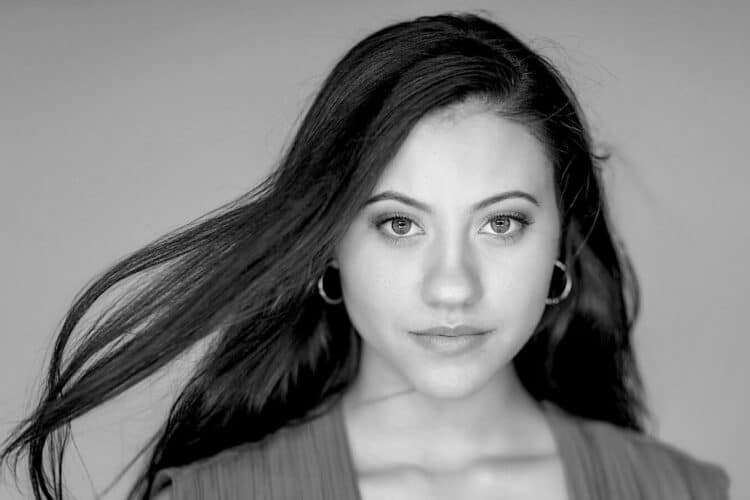 Cheyenne Isabel Wells is a young woman with one of the coolest jobs ever — she's an actress. Needless to say, she's an up-and-coming star, and as such, people expect great things. She hasn't had a whole lot of experience in terms of television and movies just yet.
However, Wells has had tons of theater experience, and that has geared her up for success. Needless to say, the young actress is changing the game for herself. In fact, here are a few interesting facts about her.
1. She's Not Worked on Many Projects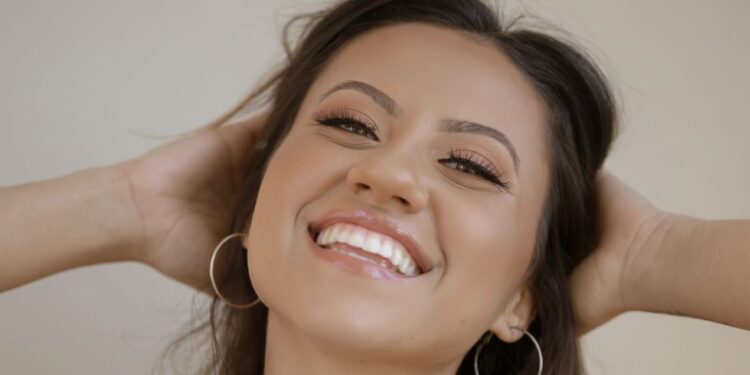 According to IMDb, she hasn't had a ton of roles come her way. Her first listed credit was from back in 2015 when she went on The Late Show with James Corden. There's also another credit there for Las Palabras de Colores y Las Formas – ¡En Español! in 2022. Her most recent credit is for Grease: Rise of the Pink Ladies (2023).
2. Cheyenne Isabel Wells is Playing Olivia In Grease
In the Grease: Rise of the Pink Ladies series on Paramount+, she's been cast as Olivia. This is going to go down as an iconic moment for her – and for the show overall. Needless to say, fans will be looking out for what she'll be bringing to the screen.
3. She Started Out In the Theater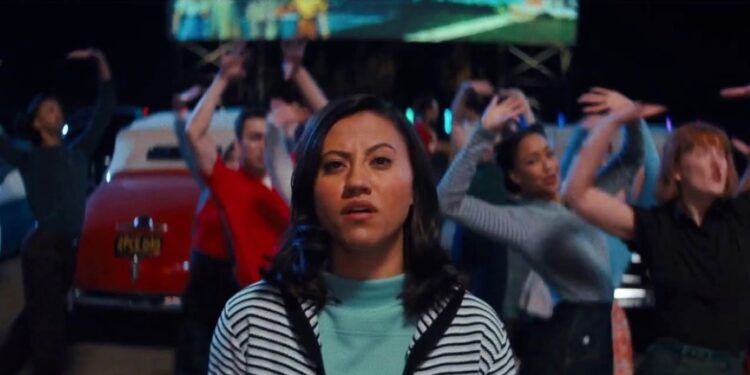 As mentioned earlier, before she hit it big on television, she spent her years working in theater. For the most part, the stage is a whole different ball game, but it was definitely a great training ground for the actress. Overall it'll probably give her a greater sense of awareness.
4. The Actress Lists Her Pronouns
In this day and age, it's becoming increasingly necessary to list pronouns on social media, and Wells is no exception to the rule. She lists herself as a she/her. She most likely does this out of her own feelings of respect for those around her who do feel the need to list their pronouns.
5. Cheyenne Isabel Wells Is Relatively Private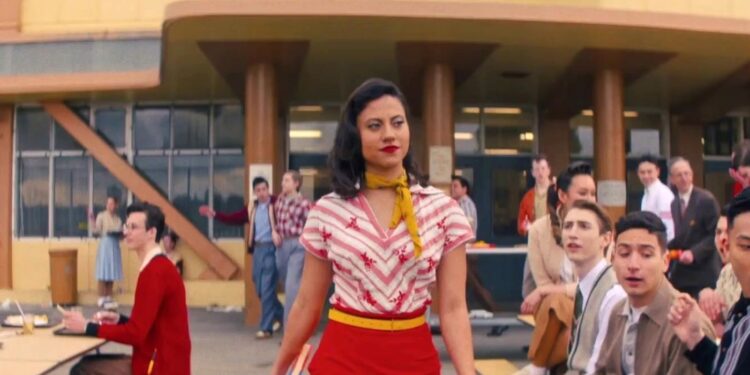 At the end of the day, there's not a whole lot of information out there about her. However, it's clear that she's quite close to her family and friends. She's also super grateful for her job and the opportunities she's had in life.
However, there's nothing on there about what really makes her tick or if she's even seeing someone presently. It seems that only time will tell – or maybe not if she has any romantic feelings for anyone. Altogether, she seems pretty content with where she is, and she's definitely one to look out for.