Cheyenne Brando went from being a sweet child who adored her father to a troubled teenager with so much dislike for him and herself. Born to two renowned entertainers, Brando grew up under the spotlight which took a toll on her in the long run. Her father was a legend in the movie industry who is listed among the greatest actors of the 20th century However, his personal life was tumultuous, affecting his relationship with his children, including Cheyenne Brando.
While she was born into wealth and fame, Cheyenne Brando was a celebrity in her own right. She blazed her trail in show business but the early exposure became a curse instead. Brando began taking hard drugs as a teenager which landed her in drug rehab and psychiatric hospitals on several occasions. The peak of her chaotic life was her tragic death which had everything to do with the way she was raised and the lifestyle she chose for herself.
Cheyenne Brando's Early Life and Upbringing as Marlon Brando's Daughter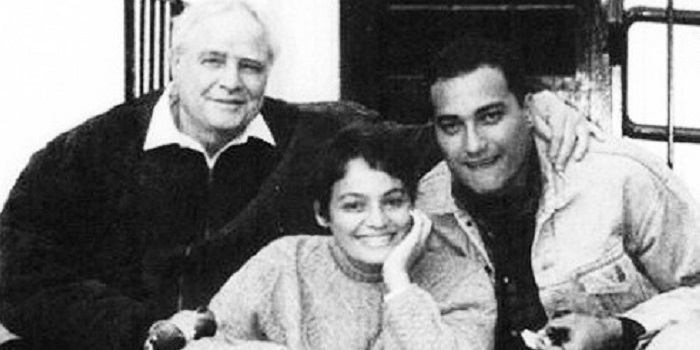 Cheyenne Brando was born on February 20, 1970, in Tahiti, French Polynesia, where she was raised by her mother. Brando was born to Marlon Brando (father) and his third wife, Tarita Teriipaia. Aside from her brother, Tehotu Brando, she had numerous half-siblings, including Christian Brando from her father's adventures with the ladies. While her family was a large one, Brando felt abandoned as a child and mostly grew up unhappy.
The troubled childhood Cheyenne Brando had also affected her education. She only studied up to the high school level but never got to graduate. Her encounter with drugs led her to drop out of high school and she never went back to complete her studies. She chose to begin her career in the fashion industry.
Truths About Cheyenne Brando's Relationship with Marlon Brando
Cheyenne Brando's parents divorced when she was two years old and lived in different countries. While her mother remained in Tahiti to raise the kids, her father stayed in the United States. Growing up, Brando had nothing but love for her father. She adored him and would always brag about his accomplishments. However, Marlon Brando didn't nurture his relationship with his daughter and it died a natural death.
Marlon never allowed his children (Cheyenne and Tehotu) to visit him in the United States. According to the actor, their upbringing as Tahitians made them too trusting and he wanted to protect them from the world. On the other hand, he didn't try to spend time with his children and only visited the island once a year without making any effort to see his daughter. This created a rift between them. Their relationship deteriorated over time and by the time she became a teenager, Cheyenne Brando despised her father. There was no significant change in their relationship until her death.
She Was a Model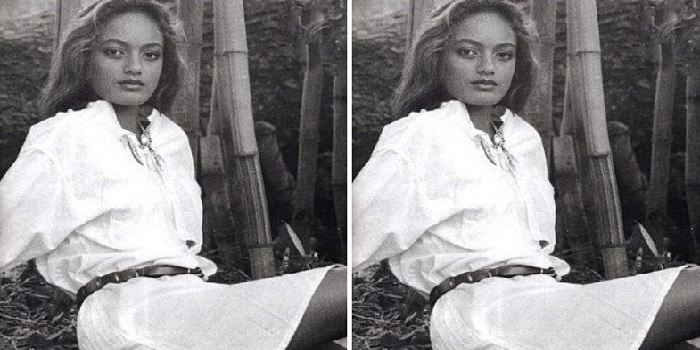 Like her parents, Cheyenne Brando was involved in show business but as a model. She ventured into modeling after dropping out of high school. The career path also exposed her to drugs such as LSD, PCP, marijuana, and tranquilizers which ultimately destroyed her. Her modeling career came to an end when she had an accident after a conversation with her dad who refused to allow her to visit him. The injuries she sustained ended her career and ushered her into a world of misery as her efforts to fight off bouts of depression were in vain.
Her Struggles With Drugs and Depression
The impact of her family's fame on Cheyenne Brando's life was not a good one, to say the least. Her father's absence in her life made her feel abandoned as a child, leading to bouts of depression. She subsequently turned to drugs for solace but ended up going deeper into depression. Brando took LSD, PCP, marijuana, and tranquilizers to ease her sorrows but none of them gave her the relief she desired.
Cheyenne Brando's mental health declined over the years, particularly after the death of her boyfriend and baby daddy, Dag Drollet. She was admitted into drug rehab and psychiatric hospitals on several occasions but never got better. She was officially diagnosed with schizophrenia and eventually lost custody of her son, Tuki Brando to her mother. Tuki grew up to become a model like his mother. He also went to medical school.
Details About The Tragic Death of Cheyenne Brando, Marlon Brando's Daughter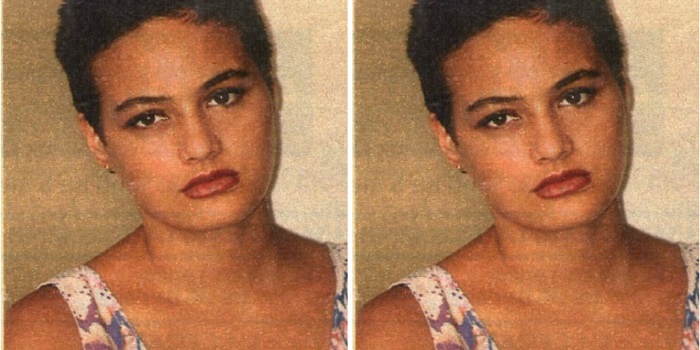 Cheyenne Brando suffered varying degrees of depression due to the circumstances surrounding her upbringing. In the years leading up to her death, she isolated herself from the public, including her friends. Her deteriorating mental health took a fatal turn on April 16, 1995, when she committed suicide by hanging. She committed suicide at her mother's house in Puna'auia, Tahiti, after previous failed attempts to take her life. Cheyenne Brando was laid to rest in the Roman Catholic Uranie Cemetery in Papeete. Her father was unable to attend the funeral service.