Chace Crawford is a talented Hollywood actor. He's best known for his role in the cultural phenomenon Gossip Girl and the superhero parody The Boys. He made a true impact portraying the troubled and charming Manhattanian Nate Archibald in this iconic teen drama.
Since then, Crawford has been active on both television and the big screen. He's done some interesting projects like The Covenant, The Haunting of Molly Hartley, and more. Other than that, he's been living his best life and enjoying his global fame and success. So here are nine facts you didn't know about Chace Crawford.
1. Chace Crawford Was Real-Life Best Friends With His Gossip Girl Co-star Ed Westwick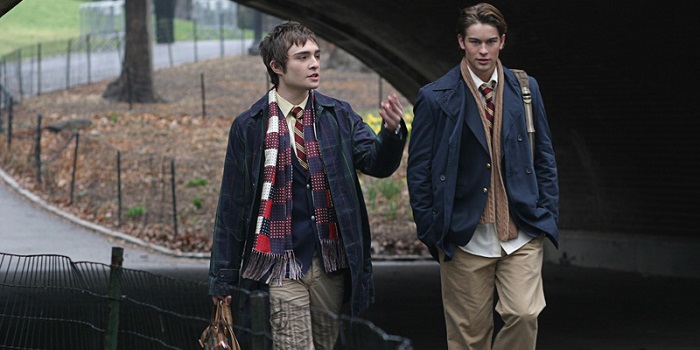 One of the lesser-known facts about Chace Crawford is that he was best friends with his Gossip Girl co-star Ed Westwick throughout the show. Their onscreen characters, Nate and Chuck, were like brothers, but the two actors had a strong bond in real life too. As a matter of fact, they even lived together during filming. Crawford recalls, "Initially, Ed and I became roommates here in New York because we didn't know if the show was going to last or not. Ed had never lived away from home, let alone in a different country. We got along and figured it would be a smart move financially. And really, it was also just kind of out of laziness."
2. He Has an Impressive Portfolio of TV Shows and Movies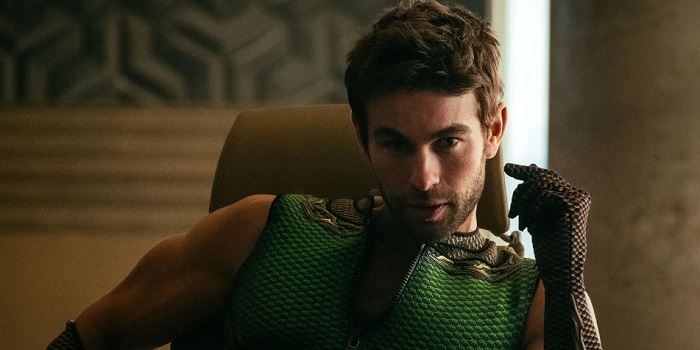 Chace Crawford got his big break when he landed the role of the main character on The CW's Gossip Girl. He immediately stood out as one of the rising stars of the show alongside his co-stars Ed Westwick, Blake Lively, Leighton Meester, and Penn Badgley. But Crawford has done many other exciting shows and films aside from GG.
He made his film debut with the movie The Covenant. He also co-starred in the crime thriller Loaded and then the horror film The Haunting of Molly Hartley. His other movie roles include Twelve, Peace, Love & Misunderstanding, and What to Expect When You're Expecting. When it comes to his television portfolio, his most popular project is Amazon Prime's The Boys. Some other notable projects are Family Guy, Glee, Blood & Oil, and Casual.
3. Chace Crawford Is From Texas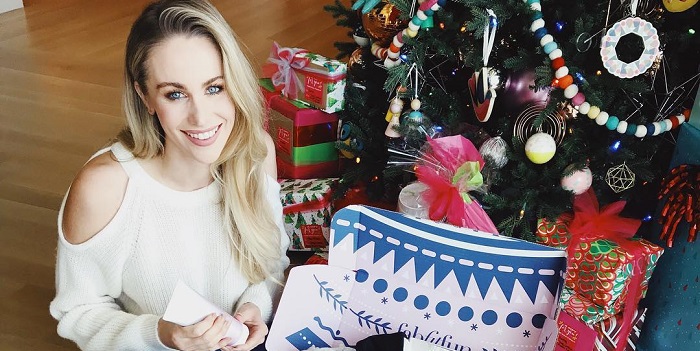 Another fact you probably didn't know about Chace Crawford is that he comes from Texas. He was born in Lubbock, Texas, on July 18, 1985. He has a younger sister, Candice Crawford, who is a former Miss Missouri USA winner and Miss USA contestant.
4. He Dropped Out of College to Pursue Acting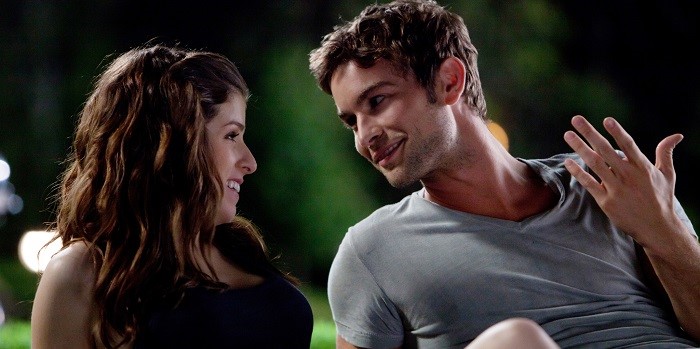 Crawford didn't always dream of becoming a professional actor. He graduated from Trinity Christian Academy in Texas in 2003 and then started Pepperdine University, where he was studying broadcast journalism and marketing. When he discovered a passion for acting, he decided to drop out after a few semesters to pursue a career in acting. While he was still auditioning for roles, he temporarily worked as a car valet to make his money.
5. He Practices Transcendental Meditation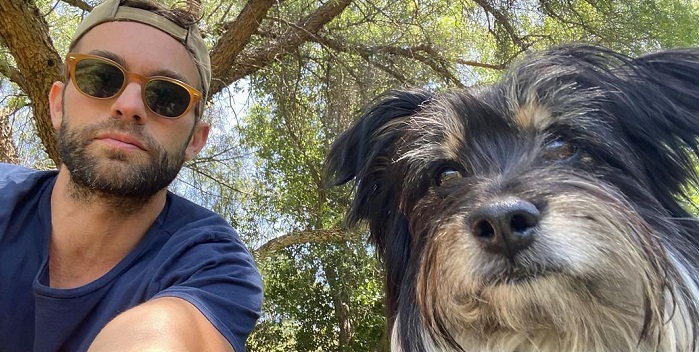 Another fun fact about Chace Crawford is that he practices Transcendental Meditation. This technique involves the use of a silently-used sound called a mantra. According to him, it's like a natural Xanax.
6. Chace Crawford Is Friends With Miles Teller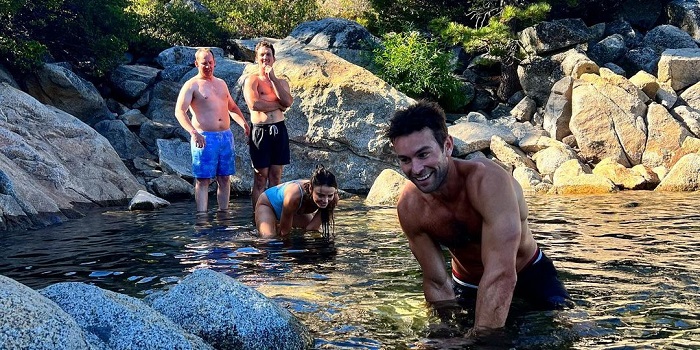 Not a lot of fans know that Crawford is friends with another charismatic A-list star, Miles Teller. When Teller's wife, Keleigh Sperry, posted a video on TikTok of the two actors dancing in the kitchen, she almost broke the internet. Fans were excited to see these two actors come together in real life and are hoping to see them on the big screen together soon too.
7. His Brother-In-Law Is Former NFL Quarterback Tony Romo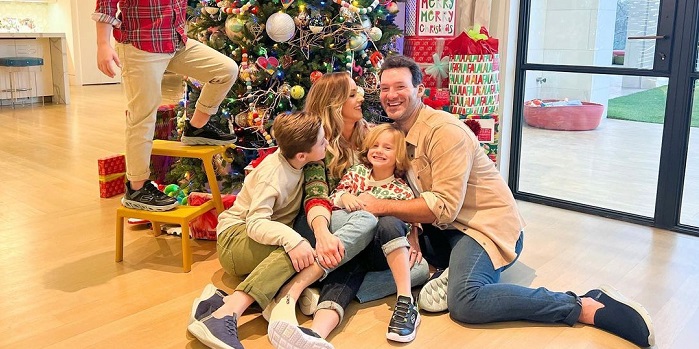 Crawford also has a famous brother-in-law. His sister Candice has been married to former NFL Quarterback Tony Romo since 2011. They have three sons together.
8. Chace Crawford Plays Golf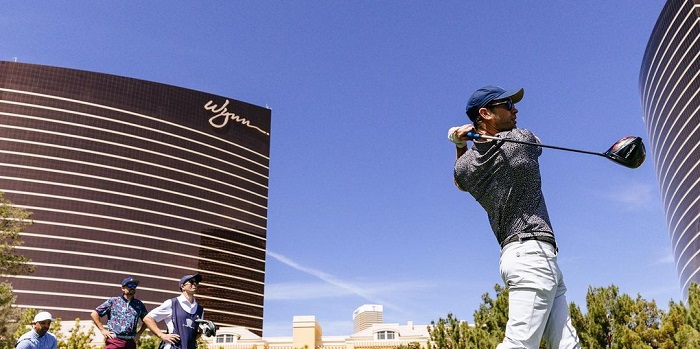 Crawford's friendship with Teller is not just based on their mutual love for dancing. They also share a passion for golf. The two actors were seen together on a golf course where they practiced hitting a couple of golf balls with an instructor. Crawford also played football and golf in high school.
9. He Almost Starred in the Remake of Footloose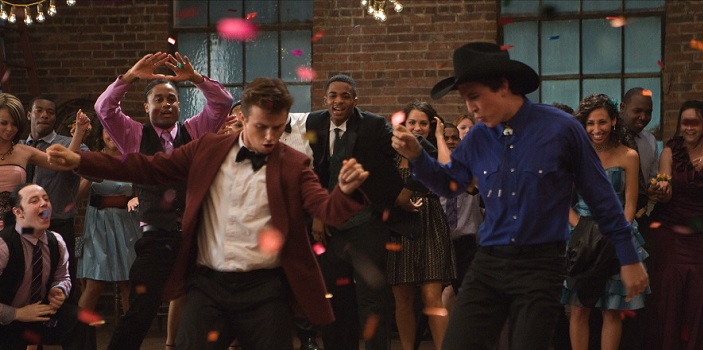 Interestingly enough, Crawford and Teller almost shared the screen in the remake of Footloose. While Teller went through with this project, Crawford backed down after landing the role of Ren McCormack. He reportedly had to withdraw due to conflicting schedules with his show Gossip Girl.
Tell us what's wrong with this post? How could we improve it? :)
Let us improve this post!