One of Hollywood's most famous and accomplished actresses, Cate Blanchett, is synonymous with excellence. Blanchett is proudly an Australian actress and producer with several commercially successful movies. Her high award nominations and wins are a testament to her proficiency and versatility as an actor.
Blanchett was born Catherine Elise Blanchett in Melbourne, Victoria, Australia, on May 14, 1969. Her mother, June, is an Australian, while her father, Robert DeWitt Blanchett Jr., was an American from Texas. Blanchett lost her father when she was ten to a heart attack. Here are 10 other things you probably didn't know about Tár's Cate Blanchett.
1. Cate Blanchett Is A Graduate Of A Prestigious Australian Drama School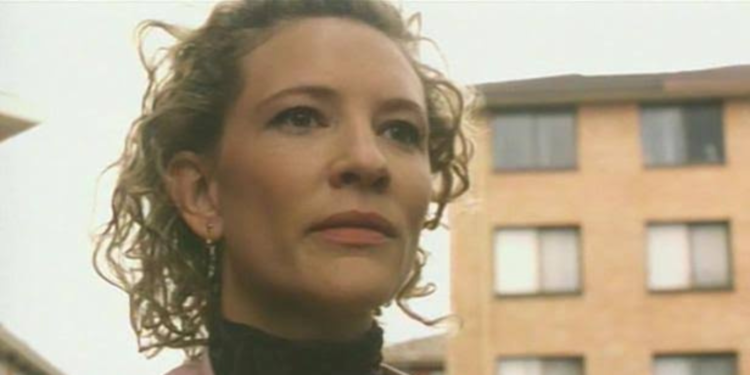 Cate Blanchett's first on-screen appearance as an actor was in 1990 when she was visiting Egypt. One of the guests at the hotel she was staying offered her an extra role in an Egyptian movie. Kaboria (1990) was Blanchett's film debut. Having returned to Australia, she enrolled at the prestigious National Institute of Dramatic Art (NIDA) in Sydney. Founded in 1958, NIDA is Australia's first professional theater training school. Some of its notable alumni include Mel Gibson, Baz Luhrmann, Anna Torv, Hugo Weaving, and Sam Worthington.
2. Her Breakthrough Role Was Her First Academy Award Nomination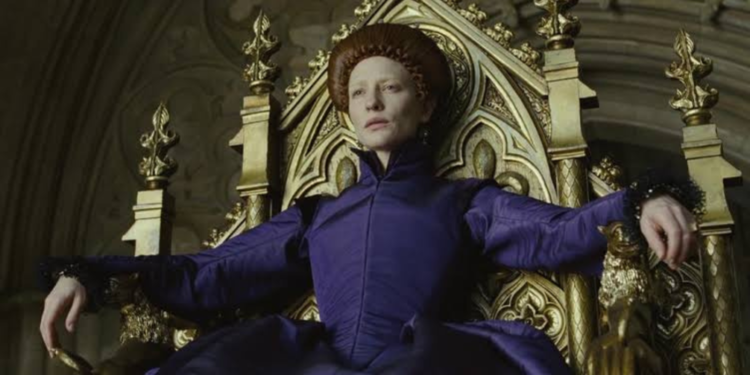 Cate Blanchett gained international recognition after portraying Elizabeth I in Shekhar Kapur's biographical period drama Elizabeth (1998). The movie was a commercial success and critically acclaimed. Blanchett specifically received praise for her performance and earned her first Academy Award nomination for Best Actress at the 71st Academy Awards.
3. Cate Blanchett Is The Most Nominated Australian At The Academy Awards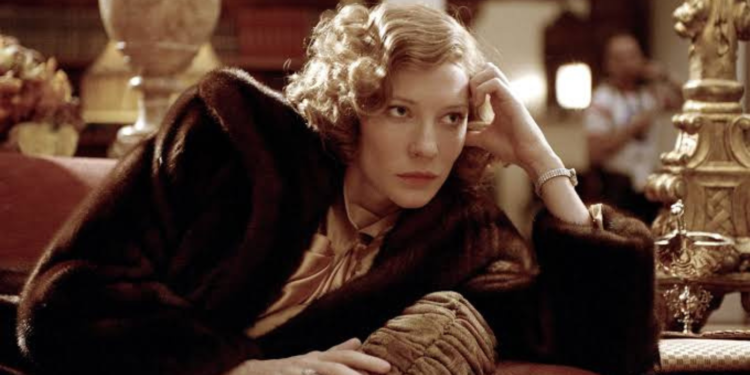 With eight Academy Awards nominations, Cate Blanchett holds the record as the most nominated Australian at the Oscars. Of the eight nominations, Blanchett has secured two wins for Best Supporting Actress (The Aviator) and Best Actress (Blue Jasmine). Her eight nominations came in 2023 for Best Actress for her performance in Tár (2022). Blanchett's The Aviation Oscars win also created a new record. She became the first actor to win an Oscar for portraying another Oscar winner (Katharine Hepburn).
4. She Is Married To An Australian Playwright And Director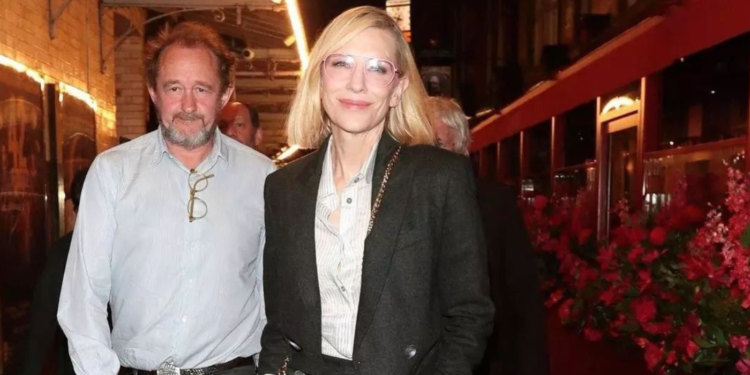 Cate Blanchett is married to Andrew Upton, a playwright, screenwriter, and director. The couple married on December 29, 1997, and had first met a year earlier. Although the first impression was nothing to write home about, they later connected and became closer. The marriage has produced four children, Dashiell John Upton, Roman Robert Upton, Ignatius Martin Upton, and Edith Vivian Patricia Upton. Edith was adopted from America in 2015.
5. She Appeared In All Six Peter Jackson Films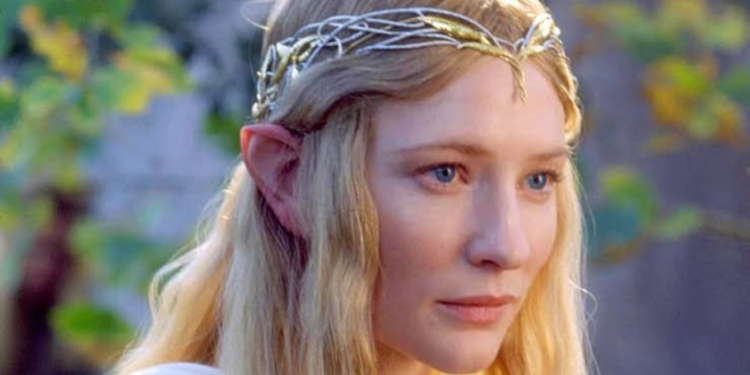 Cate Blanchett is one of two actors who appeared in all six Peter Jackson movies from the two trilogies. The other actor is Ian McKellen. Although Blanchett's character, Galadriel, wasn't originally in J. R. R. Tolkien's The Hobbit novels, Peter Jackson worked the script to have the character. Collectively, all six movies grossed over $5.9 billion at the Box Office.
6. Cate Blanchett Has Received A Star On The Hollywood Walk Of Fame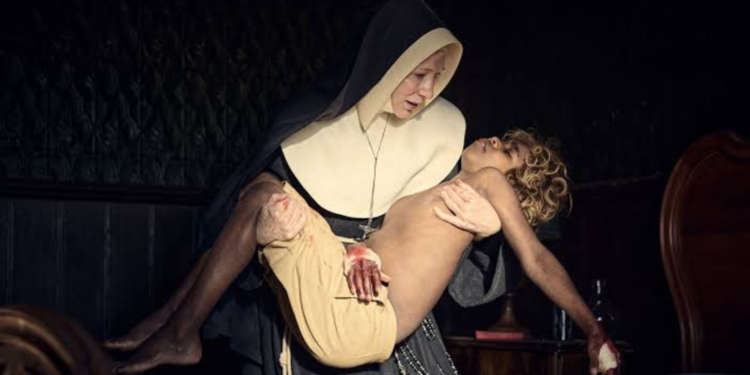 Cate Blanchett was awarded her Hollywood Walk of Fame star on December 5, 2008. She received the 2,376th Star and was awarded in the Motion Picture category by the then-President and CEO of the Hollywood Chamber of Commerce, Leron Gubler. Blanchett's Star is located at 6712 Hollywood Blvd.
7. She Has Received At Least One Oscar Nomination Every Decade Since Her Film Debut
While many actors go their entire careers without getting an Academy Award nomination or a few in several decades, Cate Blanchett is a magnet for the Oscars. Every decade, she receives at least one Academy Award nomination. With her debut in 1990, her first came in 1999 with her Elizabeth (1998) performance. In the 2000s, she received four nominations. Blanchett received two nominations in the 2010s and her first nomination in the 2020s in 2023.
8. TV Shows Cate Blanchett Was In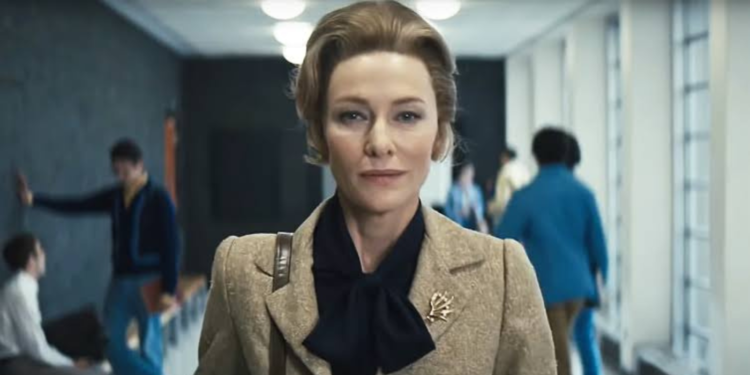 Although Cate Blanchett is mostly known for her work in film, she has several credits in television. She made her TV debut in an episode of the Australian TV series Police Rescue (1993) as Mrs. Haines. Her next appearance was in a recurring role as Elizabeth Ashton in 12 episodes of Heartland (1994). In the Australian miniseries Bordertown (1995), she played Bianca. On FX on Hulu's American historical drama miniseries Mrs. America (2020), she portrayed Phyllis Schlafly. Blanchett will play Catherine Ravenscroft on the Apple TV+ psychological thriller miniseries Disclaimer (2024).
9. Other Nominations And Awards She Has Received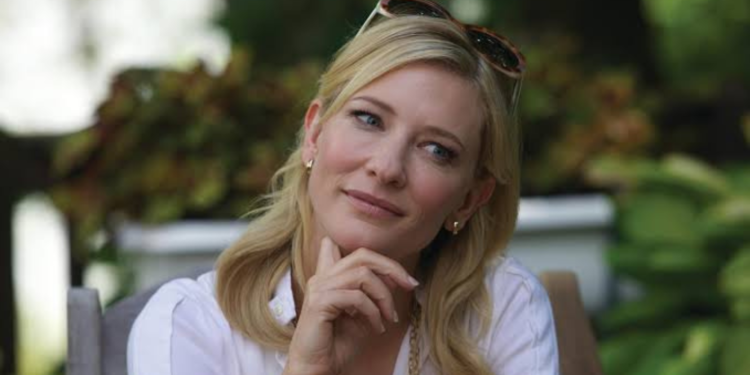 Cate Blanchett has received 12 Golden Globes Award nominations throughout her career and has won four. Of the 8 British Academy Film Award nominations she has received, She has won four. Blanchett has received 18 SAG Award nominations and won 3. She has also received two Primetime Emmy Award nominations and a Tony Award nomination.
10. Cate Blanchett Is An Exceptionally Talented Stage Actor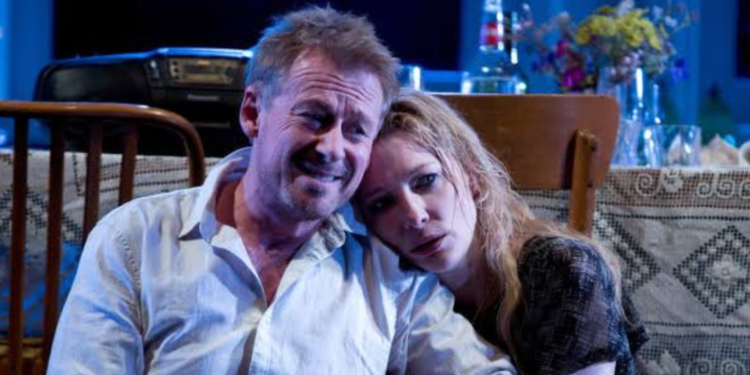 One of many things that sets Cate Blanchett ahead of most of her contemporaries is her all-round acting talent and skills. On stage, Blanchett has long proven to be a formidable force. She made her debut in 1992, playing the title role of Electra in Electra at the National Institute of Dramatic Art. Some of Cate Blanchett's notable plays include Hamlet (1994), The Vagina Monologues (1999), A Streetcar Named Desire (2009), The Present (2015, 2017), and When We Have Sufficiently Tortured Each Other (2019).