Ridley Scott has led a comprehensive career as one of Hollywood's leading filmmakers. His utter passion for movies has seen him take on a range of genres, and he continuously pushes the boundaries on what cinephiles expect from him. He has become a true icon in cinema, and with ample reasons.
He first shot to fame after directing the sci-fi classic, Alien, in 1979. Since then, Scott has helmed a number of Oscar winning movies like Gladiator, Thelma & Louise, and Black Hawk Down. In 2007, Scott took the reigns of the crime drama, American Gangster. The film is based on Frank Lucas (Denzel Washington), a Harlem drug lord who is pursued by a New York City cop in one of the biggest crackdowns in criminal history. While Scott has gathered some impressive casts over the years, American Gangster marks his most star-studded movie to date. So, let's dive into the cast of American Gangster, and see where everyone ended up after the picture.
Denzel Washington as Frank Lucas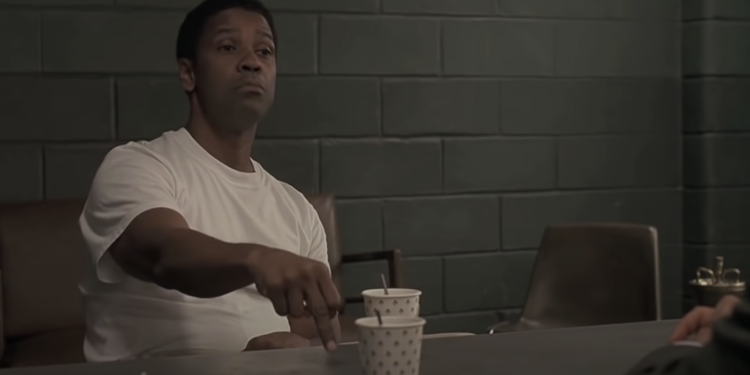 Denzel Washington forefronted the cast of American Gangster and delivered his most menacing renditions to date. By the time he took on this role, Washington was already a well-established leading man with two Oscars under his belt. So, there was never a doubt in anyone's mind that he wouldn't be able to pull it off. Washington has a penchant for playing real life figures, and Frank Lucas was just another to add to his collection.
Washington has tread across the grounds of many genres in film. And whatever role he chooses to embody, he always delivers a top-notch performance. At 58 years of age, Washington took a leaf out of Liam Neeson's book, and reinvented himself as an action hero. Antoine Fuqua's The Equalizer revamp saw Washington play tough-as-nails mercenary, Robert McCall. The movie was a box office smash hit, and two sequels have followed. The Equalizer 3 will hit theaters on September 1, 2023.
Russell Crowe as Richie Roberts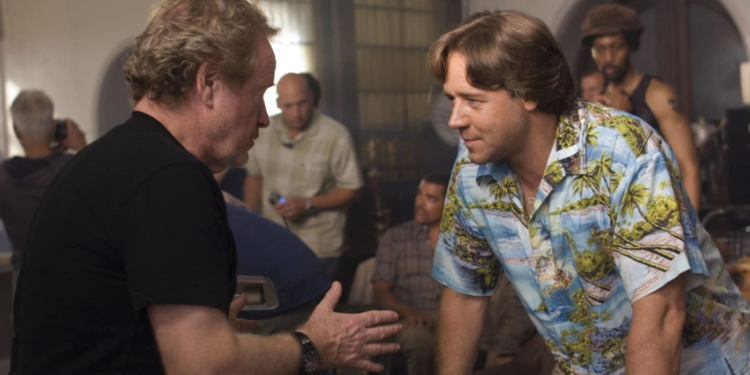 American Gangster paired Russell Crowe and Ridley Scott together for the first time since the Oscar winning classic, Gladiator. Crowe plays Richie Roberts, a detective who is tasked with bringing down Frank Lucas. While the movie is loosely based on real life events, there are some key moments it stayed true to. Crowe and Washington's on-screen dynamic was extremely interesting. They needed to convey a level of hatred for one another, but also had to leave a sense of appreciation in the air. This is because the real life characters became friends in later life.
Crowe has since gone on to further cement himself as one of Hollywood's finest paramount talents. He partnered up with Scott three more times for Body of Lies, Robin Hood, and A Good Year. Ironically, Crowe was also the first choice to play Robert McCall in The Equalizer, before Washington stepped in. Crowe took on his most villainous role in 2020 with Unhinged, and wrote and directed the crime thriller Poker Face in 2022. He is set to star in Sam Taylor-Johnson's biopic, Rothko, in 2024.
Josh Brolin as Detective Trupo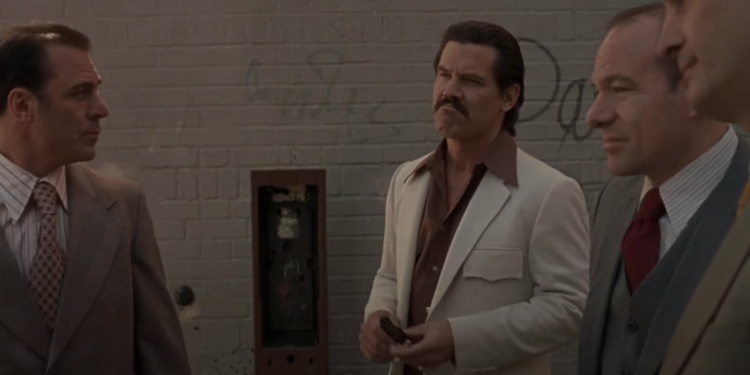 Josh Brolin is an American actor who has become one of the most sought-after performers in Hollywood. Brolin was already prominent in the industry with movies like The Goonies under his belt. However, 2007 served as a major turning point for him. After starring in two of the year's most acclaimed films – No Country for Old Men and American Gangster, Brolin was on track for a major career break out.
In American Gangster, Brolin was cast as a corrupt detective who becomes embroiled in a dangerous drug trafficking operation. In the Coen Brothers' Oscar winning classic, he played a man who finds himself on the run from a ruthless killer. Both performances were widely praised by critics, earning Brolin a Screen Actors Guild Award nomination for Best Supporting Actor for his work in No Country for Old Men. Since then, Brolin has continued to work steadily in film and television, cementing his status as one of the most talented actors of his generation. His acclaimed series, Outer Range, is moving into its second season in 2023.
Chiwetel Ejiofor as Huey Lucas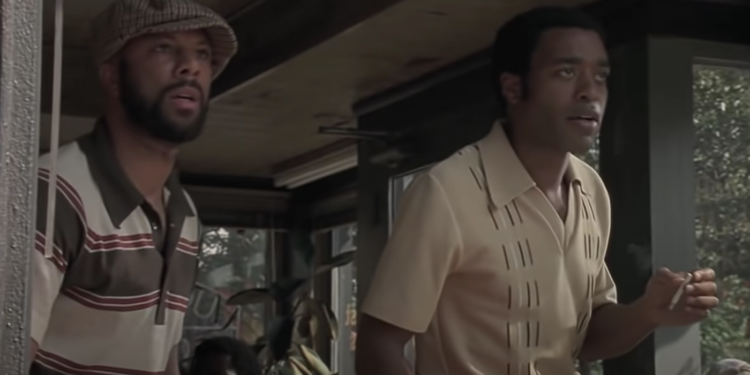 Chiwetel Ejiofor is a British actor who has become one of the most respected performers in Hollywood. Ejiofor's breakthrough role came in 2002, when he starred in the film Dirty Pretty Things. Since then, he has appeared in a wide range of films, including 12 Years a Slave, for which he received an Academy Award nomination for Best Actor. Ejiofor is known for his intense and nuanced performances, as well as his commitment to telling stories that are often overlooked in mainstream cinema. In addition to his work as an actor, Ejiofor is also a writer and director, and has worked behind the scenes on a number of films and television shows. He is set to star opposite Tom Hardy in the much-anticipated Venom 3.
Lymari Nadal as Eva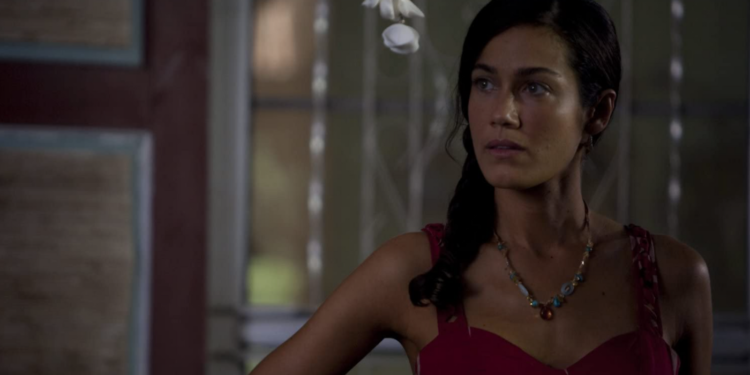 American Gangster is, by nature of events, a very male-driven film. However, Lymari Nadal played a crucial role in the film that helped balance the project out. Nadal is a Puerto Rican actress who has become known for her work in film and television. Nadal's biggest moment in cinema came when she was cast opposite Denzel Washington in American Gangster.
In the film, Nadal played the role of Eva, the wife of Washington's character, who becomes embroiled in his criminal enterprise. Despite having relatively little screen time, Nadal's performance was widely praised by critics, who noted her poise and naturalism. Since then, Nadal has continued to work in film and television, appearing in a variety of projects in both English and Spanish.
John Hawkes as Freddie Spearman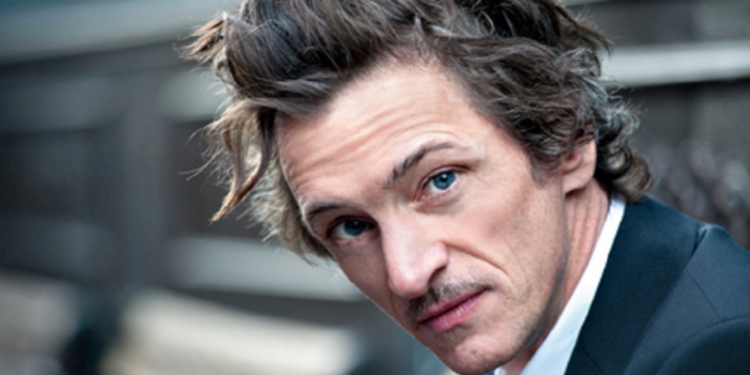 John Hawkes began his career as a character actor, appearing in an eclectic range of films and television shows in supporting roles. However, in recent years, he has made the transition to leading man, earning critical acclaim for his work in films such as Winter's Bone and The Sessions. While his part in American Gangster was rather backseat, he held his own against some veteran actors. This only paved the way for him to become the versatile actor that he is today. He is also an Oscar nominee, and ventured into producing in 2010 with Everything Will Happen Before You Die.
RZA as Moses Jones
Ridley Scott has been known to be extremely open-minded when it comes to the casting of his movies. Despite starting his career in music, founding the Wu-Tang Clan in 1992, RZA has proven himself as a solid actor as well. Luckily for him, Scott noticed this and cast him in a supporting role in American Gangster.
RZA's movie career began in the late 1990s, when he appeared in a number of independent films. However, he is perhaps best known for his work as a writer, director, and actor on the martial arts film The Man with the Iron Fists, which was released in 2012. RZA was also a composer on Quentin Tarantino's action spectacular, Kill Bill.
Idris Elba as Tango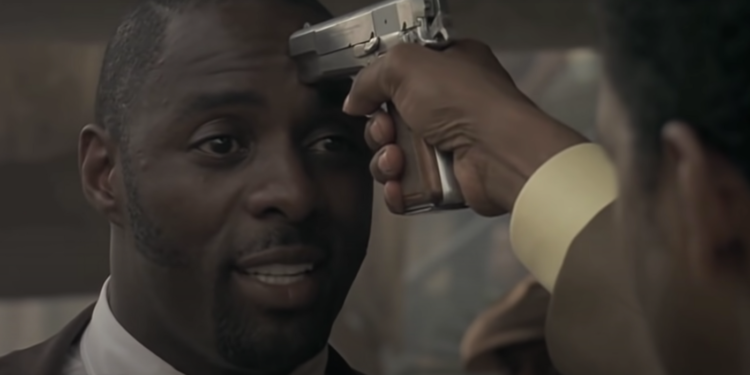 In 2007, Idris Elba hadn't fully broken into Hollywood yet. The London-raised actor was building prominence in Britain, but it was his small role in American Gangster that would propel him to the masses. Elba's screen time in the crime drama was small, but it left an everlasting impact.
Elba flexed his acting chops in the most shocking moment in the movie. In the scene, Elba played the role of Tango, a rising star in the criminal underworld who is betrayed by his mentor and killed as a result. The scene was notable for its brutal realism and captivating shock factor, with Elba delivering a powerful performance that left audiences stunned. Elba has since gone on to receive widespread praise for his role in the detective drama, Luther. He also stars alongside Chris Hemsworth in Netflix's Extraction 2.
Cuba Gooding JR. as Nicky Barnes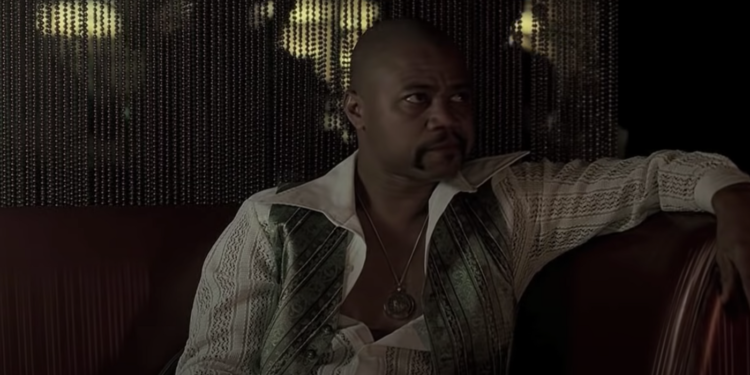 Cuba Gooding Jr. is an American actor who rose to fame in the 1990s after his role in Boyz n the Hood. In 1996, he starred opposite Tom Cruise in Jerry Maguire, in a role that would see him win an Academy Award. However, in recent years, Gooding's career has taken a downturn. The majority of his roles have been straight-to-DVD movies and speculation is that he blacklisted by Hollywood studios. While the reasons for this are unclear, many have speculated that Gooding's reputation may have been damaged by allegations of sexual assault and misconduct, which have been made against him in recent years.