When two Hollywood legends like Catherine Zeta-Jones and Michael Douglas have a daughter together, she's bound to be an extraordinary lady. She's the spitting image of her mother and, no doubt, the apple of her father's eye. More recently, she's coming into her own as a young adult, and is taking the public by storm.
Needless to say, she's been quite the private celebrity, both because of her parents and personal choices. However, there are still some interesting facts out there about her. With no further ado, let's dive in.
1. She's A Taurus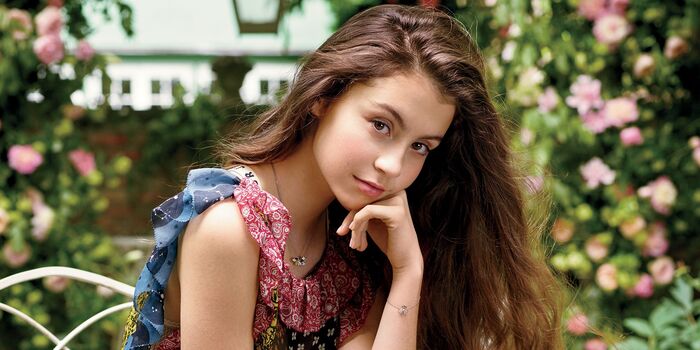 Zeta Douglas was born on April 20th, 2003, in the Valley Hospital, Ridgewood, New Jersey. At her birth, she weighed 6 pounds and 12 ounces. Another interesting tidbit? Well, she has quite an interesting racial cocktail. On her father's side, she's American and Bermudan. While her Welsh and British ancestry comes from her mother's side of the family.
2. She Had A Sheltered Childhood
Though her parents are both A-listers, Zeta Douglas was shielded from the public eye. In fact, she spent her childhood in Bermuda, in an opulent home belonging to her parents. Both Zeta Jones and Douglas have maintained throughout their marriage that they do not want their children to be public figures. Needless to say, they stuck to that brief.
Their daughter was so sheltered that she had no idea how prominent her parents were. In fact, she believed that her father was a pancake maker. It wasn't until she turned six that the entire family moved to Manhattan, New York. Bottom line, she's very grounded though she's as privileged as they come. She has her amazing parents to thank for that.
3. Carys Zeta Douglas Is Passionate About Fashion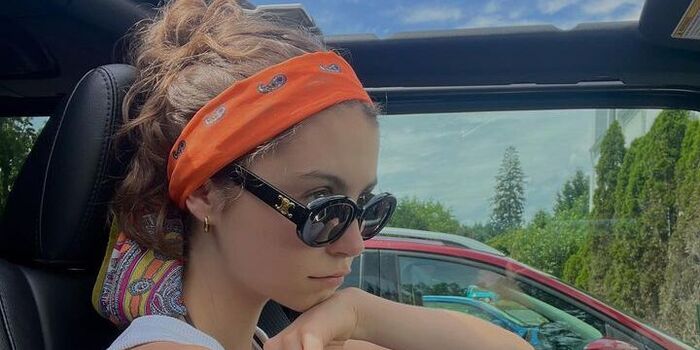 As mentioned earlier, she's currently carving out her own path in this world. To that effect, Carys Zeta Douglas has already made her debut in the the fashion industry. Alongside, her mother, she performed at the NYC Dance Alliance Foundation's Bright Lights Shining Stars Gala.' Zeta Douglas broke into the fashion industry in September 2017, when she walked the runway at the Michael Kors show. The event itself held during New York Fashion Week. She has also worked with a handful of well-known luxury companies, including Versace and Chanel, among others.
4. Carys Zeta Douglas Made Her TV Debut In 2018
While she's not a full on movie star like her parents, Zeta Douglas has appeared on television. Her debut was when she was a guest on an edition of the show Entertainment Tonight. In the same year, she made a guest appearance on an edition of the television news update show Extra.
5. She May Have Caught The Acting Bug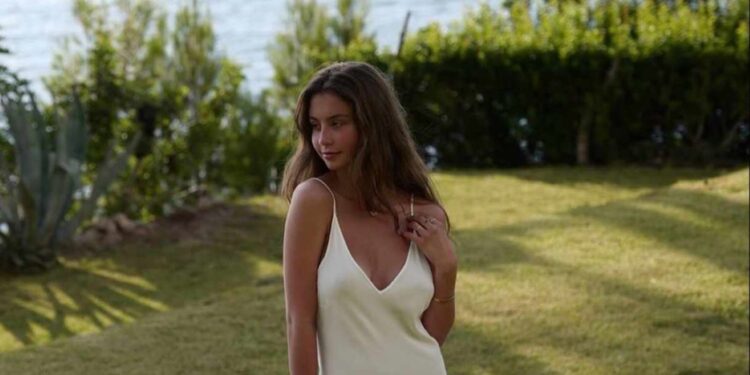 Needless to say, Zeta Douglas may very well be gearing up to join the family business. Since she was in school, Carys has been an active participant in a wide variety of acting endeavors. She was in her school's production of the rock musical Spring Awakening. In addition, she starred as the main character in the one-act drama Once on This Island. While she's dabbling in a bit of that, she's also contemplating her options for a future profession in medicine.
6. She Loves Traveling
Wanderlust may very well be her middle name. Zeta Douglas has an immense passion for exploration. She travels around the world every now and then to feed this passion. The starlet counts Bali among her top vacation destinations.
7. Carys Zeta Douglas Is Also An Instagram Personality
By all indications, Instagram is where she feels most at home when it comes to social platforms. It's where she pretty much started making a name for herself. Besides her professional modelling shots, she regularly posts snippets of her life on her verified Instagram account. Her followers currently exceeds 212000.
8. Her Family Is Very Tight-knit
If one thing is clear, it's that the Zeta-Jones-Douglas family is quite close-knit. The proof is in all the big events they attend as a unit as well as the supportive posts they share about each other. Altogether, they're always shown presenting a strong front. It's safe to say that they pretty much give off solid #familygoals.
9. Carys Zeta Douglas Is An Aspiring Musician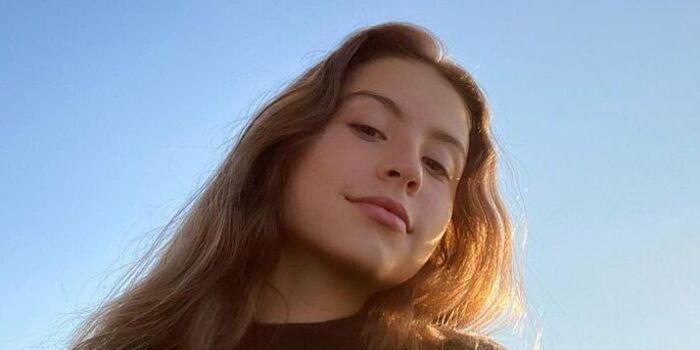 She has a strong set of pipes, that's for sure. The aspiring musician performs under the moniker CZD and made her debut in Cannes. She uploaded an image documenting the groundbreaking event on her social media. It was captioned, "Thank you, Cannes, for the most fantastic evening! It was a privilege to be there to commemorate my father when he was presented with the Palm D'Or for lifetime accomplishment."
10. She Enjoys A Wide Range Of Hobbies And Interests
Like any other young adult, Carys Zeta Douglas has a variety of interests outside of work. A few of these include photography, painting, and playing various instruments. In addition to that, she's an advocate for environmentally friendly activities and works toward a more sustainable future. She finds peace in the outdoors and frequently goes on family camping trips, as well as outings to the beach.