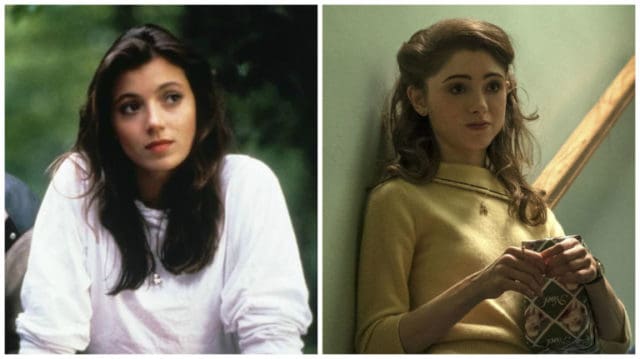 I, like many of you am obsessed with Stranger Things. I decided to give the first season another run through before getting pumped about season 2. I'd rather not get into spoilers or anything like that at this point because I think we're all speculating the show to death. What I do want to do however, is remark about how great a job the Duffer Brothers have done in creating one of the most accurate 80s depictions on television.
With all due respect to The Goldberg's, you've been outdone by about a million to one. Every single time I watch Stranger Things I'm thinking of at least 5-10 movies or shows from the 80s. For the most part I'm usually reminded of E.T (as everyone is) simply because of the dirt bikes and the fact that kids are the stars of the show. But it's way more than that. It's the homes, outfits, cars, music, everything you can imagine. Seriously nothing's been left out and that's only one facet of the show that's been perfected.
Speaking of outfits and looks. I simply cannot get over how much Natalia Dyer is a Mia Sara (Ferris Bueller's Day Off) reincarnated. Every single time I see Dyer I'm reminded of Sloane Peterson. The characters are 100 times different but the looks are tremendous. There's no evidence of these two being related but come on. It's insane.
Anyway, that's all I have to say about that.