Below Deck viewers will remember Bruno Duarte from his fifth season appearance in the show. Despite being on the series for a single season, Bruno left a lasting impression on many viewers. Additionally, his rocky relationship with Kate Chastain played a big role in his storyline on the show. He recently found himself in the headlines again after making allegations regarding the show.
According to the Cheat Sheet, Bruno claimed Captain Lee made fun of his accent and forced him to eat rum cake, despite knowing that Bruno doesn't drink. Bruno also alleged that producers try to get cast members drunk to help spark drama. While some of this information isn't news to anyone who watches reality TV, it did get people talking about Bruno again. Here are 10 things you didn't know about Below Deck's Bruno Duarte.
1. Bruno Duarte Has Lived In Several Countries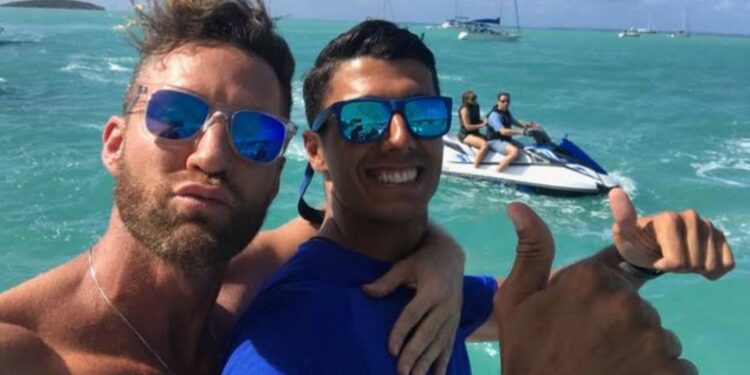 Even before Bruno Duarte started working in the yachting industry, he had already been to different parts of the world. Born in Portugal, Bruno lived much of his early life in Spain before moving to Finland. During an interview with Woofd, he said,
"I moved to Finland because of a girl. I'm a human that loves unconditionally regardless your gender, age, skin color, religion… and when I was discovering myself, I realized that I could feel that for men too. After my relationship in Finland, I decided to go back to Portugal, and then I started to explore my sexuality more."
2. Bruno Duarte Is A Gamer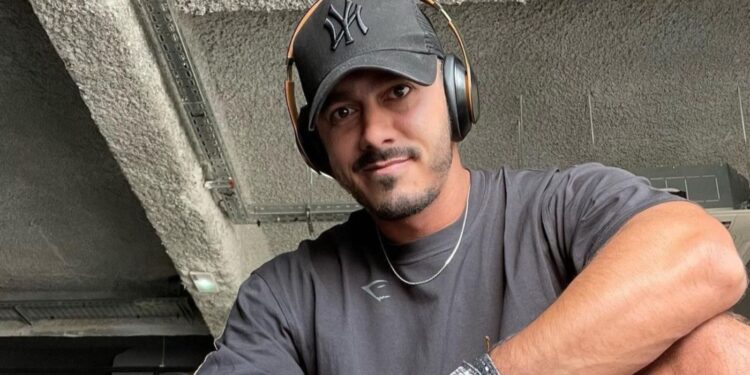 Bruno Duarte is the kind of person who loves to be out and about but also doesn't mind sitting in the house playing video games. He is an avid gamer and even has an account on Twitch where he posts live streams of his games. Valorant appears to be his favorite game to play.
3. Bruno Duarte Loves To Stay Active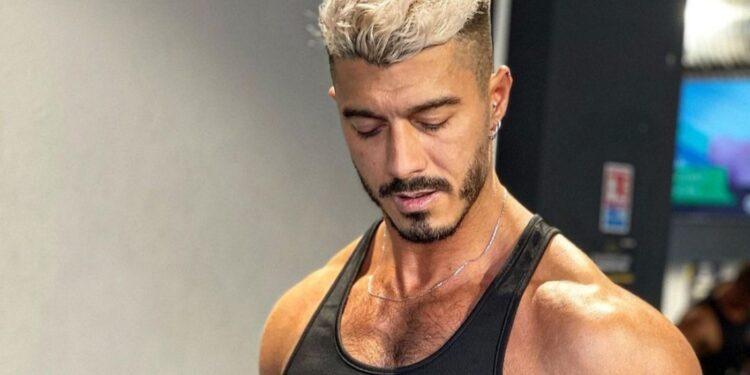 Bruno is an aspiring model, so he does his best to ensure he's always camera ready. He spends a lot of time working out, and he's very proud that he has a beach body all year long. In addition to traditional gym workouts, Bruno also likes to swim and wrestle.
4. Bruno Duarte Had A Rough Childhood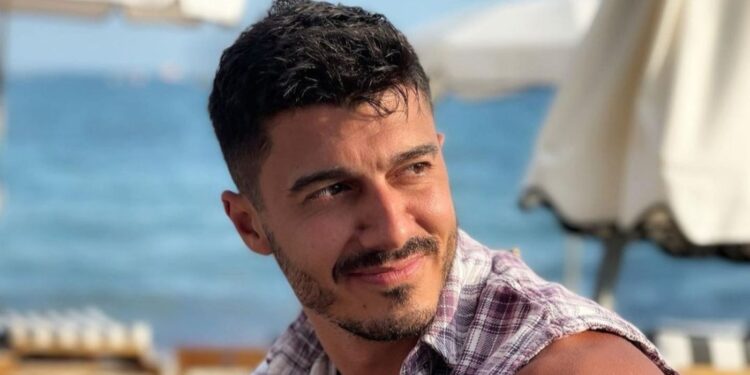 From the outside looking in, it may look like Bruno Duarte is leaving the dream. However, things in his life certainly haven't always been easy. When he was younger, he suffered a tragic loss when his twin brother passed away. He also had to deal with abuse from his father.
5. Bruno Duarte Is Very Active On Social Media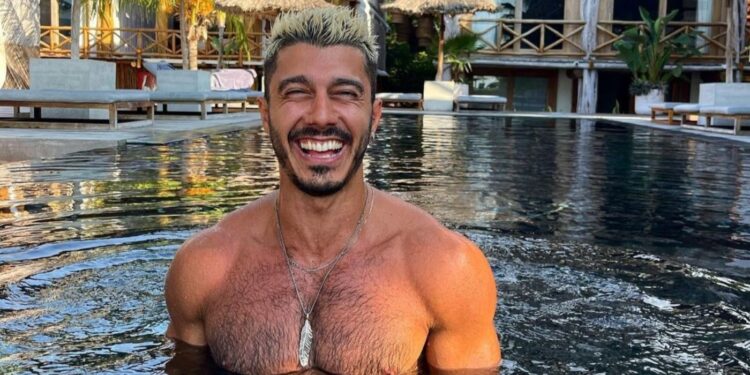 Even though his days on Below Deck are long over, Bruno Duarte is doing his best to leverage the fame he got from being on the show. He has worked hard to build his social media influence and has more than 50,000 followers on Instagram. Bruno's Instagram posts attract thousands of likes thanks to Below Deck's fame.
6. Bruno Duarte Used To Work On Cruise Ships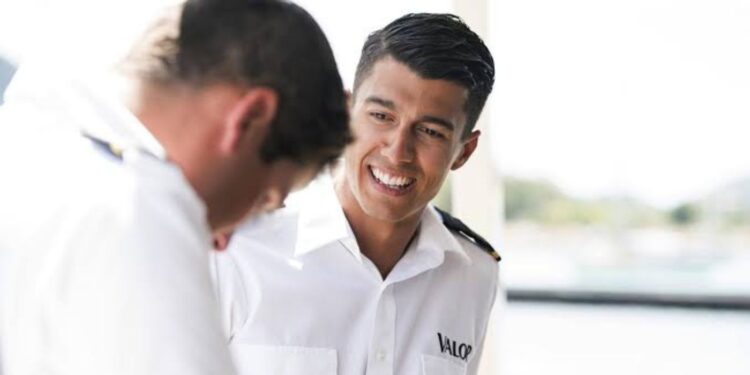 Working on yachts isn't the only experience Bruno Duarte has working at sea. Bruno also spent some time working on cruise ships. In an interview with Woofd, Bruno stated, "It was always my dream to get on a cruise ship. I still remember my first day of high school. My teacher asked me what I wanted to do, and I said, 'I'm going to work on cruise ships,' and eventually I did! I love the ocean, and those vessels are floating cities! They are so luxurious, and at that time, I was a waiter, so the high-end service fascinated me."
7. Bruno Duarte Initially Thought He and Kate Chastain Would Get Along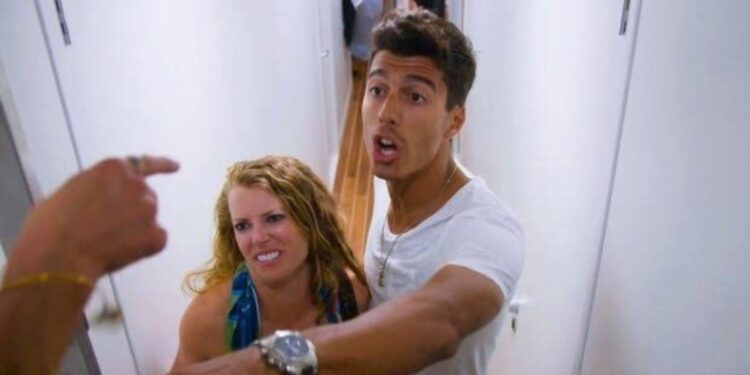 The fact that Bruno Duarte and Kate Chastain didn't get along wasn't a secret. However, it did come as somewhat of a surprise to him. Bruno didn't think he and Kate would have any issues when he initially got on the boat. Unfortunately, however, the two ended up being like oil and vinegar.
8. Bruno Duarte Is Open To Doing Reality TV Again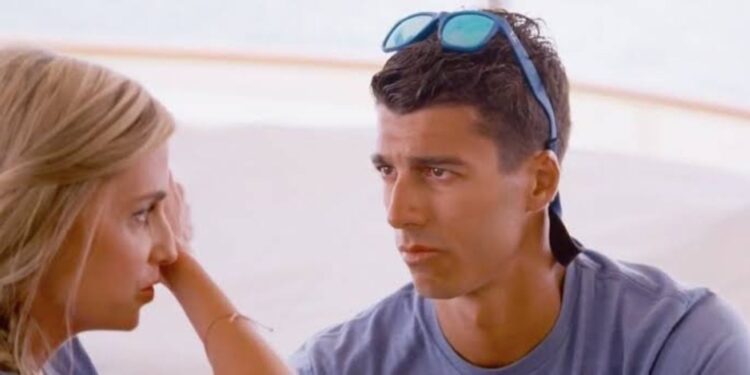 For some people, reality TV is a one-and-done kind of experience, but that's not how Bruno Duarte feels. Although he hadn't done any shows before being cast on Below Deck, Bruno is open to doing more reality TV in the future. If he does stay in the industry, it'll be interesting to see what kind of show he ends up on next.
9. Bruno Duarte Sells Video Shoutouts On Cameo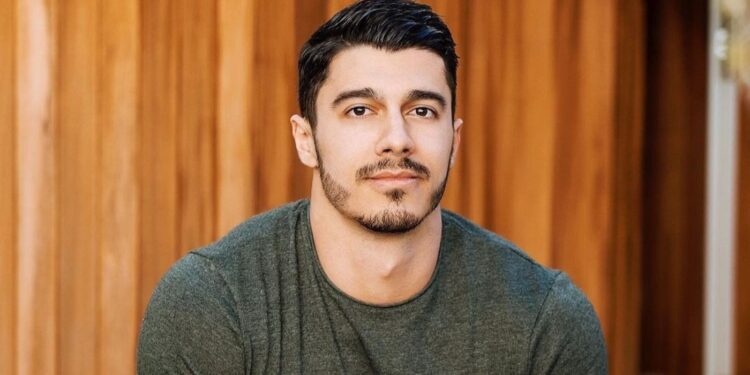 Bruno built a decent-size fan base during and after his time on Below Deck. Bruno considers his new fans essential to his life and brand and is doing everything he can to engage with them. On top of his regular social media posts, he also has an account on Cameo, where he records and sells personalized video shoutouts for people needing his services. Bruno is also available for chat at a subscription fee.
10. Bruno Duarte Is Married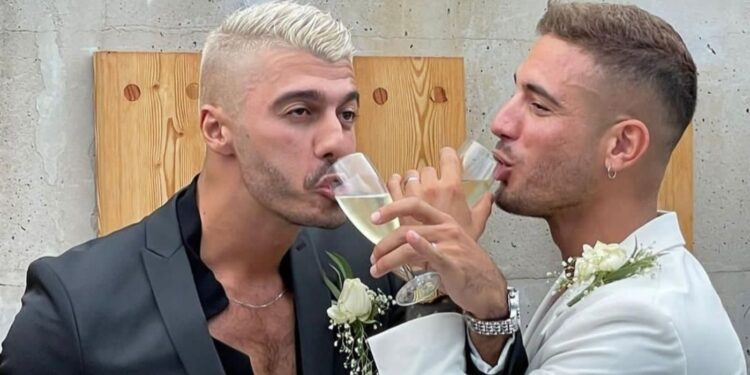 Bruno Duarte is openly gay, with some of the struggles he's had with his sexuality documented on the show. Bruno got engaged to his partner in 2017 and was overjoyed. Bruno Duarte and his partner tied the knot in March 2023.Kate Chastain
Tell us what's wrong with this post? How could we improve it? :)
Let us improve this post!