Below Deck Mediterranean has been a successful spin-off since it premiered on May 3, 2016. It is the first spin-off of the original Below Deck series and has aired over 100 episodes across 6 seasons. Below Deck Mediterranean season 7 premiered on July 11, 2022, and aired its finale on November 22, 2022.
Below Deck Mediterranean season 7 also follows crew members' lives during a charter season. This season's charter is filmed in Malta. Here's a rundown and recap of what happened in Below Deck Mediterranean season 7, episode 1.
The Audience Is Introduced To Crew Members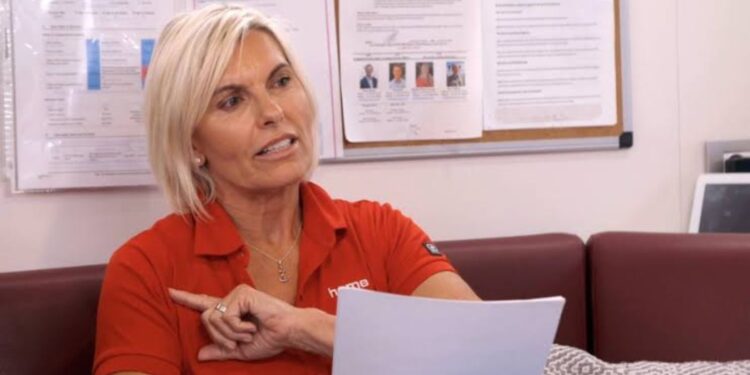 Sandra "Sandy" Yawn returns as the Captain of the charter. This time, the superyacht is the custom-built 49 meters (160 ft) M/Y Home. The motor yacht was built in 2017 by Dutch shipyard Heesen. Although Captain Sandy remains a familiar face, the Below Deck Mediterranean audience is introduced to an entirely new crew in this episode. M/Y Home is docked at the Grand Harbour Marina in Malta. The first crew member on the boat is Natasha "Tasha" Webb, who'll be the Chief Stewardess. Natasha has almost 10 years of experience on charter boats. Next, the charter's Bosun, Raygan Tyler, arrives. She says she has over 12 years of experience working on charter boats.
Other members introduced are the Chef, David White, Deckhand Jason Gaskell, Second Steward Natalya "Nat" Scudder, and Second Steward Kyle Viljoen. In this episode, Bosun Raygan only has one deckhand to work with. However, Deckhand Mzi "Zee" Dempers and his friend Storm Smith join later in the episode.
Below Deck Mediterranean Season 7 Crew Romance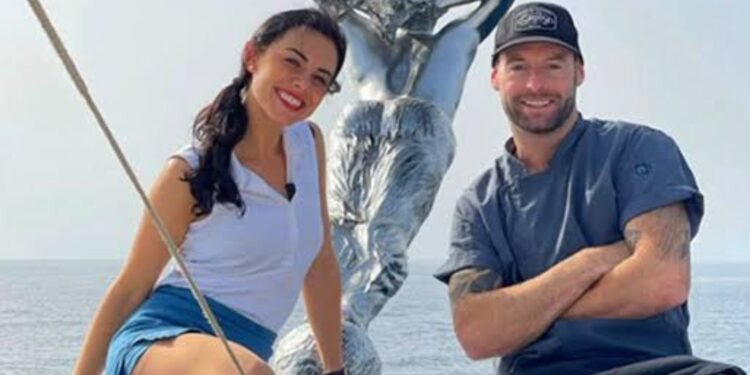 It doesn't take long into the episode for audiences to notice the first brewing "boatmance" that awaits the season. After telling Natasha how impressed she was with her resúmé, Natasha proceeds to speak highly of the Chef, who she says worked together on another boat for a month. When Natasha sees Chef David approaching the charter, she hides and surprises him.
If there was any doubt about their "friendship," it's quickly eroded after the two are locked in what seemed like a little-too-cozy hug. When Captain Sandy tells David how highly Natasha spoke of him, David quickly speaks highly of her expertise. In his in-episode interview, David gushes about Natasha's smile, and they obviously share a connection beyond being colleagues.
Captain Sandy's First Disappointment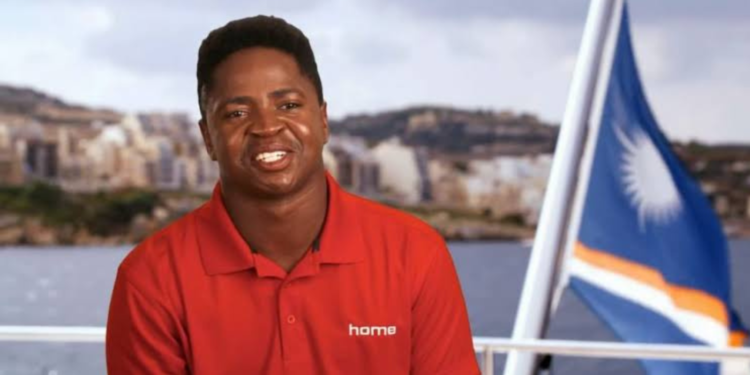 Captain Sandy calls Mzi (the other familiar face from season 6) to ask about his arrival on the charter. She gets disappointing news when she hears he's still in quarantine. Also, Mzi's recommendation and friend, Storm Smith, is still in quarantine. Having worked together in the previous season, Captain Sandy trusts Mzi's skills and capabilities as a Deckhand. Captain Sandy also learns they'll be out of quarantine by 8:00 pm the next day.
Bosun Raygan Tyler's Competency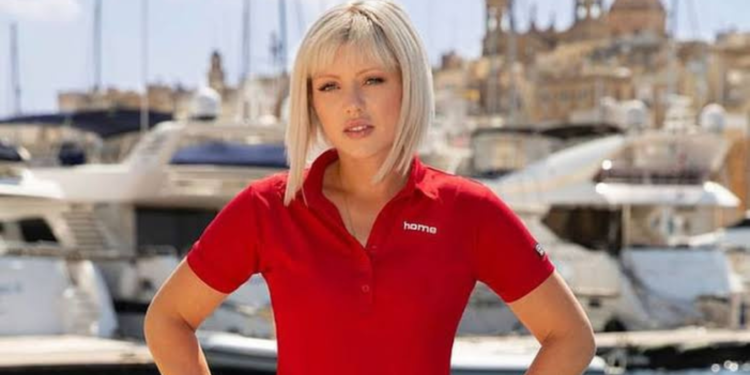 With several new faces for audiences to get accustomed to, Bosun Raygan has already stood out for all the wrong reasons. Although she claimed to have worked on charter boats for over 12 years, audiences soon call her competency into question. The season starts with Raygan having two fewer deckhands to work with because of the quarantine.
However, rather than help with the situation, Raygan decided it was best to overwork her only available deckhand, Jason. Raygan was also obviously unorganized and scattered. To top it off, she came off as lazy, leaving all the work for Jason. She refused to help with the guest's luggage or help with anything besides delegating work to a short-staffed team. However, she found time to take smoke breaks. Unsurprisingly, she and Jason get into a confrontation in the gallery.
Irritable Guest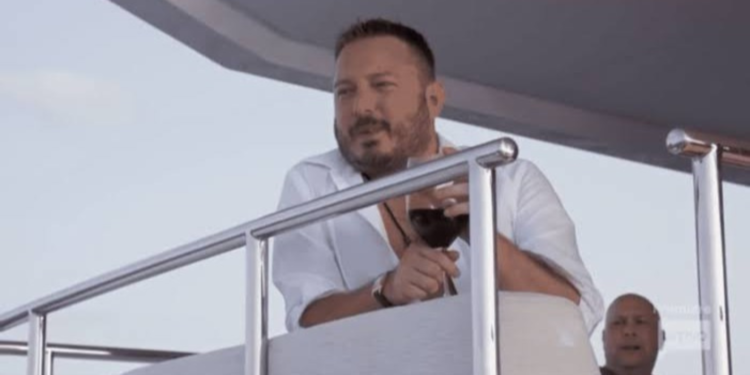 One of the guests, who had arguably had too much to drink, conversed with Bosun Raygan about the available on-water activities. When he asked about using the jet skis, Raygan's reply, or lack thereof, turned him off. The guest complained to the second steward Kyle and then complained to Captain Sandy. Although she managed to douse the situation, it didn't change the guest's impression of Raygan, declaring her an "enemy."
Chef David also had his food sent back when a guest complained about the cinnamon in the beef. The guest ordered beef cheeks and was displeased it was made with an aromatic cinnamon stick. In Chef David's defense, the guest didn't add it to his preference list. However, Chef David was open to satisfying the guest, although it almost proved impossible in this episode.
Off To A Rocky Start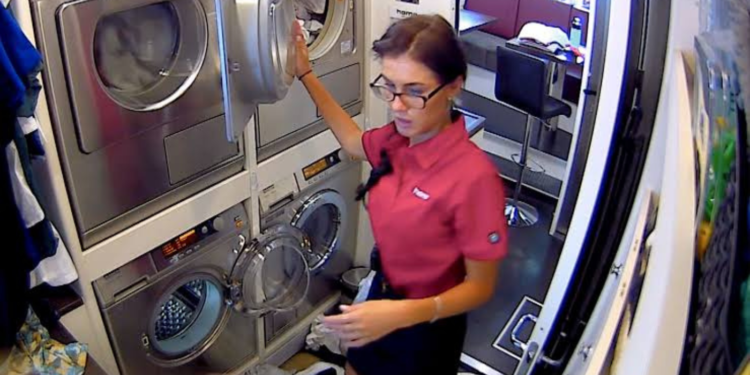 After serving breakfast, M/Y Home lost its stabilizers. The Below Deck Mediterranean charter began to rock incessantly, causing a full-on panic for guests and crew. Everything not firmly held in place crashed to the floor, from pots, bottles, to wine glasses. Below Deck Mediterranean season 7 left audiences wanting more, ending with "To Be Continued…"