American TV host Brandi Glanville has been in a few films in her day. However, she is best known for her appearances in the reality TV series The Real Housewives of Beverly Hills (2011-2016). She also played a prominent role in its spinoffs, The Real Housewives Ultimate Girls Trip (Seasons 2 and 4).
In addition to that, Glanville has appeared on a range of other television shows that have made her a household name. A few include Celebrity Apprentice, Celebrity Big Brother, and My Kitchen Rules. She also hosts the podcast of the same name. It's safe to say that she's as layered as they come. With that in mind, here are some facts about Brandi Glanville.
1. Brandi Glanville Had Quite An Interesting Childhood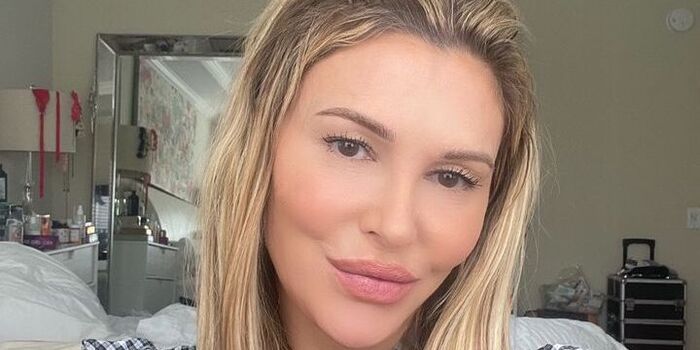 Glanville is the middle child of three, born to Judith and Guy Glanville. More specifically, she was born in Salinas, California, on November 16, 1972. However, she spent his childhood in Sacramento, California. Her father held multiple jobs back then and was employed at a grocery shop, a petrol station, and a restaurant to provide for his family. He also did some construction work on the side. Meanwhile, her mother was a housekeeper.
The reality TV personality has admitted that her dad grew cannabis and that as she grew older, she would sell it. She also admitted that along with her siblings, older sister Tricia and younger brother Michael, she had blackmailed her father to obtain money. If that's not an interesting upbringing, then we don't know what is.
2. She Graduated From John F. Kennedy High School
While her parents may have struggled to make ends meet, that didn't stop them from wanting the best for their kids. They put Glanville and her sibling through high school. More specifically, she received her high school diploma from John F. Kennedy High School after attending both Willow Rancho Baptist School and Gloria Dei Luther.
3. The Onscreen Personality Was Once Married To Eddie Cibrian
In 1998, Brandi Glanville was in a romantic relationship with the actor Eddie Cibrian. Their romance didn't end there as they tied the know in 2001. They even went on to have two children together. Unfortunately, the couple parted ways in 2010, and it is presently unknown what Glanville's relationship status is.
4. Brandi Glanville Started Out As A Model
Brandi Glanville began her career as a model at the tender age of 16. Since then, she has worked in various locations all over the world, including Paris, Hamburg, Tokyo, and New York, among others. Additionally, she was featured in a variety of publications, including Glamour, People Magazine, and Cosmopolitan. Naturally, she also worked for several well-known fashion houses, such as Gucci, Chanel, Giorgio Armani, and others. More recently, Glanville has also launched her apparel line, which she refers to as "Brand B."
5. 'The Real Housewives Of Beverly Hills Is Brandi Glanville's Claim To Fame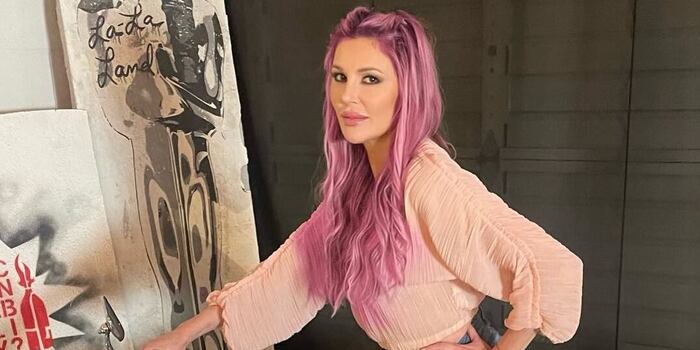 While she was in the public eye long before she joined the show, it's safe to say that The Real Housewives of Beverly Hills is her claim to fame. She became a part-time cast member in the second season of the show. Needless to say, she made a lasting impression as she became a regular cast member in the next season. Apparently, Glanville was pulling in a whopping $175,000 every season.
6. Brandi Glanville Is A Philanthropist
Glanville has prior experience working with internet companies such as Charitybuzz. Altogether, the establishment helps charitable organizations generate money by holding auctions online. In 2013 she helped them raise $10,000 for the nonprofit Foundation for Living Beauty. They assist women who have been diagnosed with cancer or who have survived the disease.
7. She's Received Some Accolades For Her Sense Of Social Responsibility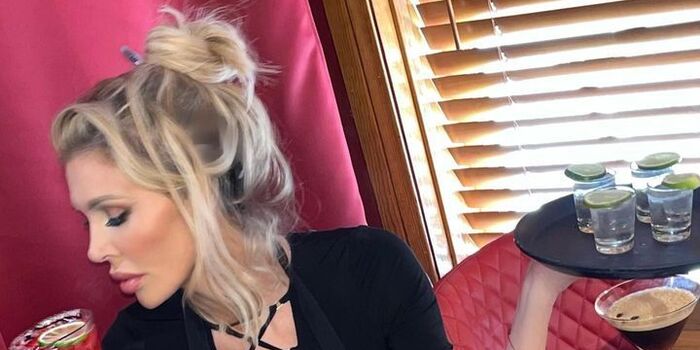 Brandi Glanville was honored with a Woman's Achievement Award on May 6, 2015. The rewarding body was a California-based organization, The Associates For Breast and Prostate Cancer. Needless to say, she deserved recognition for her sense of social responsibility.
8. She Has A Range Of Interests And Pastimes
Needless to say, she's not just another pretty face, Glanville has a handful of interests that make her well-rounded. She enjoys hiking and dancing. Even more, she's a huge fan of building Lego castles with her two sons, Mason and Jake. In her spare time, she also likes to go hiking, swimming, and camping.
9. Brandi Glanville Published Two Books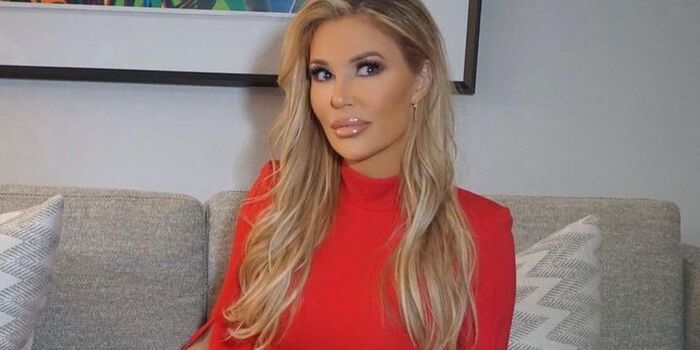 In 2013, Glanville released a book titled "Drinking and Tweeting: And Other Brandi Blunders". The book is about the murky circumstances surrounding her divorce as well as her reputation for being an open book (pun intended). In addition, she's the author of another book, "Drinking and Dating", released in 2014. She must have done something right as both her books were on The New York Times bestsellers list.
10. Her Fellow Real Housewife Sued Her
Things tend to get quite heated in The Real Housewives franchise, and it's quite on-brand too. Needless to say, Glanville got caught in some of that drama. Fellow real housewife and model Joanna Krupa filed a lawsuit against her. This was after Glanville made defamatory comments about Krupa on the show Watch What Happens Live. In the end, the legal dispute was resolved in 2017, with Glanville issuing a public apology in court.