In a world where social media has made it possible for everyone to become admired celebrities, Brady Hepner stands out. A young actor and social media personality with a compelling blend of charm, talent, and drive. This multi-faceted artist has gained a dedicated following on social media. It's all thanks to his easy-going personality and good looks, magnetizing over half a million followers. With his acting career taking off in 2021, Hepner's credits include roles in Charlotte Moon Mysteries – Green on the Greens, Chicago Fire, and The Black Phone.
Yet, acting is only one facet of this bright, budding talent. The story of Brady Hepner is one of charisma and diligence. This article delves into five lesser-known things about Brady Hepner. So without any further ado, let's get started.
1. Brady Hepner Gained Fame Through Social Media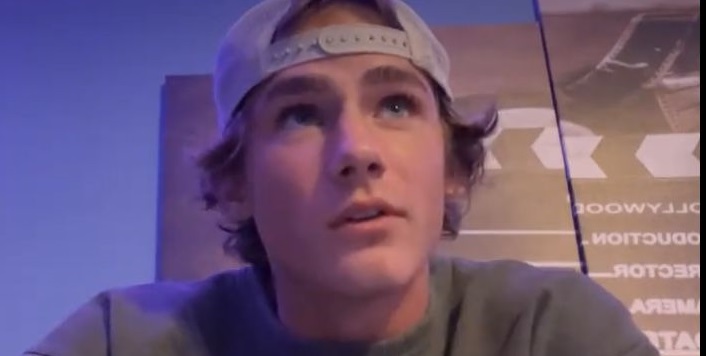 The digital age has created an unprecedented platform for fresh talent to flourish, and Brady Hepner is a sterling example of this phenomenon. Hepner, a charismatic actor, has managed to amass nearly an impressive half-million followers on his Instagram and continues to grow. His appeal stems not just from his good looks — but also from the diverse, engaging content he consistently offers his followers.
As we scroll through his profile, we are offered a kaleidoscope of facets that make up his personality. From sneak peeks of his acting projects to candid moments of his daily life, Hepner's posts offer a genuine connection that his fans relish. They feel they know him, and in a sense, they do. With his captivating posts and charismatic persona, Hepner has harnessed the power of TikTok and Instagram to establish a robust fanbase.
2. He Made His Acting Debut in 2021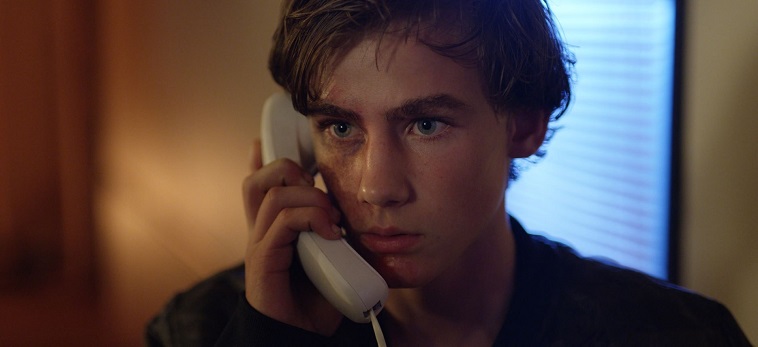 The year 2021 marked a significant milestone in Hepner's journey. Not merely another face in the crowd, he emerged from the multitude of aspiring actors to make his mark on the screens. Starting with Chicago Fire — his one-episode appearance cemented this impressive credit to his nascent filmography. Before this, he played a minor role in the horror movie Killer Babes and the Frightening Film Fiasco.
He is now best known for his role as Cal Evans in Charlotte Moon Mysteries: Green on the Greens. It's where his acting prowess shone through, impressing audiences and critics alike. The Black Phone in 2022 further solidified his status as an actor to watch. With only a handful of projects under his belt, Hepner has showcased a range of emotional depth and acting ability that belies his newcomer status. Each role has been a stepping stone, a learning experience, and a chance to grow and prove himself in the fiercely competitive world of acting. Brady Hepner is, in short, a promising star in the making.
3. He's a Great Rhythm Guitarist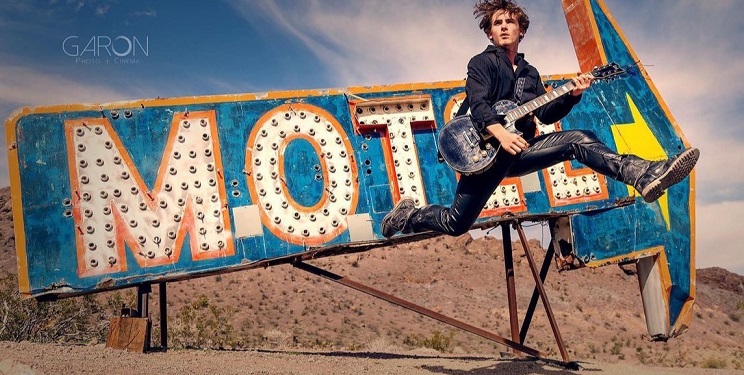 Beyond his acting abilities, Hepner's talents extend to the realm of music. His Stratocaster and Epiphone guitars are not just props for a photo shoot. They're extensions of his artistic expression, and his Instagram stories are a testament to his skill! Whether it's just random slow fingerpicking or a blues ballad, Hepner has a knack for the rhythm guitar that is truly captivating. His posts, featuring bluesy riffs and melodic strums, serve as a testament to his musical prowess.
Music is a powerful language, and this young artist speaks it fluently. In this digital age, where authenticity is treasured, Hepner's musical abilities offer another layer of connection with his fans. Creating a bond that extends beyond the TV and silver screen.
4. Brady Hepner Has Become a Fitness Freak At an Early Age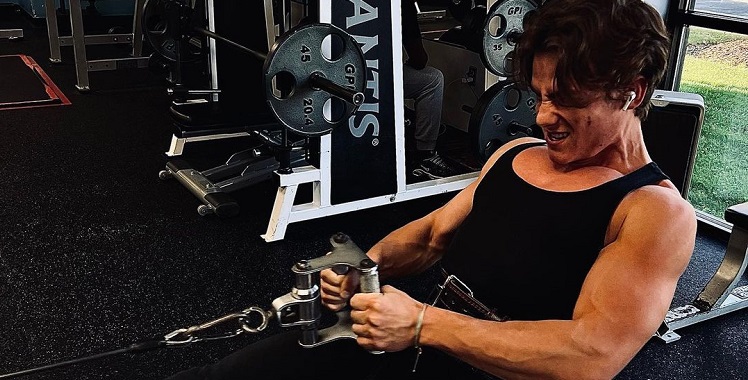 Brady Hepner's dedication to his craft isn't confined to acting and music alone. In fact, his devotion to physical fitness is an integral part of who he is and speaks volumes about his goals and dedication. Even at a young age, Hepner made it a priority to keep his body in peak condition — a commitment that continues to this day.
His workout photos, brimming with intensity and determination, reveal not only a sculpted physique but also a testament to his discipline and perseverance. Hepner has turned his fitness regimen into a part of his identity, inspiring his followers with his persistence and making him an aspirational figure to many young fans. The part where he looks great, and girls drool over him? Well, that's just a bonus.
5. He's a Vegetarian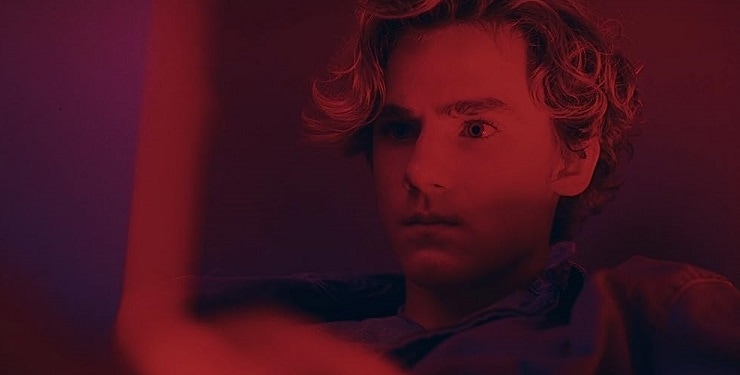 Hepner's lifestyle choices extend beyond the gym. He has chosen to lead a vegetarian lifestyle, a testament to his commitment to conscious living. This decision, which is as much ethical as it is personal, sheds light on Hepner's sense of responsibility towards his health and the environment. So Brady Hepner, it turns out, is not just an entertainer but also a role model.