Billie Lourd joined the cast of American Horror Story in Season 7 and soon became one of the show's top stars. Lourd, whose professional acting career only began in 2015, has starred in a handful of popular films and TV shows. She is credited with as many roles in film as she has in television.
Lourd made her debut as a producer in 2022 when she co-produced Matt Smukler's comedy-drama Wildflower. Born Billie Catherine Lourd in Los Angeles, California, on July 17, 1992, Lourd is a third-generation Hollywood actor. For more on the rising talent, here are 10 facts you probably didn't know about the American Horror Story star, Billie Lourd.
1. The TV Shows You Know Billie Lourd From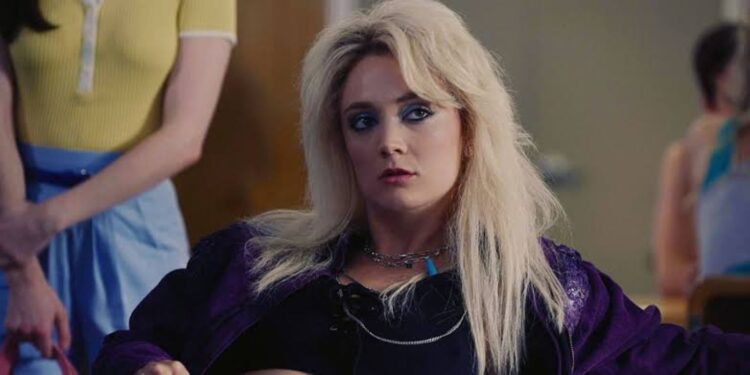 Billie Lourd was first cast as Winter Anderson in American Horror Story: Cult. Winter is the sister of Kai Anderson (Evan Peters) and a nanny to the Mayfair-Richards family. In the season's episode 10, Lourd took on a different role as Linda Kasabian, a member of the Mason Family cult. Since her appearance in the series in 2017, she has played different characters in subsequent seasons.
Lourd debuted her career in television playing Sadie Swenson/Chanel #3 in Fox's satirical black comedy Scream Queens. As a main cast, Lourd's character appeared in all 23 episodes. Besides her appearance in American Horror Story seasons, Lourd guest-starred in season 11, episode 9 of the NBC sitcom Will & Grace as Fiona Adler.
2. Billie Lourd Graduated With A Self-Designed Degree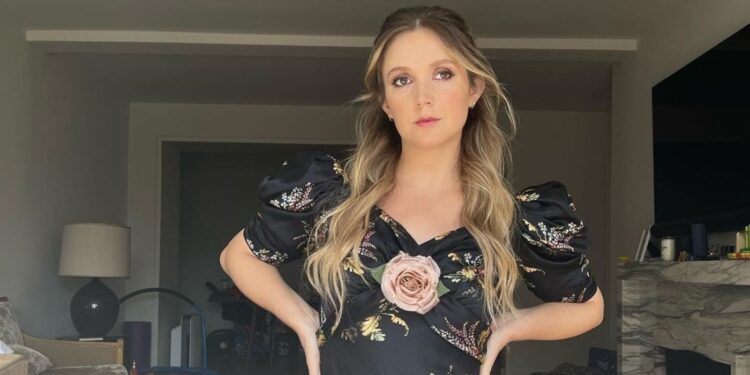 Billie Lourd was born and raised in Los Angeles. She attended and graduated from Harvard-Westlake School before enrolling at New York University Gallatin School of Individualized Study. The college is reputed for allowing its students to create unique and individualized areas of study. This allows them to combine subject matter peculiar to their goals and interests. As such, Lourd studied and graduated in 2014 with a degree in Religion and Psychology.
3. Billie Lourd Is The Only Child Of A Famous Actress
Billie Lourd is the only child of the late actress Carrie Fisher. Fisher is known for her role as Princess Leia Organa in the original Star Wars films (1977–1983). Until Fisher's death on December 27, 2016, Leia (as Princess and General) was her biggest and most successful character in film. Billie's father is Bryan Lourd, a talent agent and business executive.
4. Meryl Streep Is Her Godmother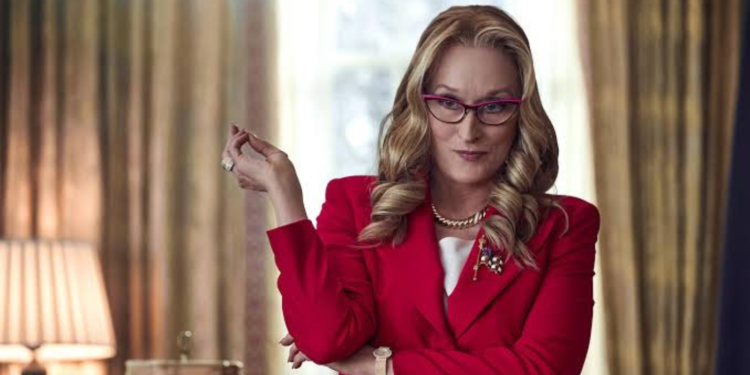 Not many actresses can boast of having a veteran like Meryl Streep as a godmother. For Billie Lourd, it's her everyday life. Streep was a close friend of Carrie Fisher, and the choice to make Streep her first (and only) child's godmother was a no-brainer. Meryl Streep is three-time Academy Award and eight-time Golden Globes Award winner.
5. She Comes From A Family Of Actors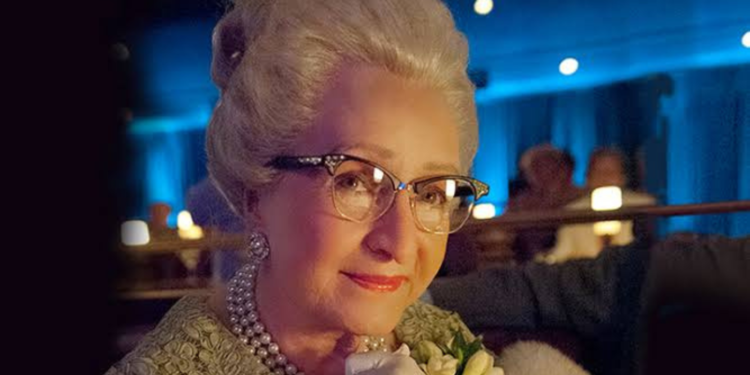 Besides Billie Lourd's mother, her grandparents were also actors. Lourd's grandmother was Debbie Reynolds, and her grandfather was Eddie Fisher, an actor and singer. Sadly, Billie lost her mother and grandmother within a day of each other. After Carrie Fisher's death on December 27, Debbie Fisher died of a hemorrhagic stroke the next day, December 28, 2016.
Billie's uncle, Todd Fisher, is also a director, cinematographer, producer, and actor. Joely Fisher and Tricia Leigh Fisher are Billie's half-aunts. Both are actors, singers, and children of Eddie Fisher (Billie's grandfather) and actress Connie Stevens.
6. Billie Lourd Played A Younger Version Of Her Mother Using CGI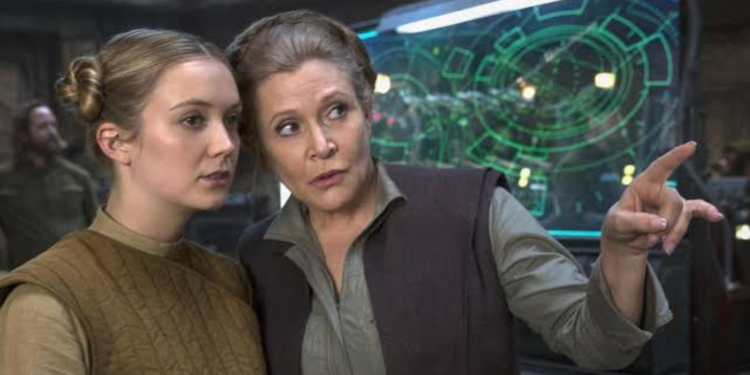 In the 2019 Star Wars: The Rise of Skywalker screenplay by Chris Terrio and J. J . Abrams, young Princess Leia Organa was already written to make an appearance before her death. Billie Lourd was cast to reprise her role as Lieutenant Kaydel Ko Connix. With the help of CGI, Billie Lourd also helped play her mother's character. For fans of the franchise, it was all nostalgia watching a CGI-generated Carrie Fisher once again.
7. Billie Lourd Married A Co-Star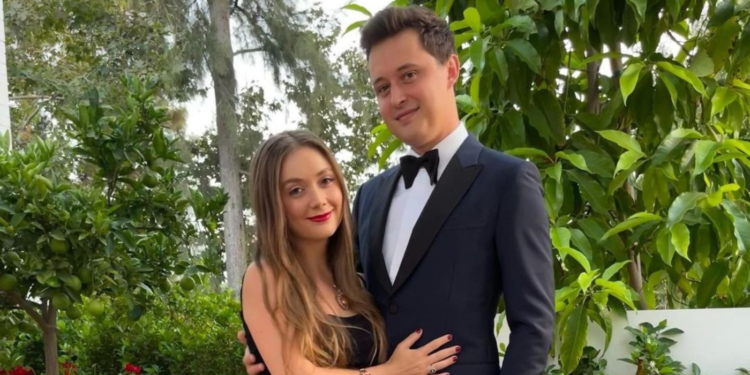 Billie Lourd is married to actor Austen Rydell. The couple began dating in early 2016; however, they ended the relationship before the end of 2016. Lourd then briefly dated actor Taylor Lautner for about seven months. After her relationship ended with Lautner, Billie rekindled her relationship with Rydell. Lourd and Rydell got engaged in June 2020 and in September 2020, Lourd gave birth to the couple's first child. The two got married in March 2022 and the actress gave birth to their second child in December 2022.
8. Movies Billie Lourd Has Starred In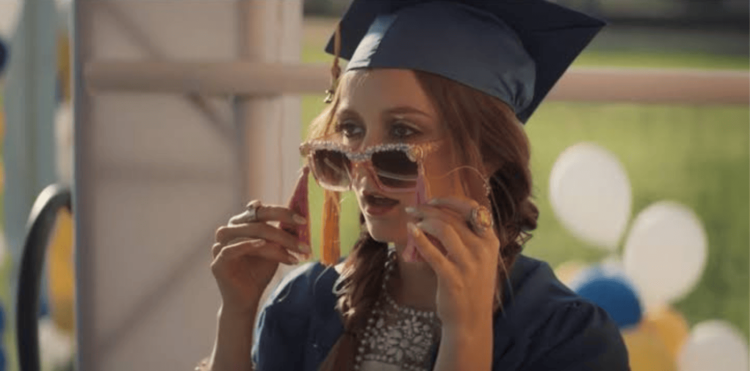 Few actors can boast of making their film debut in a multi-million-dollar movie franchise. Billie Lourd was cast as Lieutenant Kaydel Ko Connix in Star Wars: The Force Awakens (2015). She reprised the role in the entire sequell trilogy. Between the Star Wars trilogy, she played Rosanna Ricci in James Cox's biographical crime drama Billionaire Boys Club (2018). She also played Gigi in Booksmart (2019), a role that won her Best Supporting Actress at the Los Angeles Online Film Critics Society. Lourd also played Wren Butler in Ticket to Paradise (2022) and will appear as Audrey in And Mrs (2023).
9. She Wore Earmuffs In Scream Queens For One Reason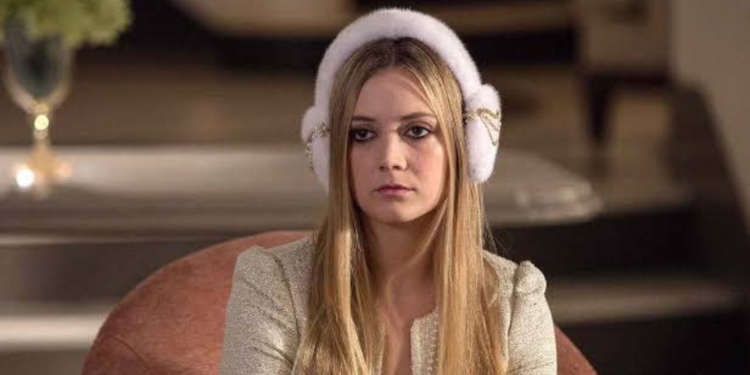 Billie Lourd was cast as the rich sonority girl, Chanel #3, in Fox's Scream Queens. When the show's creator called her about the role, Billie thought it was an audition call. A call the next day clarified she was offered the role and wasn't expected to audition for it. Billie's character continuously wore earmuffs for the entire show. Billie chose to wear the earmuffs to honor her mother, Carrie Fisher. Fisher's Leia Organa character's was also known for her iconic hairstyle which had wi was known to wear a side bun hairstyle.
10. She Had A Movie Character Created Specifically For Her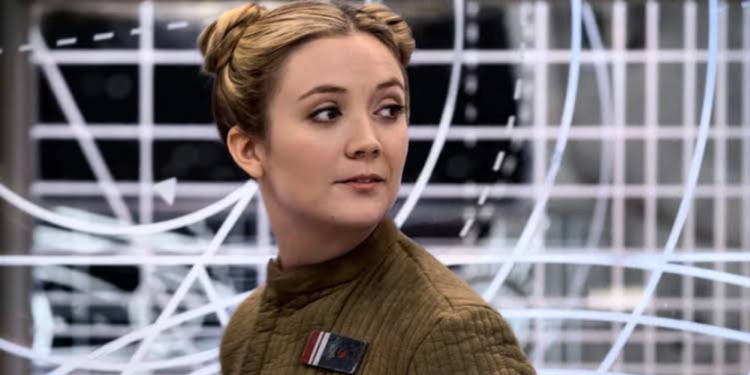 During the casting call for Star Wars: The Force Awakens (2015), Billie Lourd auditioned for the role of Rey. The role was eventually given to Daisy Ridley, who delivered a fantastic performance). However, director J. J. Abrams was impressed by her performance during the audition and decided to find a way to add her to the cast. As such, the character of Lieutenant Kaydel Ko Connix was created and written into the script specifically for Billie Lourd.