Benjamin Wadsworth (born November 8, 1999) is a notable American actor. He is a gifted actor and interestingly has a very diverse ancestry — you're looking at a mixed Mexican, Iranian, English, Native American, French, and Swedish descent. Born and raised in Houston, Texas, Wadsworth's passion for acting ignited at an early age. He was homeschooled during high school so he could polish his skills as an actor and nurture his film career even better. And so he did. He did it by working on various short films. He collaborated with multiple directors and made connections and that brought him to precisely where he is now — starring in the same series as Bryan Cranston.
His breakthrough came when he made his official acting debut in Texas films — such as That Day and Hunter. It propelled him forward and landed him very interesting roles. Life also took a romantic turn for the young actor when he got engaged to actress Stella Maeve in May 2019. In fact, the couple welcomed their first daughter, Jo Jezebel, in January 2020. While not a lot is known about this talented young actor, his filmography is right there for the world to see. This article highlights the top 10 roles of Benjamin Wadsworth in both TV and film.
1. Rocco Baxter in "Your Honor" (2 Episodes)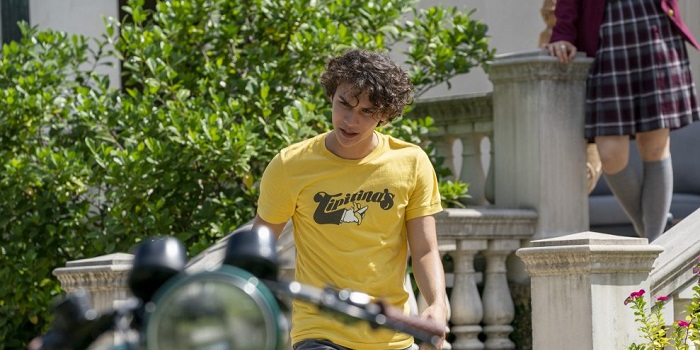 In the series Your Honor, starring Bryan Cranston — Benjamin Wadsworth portrayed Rocco Baxter, a character whose tragic death in a hit-and-run incident triggers a cascade of events. His death, caused by Adam Desiato, results in an escalating quest for revenge by his bereaved parents. Wadsworth's brief 2-episode performance left a legacy that was crucial for the storyline.
2. Marcus Lopez Arguello in "Deadly Class" (10 Episodes)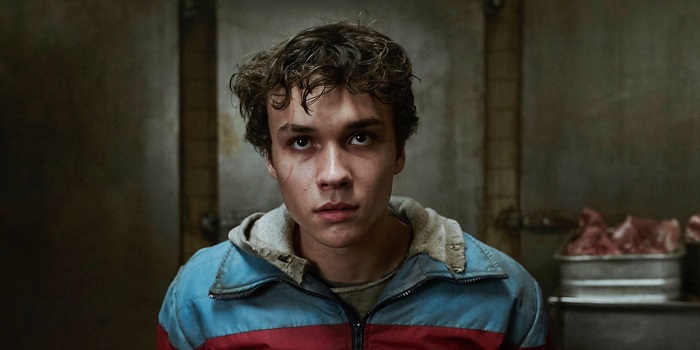 In Deadly Class, Benjamin Wadsworth shone as Marcus Lopez Arguello. He played the role of a tormented orphan turned relentless assassin beautifully. The actor was seen playing a character who struggled with a harrowing past. His tangled relationships with Saya and Maria added even more depth to the show. It is Wadsworth's first major lead role and he has captured Marcus's desperate longing for connection in his brutal, cutthroat world extremely well!
3. Alec in "Teen Wolf" (1 Episode)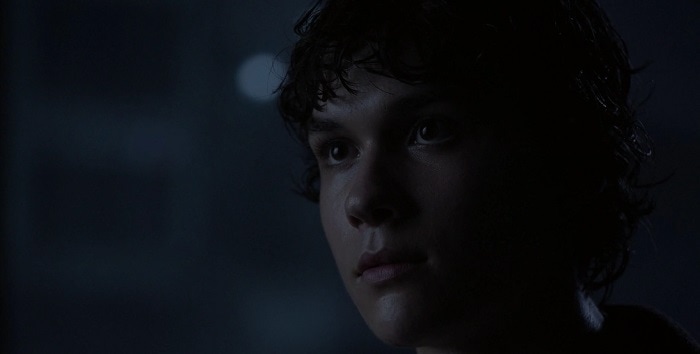 Not a lot of people know this but Benjamin Wadsworth was chosen to play Henry in the pilot for Let the Right One In series. It was a vampire-based novel by John Ajvide Lindqvist. Sadly, TNT did not approve the pilot and the series never happened. However, later that year, Wadsworth made a special appearance in the final episode of the Teen Wolf series. He played Alec in the finale episode, titled "The Wolves of War".
4. Drew in "Tell Me Lies" (10 Episodes)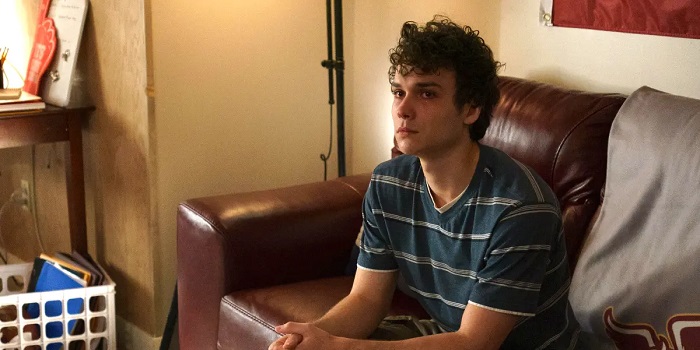 In Tell Me Lies, Wadsworth's performance as Drew showcased a different dimension to his acting prowess. The character was entangled in a fatal accident. There was a need to exemplify guilt and fear. Wadsworth had to compellingly portray the narrative of consequence and remorse. And he did it flawlessly!
5. Iggy in "Dad vs. Lad" (Web Series: 26 Episodes)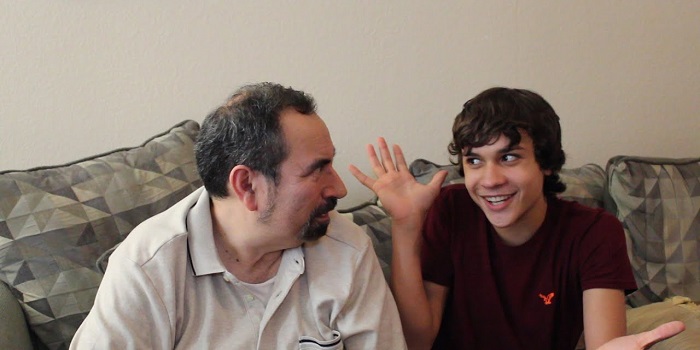 In Dad vs. Lad, Wadsworth showcased his talent through the character Iddy in a rather new light. This role actually showcases his humble beginnings. His ability to infuse the role with his signature humor and charm was excellent. It was a comedic web series made by Ed Vela and it provided an early platform for Wadsworth to display his range.
6. Randall in "Unhuman"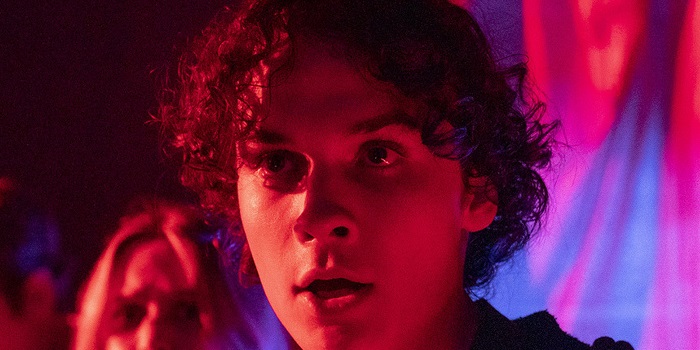 In Unhuman, a movie directed by Marcus Dunstan, Wadsworth flawlessly portrayed Randall, a loner seeking revenge against his bullies. He was brilliant in this thrilling horror-comedy. Wadsworth played a high school student who executed a complicated plan to stage a zombie attack. This unique role further highlighted his versatility and ability to thrive in diverse genres.
7. Hunter in "Hunter" (Short Film)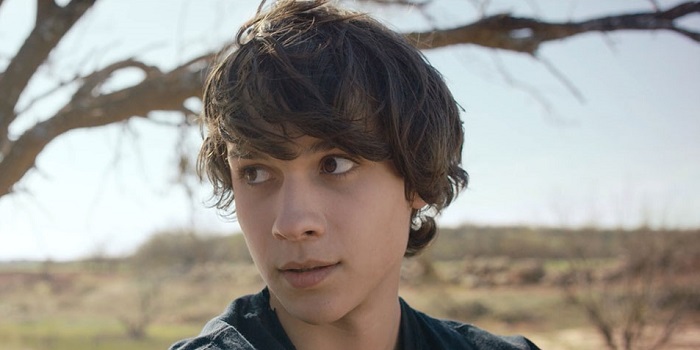 In Hunter, Benjamin Wadsworth delivers a compelling performance as the titular character, joining his on-screen mother, Teri (Eleanore Pienta), on a fraught boar hunting trip in the West Texas Outback. The short film (about 23 minutes long) is Directed by Xia Magnus. Benjamin Wadsworth plays the lead, Hunter.
8. TJ Detweiler in "Recess: Third Street"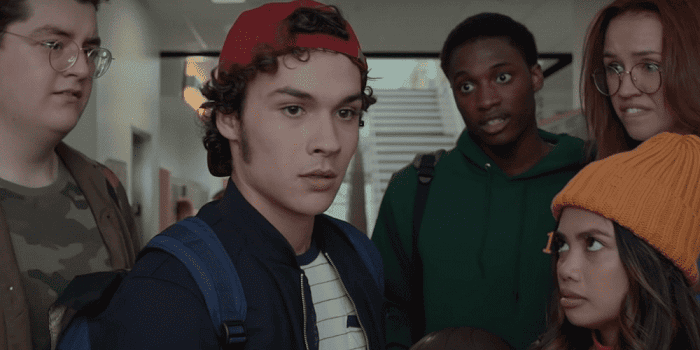 In Recess: Third Street (2019), Benjamin Wadsworth excellently portrayed TJ Detweiler, the beloved leader of the Recess Gang from the iconic animated show. For those who don't know, the TJ stands for Theodore Jasper. Unlike the animated character's vibe, Wadsworth's TJ Detweiler is much more intense.
9. "The Sleeping Dog" (Short Film)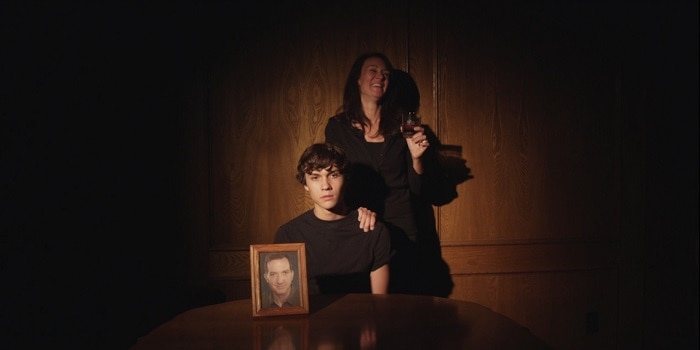 Benjamin Wadsworth plays the lead in the must watch short film. The movie sees the FBI hunting for a cunning murderer after several girls end up strangled in their homes. The short film is directed by Joseph Spector and also stars Robb Hudspeth.
10. Joel Junior in "Preydators"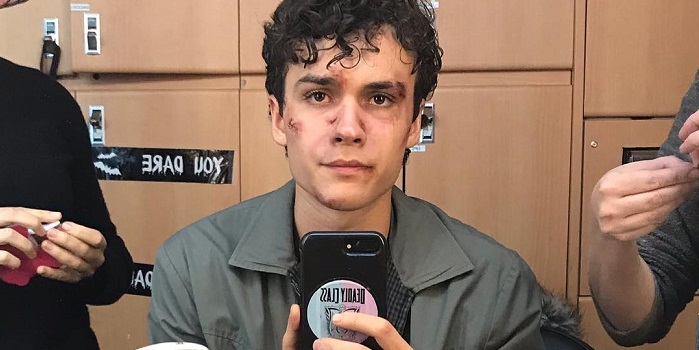 In Preydators (2015), Benjamin Wadsworth takes on the role of Joel Jr., whose kidnapping sets off a brutal chain of retribution led by his father. Farrukh Sheikh's direction plunges viewers into a world where justice meets vengeance among a circle of odd characters. Although not entirely high-end productions, it's one of his first movies so it is worth a mention.