Ben Lawson has been on our screens for 30 years now, with a career spanning back as far as 1993. He began his career in television, appearing in major Australian TV shows including Neighbors. Lawson then headed to Hollywood and took on some leading roles.
Lawson's most recent lead role on television is playing Johnny Ryan on Netflix's Firefly Lane. Lawson's star power and name is on the rise every year, working alongside some of the biggest names in Hollywood. However, despite his level of success, there are things that most people don't know about the actor. Here are 10 things you didn't know about Firefly Lane's Ben Lawson.
1. Ben Lawson Is In His 40s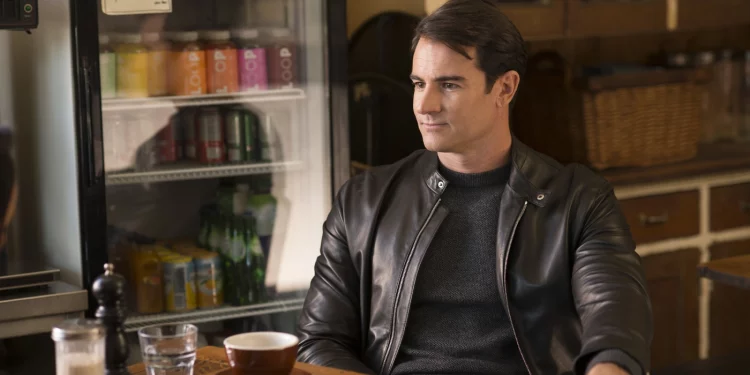 It is hard to believe that Ben Lawson is in his 40s. Born in 1980, Lawson began his professional acting career in 1993 at the age of 13. With Lawson beginning his career at such a young age, he has worked with some of the best in the industry. With many years ahead, there's still a lot more the actor has to give in film and television.
2. Ben Lawson Is Australian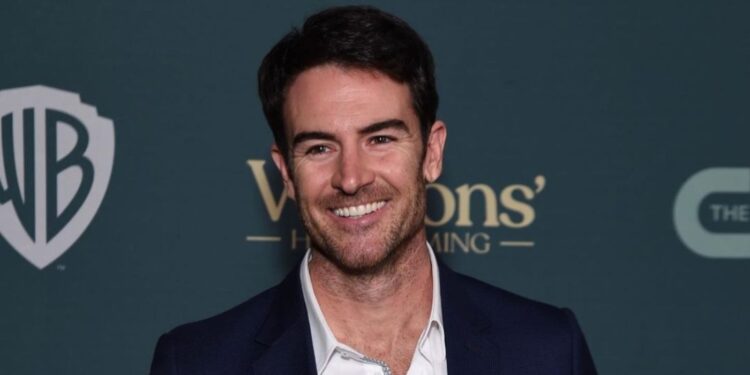 While Ben Lawson is best known by his roles on several American TV shows and movies, the actor was born and raised in Australia. He is from Brisbane in Queensland, where he began his acting career. Lawson moved to the United States in 2008 to make it in Hollywood, after finding success in his home country.
3. Ben Lawson Was Kicked Out Of Drama School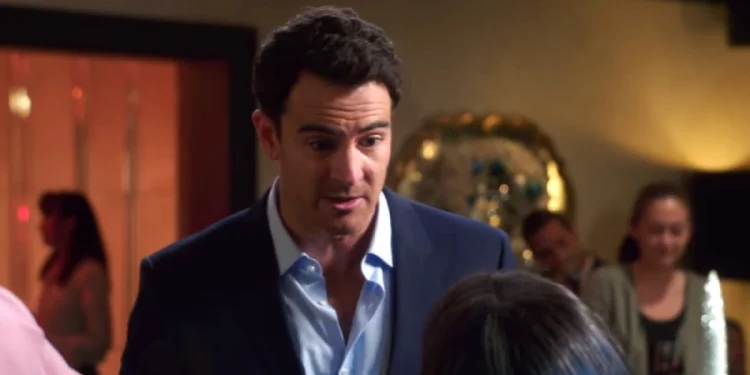 Before graduating from the National Institute of Dramatic Art (NIDA), Lawson was kicked out of the University of Southern Queensland. While it might have felt like a setback at the time, Lawson moved on to NIDA. It is interesting to think how differently things would have turned out if he never chose to attend NIDA and chose to give up acting.
4. Ben Lawson Has A Big Family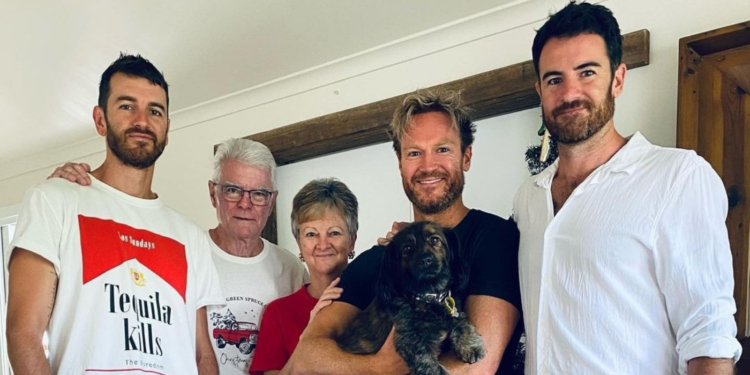 Ben Lawson is the middle child of five children. One of his brothers is fellow actor Josh Lawson, best known for playing Tate Staskiewicz in Superstore and Kano in the Mortal Kombat reboot movie. Both brothers have found success in Hollywood. However, his brother still appears in many Australian shows, unlike Lawson, who's almost exclusively on American television.
5. Ben Lawson Was A TV Soap Star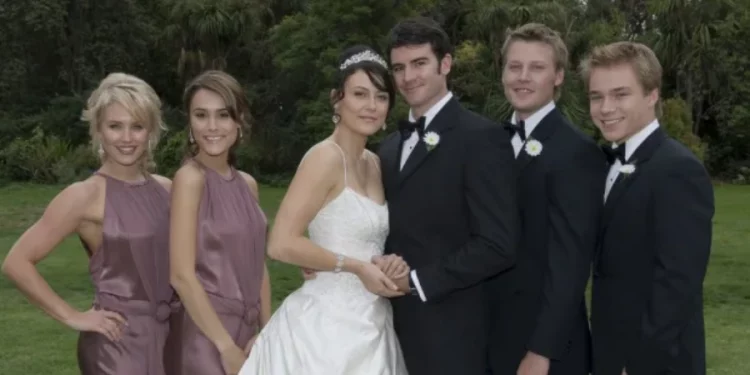 Before moving to the United States to have a successful career in Hollywood, Ben Lawson played several roles on Australian television. Lawson is best known for his time on the Australian soap opera Neighbors. He played Frazer Yeats from 2006 to 2008, appearing in 188 episodes. Lawson isn't the only Hollywood star and entertainer to have starred in Neighbors. Other iconic names include Kylie Minogue, Jason Donovan, Russell Crowe, Chris Hemsworth, Liam Hemsworth, and Holly Valance.
6. Ben Lawson Does A Lot For Charity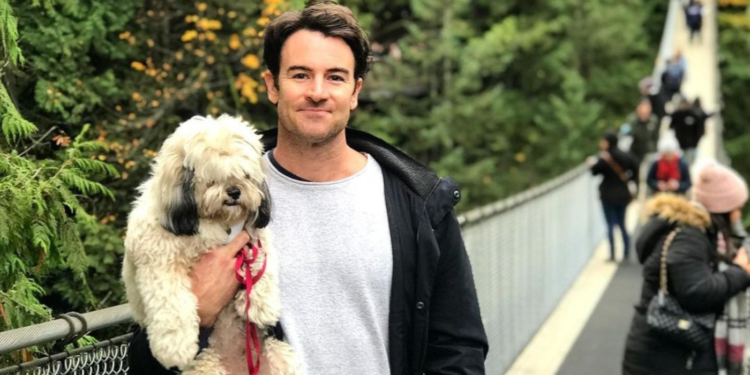 Following the bushfires that ravished Australia in 2020, Lawson wrote a poem, titled To My Country. Lawson used the poem to help raise awareness and money to help people affected. His poems were later turned into a book with the proceeds going to the Port Macquarie Koala Hospital.
7. Ben Lawson Has Starred In Many Famous Shows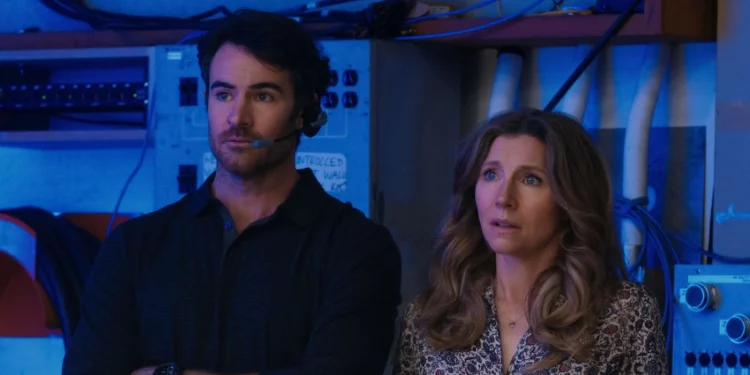 Ben Lawson has had many roles in some of the most popular TV shows over the years. Some of these roles have been in shows like Neighbors, Don't Trust The B— In Apartment 23, Bones, and 2 Broke Girls. He also appeared in Modern Family, Designated Survivor, and 13 Reasons Why.
8. Ben Lawson's Net Worth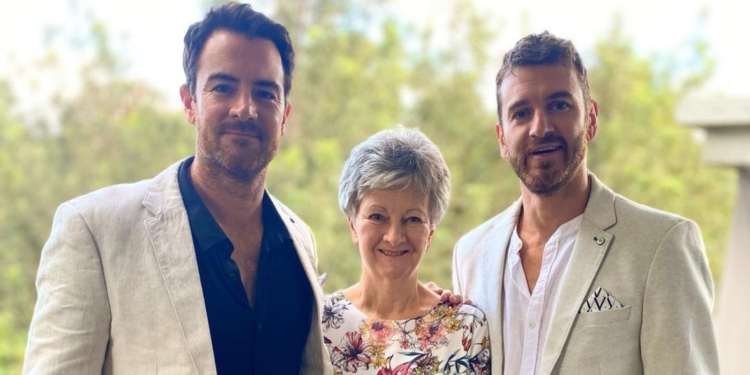 With so many roles under his belt, many will wonder about his net worth and the level of wealth he has acquired. Although it is difficult to gain an exact figure, it is believed his net worth sits somewhere between $5 million and $16 million. With his rising fame, it's only a matter of time before he grows his net worth.
9. Ben Lawson Is Very Private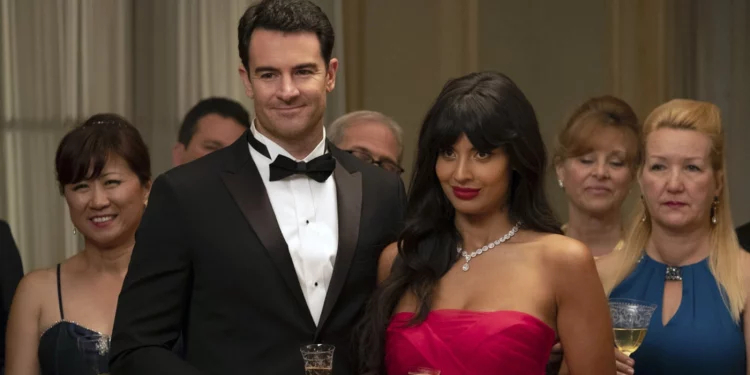 Despite being a Hollywood actor and in the spotlight, Lawson likes to keep his personal life private. Although he has an active Instagram account where he posts about events in his life, he generally keep certain details away from the public. Who can blame him? Living a public life can sometimes take it toll on individuals.
10. Ben Lawson Has Worked With Big Names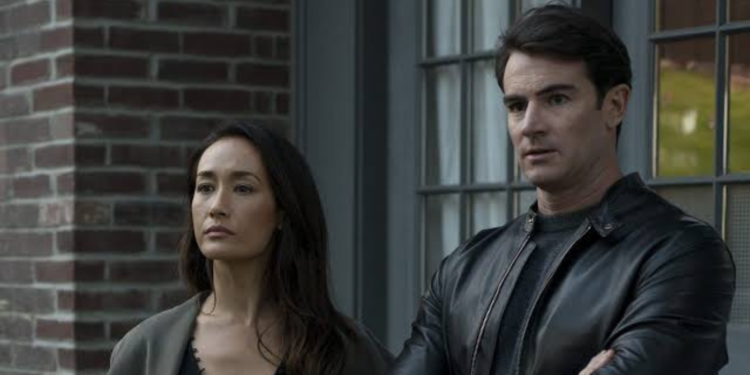 With all of the roles he's played, Lawson has worked alongside some big stars in the industry. Notable names he has shared the screen with include Ashton Kutcher and Natalie Portman in No Strings Attached. Other few top names Ben Lawson has starred with include Nicole Kidman, John Lithgow, fellow Neighbors actor Margot Robbie, Kiefer Sutherland, and Katherine Heigl.