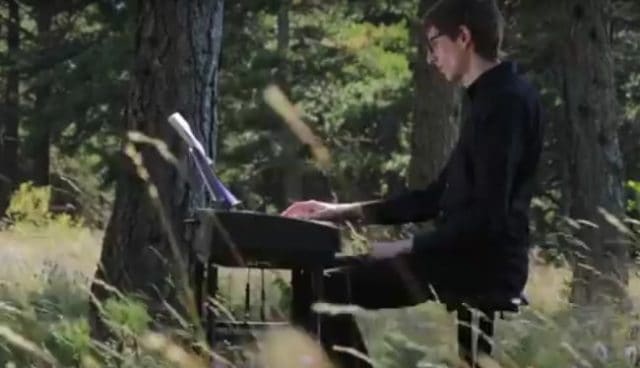 In my late 30's I've become somewhat of a curmudgeon when it comes to music. I find myself complaining about today's music more often than I probably should. And I also find myself pining for music from the 70s and 80s more and more. However, if there's one musical genre that's remained a constant love of mine, it's the solid score to a movie or television show. To this day we're still hearing some incredible works when it comes to theme songs, ending songs, or anything played during any episode of a show or during a feature film.
One musical arrangement that I've begun listening to more often in recent weeks is the Grissini Project. It's a group comprised of a piano, an organ and two violins. The foursome covers arrangements from films, anime, Disney and video game. In one of their latest videos the group tackles none other than Game of Thrones. This is a breathtaking cover of "Light of the Seven," the song featured in the season 6 finale of Game of Thrones.
The build up of this song to the point of singing is fantastic and I happen to love the piano work in the beginning. Truly delightful to listen to.