With the Average Joe official trailer released, the stage is set for the series premiere in mid-2023. Average Joe is created by Robb Cullen for BET+. The series follows the well meaning Joe Washington who is dragged into a life of crime after a loved one passes.
Inspired by the life events of its creator, Cullen, Average Joe will deliver a dark comedy backed up by an exceptionally talented cast. Deon Cole steps away from his usual total comedy roles and takes the lead in the action-packed series. To stay updated and follow released episodes, here's how and when to watch Deon Cole's new comedy series, Average Joe.
Deon Cole's Average Joe TV Series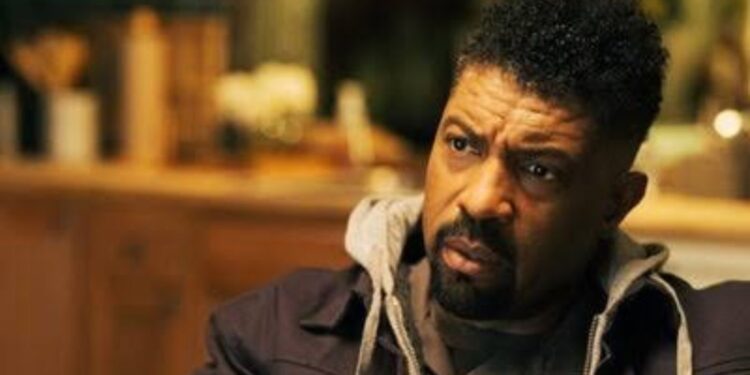 Average Joe takes a look at the life of the average Joe Washington, whose seemingly quiet life is upended when his father dies. After burying his tow-truck driver father, Teddy, Joe visits his office to put things in order. Things take a turn when he learns of his father's secret life of working for a Russian mob. Not only is Joe saddled with his father's business obligations, but he has to deal with the $10 million and a luxury vehicle his father stole from the Russian boss with no idea where his father hid them. Joe, together with his best friend and close friend, Leon and Touch, hatches a plan to find the missing money and car.
Joe and his friends must invent new ways to outsmart the Russian boss and gang. With a compelling and easily relatable plot, Average Joe incorporates the talents and strengths of its cast for its superb storytelling. For its main cast, Average Joe has Cole playing Joe Washington, Malcolm Barrett as Leon Montgomery, and Michael Trucco as Touch. Tammy Townsend and Cynthia Kaye McWilliams play wives to Cole and Barrett's characters, Angela Washington and Cathy Montgomery, respectively.
How & When To Watch Average Joe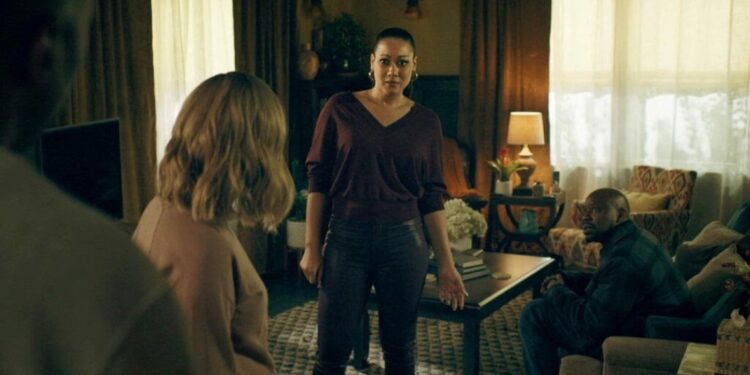 The BET+ series, Average Joe, will premiere on June 26, 2023. The show's first season comprises 10 episodes, with most of its episodes airing weekly. Average Joe will premiere on a Monday, showing its first two episodes. Episode 3 will be released in the same week on Thursday, June 29. However, subsequent episodes will air weekly every Thursday, beginning with episode 4 on July 6. Like its premiere, Average Joe's season finale will air its last two episodes together on August 10.
Made for BET+, Average Joe is exclusively available on the streaming platform. BET+, as an SVOD, is a premium subscription video-on-demand service that offers viewers access to hundreds of Black content. With BET+ offering a 7-day free trial to new subscribers, viewers can quickly sign up before Average Joe premieres on June 26, 2023.