Asia Macey is well-known in the United Kingdom for her work as a successful costume designer. It also doesn't hurt that she is married to English actor and producer Edward John Speleers. Needless to say, she has had a full and successful career as a Hollywood costume designer. So, she's quite famous in her own right.
Her creative ideas and meticulous attention to detail have been displayed in many movies and television shows. A few of them include Into the Woods and The Lady in the Van. She has made significant contributions behind the scenes and has been part of some major projects. So, in this article, the spotlight will be on her. Here are some interesting facts about Asia Macey.
1. Asia Macey Was Born In England
To be more specific, Asia Macey was born in Bristol, which is a city in the southwest region of England. However, she keeps her birth date under wraps and has not divulged it to any members of the media. As such, there is no information regarding her birth sign anywhere.
2. Her Educational Background Remains A Bit Of A Mystery
At the very least, it's safe to say that Macey is as mysterious an individual as they come. Especially when it comes to information about her family, she's a hard nut to crack. Similarly, there's not a whole lot of information out there, either. It would seem that the specifics of her academic qualifications are a well-guarded secret.
3. The Costume Designer Is Married To Ed Speleers
As mentioned earlier, Macey is not currently on the market, as she's married to popular actor Ed Speleers. However, due to the clandestine nature of their relationship, many people weren't sure that they were together for quite some time. The two met on the set of the popular era drama Downton Abbey where they worked between the years 2012 and 2014.
After years of dating under the radar, the pair decided to tie the knot in 2014. Sticking to the general theme of their relationship, it was a private ceremony in an undisclosed location. Altogether, the pair maintain the same momentum and keep their relationship private. So, there's not a lot out there about their lives together.
4. Asia Macey Has Two Children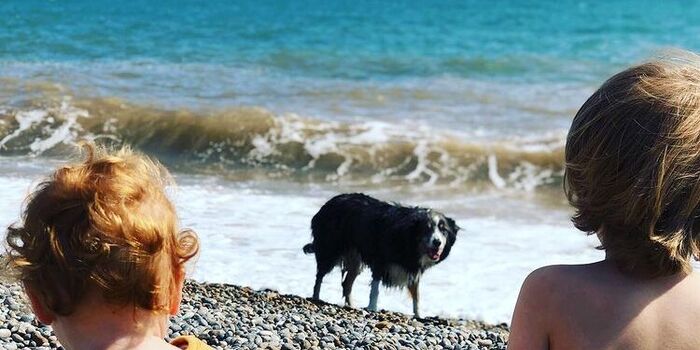 It's safe to say that Asia Macey is happily married to actor Ed Speleers. So far, their union has been blessed with two children. Together, they pair have a girl and a boy born a few years apart. While their son was born in 2015, her daughter came along three years later in 2018. Their first child is named Jude, while their daughter's name still remains a secret. As mentioned earlier, there's not much to go on when it comes to Macey's personal life. However, she keeps a Facebook page where she occasionally shares content with the general public.
5. Her Husband Is A Well-known Name In Showbiz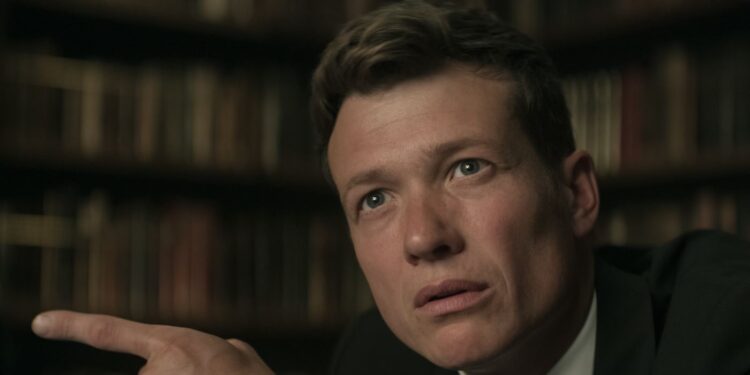 While Macey is popular in her own right, she mostly earns her paycheck behind the scenes. Her husband on the other hand, is very much in front of cameras. Perhaps his claim to fame came after he starred in the 2006 movie Eragon. Much like his wife, he was born in England — in Chichester, West Sussex, England.
He was quite intentional about acting and even studied it at the Eastbourne College of Arts. While he was there, Speleers landed his role in Eragon. After that, the doors of his career were pushed wide open. Some of the notable films and TV shows he's been in since then include Downton Abbey, Alice Through The Looking Glass, Against The Ice, Outlander and You.
As mentioned earlier, he met his wife on the set of Downton Abbey. Her career skyrocketed shortly after as she was promoted to the role of principal costume standby in the year 2014 on the set of Into the Woods. Almost immediately after that, she began working on Broadchurch as a wardrobe assistant and supervisor.
Since then, Asia Macey has made a point to prioritize her family, and the only time she has been seen in public with her husband is at red-carpet events. The couple has chosen to lead a private life, which seems to be the best route to take when dealing with the spotlight. Needless to say, along with her husband, she's winning at the game of life.