Are You the One? is an American reality television series that takes a unique approach to dating and finding the perfect partner. The series has survived for over 8 seasons and is set to premiere season 9 from January 18 to March 15, 2023. For the first time since the series' inception, Are You the One? is filmed in Gran Canaria, Spain.
Are You the One? Season 9 features several changes to its structure. First, it'll be the first Are You the One? season to be featured on Paramount+, taking over from MTV (2014–2019). It also stars Kamie Crawford as a first-time host, replacing Terrence J. Season 9 also returns to its 22-people contestants, but pooled from all over the world. To get up close and personal with the contestants, these are the Are You the One? season 9 cast details and Instagram handles.
Aqel Carson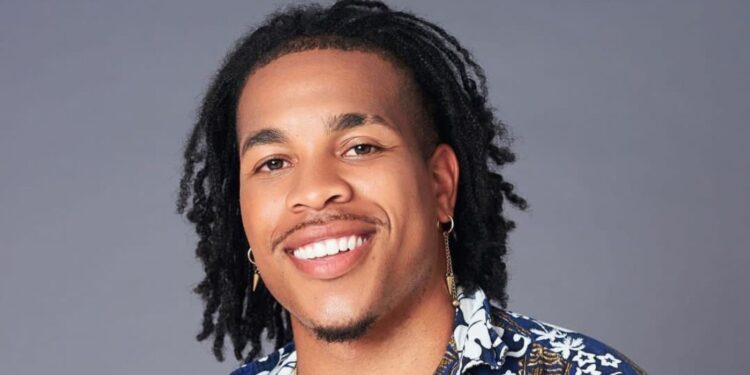 Instagram: aquelofficial_
Aqel Carson is from Chula Vista, California. At first impression, Agel looks like an athlete and bodybuilder. Unsurprisingly, he's athletic and takes his fitness routines seriously. Back in college, Aqel was on the track and field teams. He also considers himself a good kisser. Aqel promises to bring all the energy and fun to the season.
Anissa Aguilar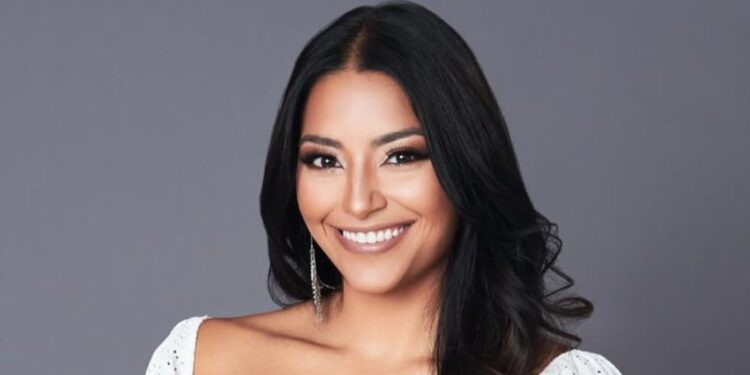 Instagram: anissakristine
Anissa Aguilar is an instructional mathematics coach for elementary school students from Texas. Anissa also has a Master's degree in Education Leadership. She's adventurous and loves to travel. Anissa is a combination of fun, love, and friendship.
Brendan Mosca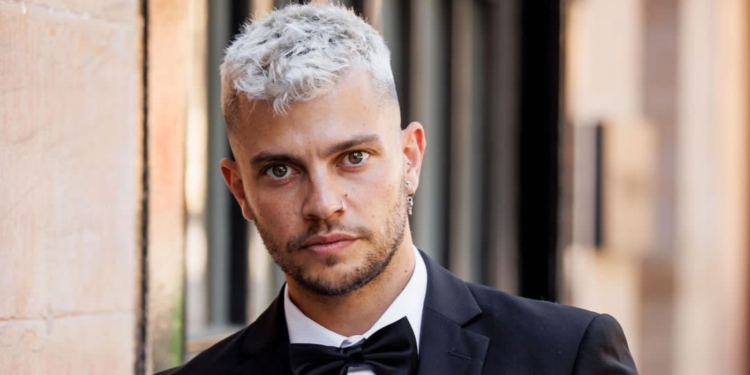 Instagram: 15grams
Brendan Mosca is a DJ from Sydney, Australia. As a DJ, Brendan works under the professional name 15grams. He recently released a single, "Love Myself." He loves to party and have a good time but considers himself a romantic. Hopefully, he'll bring his charm to Are You the One? season 9.
Brooke Rachman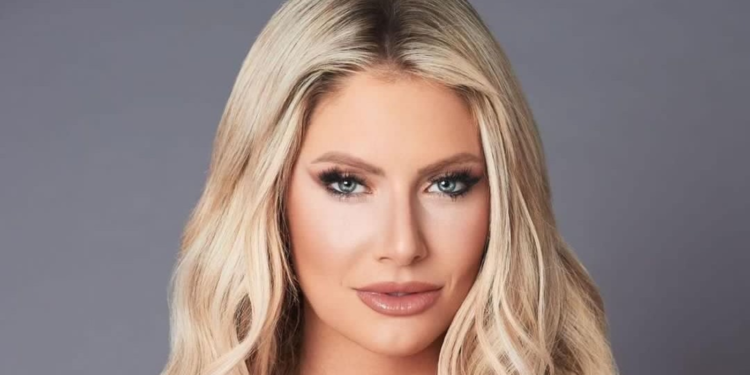 Instagram: brooke.tini
Brooke Rachman is from Los Angeles and is all about living life to the fullest. She loves the outdoors and traveling. Brooke also takes her fitness and workout seriously. Hopefully, it'll be a common ground to find her perfect match on Are You the One? season 9.
Clayton "Clay" Carey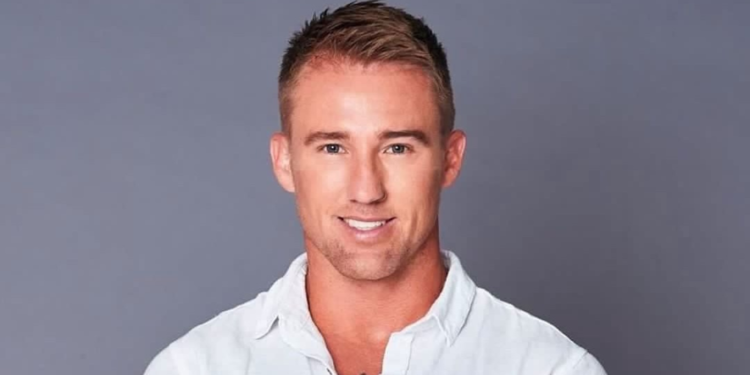 Instagram: _claytoncarey_
Clayton "Clay" Carey is a fitness coach from Melbourne, Australia. At 34 years old, he was the oldest contestant for the season. As a fitness coach, Clayton is all about health and fitness. Yet, with his amazing physique, Clayton believes his best physical feature is his smile.
Ciara "CC" Cortez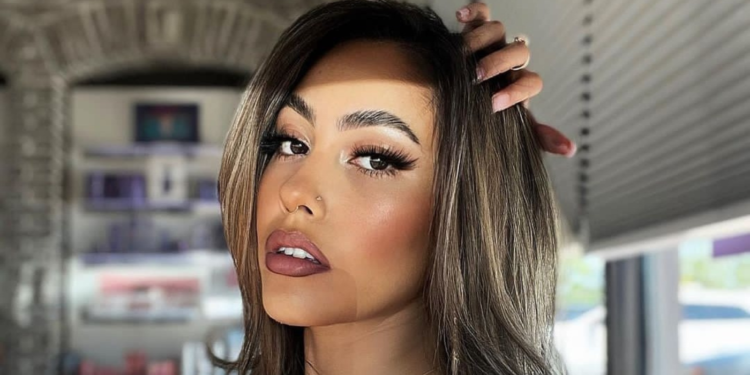 Instagram: cc_thedon
Ciara "CC" Cortez is from Bridgeport, Connecticut. Although she applied for Are You the One? on a whim, she's looking forward to finding her perfect match. With the opportunity the show has afforded her, Ciara is open to working on other reality TV shows if the opportunity presents itself.
Eduardo Dickson Jr.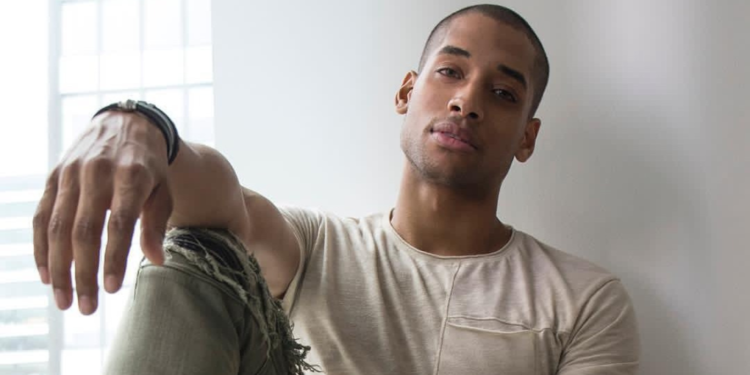 Instagram: eduardodicksonjr
Eduardo Dickson Jr. is an entrepreneur and model from New York. Although he's got a charming good look, Eduardo chose to focus on building a successful business. He's all about self-love and considers his eyebrows as his best physical
Courtney Rowe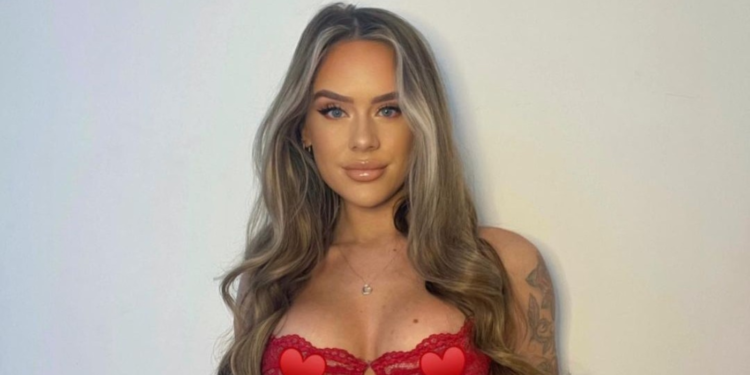 Instagram: courtneyrowexx
Courtney Rowe is a payroll recruitment consultant from the United Kingdom. She has a degree in Education and is passionate about impacting others. Courtney is all about the good life and loves the outdoors.
Hamudi Hasoon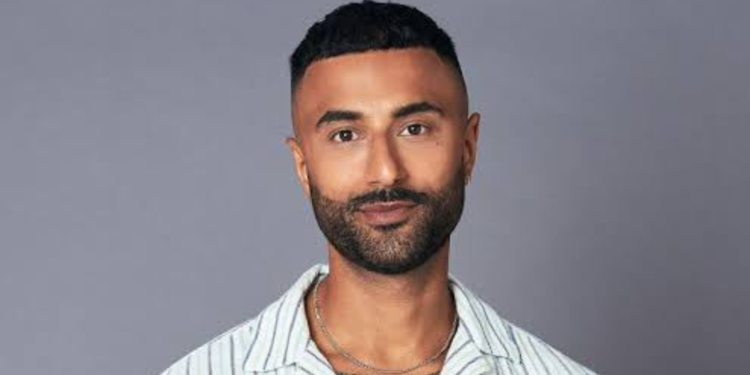 Instagram: hamudi.hasoon
Hamudi Hasoon is from New Zealand. A man of many talents, Hamudi is a fitness instructor and a model and runs his own barber shop. He also loves to travel. He recently deleted all the photos on his Instagram, but hopefully, he will give fans something to drool about soon.
Danielle Bonaparte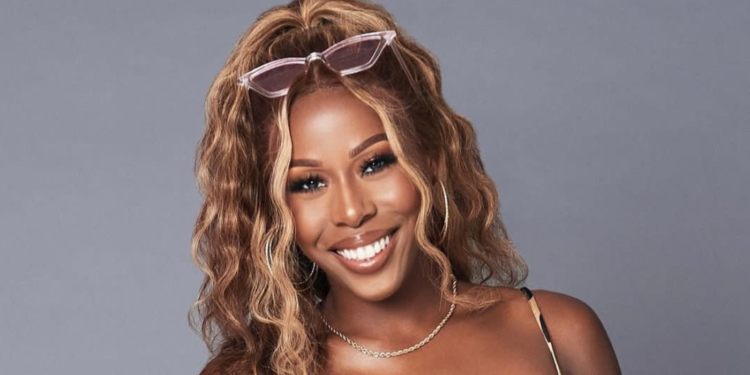 Instagram: dani.bonaparte
Danielle Bonaparte is from Texas, working as a dance instructor in San Antonio. She was formerly an NBA dancer. She's from a close-knit family and loves to have a good time. Whether on vacation or within her city, Danielle loves to have a good time.
Leo Svete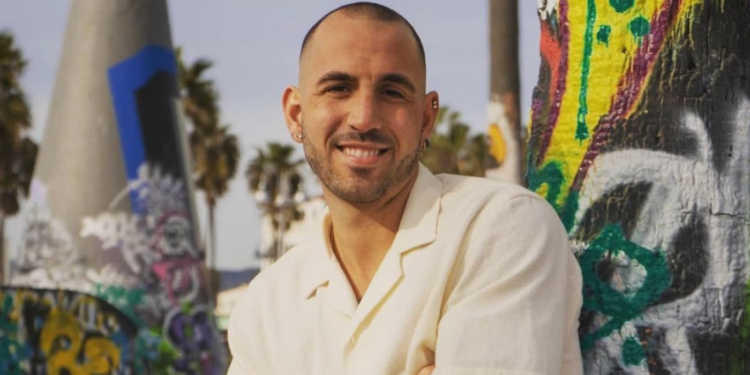 Instagram: lj_svete
Leo Svete is a professional basketball player from Florida. Are You the One? isn't Leo's first time on reality television, as he appeared on ABC's miniature golf tournament, Holey Moley. He is a natural athlete who loves traveling and having a good time.
Dew Pineda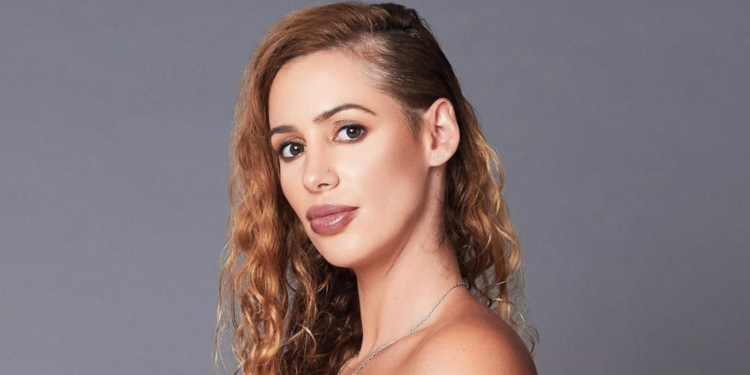 Instagram: dewpineda
At 33, Dew Pineda was the second-oldest contestant on Are You the One? season 9. She's from Spain and works as an executive assistant. Dew is all about positivity, love, fun, and traveling.
Michael "Mikey" Owusu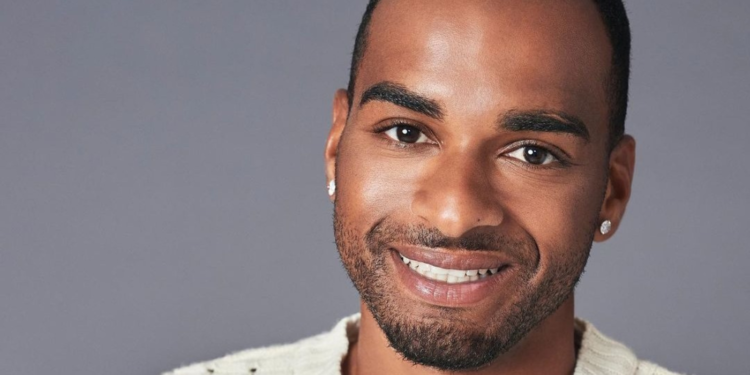 Instagram: mikeyofficial__
Michael "Mikey" Owusu is a male stripper, artist, and entrepreneur from the United Kingdom. He's the owner of the cap fashion line Keyzcap. He believes his smile is his best feature and has a way of captivating ladies with his jokes and great sense of humor.
Jordanne Deveaux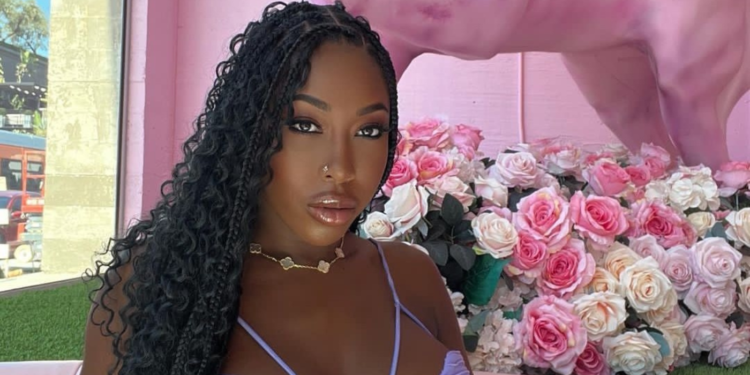 Instagram: jordannedeveaux
Jordanne Deveaux is from Miami, Florida. She's a designer and model. She puts her talents as a designer into owning and running her own swimsuit business. Jordanne isn't just giving boss lady vibes but is one and knows exactly what she wants.
Nathan Grant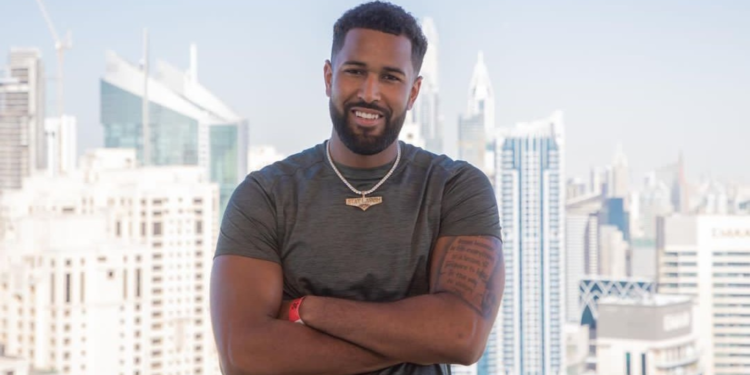 Instagram: nathan.vl1
Nathan Grant is from the United Kingdom. He's an entrepreneur and author of The Marathon – Journey to your destination. He loves to travel and loves the outdoors. He's passionate about his business plans and hopes to find a perfect match to achieve his dreams together.
Julia-Ruth Smith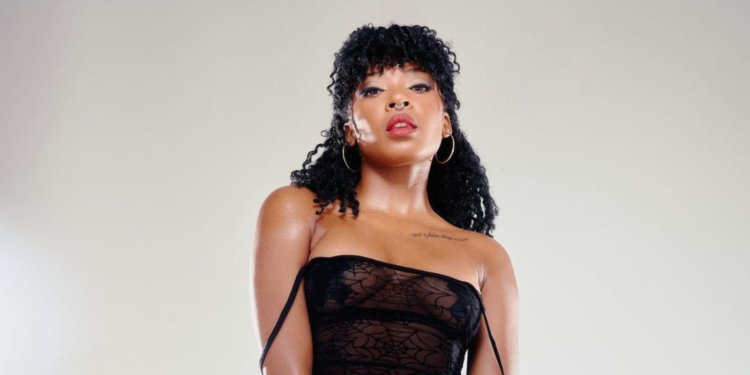 Instagram: julee_aaah
Julia-Ruth Smith is originally from New Zealand. She's a make-up artist, professional dancer, and model. She's on Are You the One? to find her perfect match and naturally love a creative man with a couple of tattoos on his body.
Oliver "Ollie" Andersen
Instagram: ollieandersen
Oliver "Ollie" Andersen is from the United Kingdom. He's a tech entrepreneur and founder of the Ping Culture app. He's also a fitness enthusiast and a TikToker. Oliver is all about the fun life. He's also not one to back out from an opportunity to travel.
Mijntje Lupgens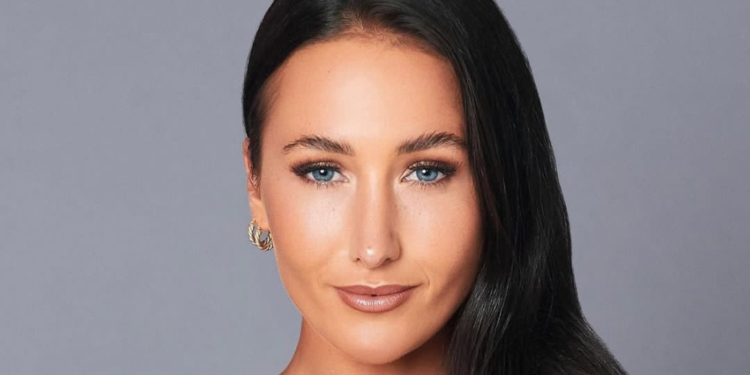 Instagram: mijntjelupgens
Mijntje Lupgens is a photographer, dancer, and creative director. She's from the Netherlands, and Are You the One? isn't her first competition show. She was a contestant on the Dutch dancing show Dance Dance Dance.
Shamal "Samuel" Khan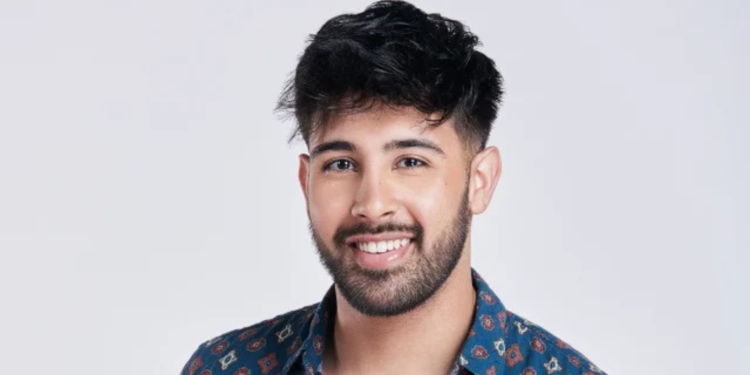 Instagram: Not Active
At 25 years old, Shamal "Samuel" Khan was the youngest contestant on Are You the One? season 9. Shamal is from the United Kingdom. He's the only contestant without an active presence on Instagram. Shamal is reportedly studying to be a general surgeon.
Rosalyn "Roz" Odujebe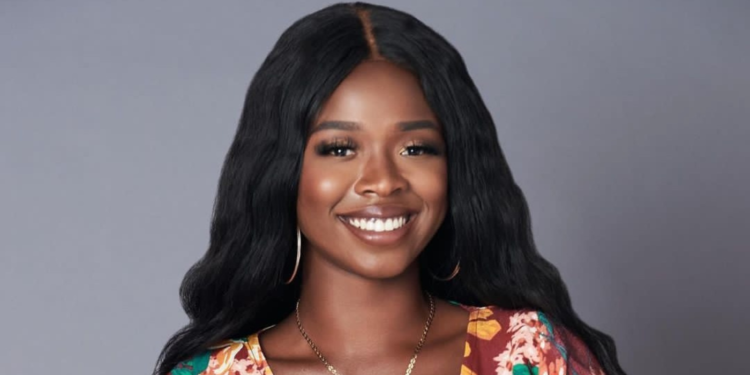 Instagram: rozodujebe_
Rosalyn "Roz" Odujebe is the co-host of the Get the Gist podcast. She's originally from Nigeria but lives in Ireland. Roz the only Irish contestant on the show. She's fun and loves to travel and enjoy life.
William "Will" Gagnon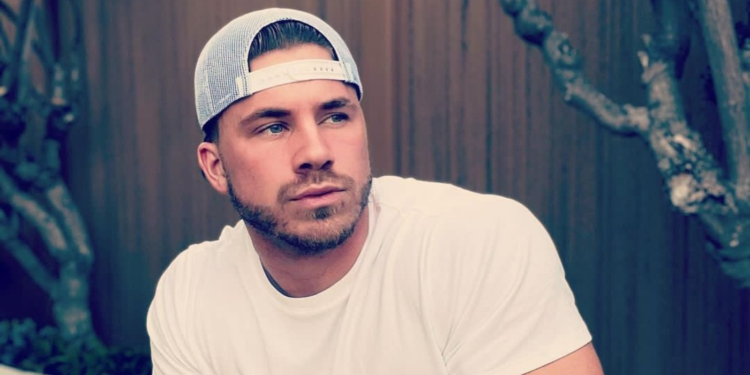 Instagram: ehwilleh
William "Will" Gagnon is a U.S. Marine Corp. veteran from Los Angeles. Will is a fitness and workout enthusiast, with several workout pictures on his Instagram. Will is hopeful he'll find his perfect match early on in Are You the One?
Taylor Kelly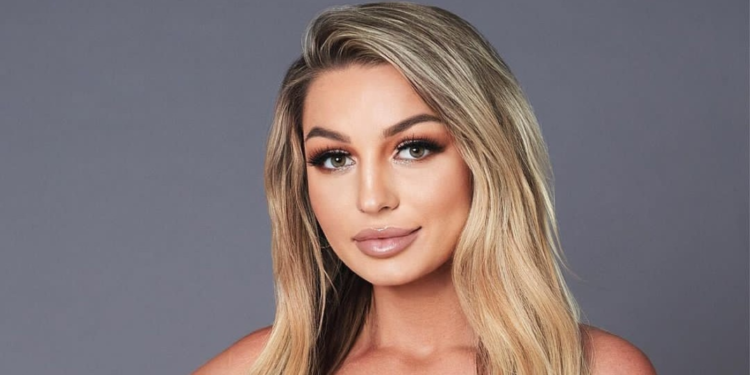 Instagram: tayykellz
Taylor Kelly is a Real Estate Agent from Sarasota, Florida. Besides having a successful career as a realtor, Taylor is a fun-loving, outgoing beauty. She's positive and open to finding her perfect match on Are You the One? season 9.