Anna Madeley is an English actress who has been acting since childhood. She is known for her most recent appearance in All Creatures Great and Small (2020-Present) and a short stint in Marvel's Secret Invasion (2023) where she plays the UK Prime Minister who is also a part of the Skrull Council. Madeley has proven over decades that she has the talent and work ethic to dominate the acting world.
It doesn't matter what role she is put in. Madeley can play any character and do it well. From sci-fi series to police procedural and romantic dramas, Madeley can do it all. Although she keeps her personal life private, here are some interesting facts about the actress Anna Madeley.
1. Anna Madeley was Born in London
Madeley was born in London, England, in October 1976 to Michael Smrek and Sanja Smrek. The English actress grew up in London, and she holds British Nationality. While a celebrity, Madeley insists on keeping her parents' lives private and doesn't mention them often during interviews or in public.
2. Her Partner is the Actor, Geoffrey Streatfeild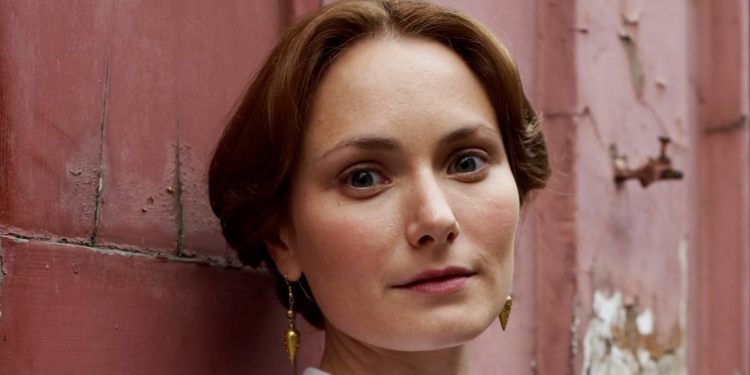 Finding information about Madeley's relationships or partners is challenging since she doesn't like the public knowing too much about her personal life. However, she is rumored to be dating fellow actor Geoffrey Streatfeild, an English actor born in 1975. He is famous for movies like Match Point (2005) and MI-5 (2015).
3. Anna Madeley Was a Child Star
Madeley fell in love with acting from a young age. She completed her studies at the North London Collegiate School but also underwent acting training at the Central School of Speech and Drama. Madeley got her first significant role at nine, playing a little girl in the 1985 movie Claudia. Four years later, she appeared as a schoolgirl in the 1989 movie Back Home. Her other roles before age 16 made her a successful child star.
4. She has an Impressive List of Movies and TV Shows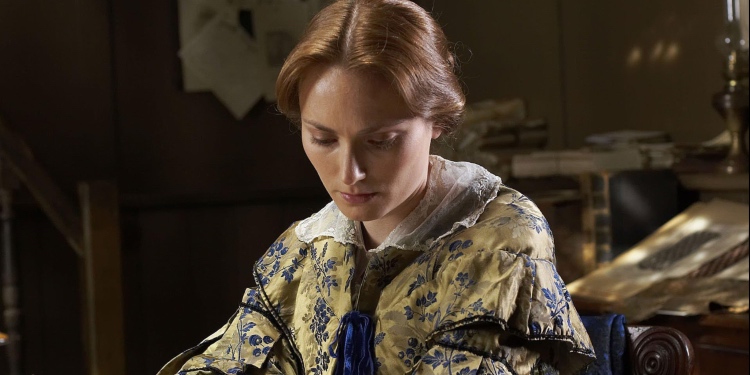 As mentioned above, Madeley has been acting since she was young. Some of the tv shows she has appeared in include Secret Invasion, Time, Anatomy of a Scandal, Sitting in Limbo, A Child in Time, Silent Witness, The Crown, Code of a Killer, Dr Foster, Deadwater Fell, Hustle, Law and Order, Crooked House, The Children, and movies like Stoned, Back Home, In Bruges, The Little Stranger, The Mercy, A Fantastic Fear of Everything, Strawberry Fields, Circula File, and Wonderful World.
5. All Creatures Big and Small is one of her Notable TV Series
Set in Northern England in 1937, the series, All Creatures Big and Small is adapted from the books about a Yorkshire veterinarian. The first season was released in 2020 on UK's Channel 5 and was renewed after its second season aired in 2021. Anna Madeley plays Mrs Audrey Hall, the housekeeper of Skeldale House. In the most recent series, Hall had almost an entire episode focusing on her past life, highlighting Madeley's unique and captivating acting. The show is a massive success, and Madeley promotes it on her Twitter account.
6. Anna Madeley Appeared in Marvel's Secret Invasion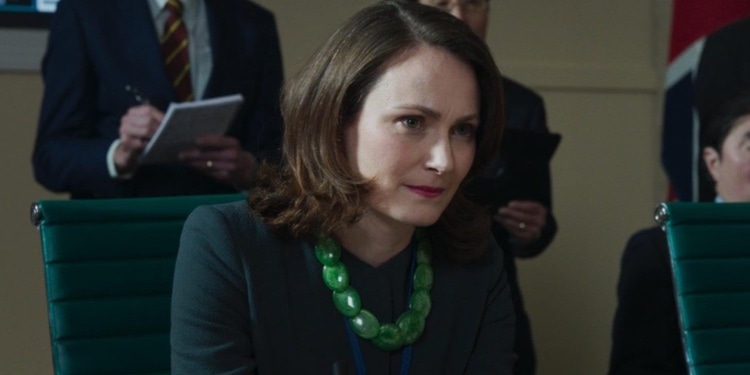 Although Marvel's Secret Invasion wasn't the hit TV series that Disney expected, it was an intriguing espionage spy series that was more human than most shows from Marvel. Madeley appeared in the series as Pamela Lawton. She was memorable in the three episodes of Secret Invasion she appeared in. She plays the Prime Minister of the United Kingdom, who is abducted and replaced by a Skrull. The Skrull who imitated her was a member of the Skrull council and signed off on the war against humans.
7. She Is a Private Celebrity
Madeley loves separating her professional and personal life. In a time where celebrities are sharing more and more of their unique lifestyle with their fans, Madeley is one of the few stars who doesn't want her entire life in the public eye. While she has a Twitter account, Madeley doesn't have other social media profiles like Instagram. Her Twitter account is primarily for sharing updates on her work, like movies and TV shows. She rarely shares personal details on the platform.
8. Anna Madeley Is Managed by Independent Talent Group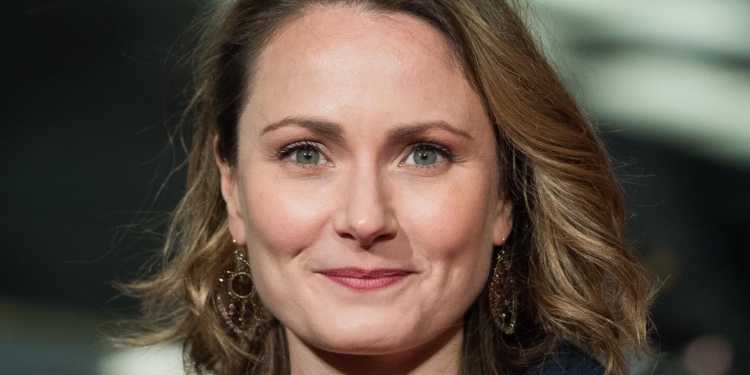 The Independent Talent Group features several actors, directors, producers, and writers with immense talent who are part of the media business. This Independent Talent Group is located in London with dozens of talent and literary agents ready to help stars make their mark in the entertainment world. One of the top actors that they represent and manage is Anna Madeley. Fans can find her CV on their website to get a detailed idea of her acting resume and the skill she offers.
9. She's Won Best Actress Awards for Her Work
For audiences who've seen Madeley's on-screen work, it's almost hard to believe she's only won two awards for her acting prowess. In 2008, Madeley won the Monte Carlo Nymphe d'Or Award for Best Performance by an Actress at the Monte Carlo Film Festival. She also won another award for Best Actress in 2009 at the FilmOut San Diego for the movie, Affinity. Over time, she's been nominated for other roles as well.
10. Anna Madeley has Appeared in Several Theatre Productions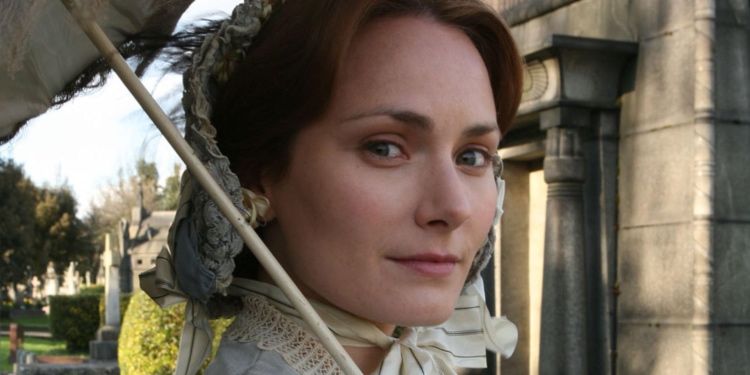 Madeley's acting talent isn't only on-screen. She has always taken part in various Theatre productions like The Heart of The Storm, Les Blancs, The Crucible, Private Lives, Becky Shaw, The Philanthropist, Earthquakes in London, Coram Boy, Contractions, Ladybird, The Rivals, Roman Actor, Colder Than Here to name a few. She loves Theatre just as much as tv and movie productions. Aside from theatre, Madeley is set to appear in the Gladstone Girls podcast series which is still in production.