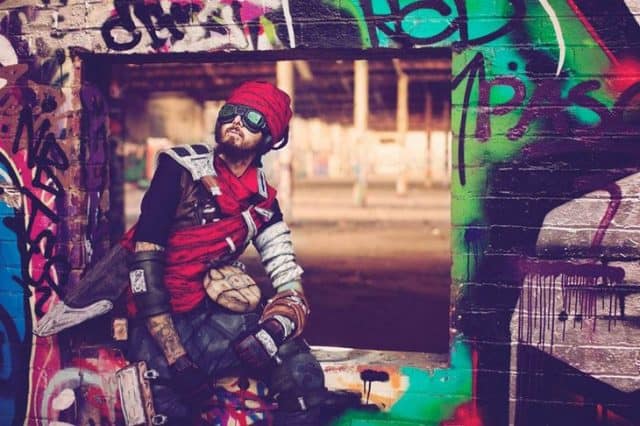 While I've commented on the rise of Cosplay over the years, it's usually referring to the quality of costumes and how much the bar has risen in the last decade. Not only are the materials used in the costumes better, but we've made leaps and bounds in makeup, design, and even the settings in which the shoots take place. Speaking of the shoots, another key element that you have to appreciate in a quality Cosplay production is the photography itself.
While the Cosplayers are often the talents behind the makings of the costume, a photographer puts the final touches and can make or break the quality of a shoot. While the photographers aren't mentioned as often as they should be I wanted to bring up Anna Fischer who has an incredible eye behind the camera. Today we recognize Anna Fischer because she's one of the best photographers around.
Check out some of her work: [Sources: Anna Fischer on Flickr | Anna Fischer on Facebook]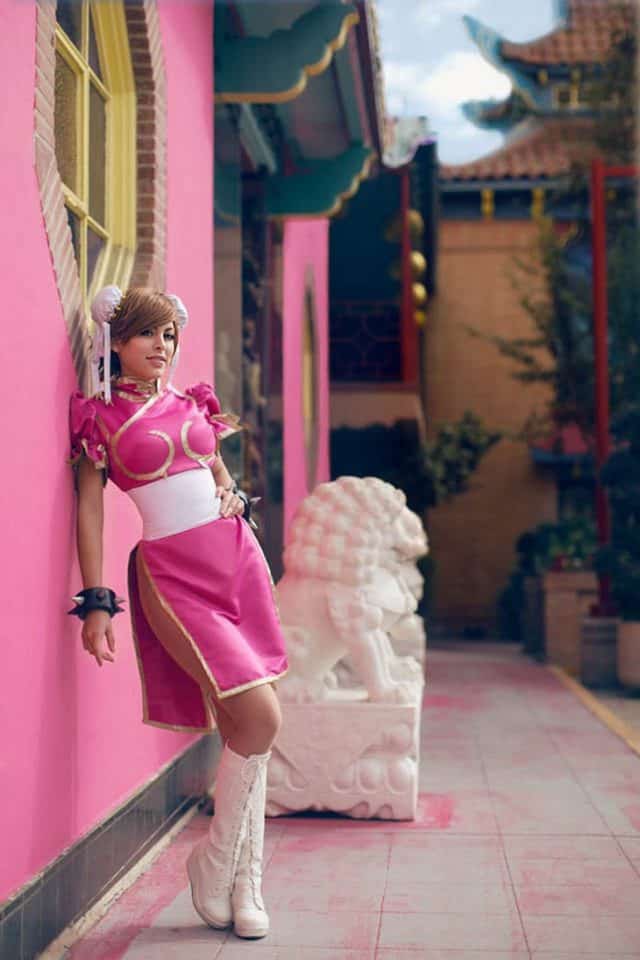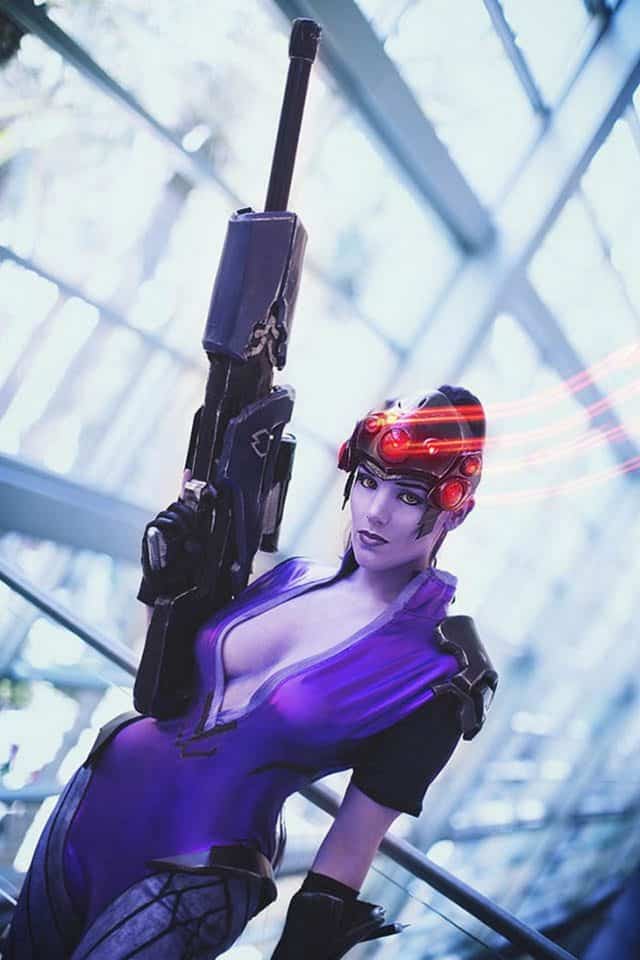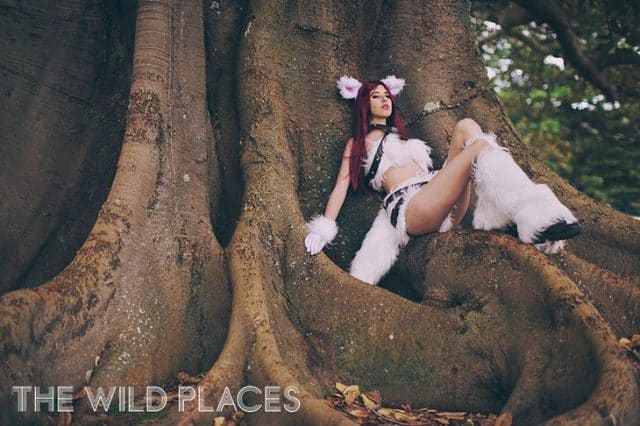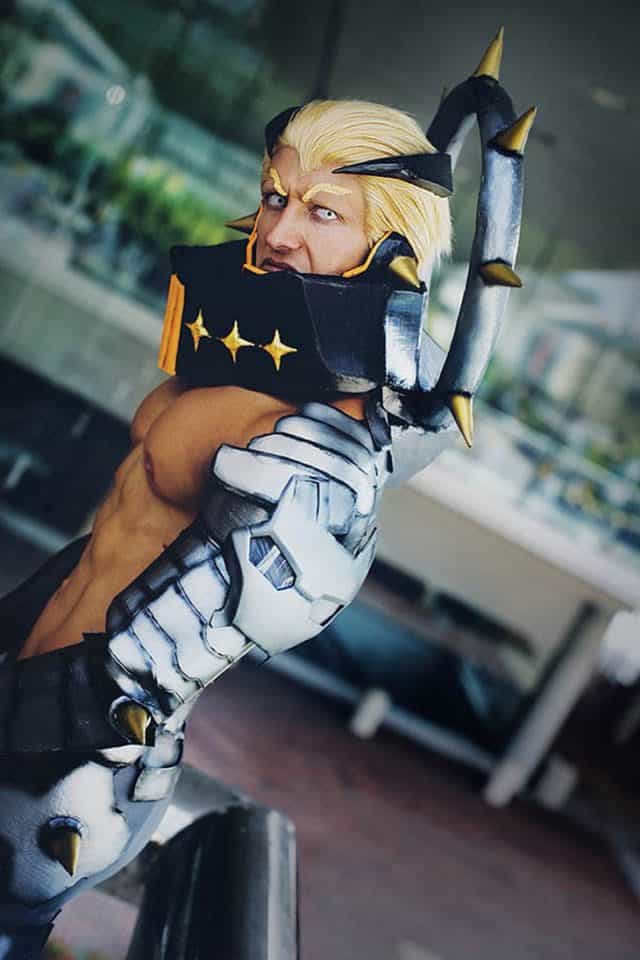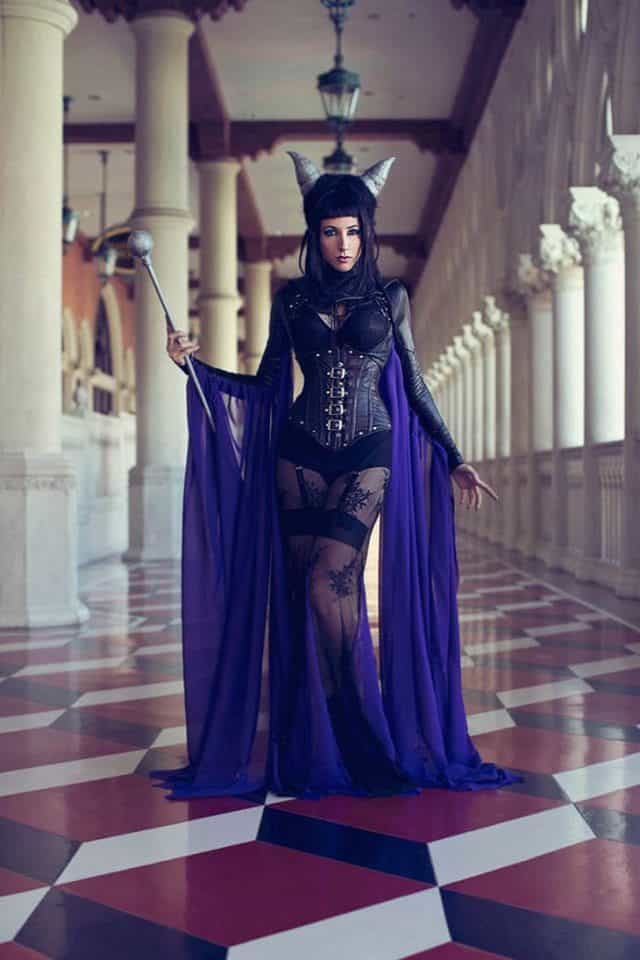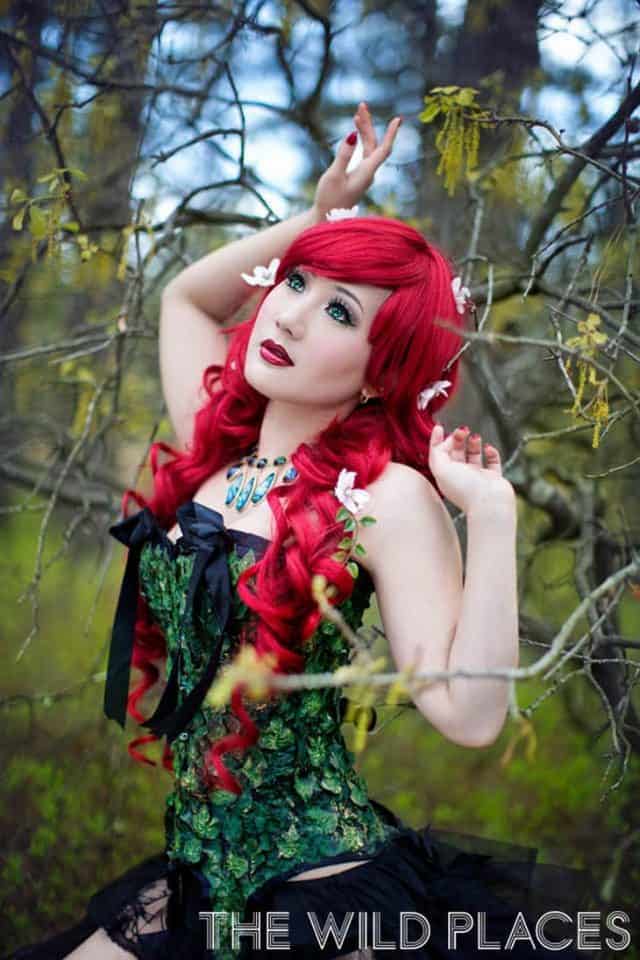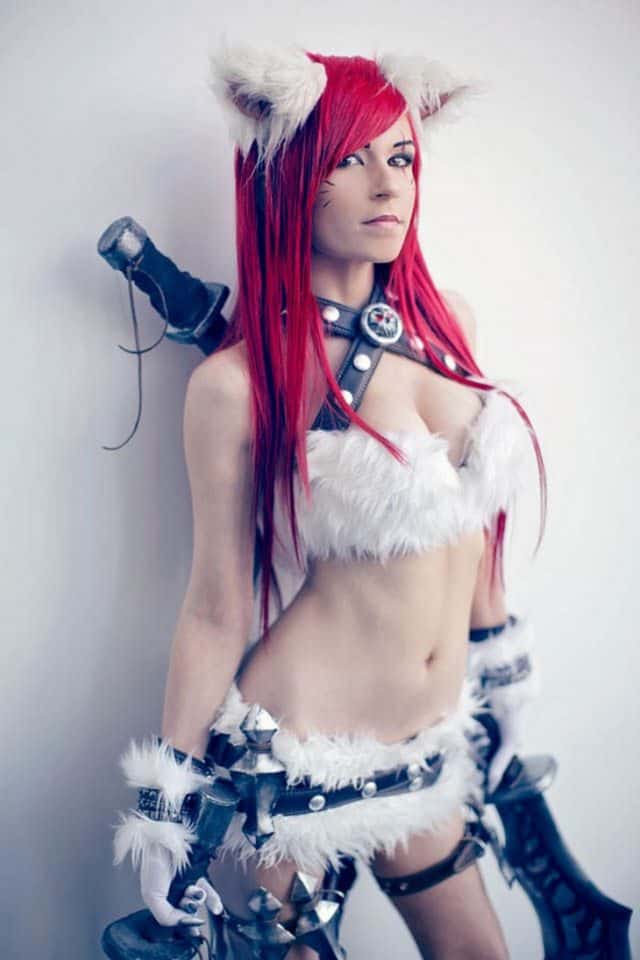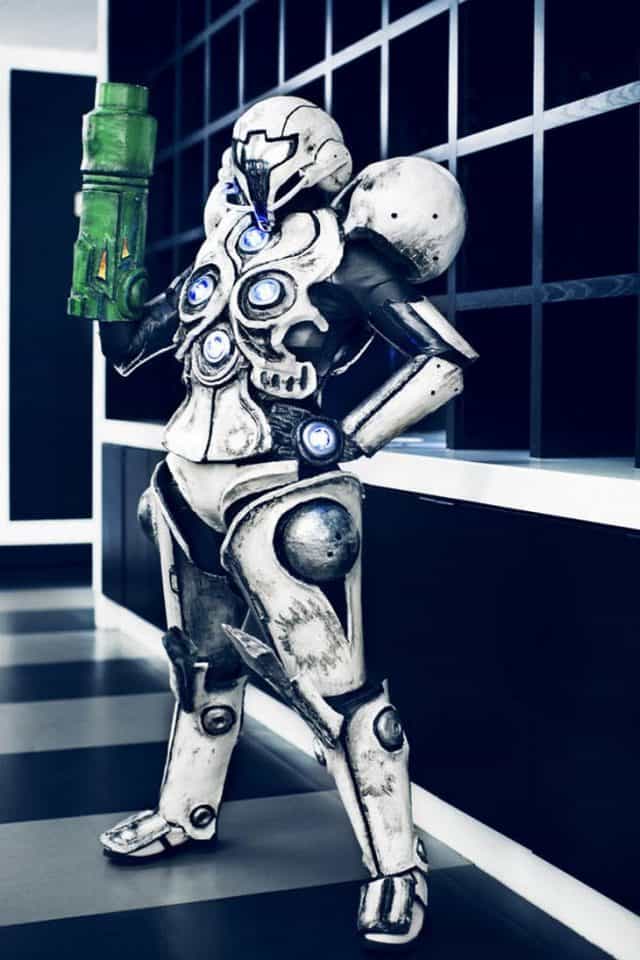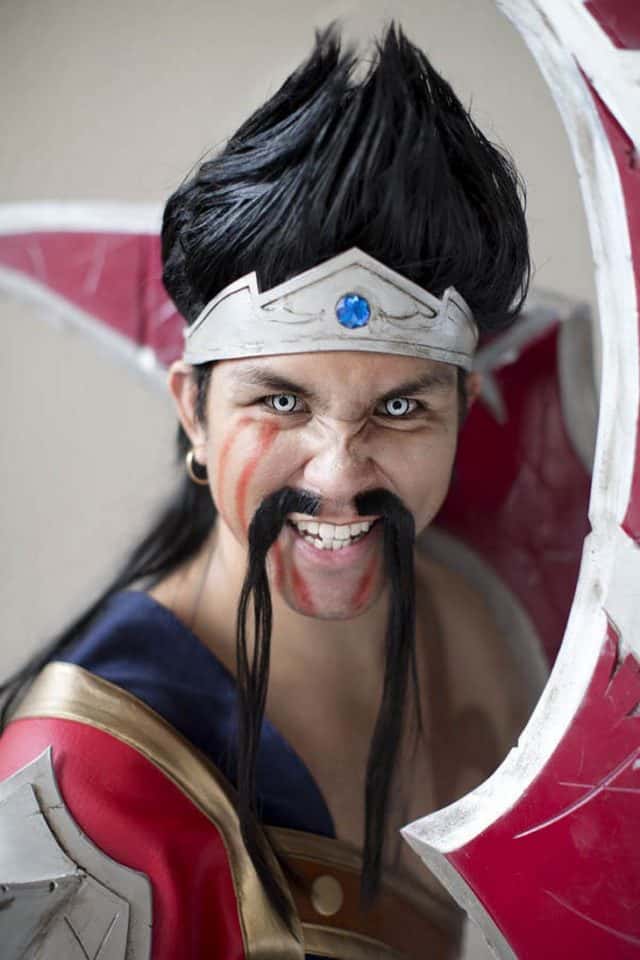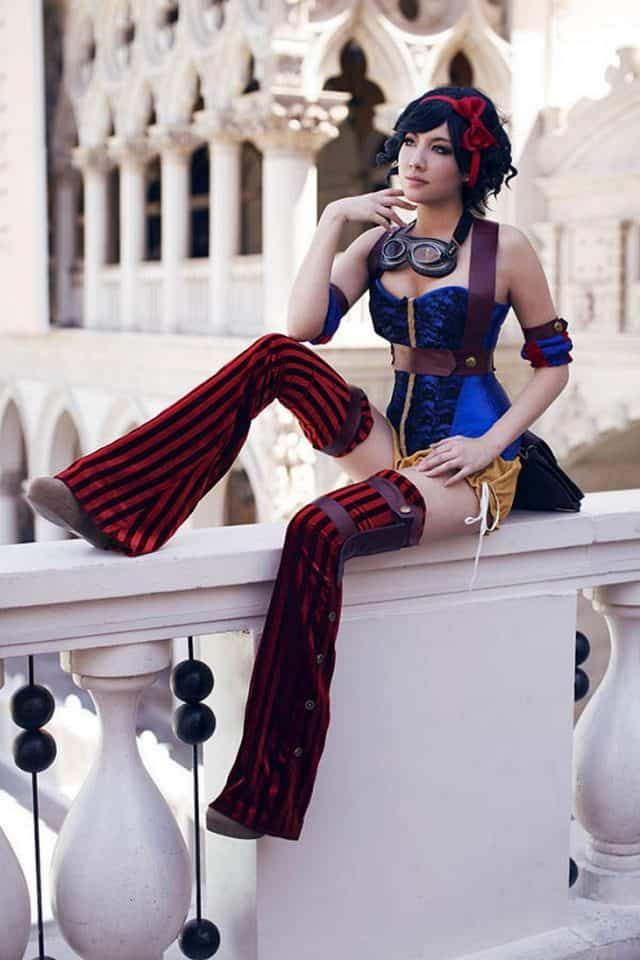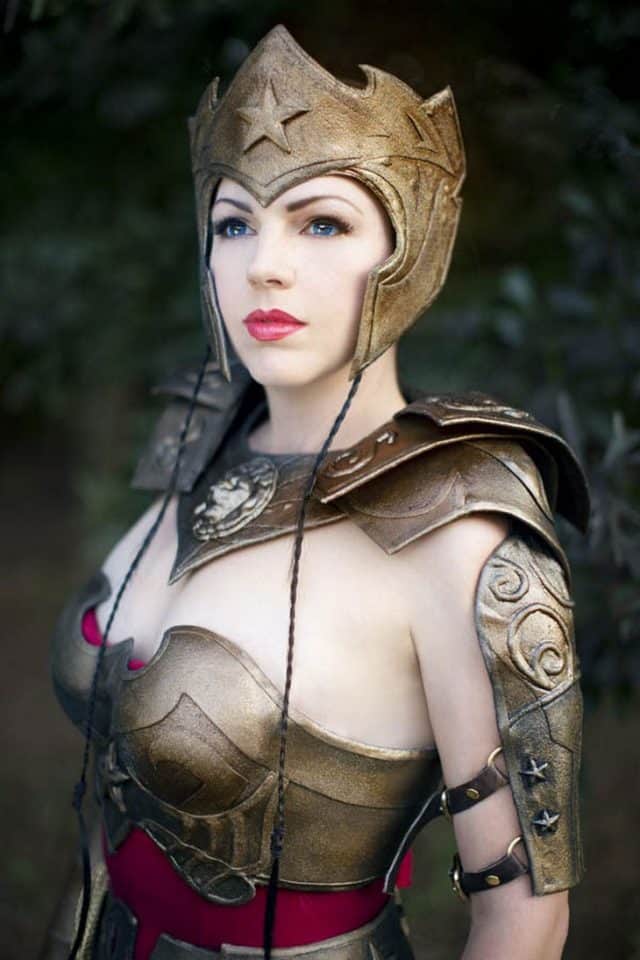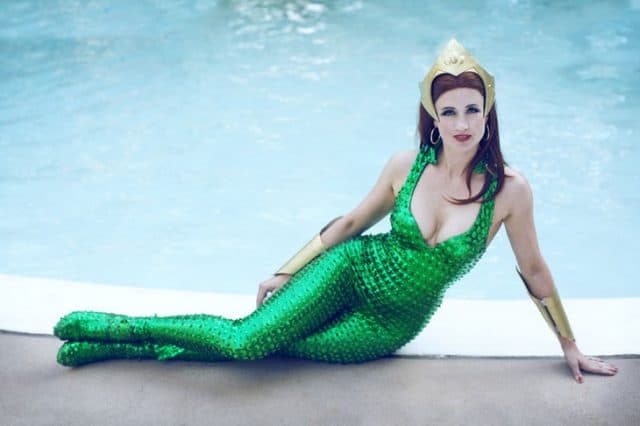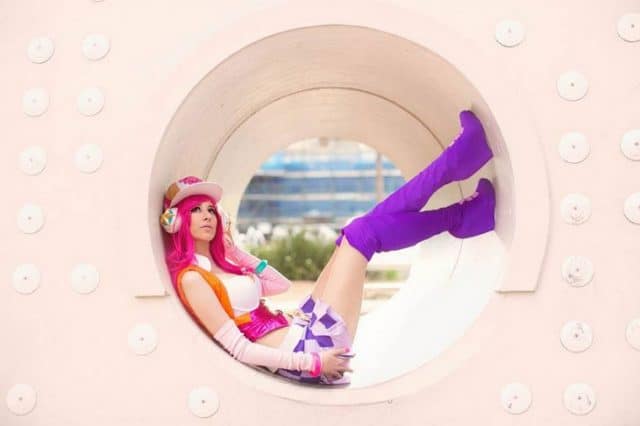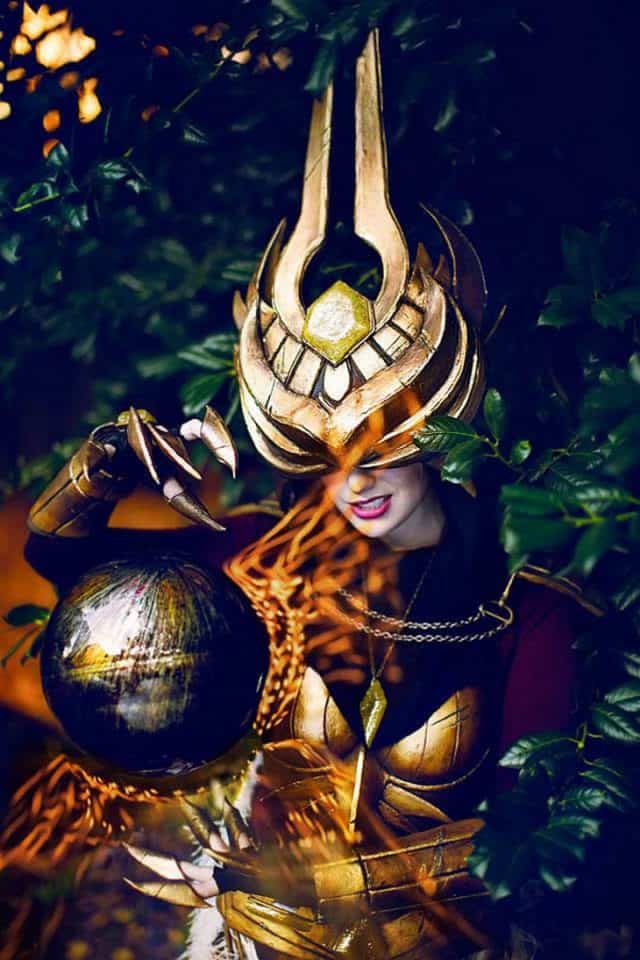 Tell us what's wrong with this post? How could we improve it? :)
Let us improve this post!