The Bachelor is here again, and TV audiences are pumped with expectations for Zach Shallcross season 27. Since The Bachelor premiered on March 25, 2002, the show has enjoyed rave ratings and reviews. It has become one of TV's most popular and watched reality series. Most of its success lies in the simplicity of the show's premise – to find love.
The Bachelor season 27 promises to be another powerful and exciting journey as Zach Shallcross finds his true love and wife. Unlike the previous season, which initially had a final cast of 31 contestants (with Salley Carson dropping out hours before it began), season 27 has a final cast of 30. Here's a behind-the-scenes look and analysis of what to expect from The Bachelor season 27.
Who Is The Bachelor For Season 27?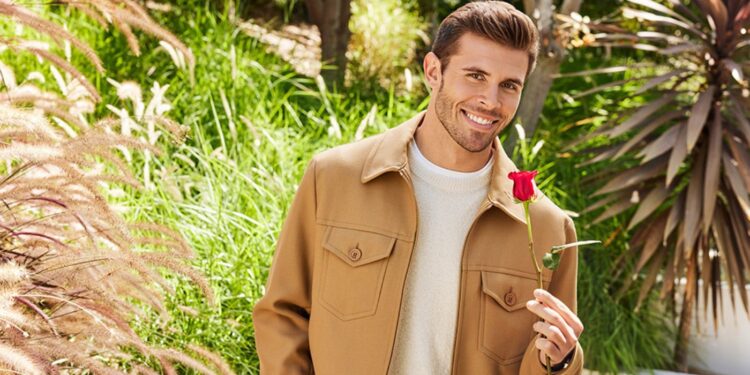 Zach Shallcross will be the man all 30 contestants will look to impress to win his heart and get the ultimate proposal. Shallcross is no stranger to the franchise and is easily recognized by the show's audience. Shallcross finished in third place in The Bachelorettes season 19 after exclusively pursuing Rachel Recchia and quitting the show when he felt uncertain of her love.
Now, Shallcross will have the opportunity to find a wife in 30 promising contestants. Shallcross is a 26-year-old American who's a sales executive at Oracle. He's from Anaheim, California, and resides in Austin, Texas. Shallcross is athletic and smart, as he is attractive. He was a football player at California Polytechnic State University. He graduated with a degree in Business Administration in 2019 as an honors student.
Shallcross' father, Chapman Shallcross, is a retired Orange City Fire Department fire captain. Shallcross also isn't the only TV personality in the family. His uncle is Emmy-nominated actor, Patrick Warburton. Warburton is known for his roles in Seinfeld and Rules of Engagement, with other notable character voice roles. Zach Shallcross is an old-fashioned romantic looking to find a best friend with whom he wants to share his forever. Although he promises season 27 will be all emotional with no dumb drama, viewers know better than to keep their fingers crossed.
The Host Of The Bachelor Season 27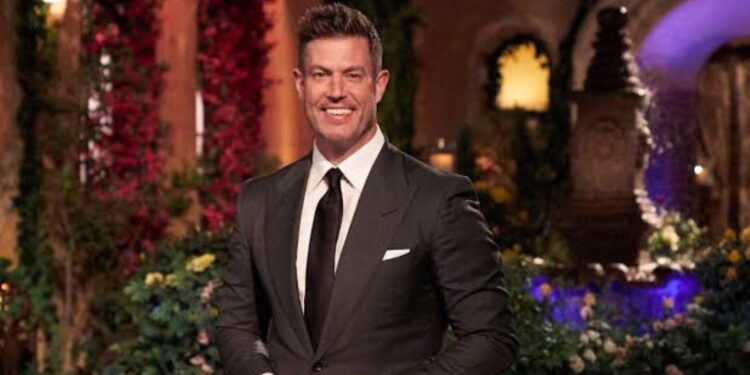 Jesse Palmer will be the presenter/host of The Bachelor season 27. Palmer is no strange face to the franchise, having been a bachelor and a host in previous years. Palmer is Canadian and became the first non-American Bachelor on the show in season 5. He's also a sports commentator and former professional football player as a quarterback in the NFL.
The Bachelor Season 27 Contestants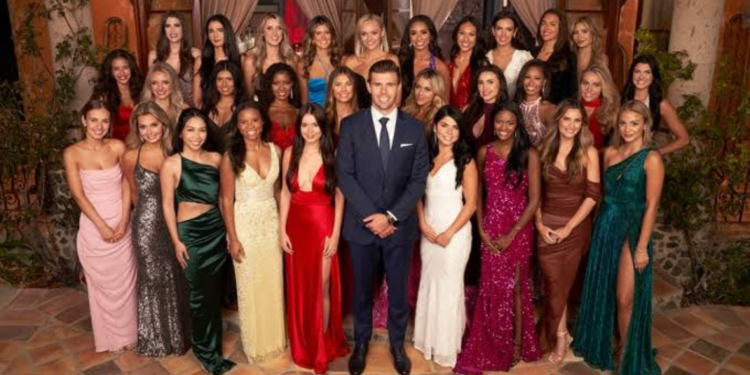 Zach Shallcross has an array of beautiful, talented women to choose from this season. Among The Bachelor season 27 contestants are three certified nurses, a nursing student, executives, marketers, business owners, and a Rodeo racer. Also amongst the contestants are pageant beauties from 2018 Miss South Carolina and 2019 Miss Florida World. A niece of country music singer Barbara Mandrell and actor Michael Vlamis' ex-girlfriend will also make the list.
The Bachelor Season 27 Filming Locations And Analysis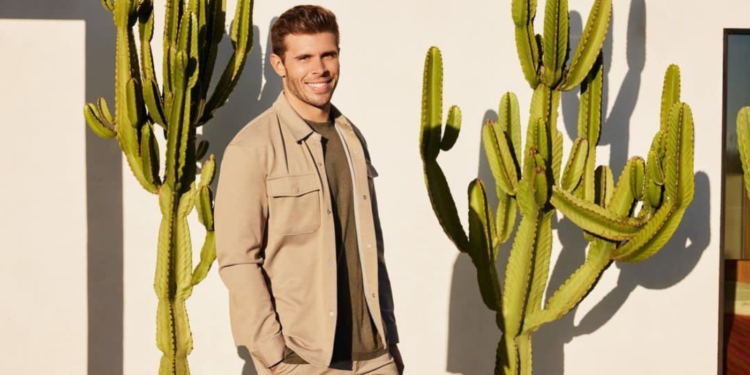 Season 27 began filming in Agoura Hills, California, on September 26, 2022, six days after Zach Shallcross was officially announced as the season's bachelor. Shallcross will meet all 30 contestants in California. Subsequent locations for filming will include London, England, Tallinn, Estonia, Budapest, Hungary, and The Bahamas. The season's finale will take place on the west coast of Southern Thailand, in the beautiful city of Krabi.
Judging from his time on The Bachelorette season 19, Zach Shallcross came off as a sweet, nice, loving guy. Although he promises an emotional season 27, there's no escaping drama when 30 women are vying for one man's attention and proposal. With most of the ladies serious about finding love, there's bound to be jealousy, emotional outbursts and breakdowns, and some quitting the show.
As a pretty cool guy and with his continuous talk of peace and zero dumb drama, part of the season's highlights will be Shallcross' ability to deal with the inevitable drama. It won't be a surprise if he sends some contestants home or leaves them with sour, heartbroken one-on-one experiences. Shallcross may soon become overwhelmed with all the attention unless he chooses to address rising issues.
Filming And Production Setbacks
The Bachelor season 27 was filmed between September 26 and November 21, 2022. During the trip to London, Zach Shallcross tested positive for COVID-19. This was a bummer to everyone involved, production and the surviving contestants. To ensure production continues, virtual one-on-one dates were held for Shallcross (in isolation) and the ladies. The show's first-ever Zoom rose ceremonysaw a few ladies sent home. Later on, one of the contestants also tested positive for COVID-19. However, unlike Logan Palmer's The Bachelorettes elimination in season 19, she'll be allowed to isolate and return to pursue Zach Shallcross' heart, after a negative result.