While many aspire for fame, others like Ana Montana gain it by sticking around the right people. Although she had a modeling career already, she became famous when she was spotted on the arm of former Real Madrid soccer player, Karim Benzema. With Benzema's fame, especially with the player's split with Rihanna, Ana Montana's presence drew lots of publicity.
However, while she may have been famous for that relationship, Ana has since proven she's her own brand. Born Analicia Chaves, in New Bedford, Massachusetts, on October 9, 1989, Ana is a model and social media influencer. Here are the 20 hottest pictures of Ana Montana.
She's A Libra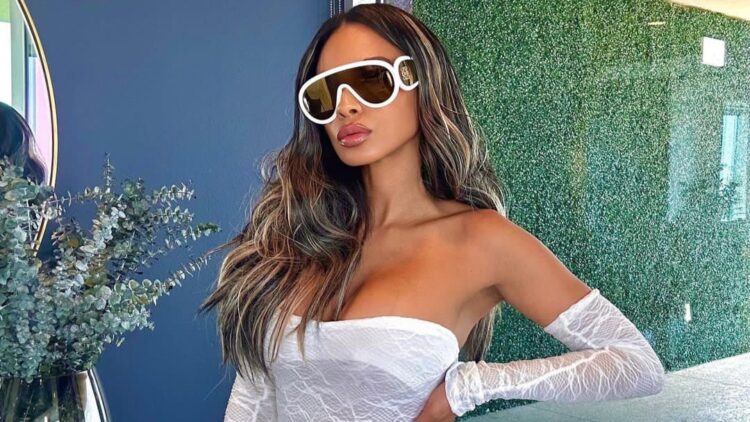 Ruled by the planet Venus, Libra is an Air and Cardinal sign. The sign is all about beauty and love. Although Libra women may seem all about fashion, flair, and aesthetics, they care and love deeply about things and people they appreciate. She is a true Libra woman who's not afraid to live life to the fullest.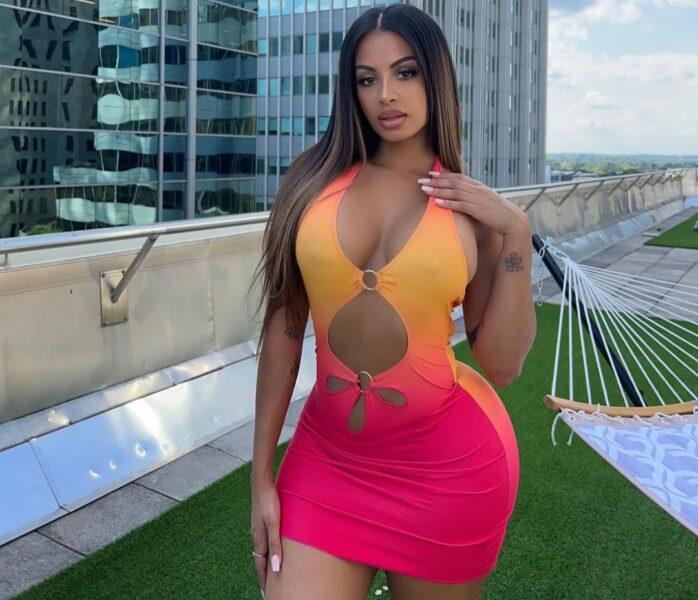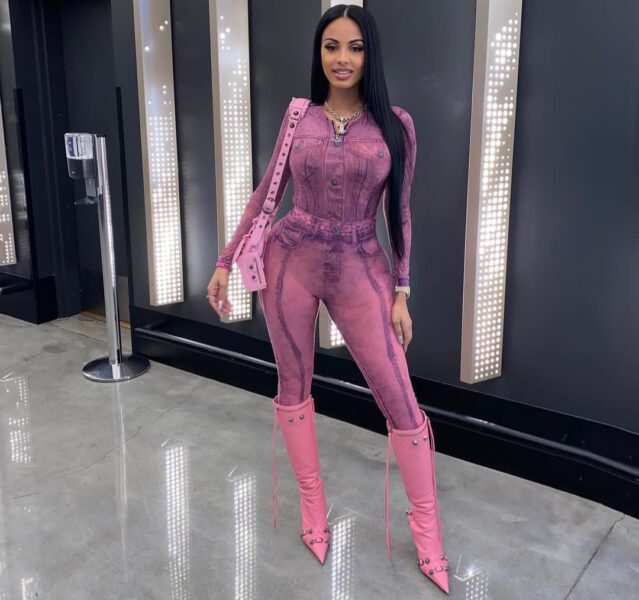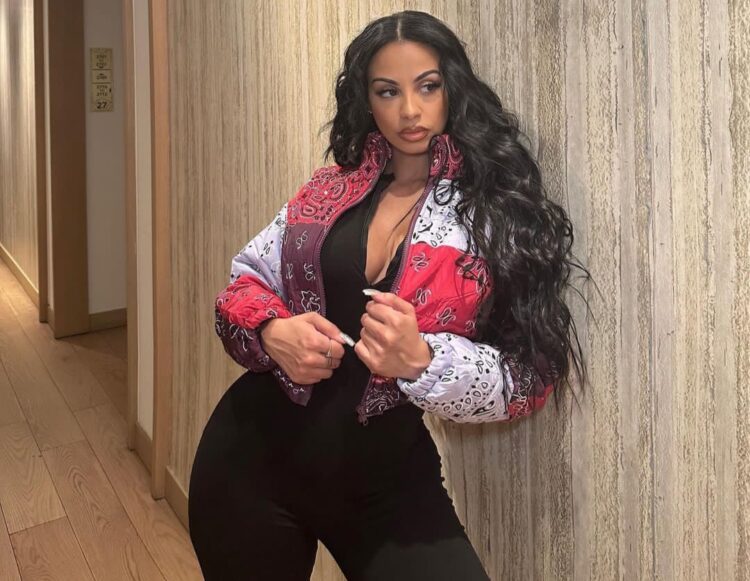 Ana Montana As A Model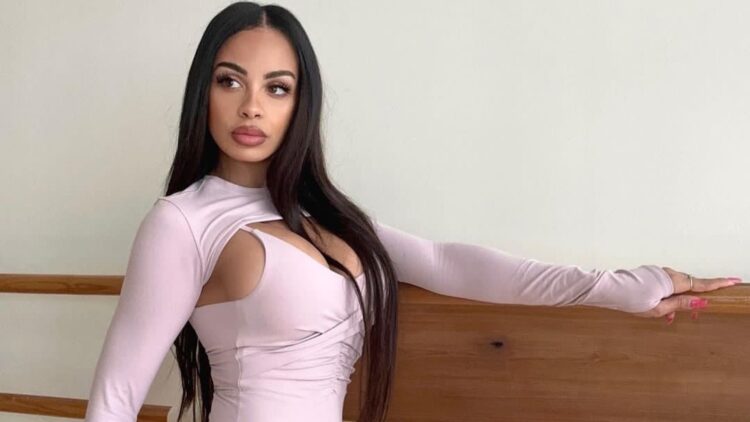 Ana Montana's modeling career began in 2010 and has seen her work with several top brands. With her social media following, Ana has been able to attract collaborations from different brands. She has appeared in top magazines and publications' covers and pages and in music videos. Ana is also an ambassador for Fashion Nova.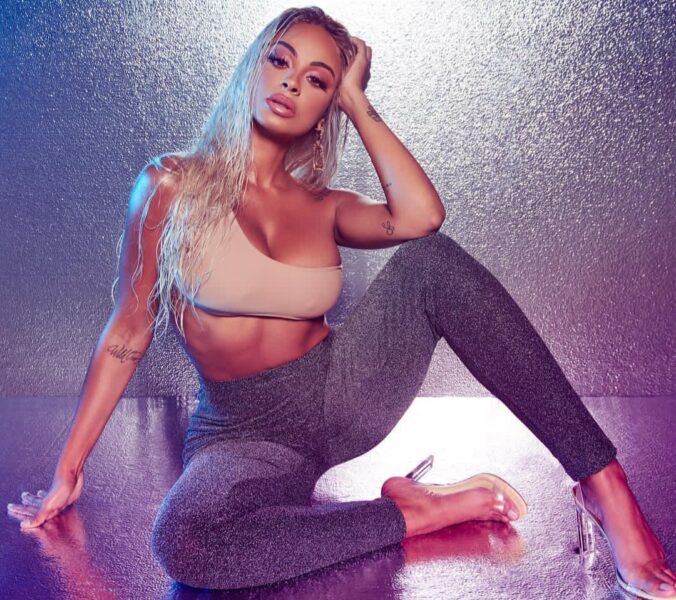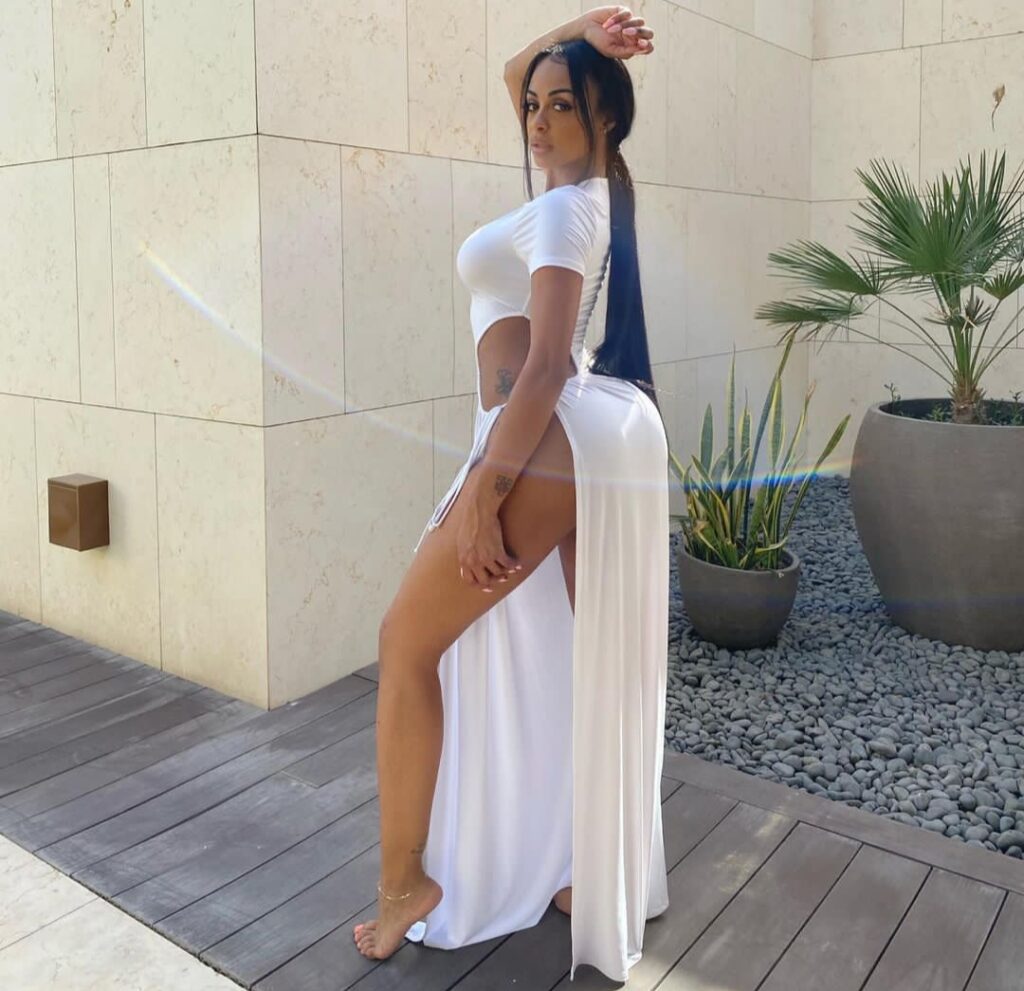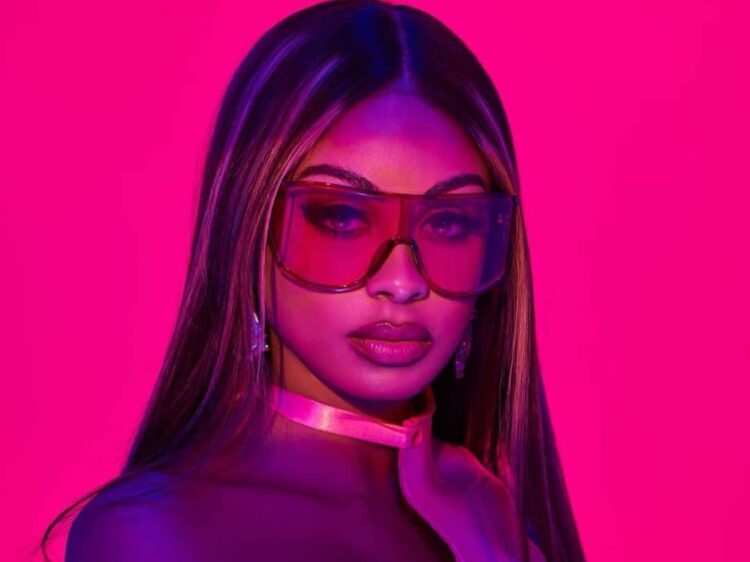 Ana Montana's Current Residence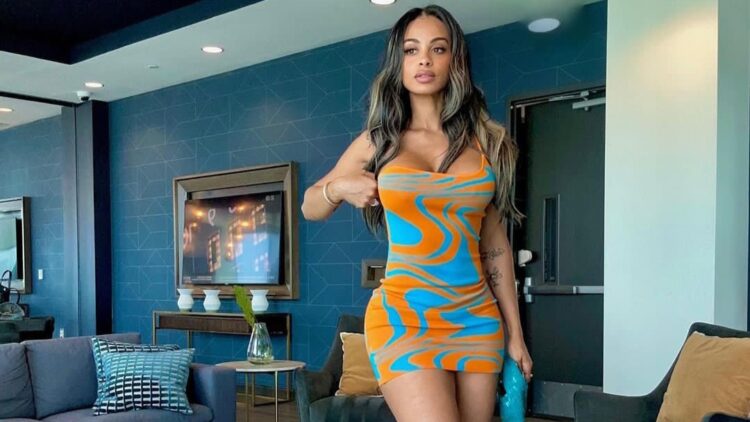 Although born in Bedford, Massachusetts, Ana Montana currently lives in Los Angeles, California. To help better position herself for the opportunities of modeling and social media influence, Ana had to say goodbye to the Northeastern state of Massachusetts and hello to the City of Angels. Most of her success (if not all) has come from choosing to call Los Angeles home.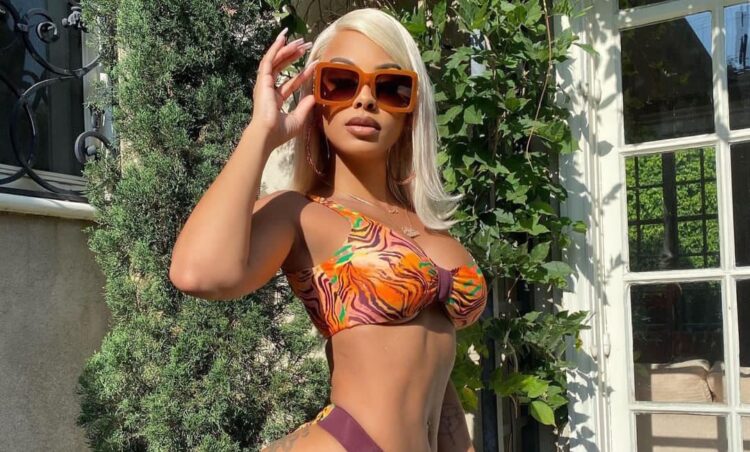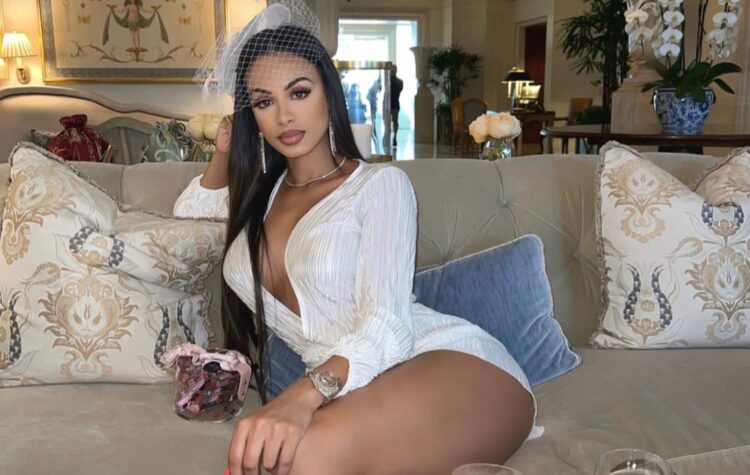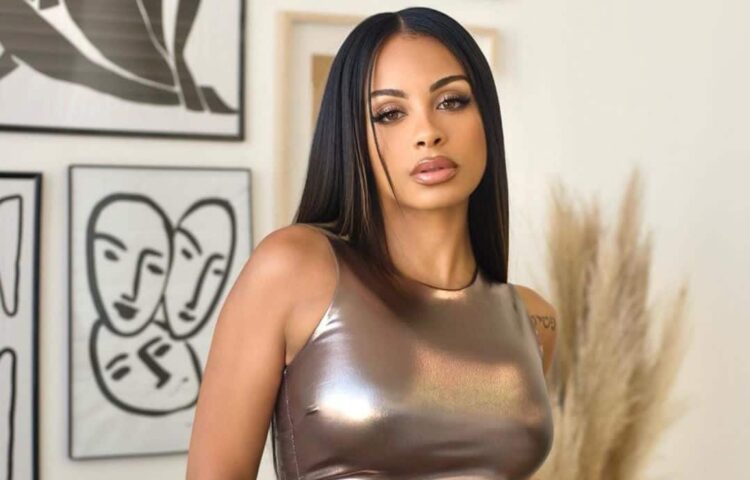 Ana Montana's Social Media Following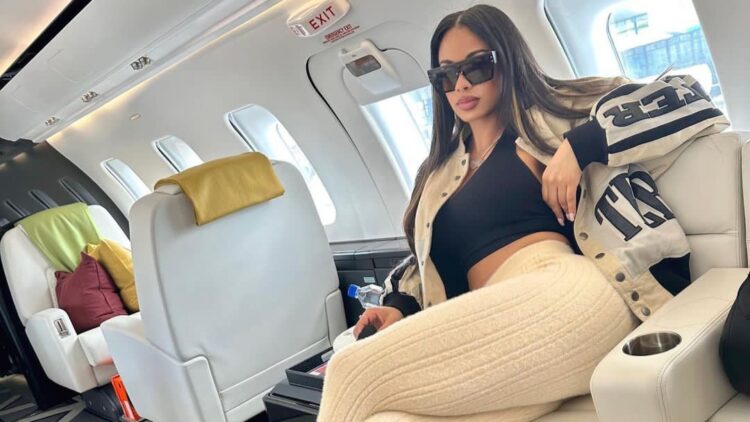 Ana Montana is known for her ever-growing social media presence. She has over 3 million Instagram followers, with picture updates every week. On Twitter/X, where she occasionally updates, she has over 105,000 followers. She also has over 215,000 followers on TikTok. Although created on March 28, 2017, her YouTube page has the least number of followers, with only over 8,000 followers.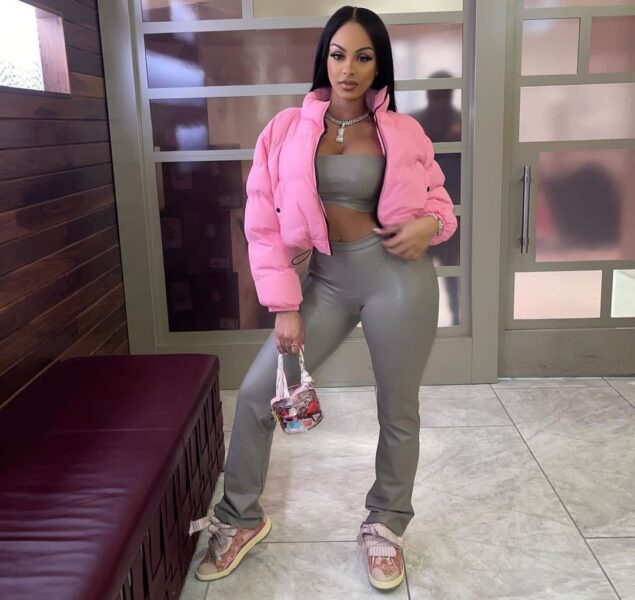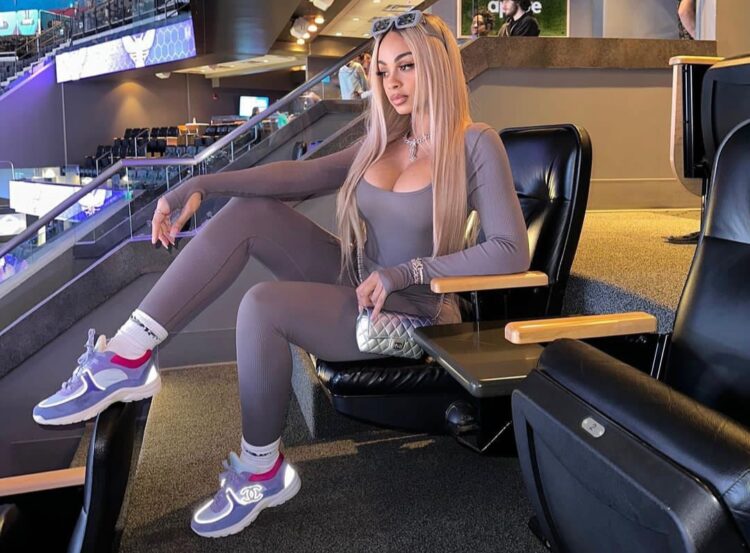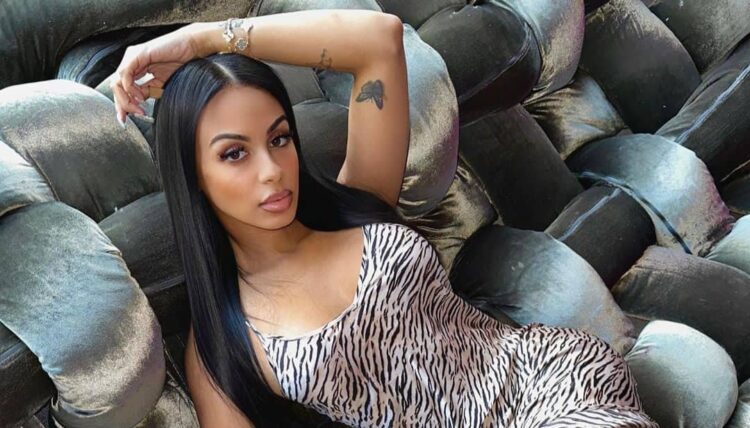 Ana Montana's High-Profile Relationships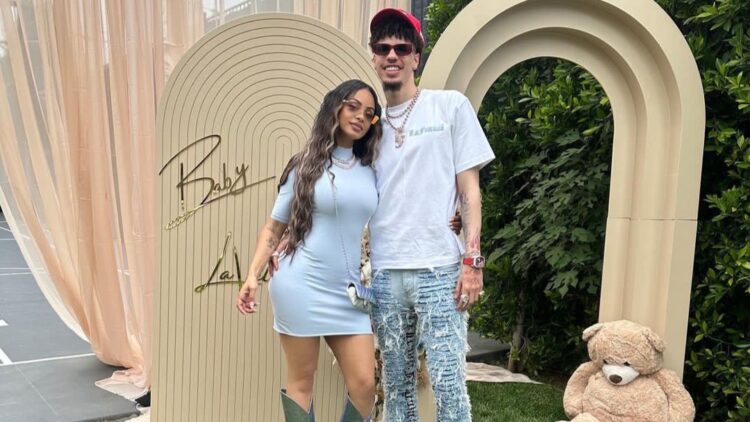 Besides her romance with soccer player Karim Benzema, Ana has dated other prominent personalities. Ana reportedly dated rapper Skate (real name: Nate Maloley). Before her time with Benzema, she reportedly dated Belgian soccer player Axel Witsel in 2013. More recently, Ana Montana is linked with dating American basketball player LaMelo Ball, with both of them affectionately commenting on each other's Instagram posts.