Lily Tomlin has conquered the world of entertainment. From stand-up comedy to acting, singing, and producing, she's done it all—and finely so. The versatile entertainer's career has spanned over five decades and a half, earning her some of the most coveted awards known to the industry. She has received at least seven Emmys, two Tonys, a Grammy, and a nomination for Oscars' Best Supporting Actress. This was for her role in Robert Altman's Nashville, a 1975 satirical musical comedy-drama.
Her career began roughly a decade earlier when she started performing in local coffee houses in Detroit, drawing her inspiration from the likes of Imogene Coca and Jean Carroll. She left Detroit for New York in pursuit of better career opportunities in 1965. It was only a matter of time before she gained a firm following through her performances in famous clubs across New York. As the years rolled into decades, Lily Tomlin ventured into different forms of entertainment and creative media, releasing comedy albums and starring in television, films, and theater productions.
1. Lily Tomlin Was Born The Day World War II Started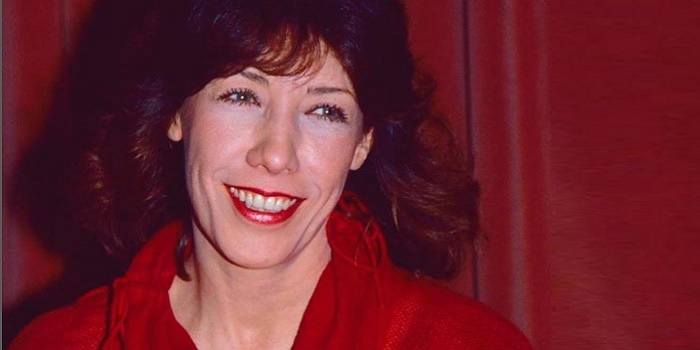 The famous actress lived through the Second World War. She was born to Lillie Mae (née Ford) and Guy Tomlin on the 1st of September 1939, the same day Germany invaded Poland and officially kicked off World War II. Growing up in the shadows of the war didn't have any negative impact on Tomlin's life, or at least none that she has acknowledged. She had a normal upbringing in a working-class neighborhood near one of the most affluent districts in Detroit, Michigan. Her parents left Paducah, Kentucky, for the Midwestern state before she was born. Lily Tomlin has one sibling, a younger brother named Richard Tomlin.
2. She Studied Medicine At Wayne State University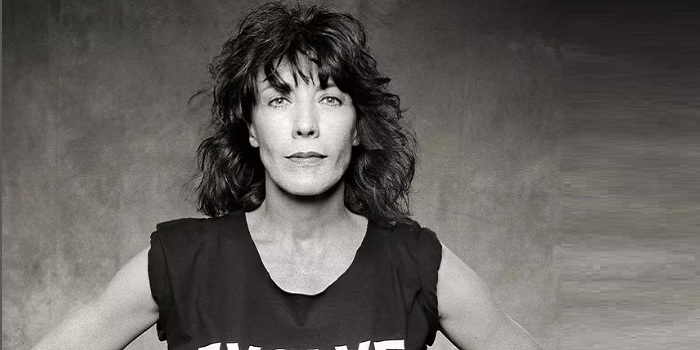 Lily Tomlin's venture into showbiz wasn't predictable during her early life. Even though she grew up watching the likes of Lucille Ball and Bea Lillie, it wasn't anticipated that she would become an entertainer as her mother worked as a nurse's aide while her father was a factory worker. Tomlin graduated from Cass Technical High School, after which she attended Wayne State University to study medicine.
Recalling her time at the Wayne, Tomlin told Baltimore Magazine that she opted for medicine because she was good in biological sciences. "When I went to college, I went into pre-med," she said, "I never graduated, and I never would have become a doctor," she added. She discovered her passion for acting through her elective courses in theater arts. This ultimately inspired her decision to drop out and pursue a career in entertainment.
3. Lily Tomlin Is Fiercely Irreligious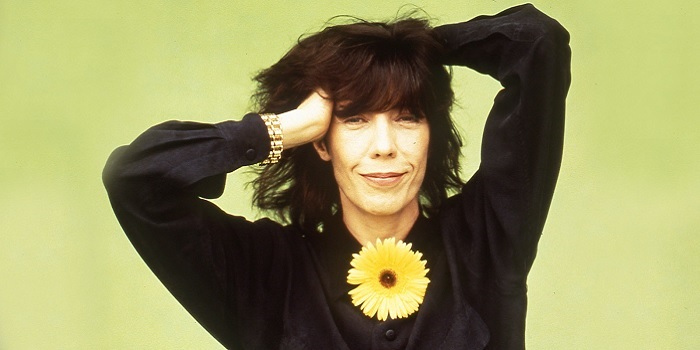 The American actress was born into a Christian family, but she's since abandoned the faith. Lily Tomlin is irreligious and has been outspoken about it. She told The Advocate back in 2005 that she attended Southern Baptist church as a child. "My parents were Southern, and we went to a Southern Baptist church. When I was a small child—until I was 8 or 9 years old, I was worried if I didn't go forward and get saved every Sunday… if the end of the world comes, I'll go to hell."
A decade later, she told the Irish Times that she grew up "very well acquainted with the Bible and scripture" as she reiterated her indifference to religion. Tomlin explained earlier in February 2011 why she's not a religious person. In a Sunday Profile interview with the Australian Broadcasting Corporation, she said: "I don't have any desire (for religion). To me, it's imitative of a conventional culture." However, she specified that she doesn't have anything against religious people. "I'm all for it for anybody. I totally have a free and open feeling about how other humans want to live their lives. It's just not something that has any real significance for me," added the actress.
4. She's Passionate About Elephants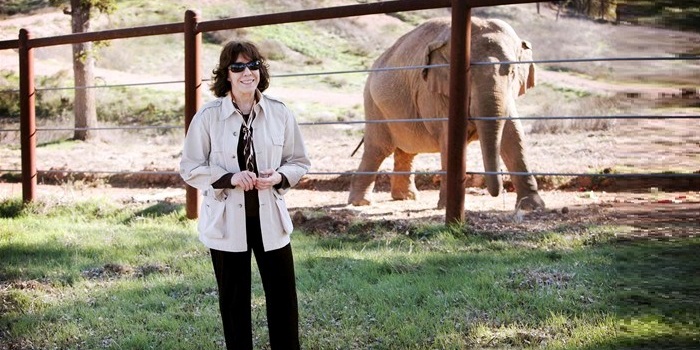 Lily Tomlin has been using her platform to advocate for causes dear to her heart. She supports various charity organizations and has been at the forefront of the agitation for LGBTQ rights. Animal welfare and the protection of wildlife, especially elephants, are among the top issues she cares about. The actress provides aid for elephants at PAWS Sanctuary in Galt, California, and has partnered with several elephant activists to take the creatures out of zoos to their natural habitat. She was particularly excited to narrate the plights of the animal in HBO's An Apology to Elephants, a documentary about the abuse elephants face while living in captivity at zoos and circuses.
5. Lily Tomlin Is Glad She Doesn't Have Kids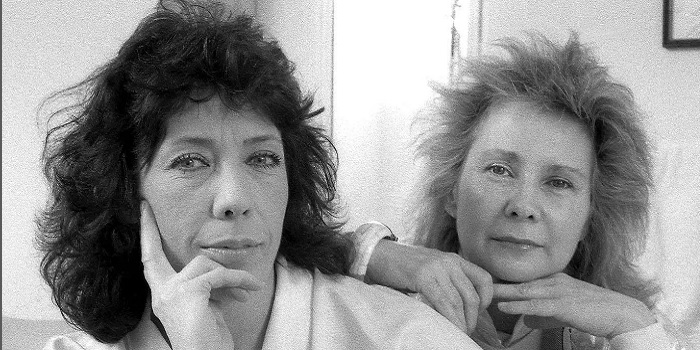 The versatile entertainer is a proud lesbian woman; she has been Jane Wagner's partner for over 50 years and counting. They met in March 1971 and wedded sometime in 2013. Tomlin and Wagner enjoy working together and have collaborated on multiple projects. The couple have been happily married for a decade but have no kid to show for it. However, they wouldn't change anything about that. Tomlin never aspired to become a mother, and she's glad to have stuck to her guns.
Lily Tomlin and her wife considered having a child at some point. The actress was to bear the child with Wagner's nephew as the sperm donor. "She has a very handsome nephew, and we thought, 'Well, we could get his sperm and I could bear his child,'" she told The Guardian in 2015. Years later, the actress expressed she's happy they didn't pursue the plan. "I'm so glad we didn't have any children," she told Prevention, "When I think of the world now, I don't want to even deal with having to raise a child," added the actress.
Tell us what's wrong with this post? How could we improve it? :)
Let us improve this post!