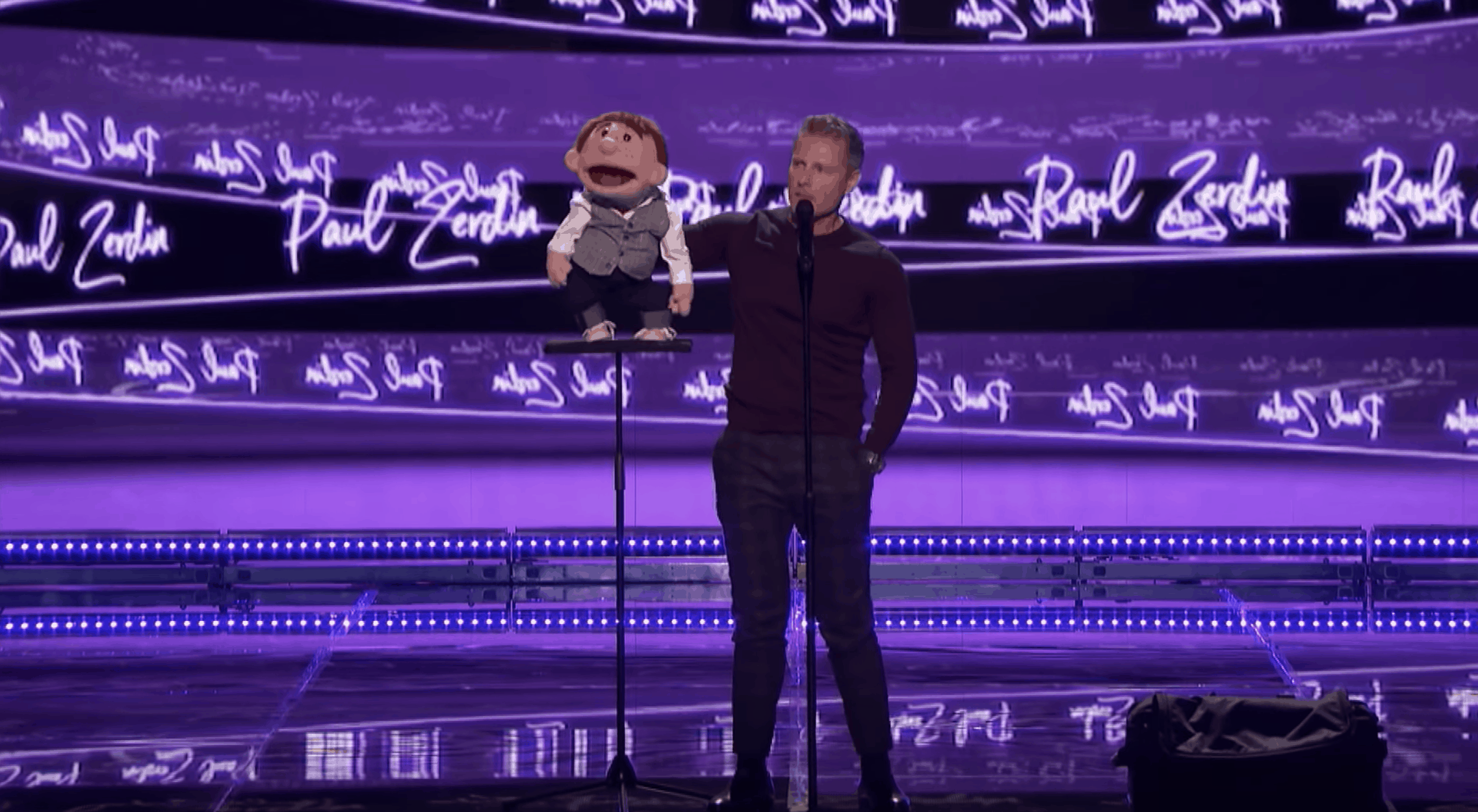 Just three more episodes left until the finals. Talents from all over the world continue to fight for a chance to become the best of the best. In this week's episode of America's Got Talent: The Champions, we see some more familiar faces as well as those from across the pond. Who will be tonight's Golden Buzzer act and who will the fifty states vote through?
Best Acts:
Kechi
My goodness, this girl can sing! The sole survivor of a horrible plane crash performed her rendition of You Are The Reason by Calum Scott. Her voice is soulful and powerful. It made the song that much more emotional and it kind of resonates with why she does what she does. AGT is the reason she decided to pursue singing. That, and she wants to inspire others who have been through the same thing she did and follow her dream. Simon got booed for saying that he didn't like the performance as much, which, as we all know, is a schtick that he does sometimes. The music mogul then pressed the Golden Buzzer, sending Kechi to the finals.
Kenichi Ebina
I liked his performance tonight. He did a lot of the same things that he had done when he auditioned for AGT six years ago. What I didn't expect was him splitting himself in half at the waist towards the end of the act. The robot dog was cute, but I thought it was a bit excessive in terms of the overall act. Aside from that, it was very well done. Kenichi did not get through in the end which made me a little sad. My guess is that it's because of the robot dog that did him in. Either that or the wall DDR routine at the beginning.
Paul Zerdin
The ventriloquists' act made my eyes go wide. He not only did his usual ventriloquism but also combined some beatbox to it. I mean, talking without moving your lips is hard enough, but to beatbox while doing that is a million times harder. Major kudos to him for pulling it off (though his face did look a little strained). The usual banter he has with Sam is nothing short of hilarious. Especially the part where the two were whispering to each other. I also liked the elevator bit he did before bringing Sam out. He did not make it through, unfortunately, but at least he still has his headline show in Vegas. #WinWin?
Brian Justin Crum
Like Kechi, Brian Justin Crum also has an amazing voice. He performed his rendition of Sir Elton John's Your Song, adding his own flair to it and not just purely sticking to the original notes. I also loved that he can command the stage much like a professional singer would at a concert. He did manage to make it through as the second act selected out of the remaining nine acts, excluding Kechi as the Golden Buzzer act. Yay Brian!
Issy Simpson
I have seen kids perform magic before on AGT, but Issy's charisma makes generic magic fun to watch. She correctly predicted the word that Simon would end up choosing from one of the three books that the young magician handed out. What truly baffles me is the box that she put on the table. It was light and easy to carry but got heavy and difficult to lift. Both Mel B and Howie had a difficult time trying to lift it off of the table. I'm not sure if it's a trick or maybe she put something in the box that would deactivate when she lifts it so that the illusion would not be exposed. Either way, I'd love to know how it was done.
Average Acts:
Tape Face
Okay, as much as I like the first time that he auditioned for the show, I was not amused this time around. The act was a bit on the boring side for me despite the fact that he enlisted the help of Howie and Terry. It was rather entertaining, to an extent, seeing Crews "strip" onstage and get his own Golden Buzzer from Tape Face, but other than that, I just find the whole thing to be a yawnfest.
Texas Tenors
These three guys have great voices, I'll give them that much. Their performance tonight, however, I feel was not quite up to the standard of a champion. The song they chose, Unchained Melody, was not the best choice in my opinion. They could have gone with another song that best showcases their harmonizing skills like Perfect by Ed Sheeran.
Moonlight Brothers
The two dancing brothers may have won Denmark's Got Talent, but they don't have what it takes to win America's Got Talent. I mean, they are competing against the best acts from all over the world including America. They would need to up their game if they want a chance to be in the finals. Unfortunately, they did not get that chance as their act, though good, did not have that championship caliber.
The Professional Regurgitator
I could barely watch as Stevie performed his unique act. Yes, it's amazing that he could screw a nut onto a screw inside of him and slice a small tomato in half with a sharp blade, but as Simon said afterwards, it almost made me want to throw up. It's simply not something that I would pay to go see or even get paid to go see.
Drew Lynch
Drew's comedy routine tonight was okay in terms of bringing the humor. Though I still think that Preacher Lawson's jokes are more on-point than his jokes are. Don't get me wrong, I enjoyed the performance. It's just that I feel that he doesn't have what it takes to make it till the very end like he did the first time.
Top 3 (or 4):
Drew Lynch (finished third)
Tape Face (also finished third. Tied with Drew)
Paul Zerdin (finished second)
Brian Justine Crum (finished first. Joins Kechi in the finals)
Photo via NBC