If German actor Alexander Dreymon looks familiar, then it's most likely from his role as Uhtred of Bebbanburg on the television series The Last Kingdom (2015–2022). Needless to say, it's one of his most noteworthy roles. Other prominent roles that Dreymon has played are in films like Christopher and His Kind (2011) and American Horror Story: Coven (2013–2014).
His upbringing was quite fascinating as it included highlights from Germany, France, Switzerland, and the United States Of America. As such, he's got a knack for German, English, and French. Those are just a few interesting facts about the actor. Read on for 10 facts you probably didn't know about Alexander Dreymon.
1. He's An Aquarius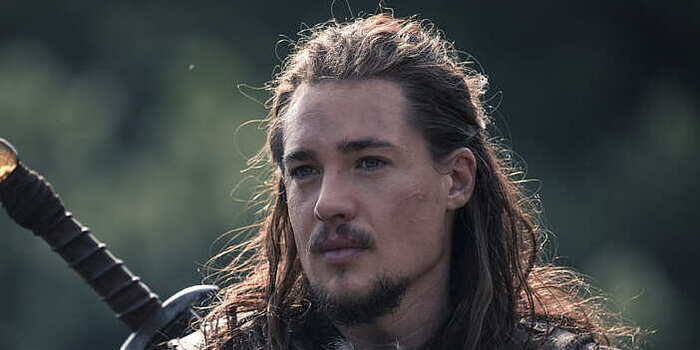 Alexander Dreymon was born on February 7, 1983, which makes him an Aquarius. His was not the most financially stable family out there. In fact, his father was a menial worker, though the nature of his job remains unknown. On the other hand, his mother was a history teacher.
2. His Alma Mater Is The University Of The Arts London
Considering the fact that he's been globetrotting since childhood, it's no surprise that his education landed him in London. In terms of his schooling, the actor completed three years of training at Drama Centre London before enrolling at the University of Arts London. Apparently, his parents weren't completely in support of his choice of career.
3. Alexander Dreymon Made His First Appearance On Screen In 2010
The actor struggled to secure bigger jobs in his early days out of drama school. After graduating, he continued to bag a few minor roles in theatrical productions. It wasn't until 2010 that he made his debut appearance on the small screen, and that was in the French film Ni Reprise ni échangée. Since then, his career has only moved to greater heights.
4. He's A Father
Alexander Dreymon is one of those actors that has managed to keep his personal life and romantic relationships out of the public eye. However, it's no secret that he's been dating Allison Williams. The pair met on the set of the movie Horizon Line and began dating sometime in 2019. By late 2021, they welcomed their son into the world.
5. Alexander Dreymon Is Currently Engaged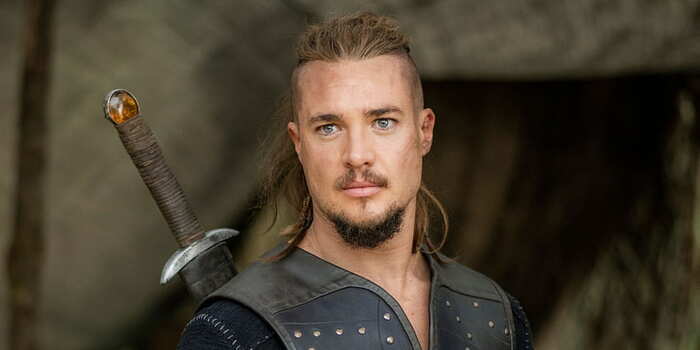 It would seem that Dreymon is well off the market. While the German actor isn't married yet, he might as well be. He's been in a relationship with Allison Williams for a minute now, and they're currently engaged. She's the daughter of former NBC Nightly News anchor Brian Williams and TV producer Jane Gillian. However, she's chosen to forge a path of her own. She was previously married to Ricky Van Veen, an American businessman. However, they ended their marriage in the summer of 2019.
6. He Used To Date Tonia Sotiropoulou
Sometime in 2010, the rumor mill revealed that Dreymon was dating Greek actress Tonia Sotiropoulou. Well, they were right. However, the couple split up in 2012 due to unresolved issues in their relationship. Since then, Dreymon made the decision to keep his relationships under wraps. Nevertheless, the rumor mill kept on churning. There were also speculations that he dated his The Last Kingdom costars, Eliza Butterworth and Emily Cox.
7. Alexander Dreymon Has Been Around The World
As was previously said, Alexander Dreymon was quite the globetrotter in his early years. After relocating to the United States, Dreymon settled in Texas and South Dakota, where he learned and mastered martial arts. The actor also spent some time in Bali and Brazil before continuing his schooling in Paris. After that, he relocated to Paris permanently.
8. His Parents Hoped He Would Become A Doctor
When he decided to go into acting, it's safe to say that his parents were less than thrilled. They hoped that he would go on to become a physician. However, he was already making connections in the entertainment sector, and his mind was made up. In order to stand out, he built his proficiency in various skills, including martial arts and horseback riding.
9. There Were Rumors Swirling Around That He Was Gay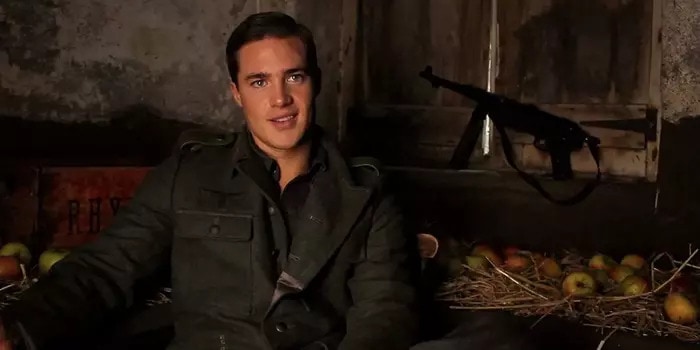 One of Dreymon's first acting roles was in the movie Christopher and His Kind. In the production, he played Casper, a homosexual German prostitute. Soon after, there were speculations that the actor himself was gay. While that isn't necessarily a bad thing, they couldn't have been more wrong.
10. Alexander Dreymon Likes To Perform His Own Stunts
Like Jackie Chan, Michelle Yeoh, and Keanu Reeves, Dreymon prefers to perform his own stunts. Most of the kickass stunts on The Last Kingdom are as authentic as they get. In collaboration with his stunt double and coordinator, he has managed to get the hang of things.