Award-winning actor Billy Crudup has played some great roles in his day. His filmography includes a collection of productions spanning different genres. Needless to say, he's as versatile as they come and can't be put in a box. As indicated earlier, the actor's roles in film and television have garnered him numerous nominations and a handful of awards.
That totally explains why anyone would want to look out for his most notable roles. Whether he's at the forefront of things or a supporting character, he's constantly on his A-game. With that in mind, here are the top Billy Crudup roles everyone should see.
1. Russell Hammond – Almost Famous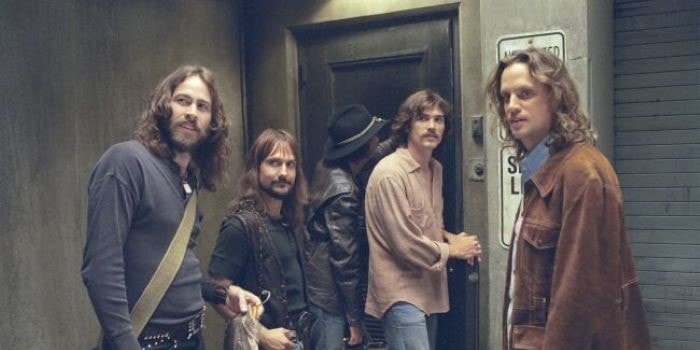 Hands down, this has got to be one of the best Billy Crudup roles out there. The movie itself follows William Miller, played by Patrick Fugit. He's been chasing the dream of becoming a rock journalist for more than a decade then he finally lands the chance of a lifetime. His first assignment has him covering the iconic band, Stillwater, for the magazine Rolling Stone, while on tour. There he gets to witness the good, the bad, and the ugly.
The film itself is a kaleidoscope of moods, tones, and vibes. It ranges from humorous to heartbreaking all in one. In the movie, Crudup plays the role of the lead guitarist for Stillwater, Russell Hammond. Needless to say, this part was highly acclaimed, and it earned him a handful of prestigious nominations.
2. Steve Prefontaine – Without Limits
Without Limits follows the life of the renowned runner, Steve Prefontaine, played by Crudup. It's a vivid documentation of his days at Oregon University till when he participated in the Olympics in Munich. The chemistry between Crudup and Donald Sutherland, who played his coach, Bill Bowerman, is potent in this production. They both give their all to the narrative that shines a light on the dynamics that govern athletics as a whole.
3. FH – Jesus' Son"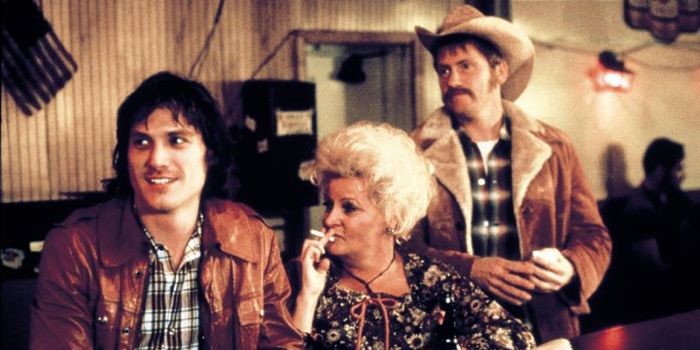 As far as Billy Crudup roles go, this is one of the most notable of the bunch. Based on a collection of short stories by Denis Johnson, the central character is a man named FH (Crudup). Drugs and alcohol are his vices of choice, but in the midst of it all, he's yearning to better himself and others. An unbashful portrayal of the human condition, the film documents FH's attempts to do good within his personal limitations.
4. Doctor Manhattan – "Watchmen"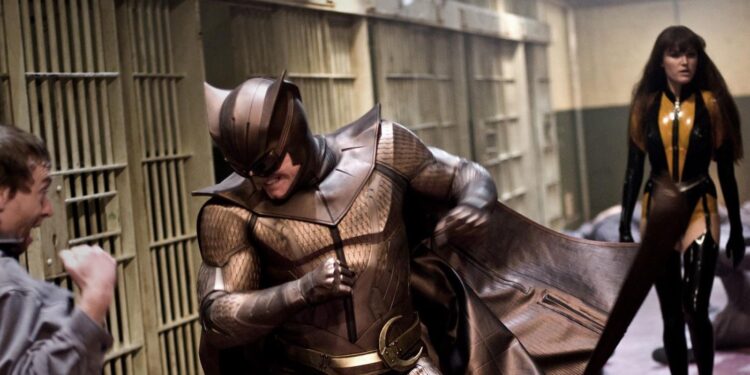 With Zack Snyder at the helm of this superhero movie, Watchmen is based on the DC comic book series of the same name. Set in 1985 against the backdrop of the Cold War, a group of out-of-commission superheroes band together to investigate the death of one of their own. Here Crudup plays Doctor Manhattan, who's the only member of the group with genuine powers. What makes this movie most impressive is its faithfulness to the source material. Needless to say, it may very well stand the test of time, and Billy Crudup's name is eternally attached to it.
5. Sam – "Rudderless"
An unfiltered look at loss and grief, this movie really showed Crudup's depth as an actor. He plays Sam, the father of a recently deceased son, and his journey to connect with him even in death. After his son's passing, Sam stumbles upon a box filled with demo tapes and lyrics. In a bid to gain some semblance of healing, he creates a band. Altogether, this is an emotionally driven piece, and Crudup connects with both the character and the audience in a way only he can.
6. William Bloom – "Big Fish"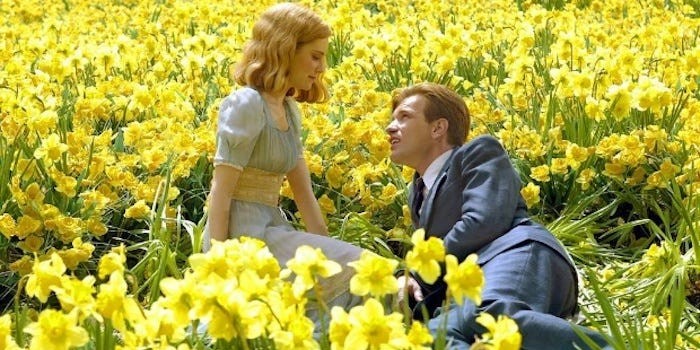 In another father-and-son-driven plot, Billy Crudup shone through once more in the central role. Here Crudup plays Willam Bloom, a man who visits his ailing father, with whom he has a layered relationship. Bottom line, he doesn't believe the old man has been totally honest with him about his life. His storytelling abilities no doubt helped him pad his stories with little fibs here and there. However, William decides to unearth the truth about his father and get to know who the man beneath all the stories is before it's too late. Overall it was another stellar performance.