Born Abigail Spencer, the actress has been a main fixture in the television space since she made her debut on All My Children in 1999. Since then, Spencer's roles have expanded and evolved. In fact, the actress has been in everything from searing dramas to electrifying actions and even heart-warming comedies.
A Best Supporting Nominee for the Critics Choice TV Award, the talents of the 41-year-old are often underrated since she's usually the supporting character in her television roles. However, Spencer's value as an actress should be commended because her presence as a performer has produced some of the best moments on television. Below are some of the top shows that have featured Abigail Spencer, according to IMDB.
True Detective
IMDB Score – 8.9
For some reason, True Detective just can't escape the shadow of its first groundbreaking season. It isn't just the fact that Matthew McConaughey and Woody Harrelson killed as the leads of the first season. The subject matter was strong and compelling. Additionally, the quiet moments that focused on character or story are some of the best quality that television has ever produced.
Season two had the misfortune of essentially not being Season one. In retrospect, Season Two was nowhere near as bad as fans proclaimed it to be. In fact, the most interesting character was Detective Ray Velcoro (Colin Farrell). Who could forget the legendary beat down Ray gave the father as his bully son watched, horrified? The second season of True Detective was good overall, though it just didn't match the level of storytelling that its predecessor reached beforehand. Altogether, this is a show that featured Abigail Spencer.
Mad Men
IMDB Score – 8.7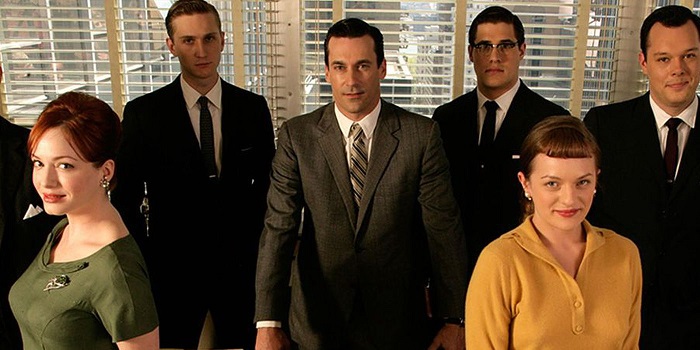 Mad Men was a series that had fans truly paying attention to AMC's original programming. Though Breaking Bad premiered two years earlier, the ratings for the iconic series weren't all that great in the beginning. Who knew a drama about an ad agency would produce one of the best characters on television, Don Draper? Mad Men was a sharp, character-driven piece that wasn't afraid to take bold risks with its story and characters. Abigail Spencer appeared in Season 3 as Suzanne Farrell.
Suits
IMDB Score – 8.4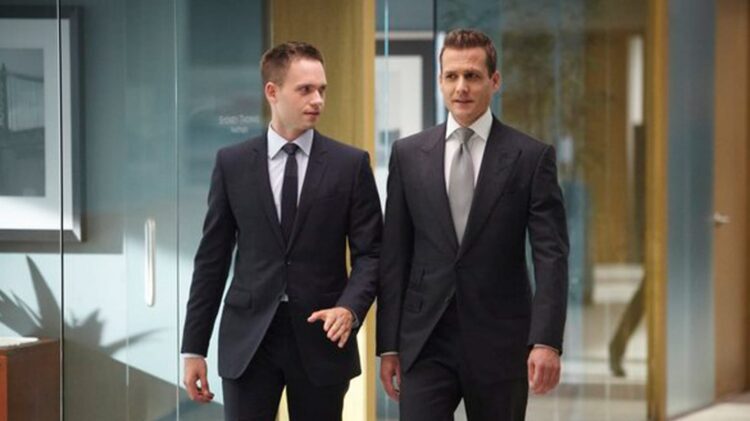 Suits evolved as each season passed by, though it could be argued that the series was never the same once Mike left. Still, the series about a brilliant college dropout was an entertaining bit with a diverse and well-written cast. From Donna, Rachel, Louis, or Dana (Spencer's character), each of these names had distinct voices that greatly added to the series.
Dana's love/hate relationship with Harvey was fun, though it was disappointing that she didn't make another appearance following the Season Three finale. Still, the dangling carrot of Mike being exposed for always a strong anchor point for the series. Even more, their cases of the week were fun diversions into the cut-throat world of lawyers.
How I Met Your Mother
IMDB Score – 8.3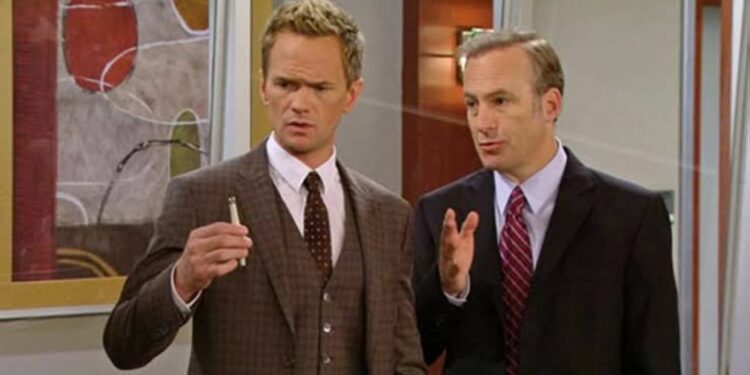 One of the more popular shows on this list has a basic premise: the retelling of how Ted Mosby, well…met his wife. The show was a breezy and fun concept that explored the dating scene in modern culture. It emphasized the highs and lows through each character and how it can effectively change you as a human being. The ending of How I Met Your Mother is a controversial one, and though the series did lose some steam before the finale, it did create some memorable characters and hilarious gags throughout its nine seasons.
Rectify
IMDB Score – 8.3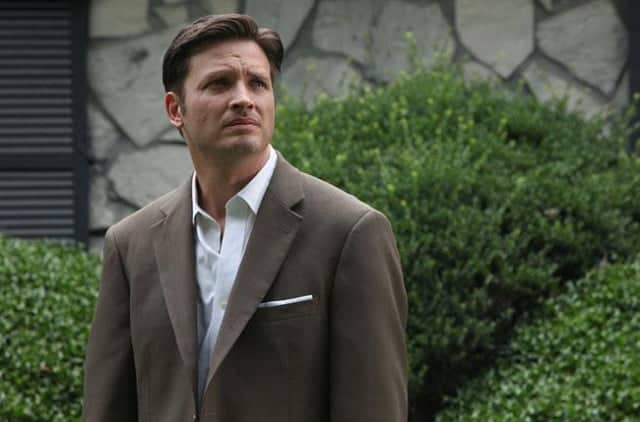 The subject matter of a man being wrongly accused of a crime he didn't commit is nothing new, Rectify did an amazing job of exploring the aftermath of what happens once he's been freed of those damning charges. The complexity surrounding the subject was always fascinating to watch — whether it's about Daniel Holden himself or some of the townsfolk who feel that he's still guilty of the alleged incident. It's certainly one of the best series never to be nominated for a Primetime Emmy.
Gilmore Girls
IMDB Score – 8.2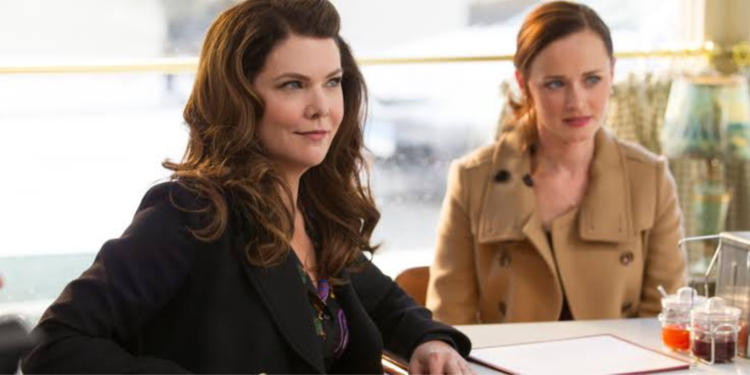 Here's a rare dramedy that specifically focused on the chaotic lives of a single mother and her daughter. Gilmore Girls was practically in the same boat as Sex And The City. Though both shows explored different topics, each centered on the issues of women in society and gave great depth and nuance to its subject matter.
Castle
IMDB score – 8.1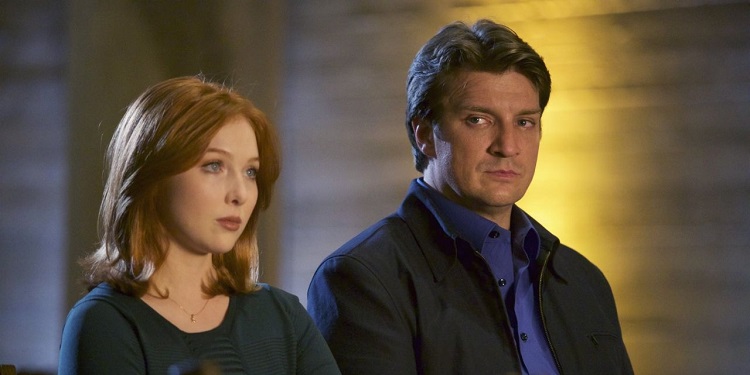 Nathan Fillion has a knack for picking out great television shows. First Firefly, Santa Clarita Diet, and Castle. The show saw him tag along with the NYPD homicide investigation team following the string of murders that imitates the plots of his novels. Castle isn't as deep as it could've been, and the procedural aspects grew stale over time, but it's still a fun and engaging series more often than not, thanks to Fillion's lead performance.
Bones
IMDB score – 7.8
Bones started off sadly with a generic procedural format despite its intriguing premise. However, what kept the series afloat was the excellent chemistry between the cast, especially David Boreanaz and Emily Deschanel. Whenever the series deviated from the procedural format, then it became a compelling drama that understood its characters and took advantage of its strong central theme.
Grey's Anatomy
IMDB score – 7.6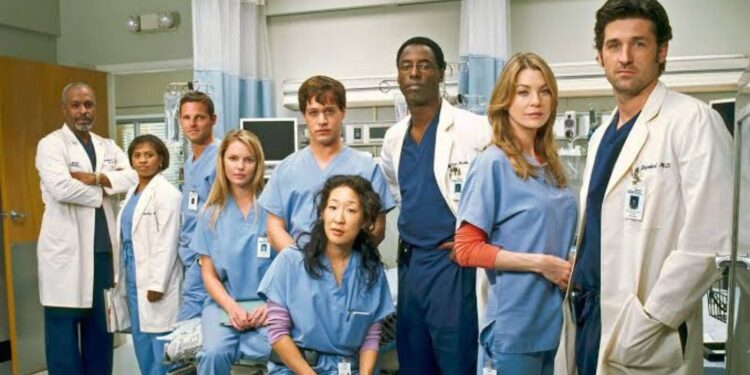 The long-running series is an example of how to keep a show engaging without driving it into the ground repeatedly. The show has gone through drastic changes in its 19 seasons that have seen major characters die, relationship dynamics change, and a cast of characters develop each season. Grey's Anatomy is definitely a soap opera at its core, but that doesn't mean it isn't entertaining in its own right.
Timeless
IMDB Score – 7.6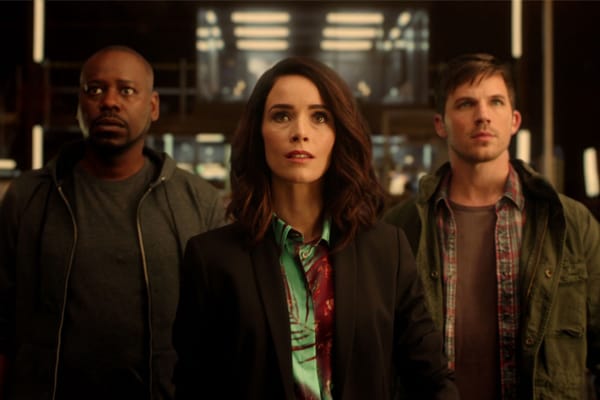 The short-lived series was a breath of fresh air for network television. Timeless had a unique time travel gimmick, and the production value of the series really helped elevate it beyond your stands primetime series. More importantly, the arc of three likable characters going back in time to battle unknown criminals was unpredictable and thrilling. It's a shame that the series only lasted for two seasons, as it was really starting to find its groove in the sophomore season.