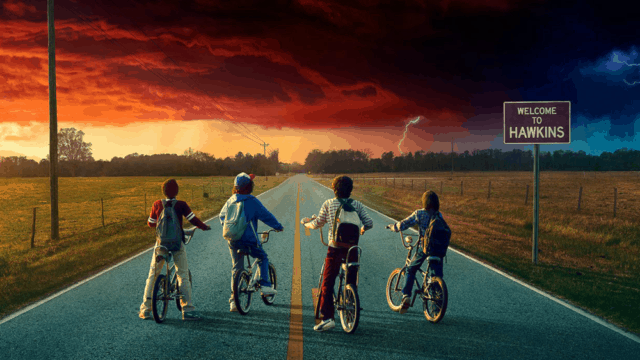 The hype is getting even stronger for Stranger Things season 2 and one can only hope that the promise being made will be able to be cashed when the show starts. Fans are notorious for lambasting shows and movies that don't live up to their own promises but somehow I get the feeling that this coming season will be more than fans can handle. The first season was something that a lot of people had to slip slide into and get comfortable at first, but the second season has been anticipated since Hopper went to deliver his little offering in the woods and Will continued to see visions of the Upside Down just before the credits rolled.
What's about to happen to Hawkins?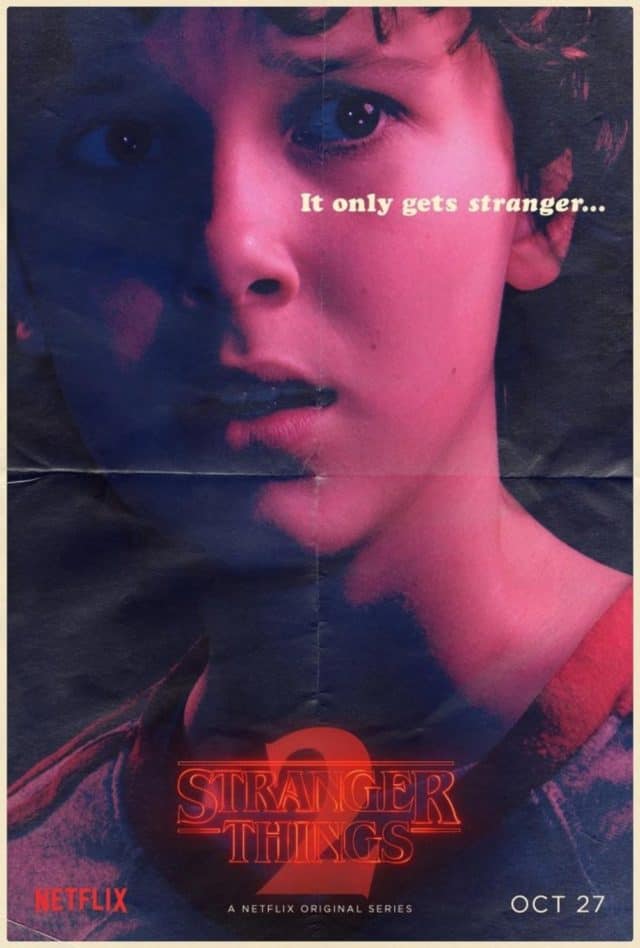 Is Eleven going to let her hair grow out? It would be a different look for sure. But first she has to cross the barrier again, and there's no clue as to what might be able to follow just yet. Are we sure that Demogorgon is really dead? What else might follow her back?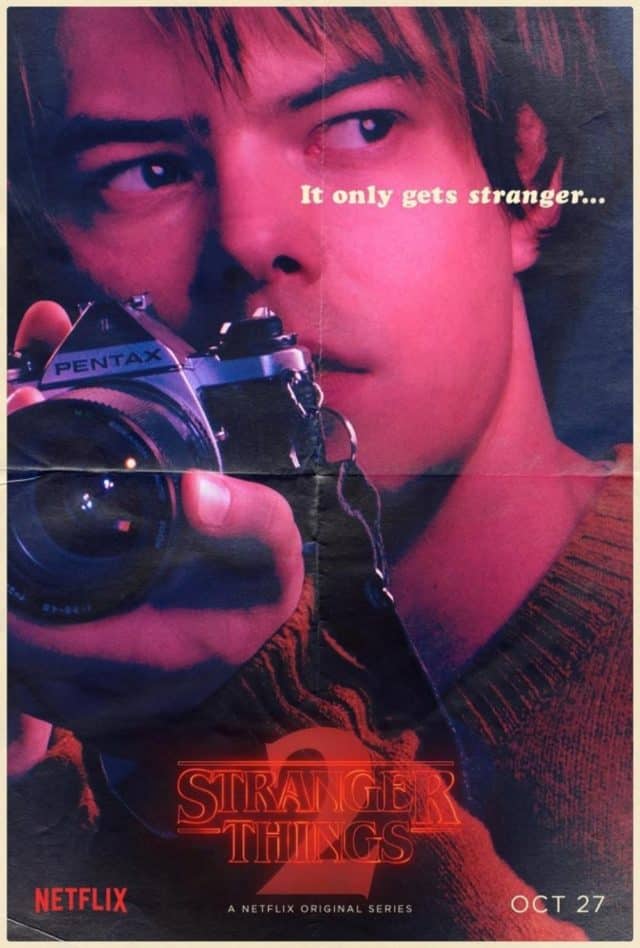 Jonathan didn't do a whole lot when you actually look at it. He was there to help out but otherwise he seemed pretty distant. Is he going to take a bigger role in the second season and start getting into it? Maybe there's something that the camera will reveal that gives a hint as to what's coming.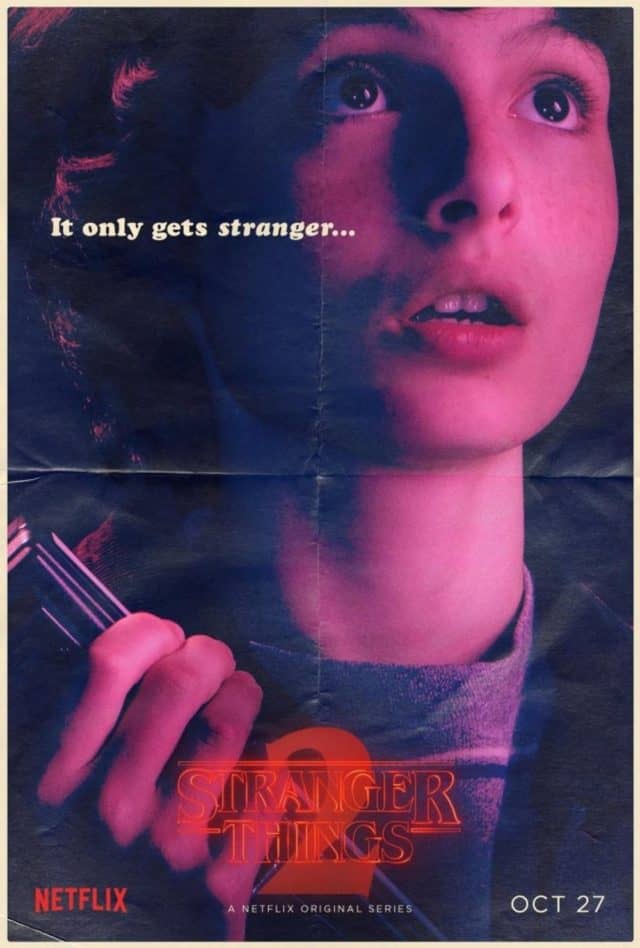 He was the leader in the first season, but will he keep that spot in the second? No matter what he's the guy that the others depend on to have ideas, he is the DM after all. But just because they managed to figure out the Upside Down doesn't mean they completely understand it yet.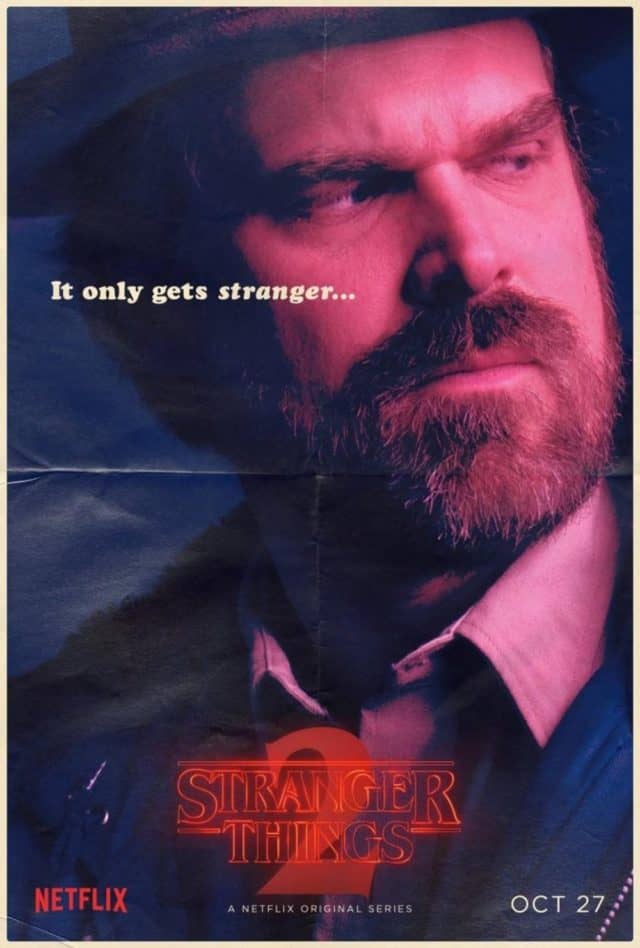 Hopper seems to have a good idea that something strange is still happening even after the dust up at the school. The question is what is he going to try to do about it? And more to the point, what CAN he do about it?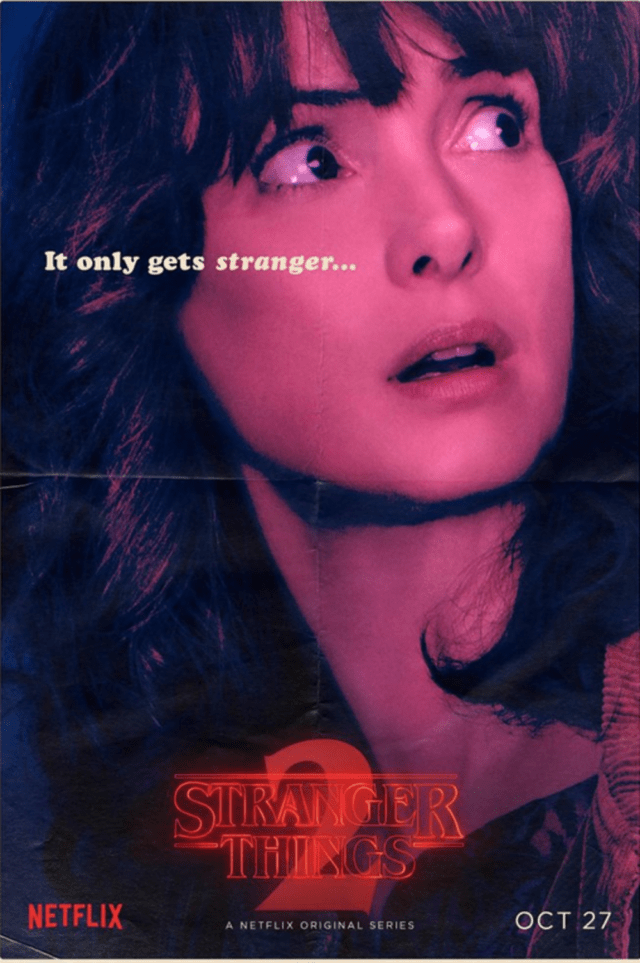 Joyce was brought a near breakdown when her son went missing last season. What's going to happen now that he's back and still seeing things? Is she going to toughen up or continue to break down?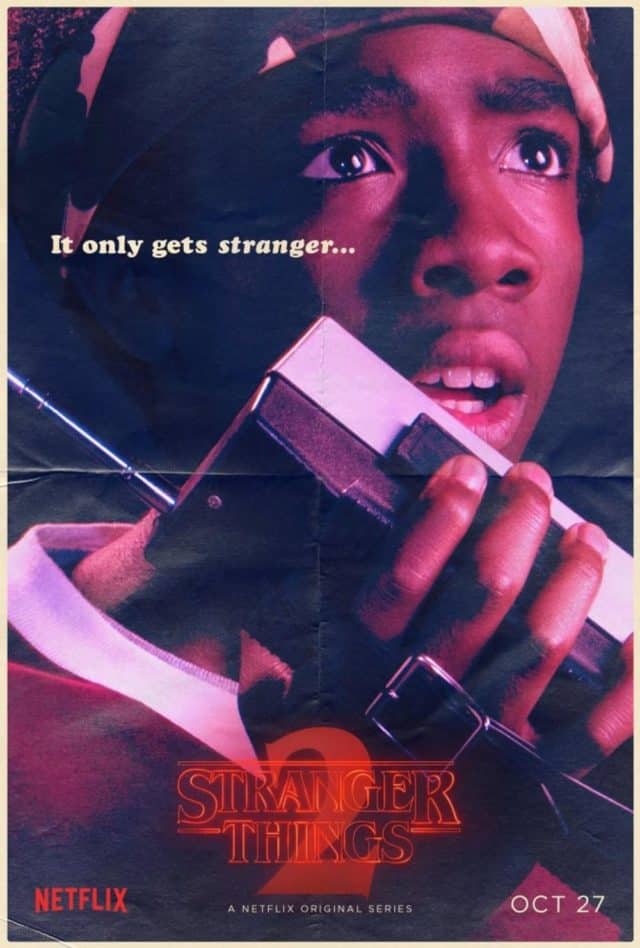 There's no more room for doubting as Lucas has already figured out. He's seen the weirdness and he's fully convinced of the Upside Down now. That still leaves the question of what anyone can do about it.
Say hello to Billy, a new guy to Hawkins. What he doesn't know is that he's just entered a town where boring and safe no longer apply.
Dustin has been a believer from the get-go, but he's also believed in the power of Eleven from the start. Now that he's seen it and what it can do he might be the first to think that she can end what's coming. That might not be the case however.
It kind of looks like Steve and Nancy might be having issues or they might be back together. Ah to be young and uncertain.
There's no doubt she'll be back in the thick of things, so to speak. She's too involved now to look back.
You would think that Will had been through enough by now, but that was just the beginning. Now that the gateway is open there's a lot more to come.
Meet Max. Max has no idea the nature of the town she lives in. Max might soon find out that Hawkins is not a nice place. Pity Max, because she has no idea what's coming.
The wait is on, and the days are being steadily counted until October.
Save
Tell us what's wrong with this post? How could we improve it? :)
Let us improve this post!