We will discuss the 12 best movies about brothers you probably didn't know about. We all can agree that while growing up, there was no more bitter-sweet relationship than the one we shared with our brothers. Sometimes they are playful; at others, they want to be left alone, but one thing is sure, they love us to the moon and back.
So without any further delay, let us talk about the 12 movies about brothers that catch the essence of this relationship perfectly.
1. A River Runs Through It (1992)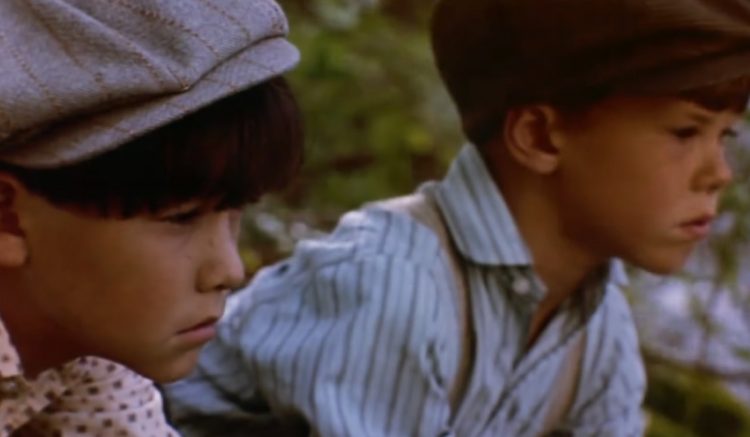 Credit: A River Runs Through It
A River Runs Through It depicts the life of two brothers who lead very different lives. Both are the minister's sons, and while one is the cause of the family's pride, the other has just fallen away. Norman leads a respectable life with a good profession while his brother Paul becomes a gambler. But still, they have one thing that they both share: Their love for fishing.
2. Spy Kids (2001)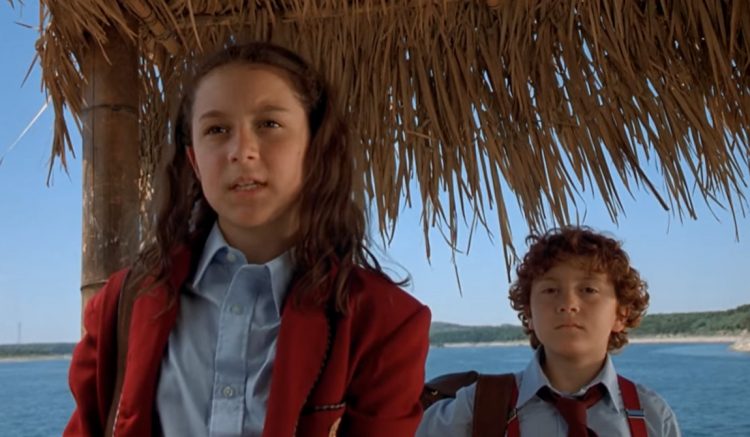 Credit: Spy Kids
Spy Kids follows the life of a brother-sister duo who are spies by profession, as the name suggests. They have tech-savvy gadgets which they use to solve cases. Spy Kids was a huge success, and it has three more parts:
Spy Kids 2: Island of Lost Dreams
Spy Kids 3: Game Over
Spy Kids 4: All The Time In The World
3. Adaptation (2002)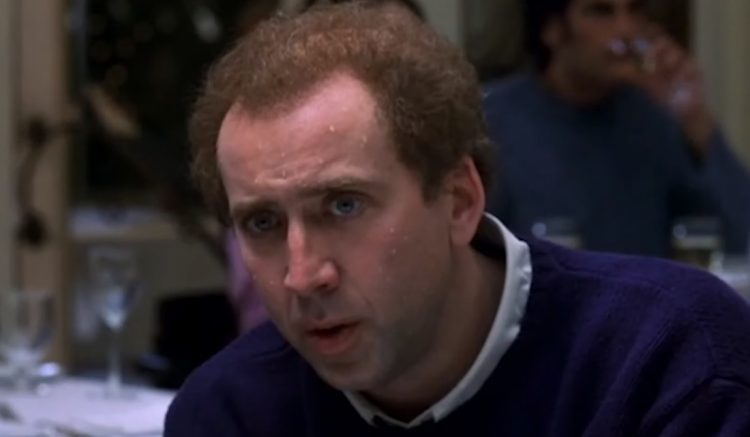 Credit: Adaptation
Adaptation features the story of a screenwriter who is frustrated with not being able to adapt The Orchid Thief for the big screen. So the lovesick screenwriter sets out to seek Susan Orlean, the famous writer of the book. All is well, until they develop strange feelings for one another.
4. Brother Bear (2003)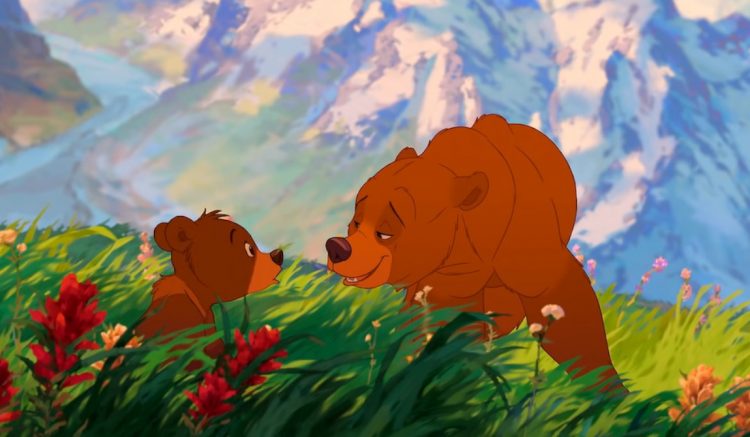 Credit: Brother Bear
In Brother Bear, Kenai takes revenge for his brother's death. His brother dies at the hands of a bear. As Kenai kills the bear, he gets his thirst for revenge quenched. But there is a twist in the tale. A mysterious curse sets out on Kenai, and he turns into a bear himself. The only way to break this curse is by befriending a specific bear.
5. Four Brothers (2005)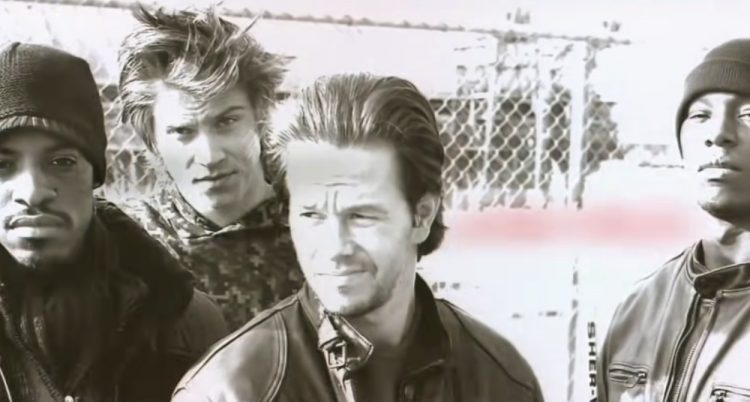 Credit: Four Brothers
Four Brothers is based on the life of four adoptive brothers who are living their lives. They come together to search for her when their adoptive mother goes missing. They face a horrible truth regarding the whereabouts of their beloved mother.
6. Chronicles of Narnia: The Lion, the Witch, and the Wardrobe (2005)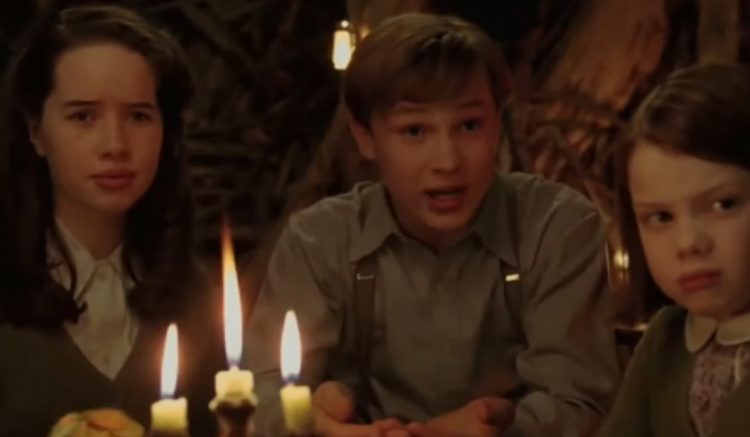 Credit: Chronicles of Narnia: The Lion, the Witch, and the Wardrobe
Enter the realm of magic and mystery through a mystical wardrobe with four siblings. Lucy finds a wardrobe that is a doorway to the magical world of Narnia. Baffled at first, they soon learn that it has always been their destiny to save Narnia with the help of a mighty lion Aslan. Will they be able to defeat the evil ice queen? Watch now to find out.
7. Step Brothers (2008)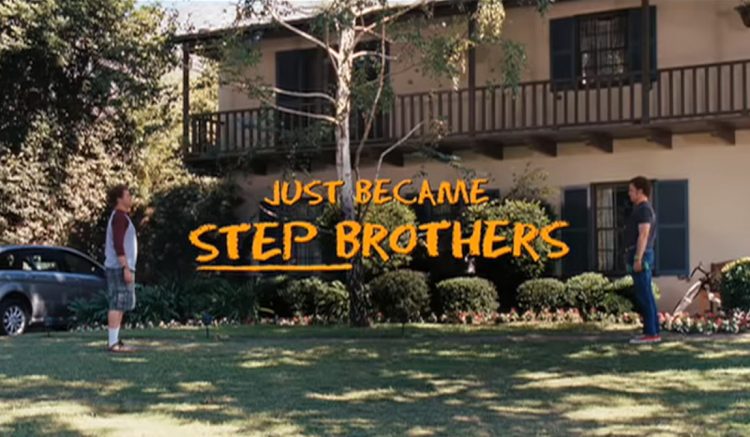 Credit: Stepbrothers
As the name depicts, two failed middle-aged men are still living with their parents. Everything seems alright until their parents decide to marry each other. Then, all hell lets loose when the two have to live with each other.
8. My Sister's Keeper (2009)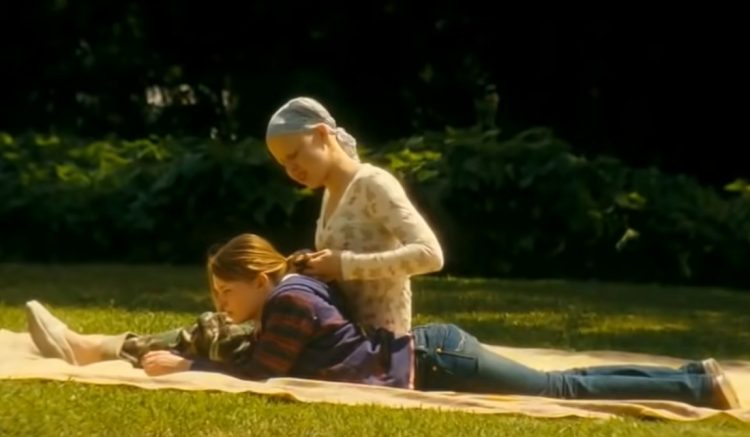 Credit: My Sister's Keeper
My Sister's Keeper is a dramatic movie following the life of Anna, who discovers some horrific truth about her family. Now she seeks medical emancipation because she knows her family thinks her only life role is to donate organs, blood, and whatever need may be for her sister Kate. Kate is herself fighting a leukemia battle and doesn't have much say in the matter.
9. Brothers (2009)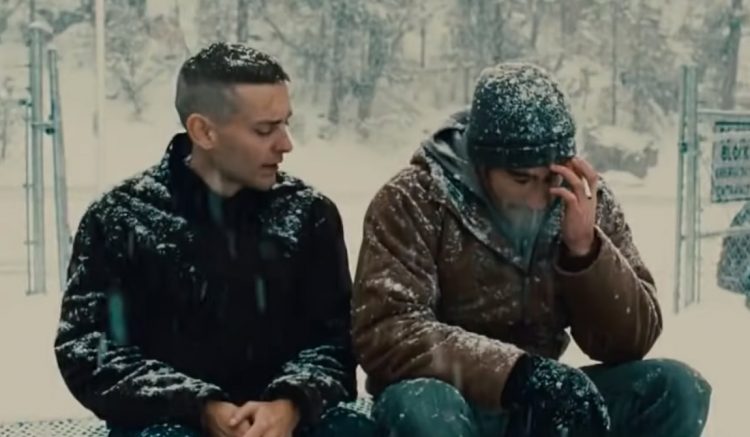 Credit: Brothers
Sam and Tommy are two brothers who are very different. Sam faces a grim situation while his delegation to Afghanistan. As a result, everyone thinks him dead. Back at home, Tommy, who is not a very good brother, takes care of everyone. Sam eventually returns, but he carries a lot of dead weight.
10. The Fighter (2010)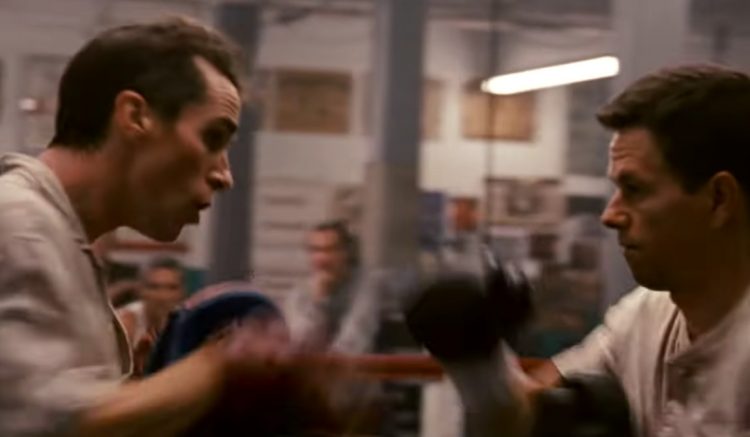 Credit: The Fighter
The Fighter features Christian Bale and Mark Wahlberg. Micky Ward (played by Mark) struggles with his boxing career, while Dickie Eklund (played by Christian), Mike's half-brother, is a cocaine addict. Running out of options, Mark seeks help from his addicted brother. Based on an incredible true story, The Fighter is bound to take you on an emotional ride.
11. Goodnight Mommy (2014)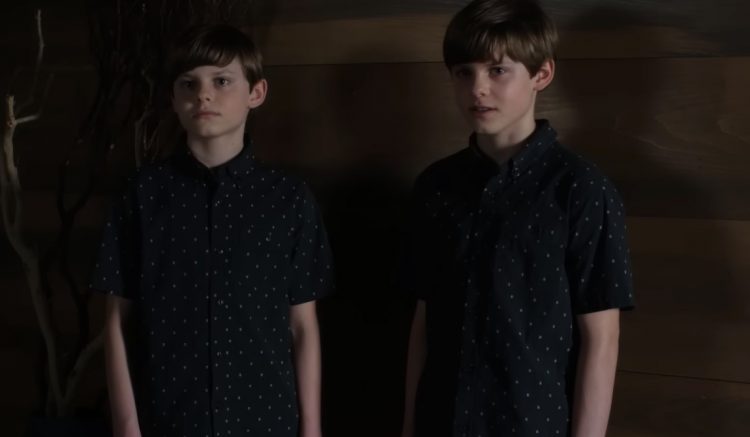 Credit: Goodnight Mommy
Goodnight Mommy is a horror film featuring two twin brothers, Ellas and Lukas, who move into a new home with their mother. Their happiness comes to a halt when their mother undergoes cosmetic surgery. But underneath the medical bandages is someone the boys don't recognize. Join the twins in their fight for survival.
12. Legend (2015)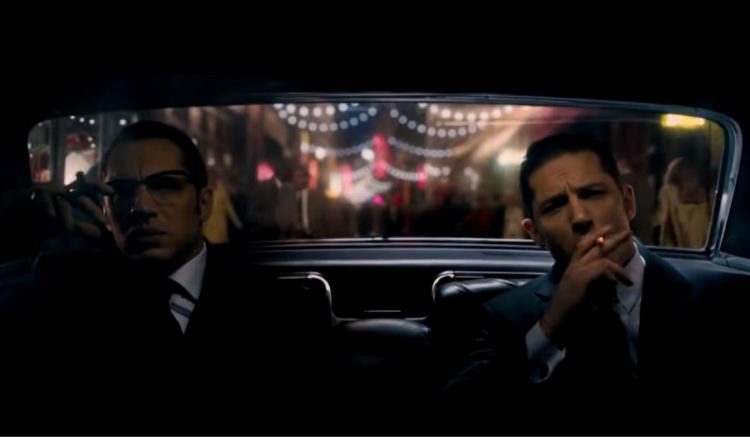 Credit: Legend
Two twin brothers rise from the underworld to become the greatest and most feared gangster. Together they rule over London, but their reign is filled with tough challenges. Legend is also based on a true story.
Strengthen the bond with your siblings over a bowl of popcorn while you enjoy these movies. Let us know which one is your favorite in the comment section below!