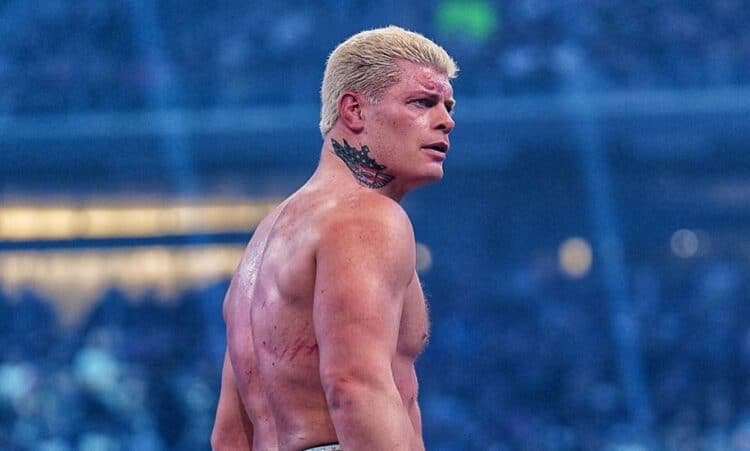 Cody Rhodes was one of the founders of All Elite Wrestling in 2019 alongside Kenny Omega, The Young Bucks, and Tony Khan, which made it all the more surprising when he unexpectedly left the company in February 2022. Prior to the formation of AEW, Cody Rhodes spent a decade in WWE, becoming a two-time Intercontinental Champion and six-time Tag Team Champion. After weeks of speculation, Cody Rhodes made his return to WWE at WrestleMania 38 in an unannounced match against Seth Rollins, although it was very much the worst kept secret in wrestling at that point. Since Rhodes was last in WWE a lot has changed. Many of the stars in the company either weren't there when he left, or have since become established stars in the time since. This gives Cody a lot of fresh talent to work with, as well as the possibility of revisiting some old rivalries, which should make for interesting matches in the coming months and years. At the time of writing this, Cody Rhodes has faced off against WWE Superstars such as Kevin Owens, Seth Rollins, and The Miz, so they will be absent from this list. But, here are 10 WWE Superstars that we can't wait to see Cody Rhodes face.
10. Shinsuke Nakamura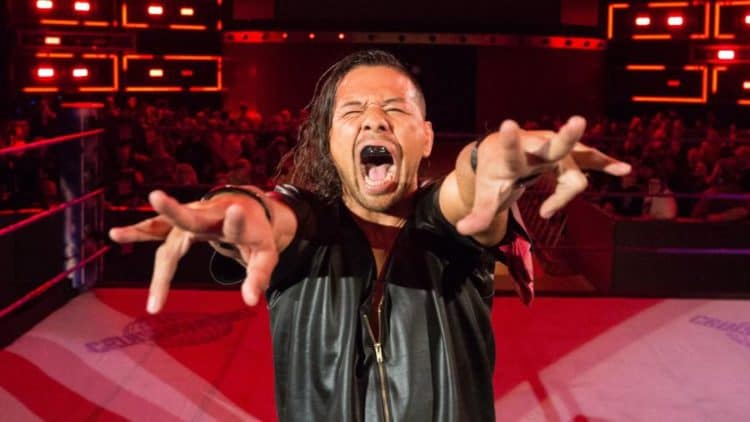 Cody Rhodes and Shinsuke Nakamura have never been in the ring at the same time. Nakamura spent much of his career in Japan before joining WWE in 2015 and was part of the NXT roster when Cody Rhodes left WWE in 2016, with the Japanese star not joining the main roster until the following year. This should be a very interesting match if the two are given the time to develop a story rather than it just being a throwaway match on TV.
9. Sheamus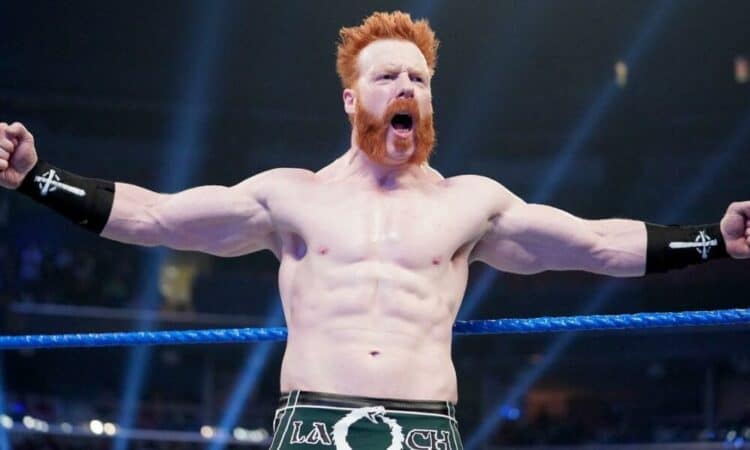 Sheamus and Cody Rhodes are no strangers, with the two facing off approximately 60 times over the years including Royal Rumbles and Battle Royals. However, they haven't stepped in the ring together for over six years and have both evolved as performers. So, putting the two together who are already well versed in each other's styles and abilities will surely be the catalyst for a great wrestling match.
8. Drew McIntyre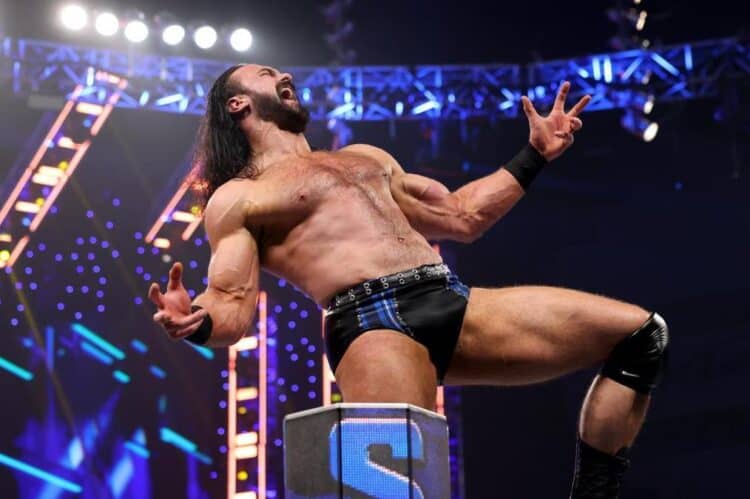 Cody Rhodes and Drew McIntyre were once tag team champions together, with the duo winning the WWE Tag Team Championship at Night Of Champions 2010 before unifying both brand's titles later that month. The team would lose the championships the following month at Bragging Rights to John Cena and David Otunga and would face-off and team up numerous times over the years.
One interesting thing to note about the former champions is that both left the WWE due to underdelivering and they went on to reinvent themselves on the independent circuit and numerous smaller promotions before returning to the WWE and becoming main event stars.
7. Finn Balor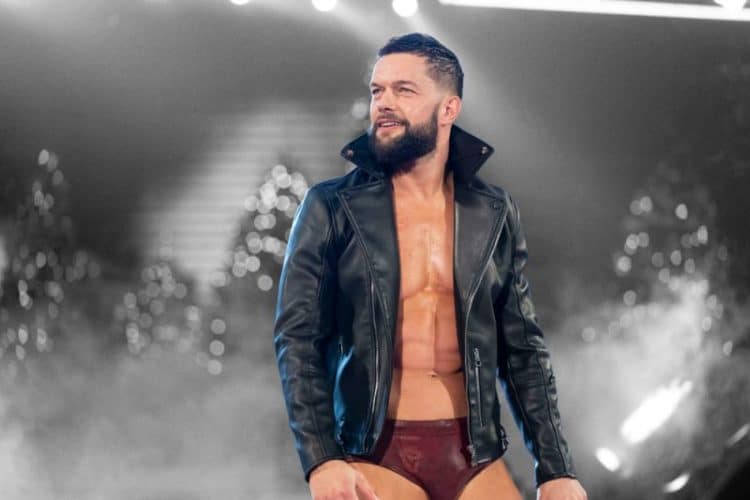 The former leader of the Bullet Club has never faced off against Cody Rhodes in any wrestling promotion. With the two both being former members of the Japanese faction, it is a natural fit that these two would want to collide with each other. This will likely happen sooner rather than later as both Superstars are currently part of the Raw brand, so once the two are done with their existing stories they will likely face off at some point unless they happen to be on opposing teams in tag team matches before then, but we'd love to see a singles feud between the two.
6. Dolph Ziggler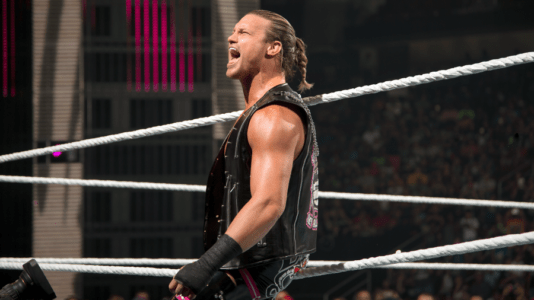 Dolph Ziggler and Cody Rhodes are no strangers to each other, with the two facing off approximately 39 times at the time of writing this. Ziggler is often seen as the measuring stick, with newer stars having a match with him to determine if they have potential in the company, which says a lot about his character and ability as a performer. With both Superstars being at the top of their games and putting on some of the best matches of their careers in 2022, this match would be a lot of fun to watch.
5. Rey Mysterio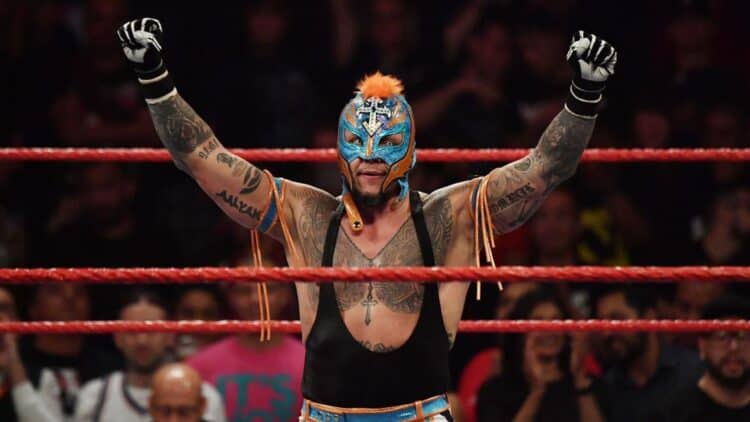 Cody Rhodes and Rey Mysterio had a very underrated WrestleMania match against each other at WrestleMania 27, and have teamed up and faced off many times over the years including a few times outside of Japan such as in New Japan Pro Wrestling in 2018. This isn't a match that we want to see due to it being a dream match. Instead, it is a match we want to see because we know these two will tear the house down like they have on many occasions and it will be a very entertaining watch.
4. Edge
Surprisingly, Cody Rhodes and Edge have only faced off against each other on two occasions and both were tag team matches. This makes a singles match is something that the WWE needs to book sooner rather than later. Both styles would compliment the other well, and Edge is delivering some of his best work, especially from a storyline perspective with his new heel persona, so we're sure WWE could create a very compelling feud between the two.
3. Roman Reigns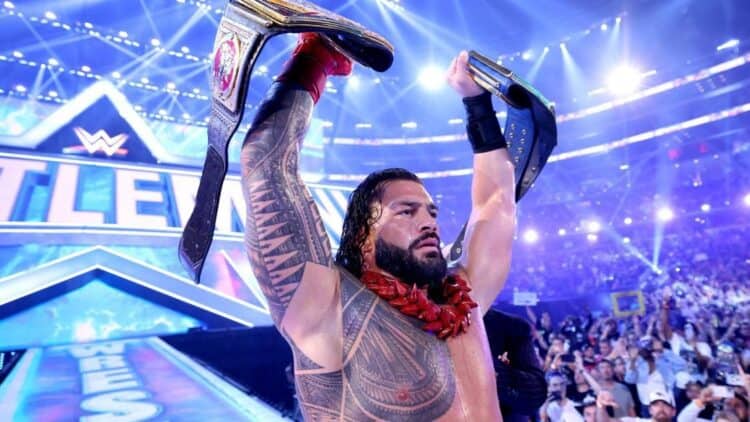 Roman Reigns has been dominating Smackdown for the past two years, with him holding the Universal Championship for over 18 months, and now he is WWE Champion too as he unified both titles. With Cody Rhodes returning as a main event star, many fans have speculated as to whether it will be Cody Rhodes who will finally conquer Reigns and become WWE Champion for the first time in his career. It is a very real possibility and it'll be interesting to see what happens in the coming weeks and months.
2. AJ Styles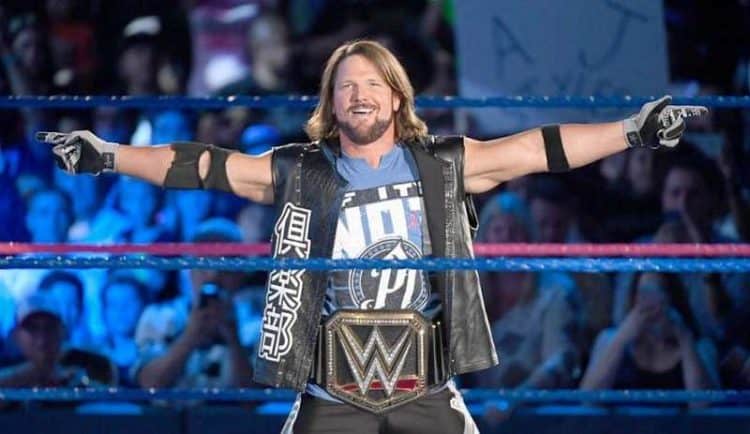 It is surprising that Cody Rhodes and AJ Styles have never crossed paths in the ring, with the exception of nine minutes during the Royal Rumble 2016 match between Cody's entrance as Stardust and AJ's elimination from the match. Rhodes would go on to leave the WWE a few months later and AJ Styles has remained in the company ever since his 2016 debut. Both Superstars wrestled in the same promotions as each other, such as Impact, Ring of Honor, and New Japan Pro Wrestling, with both being members of the Bullet Club, however, this was at different times from each other.
This makes AJ Styles a perfect opponent for Cody Rhodes and it would be very interesting to see the storyline and feud that the two could have if they are given the opportunity to tell a story together.
1. Randy Orton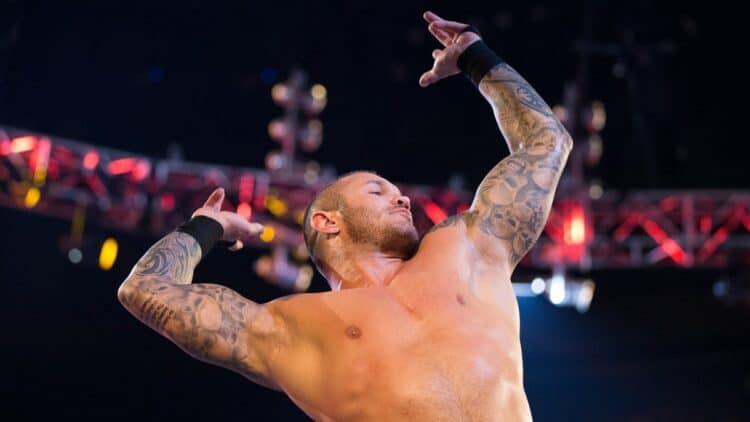 Cody Rhodes got his first break in WWE as part of Randy Orton's Legacy stable that also included Ted DiBiase Jr, with each of the Superstars being multi-generation wrestlers. Randy Orton is the son of "Cowboy" Bob Orton Jr, and the grandson of Bob Orton. Ted DiBiase Jr is the son of "The Million Dollar Man" Ted DiBiase and the grandson of female wrestler Helen Nevins and the adopted grandson of "Iron" Mike DiBiase. Finally, Cody Rhodes is the son of the legendary "American Dream" Dusty Rhodes, and brother of Dustin Rhodes/Runnels, better known to WWE fans as Goldust.
In real life, Cody Rhodes and Randy Orton are very good friends, with the two sharing an emotional reunion on a recent episode of Monday Night Raw. Recently, Cody Rhodes helped Randy Orton secure a larger contract in WWE by making him a great offer to jump to AEW. Despite their real-life friendship, a match between the two is almost inevitable and we can't wait to see it happen.
Tell us what's wrong with this post? How could we improve it? :)
Let us improve this post!