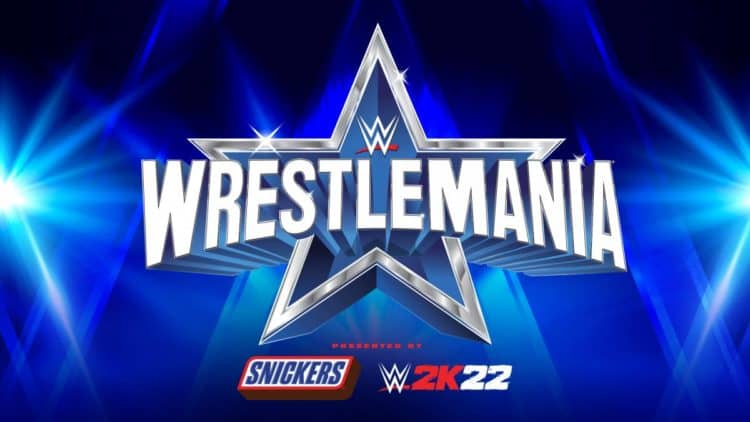 WrestleMania 38 is almost here and will once again be split across two nights, allowing for more actions and matches to take place without the event being incredibly long. This predictions list will focus on night 1 which will take place on April 2nd and will be headlined by Charlotte Flair vs Ronda Rousey. Here are our predictions for WrestleMania 38 night 1.
Becky Lynch (c) vs. Bianca Belair – Singles match for the WWE Raw Women's Championship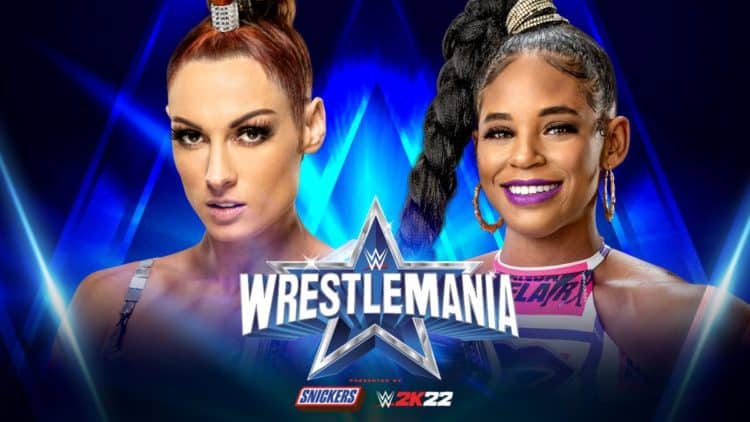 This one is a very obvious prediction in that Bianca Belair will walk out of WrestleMania 38 as the Raw Women's Champion. Becky Lynch has had an extremely long title reign, since Summerslam 2021, which has been building up to this moment. However, the most interesting part is that we could be set to see a double turn. Bianca Belair has been booked in and out of the ring as a babyface, with the former champion becoming someone the company can rely on for events. But, in recent weeks on TV we've seen her start to toe the line between babyface and heel, such as cutting Lynch's hair. It will be interesting to see where WWE goes with Bianca's character in the coming weeks and months.
Winner: Bianca Belair
Rey Mysterio and Dominik Mysterio vs. The Miz and Logan Paul – Tag team match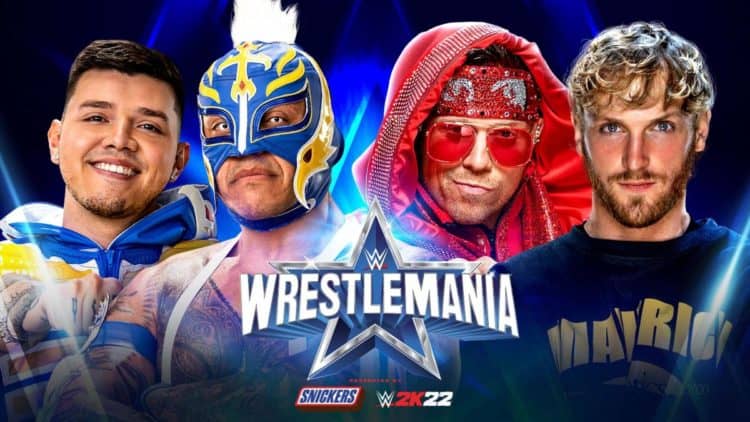 Logan Paul is set to make his WWE debut at WrestleMania 38, teaming with The Miz to take on the Mysterios. When it comes to performers to be in the ring with for his debut, it doesn't come much better than Rey Mysterio and The Miz. When it comes to the winner, it doesn't make much sense for Paul's debut to result in a loss, so it makes sense to win it, and Rey Mysterio could take the loss without it hurting him at all. Should the Mysterios win the The Miz will be the one to take the loss, but that is unlikely to happen.
Winner: The Miz and Logan Paul
Drew McIntyre vs. Happy Corbin (with Madcap Moss) – Singles match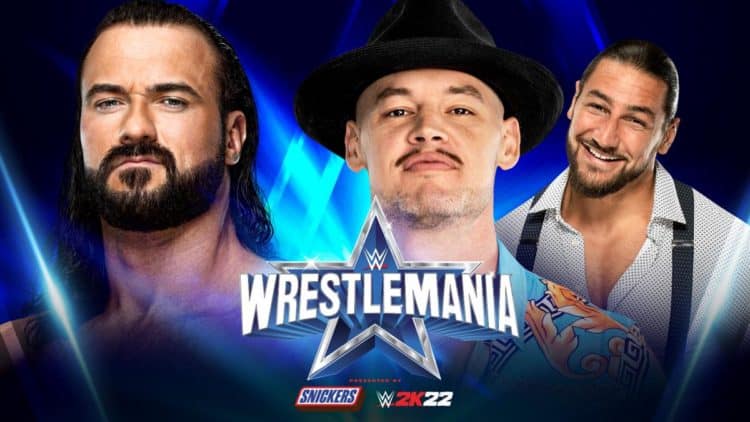 Happy Corbin and Madcap Moss have been a thorn in Drew McIntyre's side for a long time, and they are finally set to clash at WrestleMania. With Drew McIntyre being such a huge babyface star, it makes sense that he will be the one to win this one, a very easy prediction.
Winner: Drew McIntyre
The Usos (Jey Uso and Jimmy Uso) (c) vs. Shinsuke Nakamura and Rick Boogs – Tag team match for the WWE SmackDown Tag Team Championship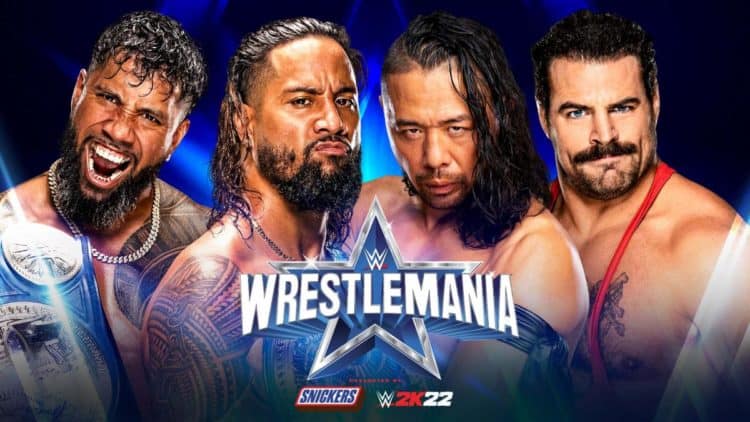 This match is an interesting one as The Usos have held the Smackdown Tag Team Championships since July 2021 when they defeated The Mysterios at Money In The Bank. For this reason, it would make sense that they lose, however, their cousin Roman Reigns has enjoyed a year and a half long reign with the Universal Championship, so reign length isn't really a good basis these days. But, WWE does seem to be wanting to push Nakamura and Boogs as a team, which is good because Shinsuke has floundered on Smackdown for so long due to bad creative, so this could hopefully be the start of a new push for the team.
Winner: Shinsuke Nakamura and Rick Boogs
The New Day (Xavier Woods and Kofi Kingston) vs. Sheamus and Ridge Holland (with Butch) – Tag team match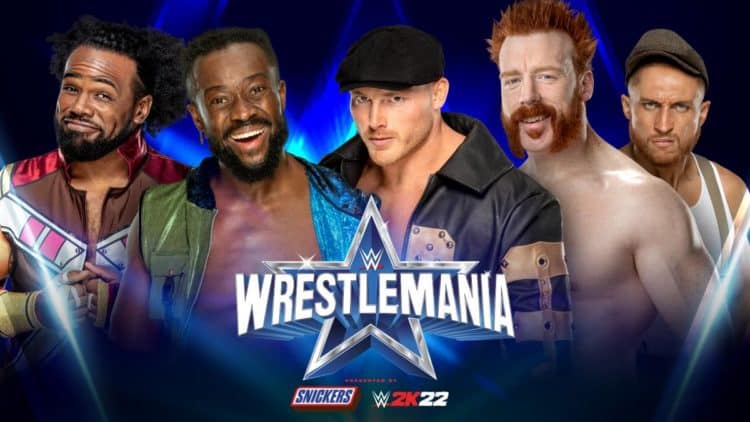 This match was originally supposed to be a six-man tag team match, but due to Big E's neck injury it has been made a tag team match, and it is very likely that the New Day will be the winners in this one, especially considering Big E's neck injury, a feel-good moment seems almost guaranteed.
Winner: The New Day
Seth "Freakin" Rollins vs. Cody Rhodes (Unconfirmed) – Singles match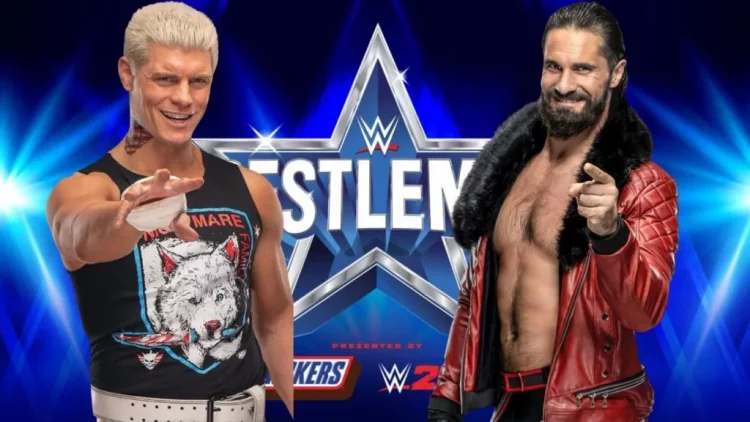 As of right now, this match is still unconfirmed. For the past few months, it has been rumored that Cody Rhodes is joining WWE following his departure from AEW, with it also being said that he has officially signed. The storyline on Raw is that Seth Rollins doesn't have an opponent for the Showcase of the Immortals, but on a recent episode Vince McMahon stated he is going to hand pick his opponent. If it turns out to be Cody Rhodes then he is definitely winning, if it turns out to be someone such as Elias or another random WWE Superstars then expect Rollins to win.
Winner: Cody Rhodes
Charlotte Flair (c) vs. Ronda Rousey – Singles match for the WWE SmackDown Women's Championship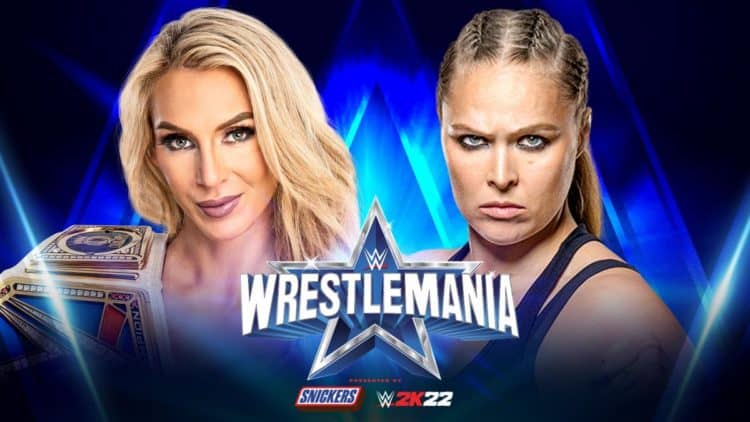 Ronda Rousey made her return at the Royal Rumble and ended up winning it, allowing her to challenge Charlotte Flair for the Smackdown Women's Championship. When it comes to a winner, is almost a guarantee that Rousey will be winning her first Smackdown Women's Championship at WrestleMania.
Winner: Ronda Rousey
Kevin Owens vs Stone Cold Steve Austin (Unconfirmed) – KO Show Talk Show Segment, Possible Match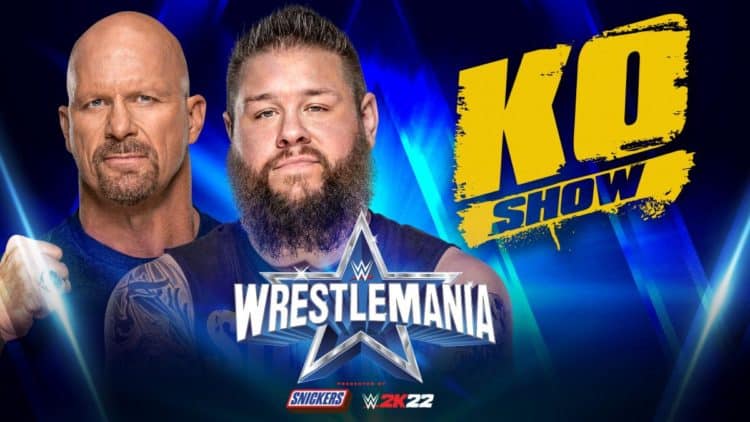 The promotion for this segment has been incredibly confusing. Steve Austin was reportedly considering a match, then decided not to do it, but has been seen training hard and getting into ring shape. WWE has promoted this as just a talk show segment and also as Steve Austin's return to the ring, so honestly, we have no idea what to expect from this. But, what we do know is that Kevin Owens will be receiving a Stunner and Austin will be drinking beer, whether that happens in the context of a match we're not sure.
Winner: Stone Cold Steve Austin (If a match does take place)
Tell us what's wrong with this post? How could we improve it? :)
Let us improve this post!