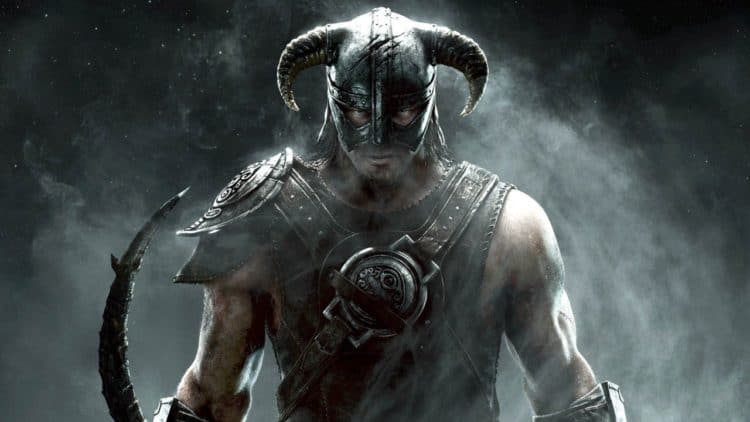 Typically when a new console generation begins players are looking towards the latest tech and the next new games to play. But, quite often we see classic games re-released for those systems, as well as games released during the launch window usually see a release on both generations. However, recently we've seen some games be exploited for every penny they're worth, being released across multiple generations over the course of a decade or not. Here are 10 games that were released on three different console generations.
10. Chrono Trigger
Despite being released in 1995, Chrono Trigger didn't see a European release until its Nintendo DS version in 2009. The classic SNES-era JRPG was released on the Super Nintendo in 1995, PlayStation 1 in 1999, Nintendo DS in 2008/9, as well as mobile devices. Chrono Trigger was later released on PC for the first time in 2018.
9. FIFA 14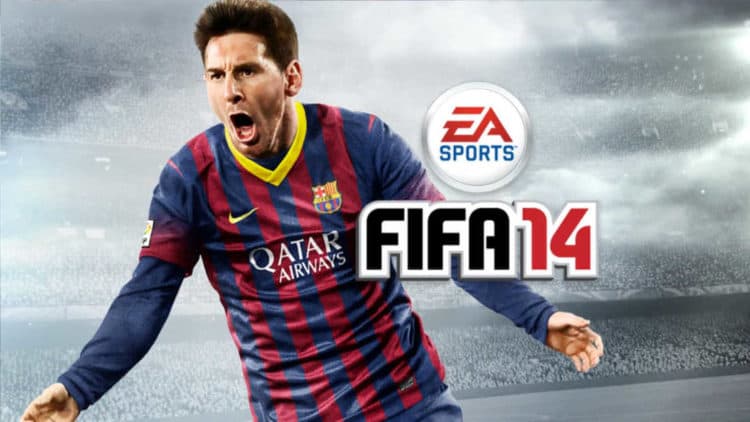 FIFA 14 was the last game to be released on the PS2, a console that was first released in 2000. The game was also released on PS3, Xbox 360, Nintendo Wii, 3DS, PC, and mobile devices, as well as being a launch title for both the PS4 and Xbox One.
8. Just Dance 2017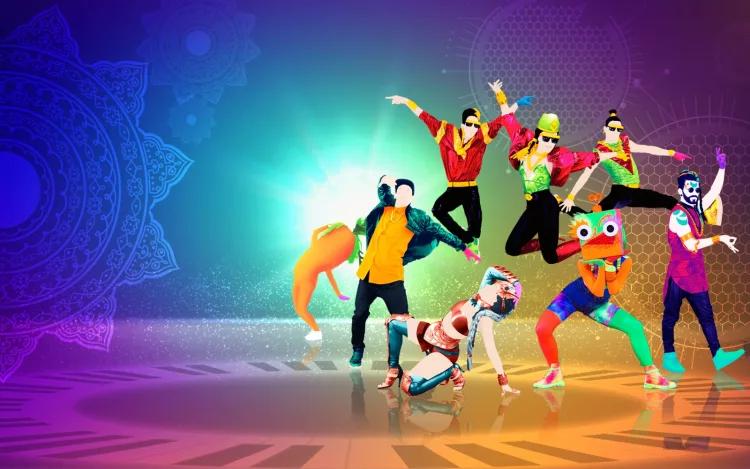 Party games quite often become the final games to be released on older systems, and Just Dance 2017 is an example of that. The game was released on three generations of Nintendo consoles, the Wii, Wii, and Switch, as well as two generations on both the PlayStation and Xbox, with the PS3, PS4, Xbox 360, and Xbox One, as well as a PC release.
7. Dragon Quest X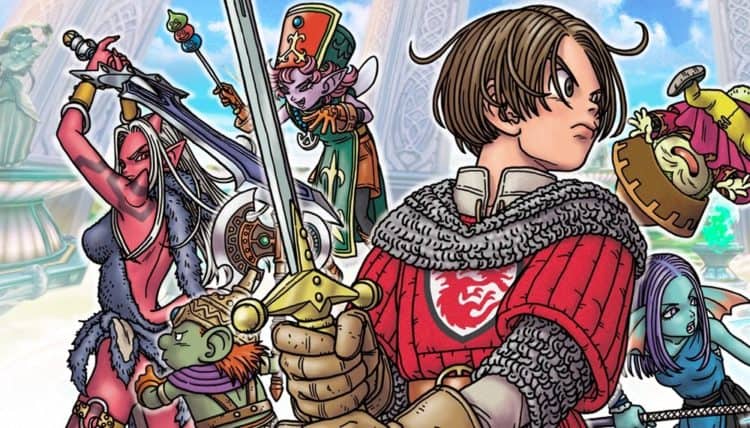 Dragon Quest X is an MMORPG that was released exclusively in Japan in 2012. Since then, it has seen a total of five different versions, being released on PC, Nintendo Wii, the Wii U, PS4, Nintendo Switch, 3DS, and mobile devices. The game remained popular for many years, with approximately 30,000 users per day in 2014. Dragon Quest X never saw a release outside of Japan, except for a brief period when a Chinese version was available. Western players can jump into the Dragon Quest series with XI, a more traditional JRPG.
6. Minecraft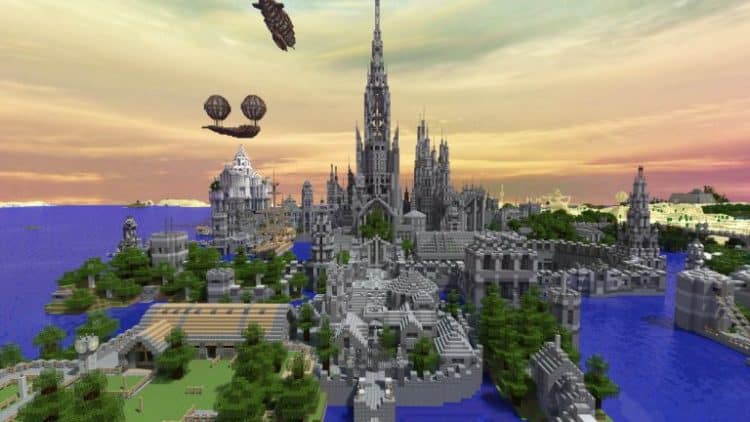 Minecraft has become one of the most popular games of all time. First releasing on PC back in 2011, the game was then purchased by Microsoft for $2.5 billion, and it has since been on the PS3, Xbox 360, PS4, Xbox One, Wii U, Nintendo Switch, Nintendo 3DS, and mobile devices, making it one of the most accessible games there is.
5. Final Fantasy XIV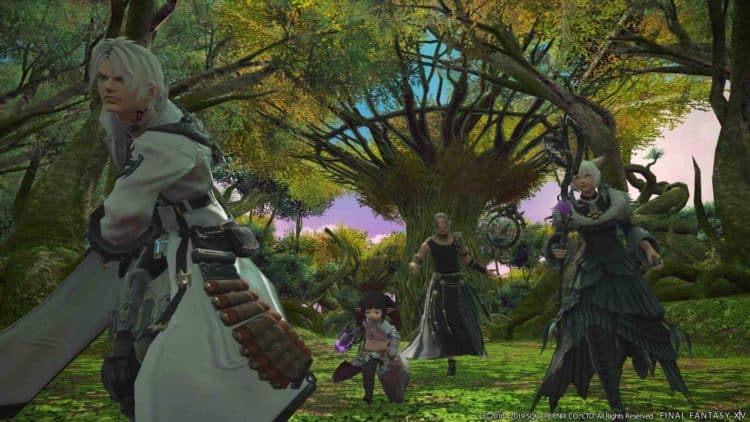 The online Final Fantasy game was first released on PC and PS3 back in 2013. Since then, the game has seen a PS4 release in 2014, and it was recently released on the PS5. Final Fantasy XIV has seen a recent resurgence in popularity thanks to Twitch, which makes it the perfect time to jump in and experience the game for yourself.
4. Grand Theft Auto V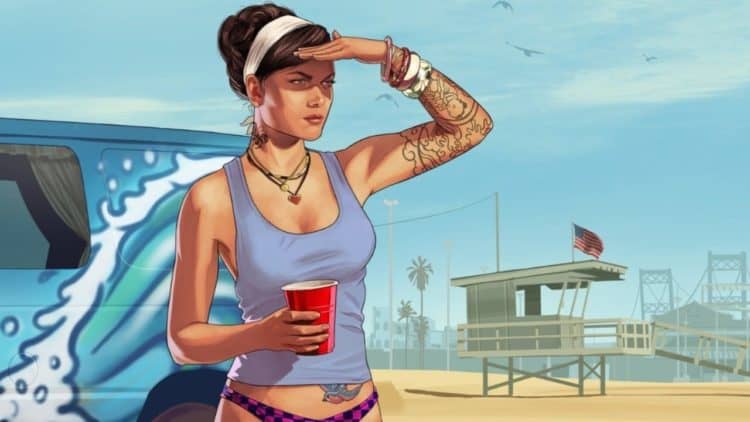 The PlayStation 2 saw three mainline GTA games released, not including spin-offs, GTA V will see three different PlayStation generations. First released in 2013 on the PS3 and Xbox 360, the game later came to the PS4, Xbox One, and PC, and in November 2021 it will see an Expanded and Enhanced version on the PS5 and Xbox Series X|S. It has been rumored that GTA 6 won't be released until potentially 2024 or even 2025, but with GTA Online still being such a cash cow, we're sure Rockstar doesn't mind too much.
3. Street Fighter 2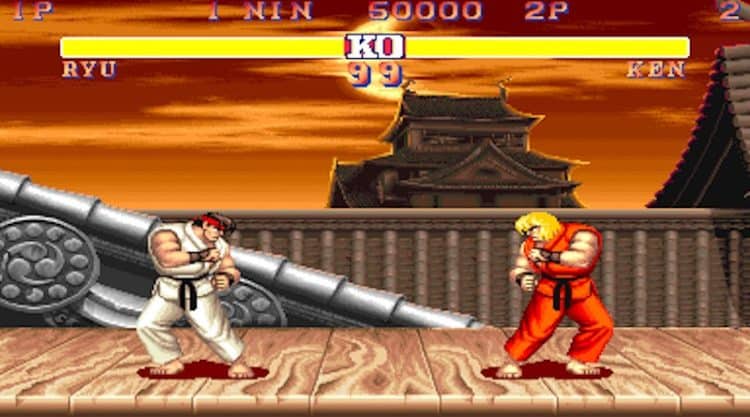 When taking compilations into account, Street Fighter 2 has appeared on almost every platform that has been available since the game was first released in 1991. Following on from the initial arcade release, the game came to the Super Nintendo and Mega Drive and eventually spawned six different versions over the years. The game has been released as a stand-alone game on the Super Nintendo, Sega Mega Drive, Game Boy, Game Boy Advance, PlayStation 2, PS3/Xbox 360, and Nintendo Switch. Street Fighter 2 has also been part of numerous collections on platforms such as PC, the PS1, Sega Saturn, PS4, and Xbox One.
2. Resident Evil 4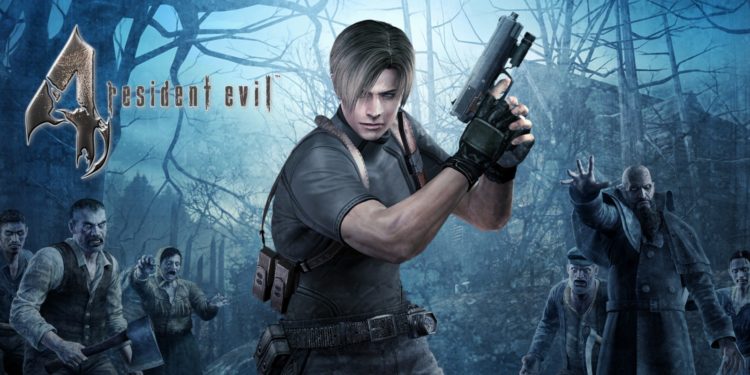 This one is technically on four generations of consoles if you count the Nintendo Switch as the 9th generation, which it is. First revealed to be a GameCube exclusive as part of a deal called the Capcom Five, the game later launched on the PS2 in 2005 as part of the sixth generation. Skipping forward a few years and it was released on the Nintendo Wii, followed by the PS3 and Xbox 360. Then in 2016, it was released on the eighth generation of consoles with it seeing a PS4 and Xbox port. Finally, in 2019 it was released on the Nintendo Switch, and there are rumors that it could also be coming to PS5 and Xbox Series X|S too. The game itself is great, but sometimes you've got to know when to move on, we really don't need it to be ported to every platform until the end of time but it seems like that is going to happen.
1. Skyrim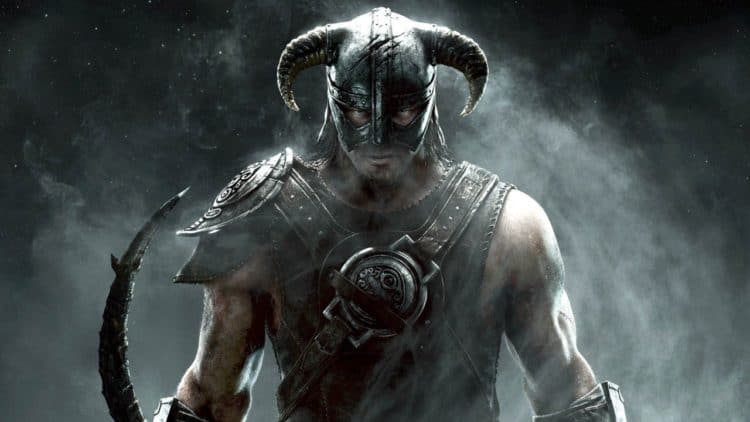 On November 11, 2021, The Elder Scrolls V: Skyrim will turn 10 years old, first releasing on the Xbox 360, PS3, and PC in 2011. The game was then released on the PS4 and Xbox One in 2016, the Nintendo Switch in 2017, and even mobile devices via Xbox's Cloud Gaming feature, and will now make its way to PS5 and Xbox Series X|S to celebrate the 10 year anniversary. Like the 2016 Special Edition, the 10 year anniversary version will once again feature upgraded graphics, bringing the game in line with next-generation titles. The game will also feature a new fishing mechanic, although this has been achievable with mods for many years. Speaking of mods, they are a great way to breathe new life into the near decade-old game and give you another excuse to put even more hours into it. As much as we're excited about it though, where is The Elder Scrolls VI, Bethesda?
Tell us what's wrong with this post? How could we improve it? :)
Let us improve this post!