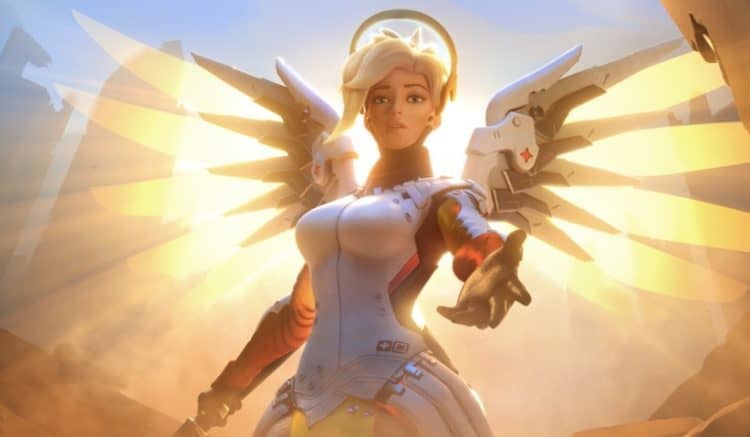 Mercy is one of the most popular characters in Overwatch, a first-person shooter game where people work in teams to protect their lands. The game was released in 2016 but it still very popular today. Even if you have played the game there are some things that you may not know about Mercy:
1. She Is A Swiss Doctor
In her life before Overwatch, she was Dr. Angela Ziegler who provided medical support to Overwatch in the events that took place before the game. She was born and raised in Switzerland but both of her parents are dead. She is described as a brilliant doctor that wants nothing more than to create a lasting peace in the world the game is set in.
2. She Was The Most Played Support Character In The Beta Version
Before the game was officially launched certain players were invited to test the beta version. In this version, she was used more times than any other support character. This popularity has continued into the current games and she is the favorite character of many players.
3. She Has Received Themed Costumes
On a number of occasions during the game, Mercy has had themed costumes which have been available to buy. In 2017 the whole game celebrated the Year of The Rooster and she had a special costume to celebrate this. Players also had the option to buy a special pink suit in aid of breast cancer. All the proceeds that were made from the purchase of this suit were donated to breast cancer charities.
4. She Is Voiced By Lucie Pohl
Lucie Pohl is a German-British actress that provides the voice for Mercy in all English speaking versions of the game. The producers of the game were originally looking for a Swiss actress but were unsuccessful in their search. However, when they heard Pohl speak they were sure that they had found the right actress for the part.
5. Her Valkyrie Suit Keeps Her Close To Her Team Mates
She is able to stay close to her teammates due to her Valkyrie suit. While she is wearing this suit all of her abilities get a boost. The suit cannot be used continuously in the game and takes some time to recharge so players have to decide when it should be used to give the greatest advantage.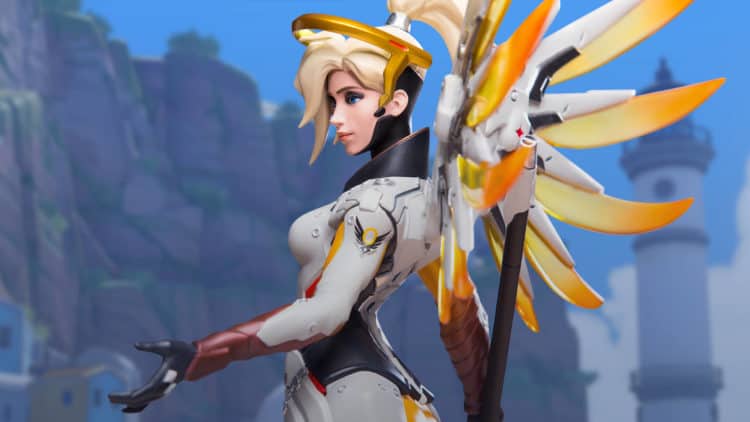 6. She Automatically Heals Over Time
Players do not need to perform any special actions in order to get Mercy to heal. If she suffers any damage she will automatically begin to heal and this will continue until she returns to full health. She can still continue to use her powers while healing but she needs to take extra care not to sustain any more damage.
7. She Can Be Interrupted While Casting Resurrect
Resurrect is one of the most important functions that Mercy can perform. However, it is possible for opposing players to interrupt her while she is doing this. If they are successful in interrupting her before she can complete the resurrection then the character she is trying to help may remain dead.
8. She Has To Rely On Her Team Mates For Defense
One of her weaknesses is that she is not able to defend herself while she is performing her healing abilities. Therefore, she has to rely on her team to provide any defense that she might need while she is healing another character. This is especially important when she is resurrecting as the resurrection may fail if she cannot complete the process.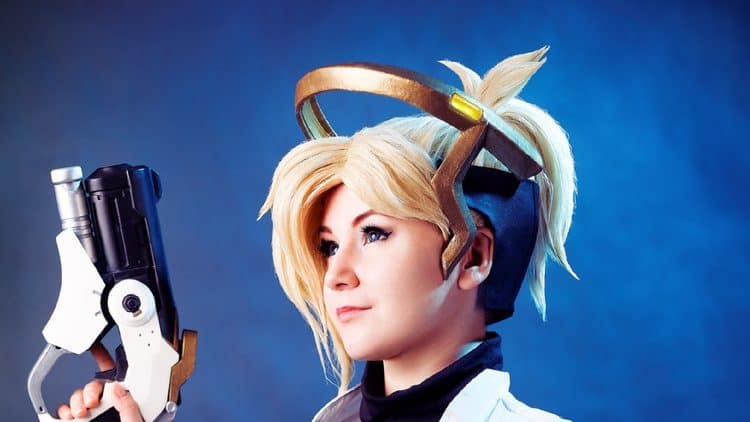 9. She Can Be Used For The Whole Team Or Just One Character
Players have the choice of how to utilize Mercy to the advantage of the team. They can choose to have her on standby for the whole team and to act when she is needed. She can also follow just one character and keep them healthy at all times.
10. Her Resurrection Ability Is Controversial Among Fans
Resurrection is Mercy's most popular ability but it is not one that is without controversy. There are some people that think that this ability changes the game too much because it makes all characters virtually indestructible. There have been several changes to the way she can use this ability since the game was first released.