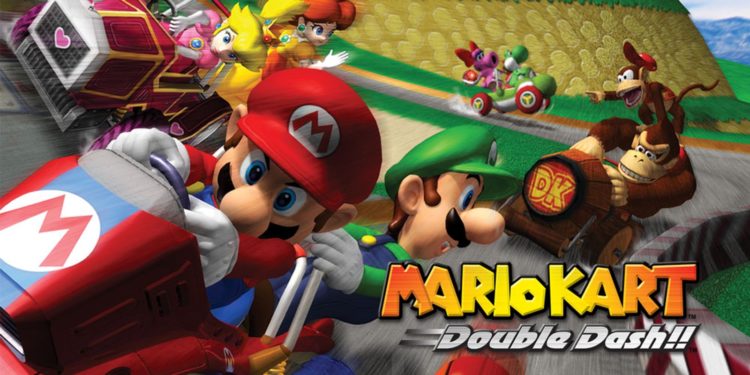 Over the years we have seen tens of thousands of video games be released, with many becoming iconic and key titles for their respective platforms. While some titles see ports and remasters on future platforms, some titles never get released outside of their original platforms, making them incredibly difficult to play as time goes on, especially legally. Here are 10 games that should be released on modern platforms.
10. Eternal Darkness: Sanity's Requiem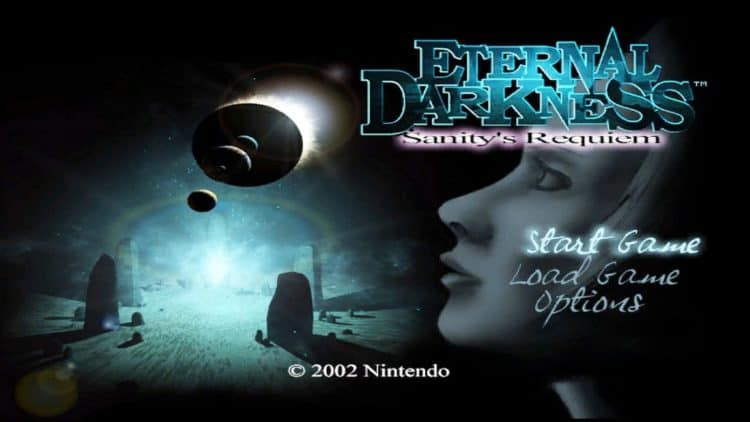 Eternal Darkness is the best horror game that you've never played, assuming you haven't. Released in 2002 on the GameCube, Eternal Darkness helped show that Nintendo wasn't just about child-friendly games, with the console also being home to more adult titles such as the Resident Evil Remake. Eternal Darkness was also the first M-rated video game to be published by Nintendo. The psychological horror game has never seen a port or re-release outside of its original 2002 GameCube release, but a recent trademark renewal could hint that the game may be returning in the future.
9. Teenage Mutant Ninja Turtles: Turtles in Time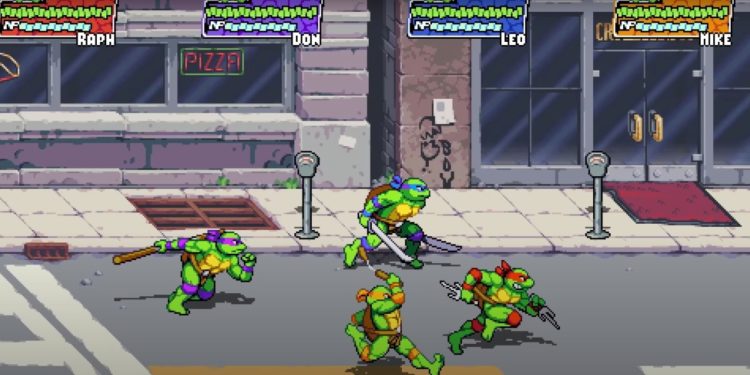 Teenage Mutant Ninja Turtles: Turtles in Time is often regarded as one of the best arcade games of all time, with the game being released in 1991 before receiving a console release on the SNES the following year. 2009 saw a remake of the game release on the Xbox 360 and PS3, a release that would be most welcomed on current consoles and PC.
8. Paper Mario: The Thousand-Year Door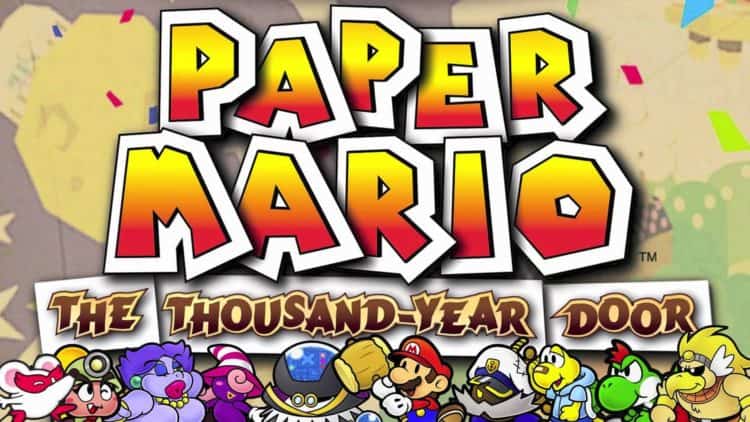 Paper Mario: The Thousand-Year Door is often regarded as the pinnacle of the Paper Mario series, and it is clear to see why. Since its release, future entries in the series have been largely…not good. As you'll see with many entries on this list, a lot of them rely on Nintendo finally giving us what we want and that is the Virtual Console so to make a return on the Nintendo Switch. Both the Wii and Wii U allowed players to download many games from older systems, but this feature has been absent from the Switch. The console does have some NES and SNES games that are available as part of the Nintendo Switch Online service, but fans have been hoping for N64 and GameCube games to be included for a long time. Please Nintendo, just let us buy your incredible games, it shouldn't be this difficult to give a company money.
7. Silent Hill 2 and 3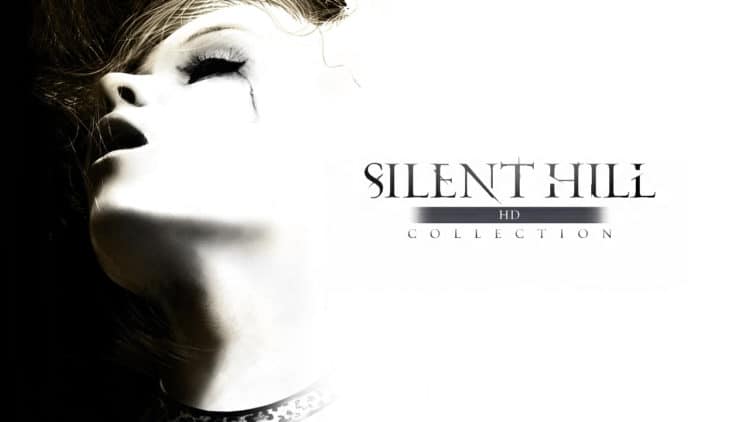 It is pretty much universally agreed that the Silent Hill HD Collection is terrible. The game was developed using incomplete source code, and just was a bad gaming experience overall. As of right now, this is one of the only options to play the game, without hunting down an original copy of the games, which were released on PS2, Xbox, and PC, these are also getting quite expensive to be used. With the source code being lost it is unlikely we will see them released in a traditional sense. The best option would be using a built-in emulator to play the game. Or, we could just emulate them ourselves, but it would be nice to be able to legally own the games on modern hardware.
6. Luigi's Mansion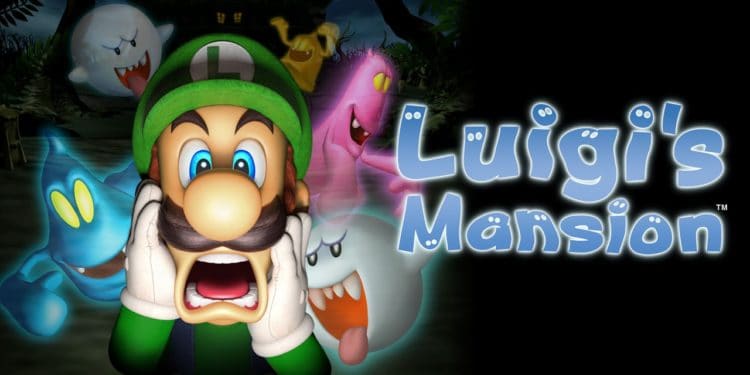 Luigi's Mansion was a launch title for the Nintendo GameCube and was an interesting change of pace to not see Mario be the center of attention, as well as not receiving a launch title for the system. New entries in the series are still be released, with the second releasing on the 3DS and Luigi's Mansion 3 launching on the Nintendo Switch. It would be great to see the original game brought over to the Nintendo Switch as it is often forgotten about, yet is a fantastic game.
5. F-Zero GX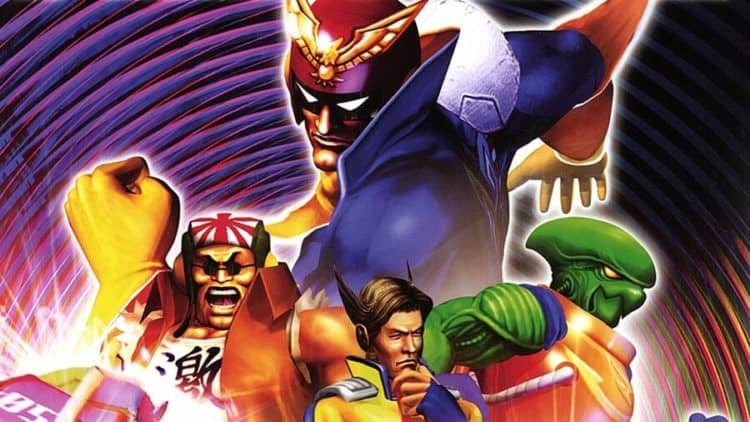 It is a travesty that we haven't seen a new F-Zero game be released since 2003, and it doesn't look like one is coming any time soon. F-Zero GX was the final entry in the series, released on the Nintendo GameCube in 2003. Despite Captain Falcon appearing in Super Smash Bros, and F-Zero-themed courses showing up in Mario Kart 8, Nintendo has never hinted at any interest to create a new title despite many fans begging for a new game over the years. It is strange that the Nintendo Switch doesn't have a Virtual Console, but if it ever does then F-Zero GX is a game we certainly want to see on it.
4. Mario Kart: Double Dash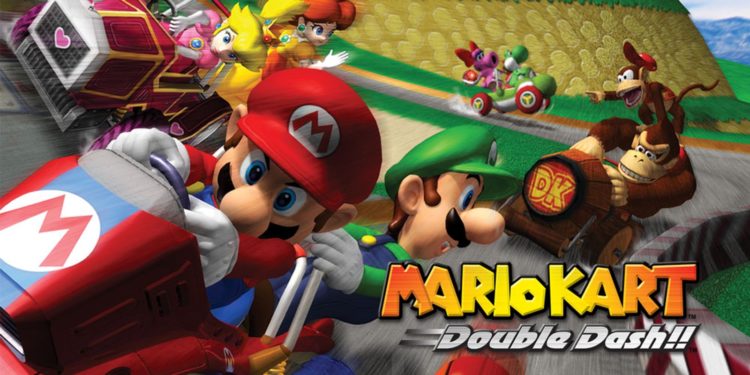 Mario Kart Double Dash is often regarded as one of the best in the series. Releasing on the Nintendo GameCube in 2003, Mario Kart Double Dash switched things up by having two characters per kart, allowing players to mix and match styles and weight classes. The game also brought some of the most fun courses in the series. While it is unlikely we will see a remaster of the game, with Nintendo always looking forward when it comes to the series, if GameCube games were added to the Nintendo Eshop, or the Nintendo Switch Online service, then this is a title we would love to see included.
3. Goldeneye 007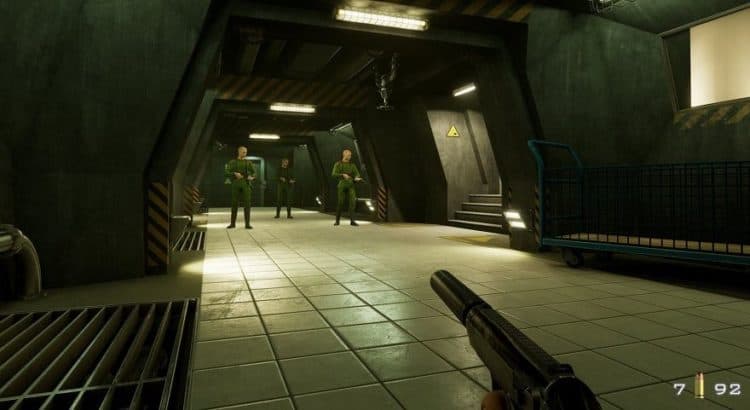 Although this one is extremely unlikely to ever happen, it doesn't stop us wishing that it would. Goldeneye 007 was released on the N64 back in 1997 and instantly became one of the most beloved titles on the system, as well as setting the standard for future console FPS games. Due to licensing, it is unlikely we will ever see the game come to modern systems, but an Xbox 360 remake was in development for a number of years before being canceled. Earlier this year, a near-complete build of the game was released online which is playable via emulator. The leaked remake features the whole campaign, but unfortunately, it doesn't include the iconic multiplayer component, however, it does show that it was intended to be playable online, can you imagine how much fun that would have been? A fan-made remake is currently in development and, assuming it doesn't get shut down before it is completed, it is intended to be released on PC, so that is perhaps the best option we will ever have for playing the game on modern platforms, outside of emulating the original or Xbox 360 remake.
2. Timesplitters 2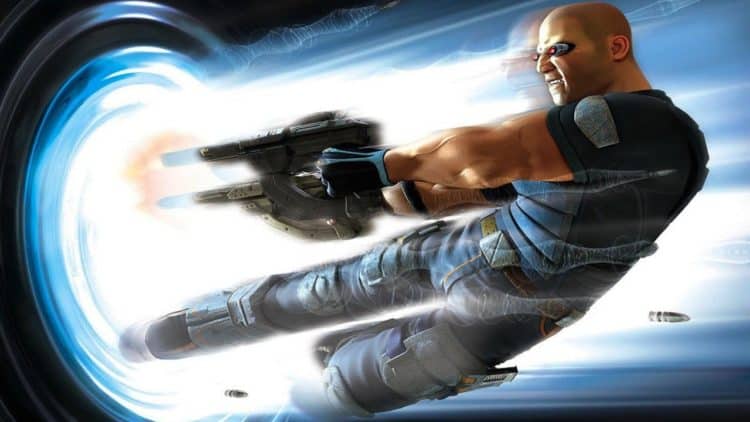 Goldeneye was the defining console FPS game of the 1990s, and Timesplitters 2 was the revolutionary console FPS game of the early 2000s. Released in 2002, the Sci-Fi FPS game was one of the best FPS games at the time and continued on the legacy that Goldeneye set when it came to the multiplayer aspect of the game. Unfortunately, the world has moved on from Timesplitters, with the series laying dormant since 2005. But, bringing this game to modern hardware, or even just creating Timesplitters 3, would be amazing to see and would let a new generation of gamers experience this iconic title. And, like Goldeneye, online multiplayer would be so much fun to play.
1. Mother 3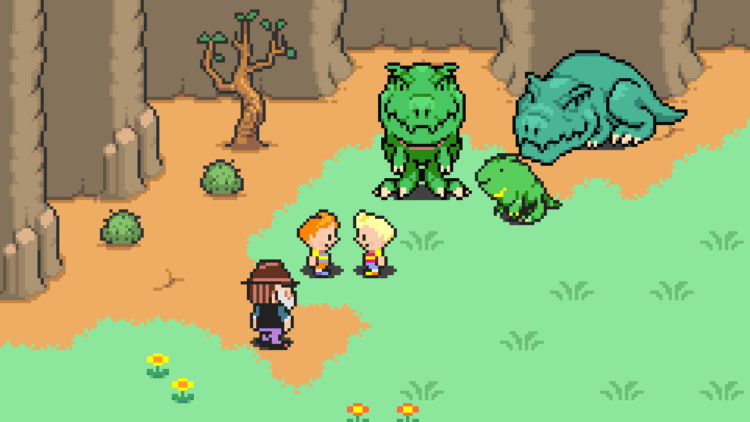 The final entry in the Mother series, or Earthbound as it is known in the west, was never released outside of Japan and still hasn't seen a western release. In recent years fans have taking it upon themselves to translate the game into an English, but an official release would be most welcomed by fans.