It seems like yesterday that reality TV audiences watched Zoey Klein become a part of Bill Klein and Jennifer Arnold-Klein's lives on TLC's The Little Couple. Since the show premiered on May 26, 2009, it was an instant favorite and enjoyed good ratings throughout its 14-season run. As fun as it was to watch the family, Zoey quickly stood out with viewers.
Although The Little Couple aired its last season (season 14) on September 14, 2019, its audience has been longing to have more of the family. With viewers getting regular updates on Bill and Jennifer Arnold-Klein's Instagram accounts, it's amazing to see how much Zoey has grown over the years. Here's more on the last member of Klein's family, Zoey Klein.
Zoey Klein Is A Virgo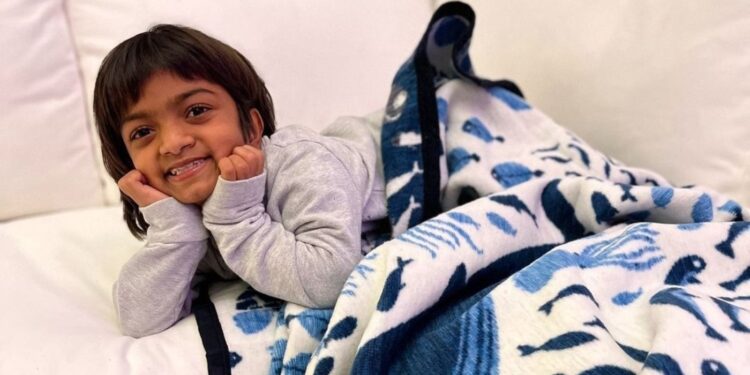 Zoey Klein was born on September 22, 2011. She falls within the parameters of the zodiac sign Virgo, which ranges from August 23 to September 22. As an earth sign, Virgos are logical, systemic, and practical in their approach to life. While they can often be categorized as perfectionists, they are also naturally willing to help others. Although Klein is still young, she already shows signs of being a pure Virgo.
Zoey Klein's Famous Parents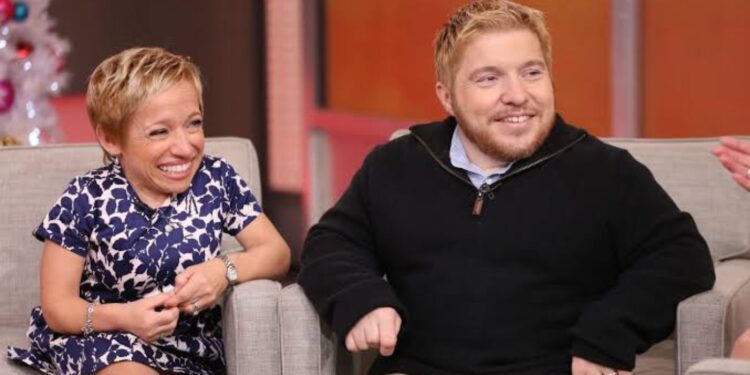 Zoey has been blessed to have loving parents like Bill and Jennifer Arnold-Klein. Before joining the family in 2013, Zoey's parents had already become TV celebrities. The Little Couple, TLC's reality TV which followed the Klein family, had already become popular before 2013. Besides being TV personalities, Zoey's parents also have successful careers. Her mother, Jennifer Arnold, is a neonatologist. Her father, Bill, is a businessman.
She Has An Older Brother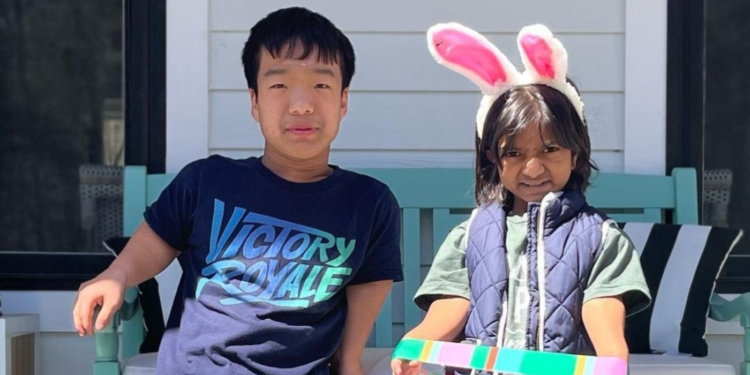 Zoey Klein's older brother is William Klein. Will joined the Klein family in March 2013 in The Little Couple season 5. He was adopted from Hohhot, China. Will also has dwarfism and is very close with his younger sister, Zoey. The two siblings grew before TV audiences while sharing their close bond. Will celebrated his thirteenth birthday in February 2023 with a family-themed celebration.
Zoey Klein's Adoption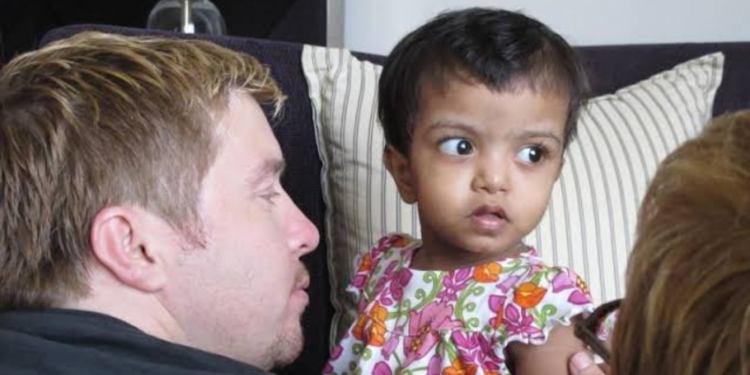 Much like her older brother, Will, Zoey Klein was adopted. Zoey was born in India and was adopted by her parents before returning to America. However, the road to and after the adoption wasn't always smooth. Zoey's adoption wasn't exactly planned. The Klein family began the adoption process for William in 2012 and had him join the family in March 2013.
Surprisingly, they got a call again from their adoption agency about a baby in India available for adoption. They decided to pursue and begin the process for Zoey too. Although faced with criticism about adopting two children almost at the same time, the Kleins shouldered on and received their bundle of joy after a 16 months process.
However, behind the scenes, Zoey didn't immediately adapt to her new life in the United States. Bill says she would sometimes sit by the front door and cry, wanting nothing to do with them. Eventually, after some months, she came around. To help Zoey with her speech, she took speech therapy classes for two years with Anna Eifert, a speech-language pathologist. Zoey was two years old when she joined the Klein family on October 15, 2013.
Zoey Klein's Interests & Hobbies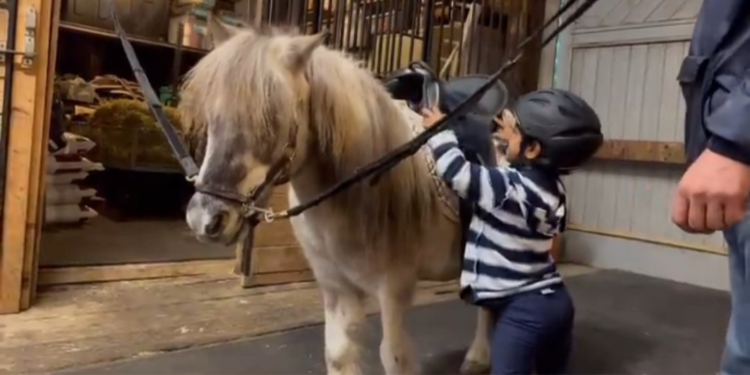 Like most children, Zoey Klein has had several hobbies over the years. Her current hobby is horse riding, with her mom noting she loves horses. While her older brother picks a new interest in music and plays the saxophone, Zoey is all about horses. To assist in her new hobby, her parents provided her with private riding lessons with Ben.
In June 2023, Zoey was at the farm to celebrate the retirement of one of the horses, Shamus, who has taught kids to ride for 12 years. When she was much younger, Zoey loved ballet. However, as she grew older, she lost interest. After accompanying her mother to "The Nutcracker" ballet in December 2022, Zoey Klein loved every bit of it and considered taking ballet again.