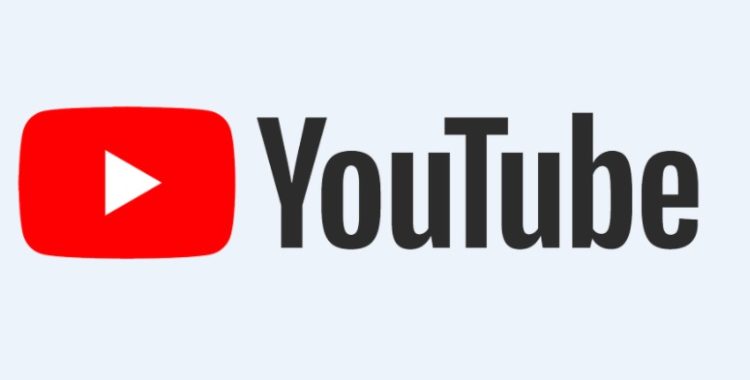 The whole idea of 'anything you can do I can do better' has been a part of business for a long, long time now, but in a way, YouTube is using this approach in kind of a childish manner that might backfire on them if they're not careful. As John Finn of Screenrant tells it, TikTok subscribers might not really care if YouTube is setting their sights on upending TikTok, as the latter service has been growing in popularity over the years without any indication that they're bound to stop. When it comes to business it does tend to appear that those who are able to diversify and bring their product to the people in more ways than one are bound to profit more often than those who simply plow ahead without looking around once in a while. But TikTok users haven't really slowed down as the viral videos that are put out so frequently have been seen to explode on the scene and continue to get noticed no matter how inane or mind-boggling they really are at times. One thing that YouTube definitely has going for it is that aside from the Shorts that it has planned, it has such a wide diversity of content that really, there's almost always something to watch and something new to enjoy depending on your interests.
In comparison, TikTok is basically a bunch of creative home videos that looks kind of like a sorting of talent-based or how-to short videos that a lot of people have shown interest in for various reasons. To be fair, TikTok is kin of interesting since it has more of a down home, human touch to it that isn't so highly edited and doesn't look entirely professional but definitely has a very personal lean that a lot of people actually like. Maybe that's why this is confusing, since YouTube isn't exactly hurting for viewers and users, it's a wonder why they would bother taking on TikTok, which is just different enough from a lot of the content that YouTube viewers and creators deal with. In a sense it's like watching two burger franchises competing for customers, or the Cola wars all over again, as both companies are vying for numbers and attempting to find out what makes the other company tick, no pun intended, so that they can draw off of the same market and possibly find success in that manner. To someone that's not business-minded and cares more for common sense this doesn't sound like an optimal way to go about a business, but hey, not understanding all of it is a definite failing in this moment since trying to respect one another and simply run competing businesses feels as though it should be enough, even if it isn't.
One might think that TikTok wouldn't be able to withstand a pitched competition with an entity like YouTube, which has millions of viewers and uncounted videos on various subjects that are either done at home by many contributors or are professionally edited by corporations that are continually putting out new content. But so far TikTok has been on a huge upswing as it's been attracting new users and finding a way to tap into the market in a manner that has allowed it to not only stick around, but also continue to grow in a very big way. How YouTube is going to attempt to get one over on TikTok is kind of hard to figure, though there is obviously a plan in place. Given how much influence that YouTube already has it's not hard to think that it could eventually win a protracted fight for viewers with many of its competitors, but the simple question, "why?" is something that might be attributed to the lack of understanding that a layperson has in comparison to someone that's looking at the bottom line. It would appear that people can like TikTok and YouTube at the same time and not become bored with either one considering all the content that is there for one's perusal, but the spirit of competition and the need to one-up a competitor is a constant drive for many businesses obviously and the idea that people will favor one or the other is something that many count on when it comes to drawing viewers to their side.
As of right now there's no concrete plan on how YouTube is going to use Shorts in order to upend TikTok, but the idea is there and the concept is in the works. It's still a bit confusing to those of us that might wonder just why we can't enjoy both and have done with it, but this is business, and sometimes business doesn't make a lot of sense to those that are on the periphery and enjoy the spoils, not the labor.