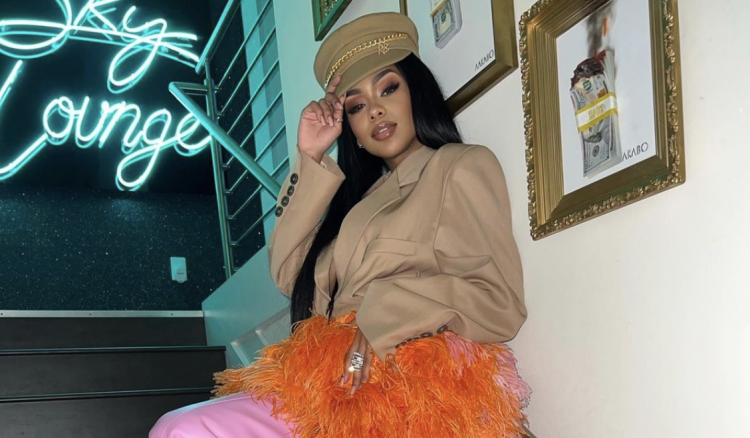 In the early days of social media, people were primarily interested in using it as a tool to stay in the loop with friends and family. Over the years, it has evolved into something much more. These days, social media has become one of the quickest and easiest ways to share information and a vehicle for earning a living.
This is something Reyna Love knows from first-hand experience. After getting her start on social media, Reyna has been able to open doors to some incredible opportunities in real life. As her career continues to grow, she's looking forward to opening even more doors. Continue reading to learn 10 things you didn't know about Reyna Love.
1. She Comes From a Diverse Background
Love is originally from the Miami area, and she is a Florida girl through and through. She loves hanging out at the beach and soaking up the sun. Despite her Florida roots, her background is both Puerto Rican and Jamaican. Altogether, she's very proud of all of the cultures that have come together to make her the person she is.
2. Reyna Love Was on Sesame Street
Some people may think that Love wasn't in the entertainment industry until she became popular online. However, that isn't the case. She's actually loved acting ever since she was a little kid. In fact, she appeared on Sesame Street when she was younger, although this credit does not appear on her IMDB page.
3. She Has Some Helpful Words of Advice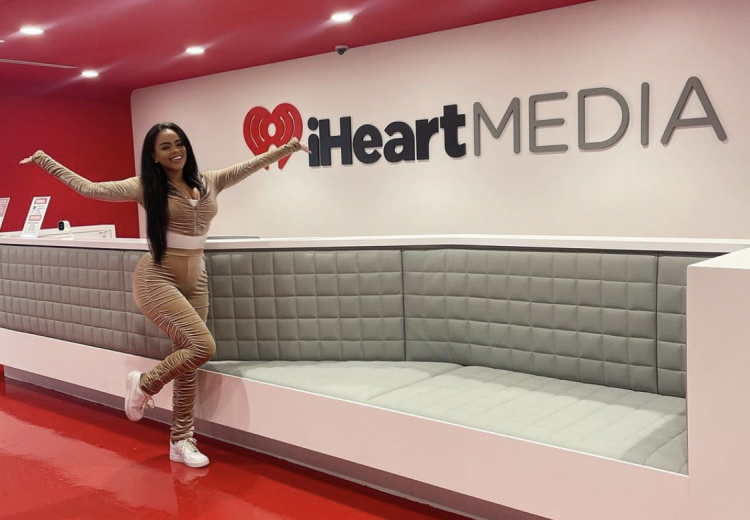 Even though there are still lots of things that Reyna Love hopes to accomplish, she already has a good idea of what it takes to be successful. When asked if she had any words of wisdom, Reyna told Urban Mag Online, "…never give up on your dreams. I know you hear that too many times to count, but it's really the truth. "
4. Reyna Love is Somewhat Private
There are lots of influencers who have gotten famous for letting the world in on their personal lives. However, that has never been Love's style. Although she is very active on social media, she hasn't shared much information about her private life. In a world where oversharing often goes left, it's easy to see why she decided to keep many details to herself.
5. She's Passionate About Raising Awareness for Domestic Violence
Millions of people across the United States fall victim to domestic violence every year. Unfortunately, many of these people don't get the support they deserve. Reyna Love is a proud advocate against the horrors of domestic violence, and it's one of the things she's used her platform for.
6. She Loves a Good Adventure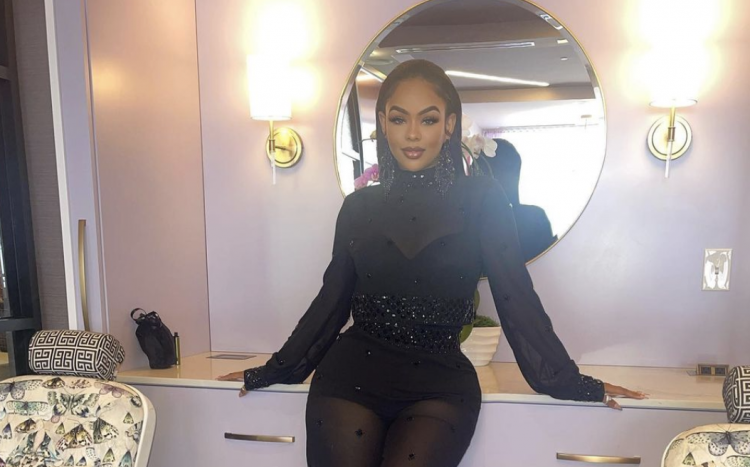 Reyna Love isn't afraid to step out of her comfort zone and try new things. Whether that be traveling to a different country or going off-roading, she never shies away from an opportunity to get a good adrenaline rush. Her willingness to take risks and accept challenges has probably played a big role in her success.
7. She's Been Inspired By Several People
As mentioned earlier, Love has been drawn to entertainment since she was young. As a result, she has drawn inspiration from quite a few people both in and out of the entertainment business. However, she cites some of her biggest influences as Taraji P. Henson, Halle Berry, and Zendaya.
8. She's Family Oriented
Though Reyna Love hasn't shared much information about her personal life, it's clear that she comes from a close-knit family and cherishes those bonds. She has incredibly close bonds with her mother and grandmother. There's no doubt that her relationships with her loved ones have greatly supported her along her journey.
9. Reyna Love Enjoys Giving Back to the Community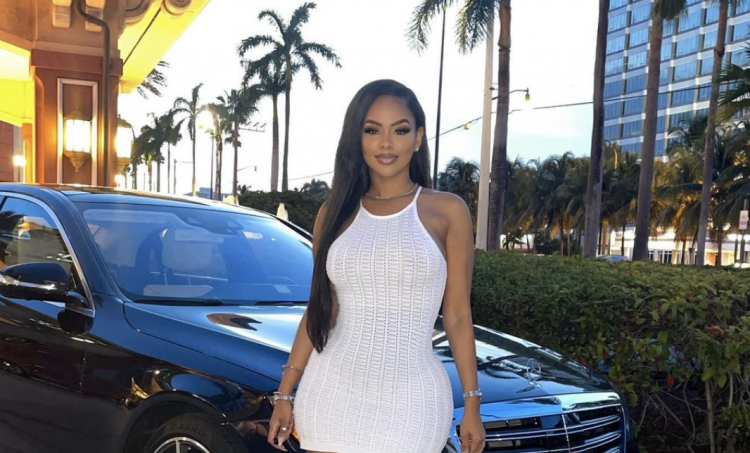 When some people see Reyna Love, they may think that she's just another social media influencer — famous for no reason. However, there's much more to her than a lot of people realize. She is all about doing what she can to make the world a better place, and she likes giving back when she can. In the summer of 2022, she even started volunteering to clean up the trash on the beach.
10. She's a Positive Person
Love has had to deal with her fair share of obstacles during her life, but she has always refused to let them bring her down. She does her best to see all of the good things life offers and likes to share that positivity with others. That kind of attitude is something that her followers really seem to appreciate.
Tell us what's wrong with this post? How could we improve it? :)
Let us improve this post!