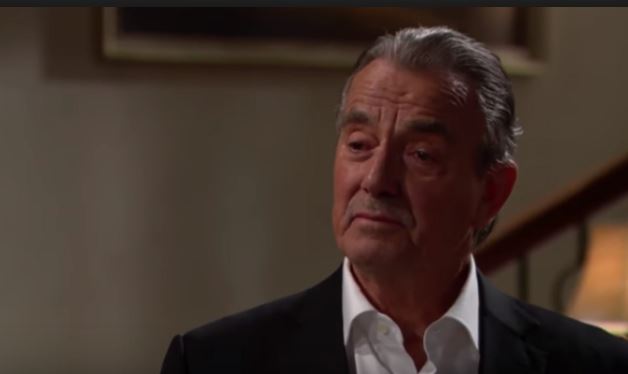 Young and the Restless spoilers tell us that Victor and Nick have a small secret — well, it might not be all that small. And we hear this is the reason they are currently fighting. We don't know what that secret might be — though we do have some thoughts on it. However, we know that it's something they both know that might not be what other people know, and they disagree heavily on how they want to share that information with others. They don't seem to want to share what they know with anyone else, and we don't know how that might affect them as they get this party started.
They might not have much to say about one another in other manners, but we do think they know there is a chance things might turn around for them. They might not have the best situation on their minds, but they do seem to know that there is a lot they can handle that might not be right in their own manner. They will disagree on how to keep this secret or whether to let it be known, and this will only cause more discord in their situation. They are not in a good place with one another since Victor's accident, even though we all thought they'd made some serious ground and really did seem to move along a bit. Things just aren't what they seem with these men, and there's nothing we can do about that.
They cannot get along for more than a minute at a time, and it's not something this secret will change. They won't agree on what to do, and we think that Victor will handle this situation as he sees fit without much of a problem with what he's doing. However, we also think that things will turn around a lot when they manage to get past this. They might get along more, but it won't last.
Stay tuned for more Young and the Restless and be sure to check out TVOvermind daily for the latest Young and the Restless spoilers, news, and updates.