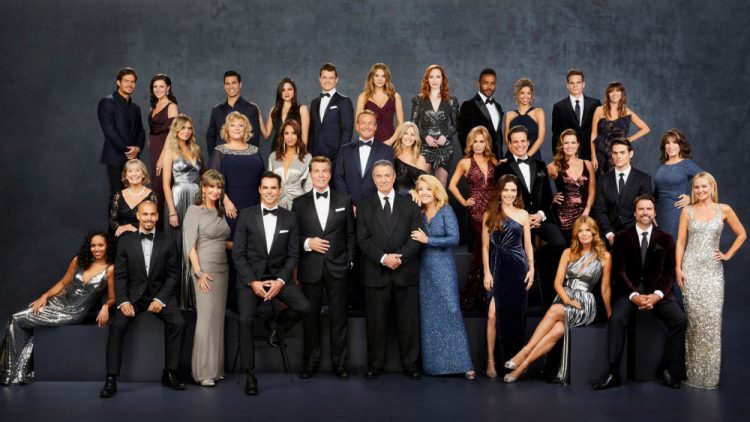 Young and the Restless fans watched Sharon tell Abby she accepts her apology, but that doesn't mean we believe it for a second. We know that Abby is working on putting everything in the past and moving on with her own life, and things are about to take an even more exciting turn. Now that things are — in her mind — calming down and finally getting into a groove, she's going to find a way to make sure she can focus on what she wants in her life. She's going to have something exciting happen.
She's in Paris for work at the moment, and we hear someone is going to knock on her door and it might be very shocking to see who it is. We know it might be Cane since he is looking to do something totally grand for Lily, who is also in Paris at the moment, but we don't think so. Would Scott make it all the way to Paris just to see her now that he's not seeing Sharon anymore? Or will they both move on from this?
We hear that he might decide he wants a chance with her, but that she might not want another one with him. It might not sound much like she meant the apology she issued to everyone if she then takes back up with Scott, who just ended things with Sharon, but that certainly doesn't mean he won't show up and at least try to make it work.