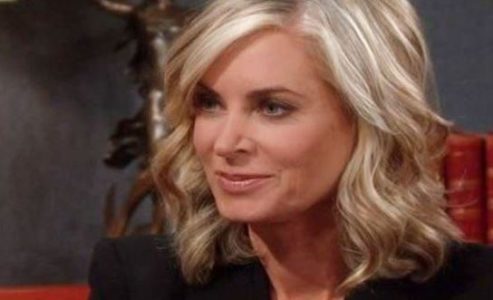 Young and the Restless fans aren't surprised to know that Graham is planning on dealing with Ashley. He's tired of seeing her around, and he is tired of her being a problem for her and his plan. He is not happy that she continues to win when he butts up against her, and she is standing between he and Dina. He needs Dina for whatever plan he has going on right now, and he's not willing to back down and give her a life that she needs. And this is a problem for everyone involved in this situation.
So to get what he wants to get, he is going to poison Ashley. Here's what we know so far. We know he has a plan, and we know he's working on it. What we do not know is whether he's actually bothered to deal with it or not. We don't have any details such as when he plans on taking her down or when he plans on letting anyone in on his plan.
All we know is he has the poison, he has a plan to make her suffer, and we have no idea if his plan is to kill her or just to make sure she is unable to focus on living her life the way she wants to live her life. He might just want to hurt her, but we aren't sure if that is a real problem or if it's something she's going to die from.
Tell us what's wrong with this post? How could we improve it? :)
Let us improve this post!