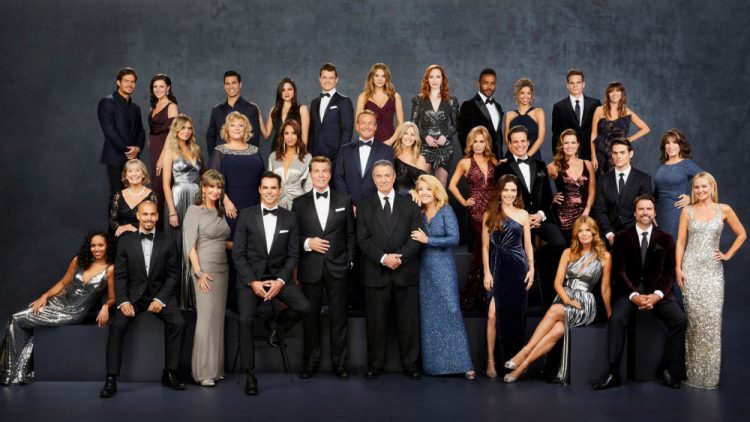 Young and the Restless fans are going to see that there is a good chance that Reed is going to demand that his mother talk to him and answer his questions. He might not know what is going on with her and with JT, but he wants to know. He liked the man, and we think he had no idea that he was abusing his own mother. We think that Reed would change his mind about him if he knew, but we aren't entirely certain that this is something they can handle.
She's not going to be honest with him unless she feels she has to be, and we don't think that she feels this way. She doesn't want to look at her son and admit to him that she has a man in her life that hit her and beat her up and threatened her. She doesn't want to look weak, but she does need to know that lying to her son will not help this situation.
We don't honestly think there is a right or wrong answer to this situation, but we do think that they might have something to say to one another at this point. Perhaps she will open up to him and let him know what is going on and how she can help him. Perhaps she will not. We don't know what she will do, but we know that Reed will have her back no matter what if she decides to tell him the truth.