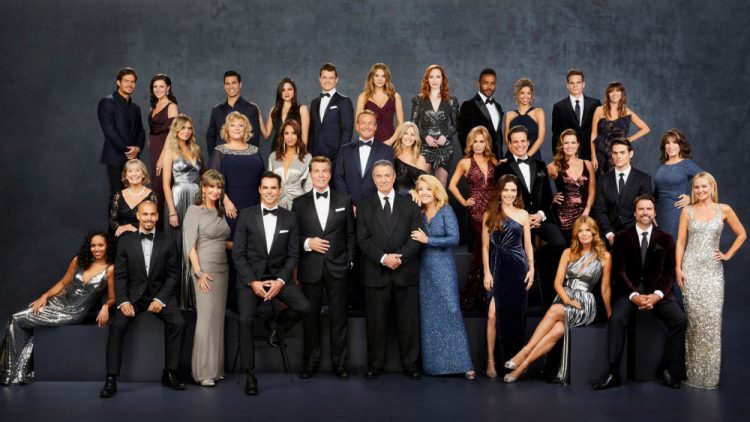 Young and the Restless fans know all too well that Nikki is playing a very dangerous game as she spends more and more time with Jack. She and her ex-husband have spent more time together than is even remotely acceptable in the past few weeks, and Victor is not unaware of this. He might be very much into his own business of ruining his family one person at a time, but he's aware that his wife is with her ex, and he's handling it from his own end. We do predict this will not end well for anyone at all.
But what is most surprising to us is the way that Nikki is handling herself. She's not feeling at all guilty for her behavior. In fact, she's done a good job of attempting to justify what she's done by finding any and every reason to feel it's the right thing. We can't deny she's having a good time right now, but we do wonder if this will be something more serious.
She's having fun, but is she really ever going to leave Victor? She's married to him, and they are going through a rough patch right now. Does this mean they get to spend more time together, or do they get to spend more time focusing on what they believe is the best for them? Will she leave him even though she's caring more and more for Jack each day? We just don't see that as an option in the future for this marriage.