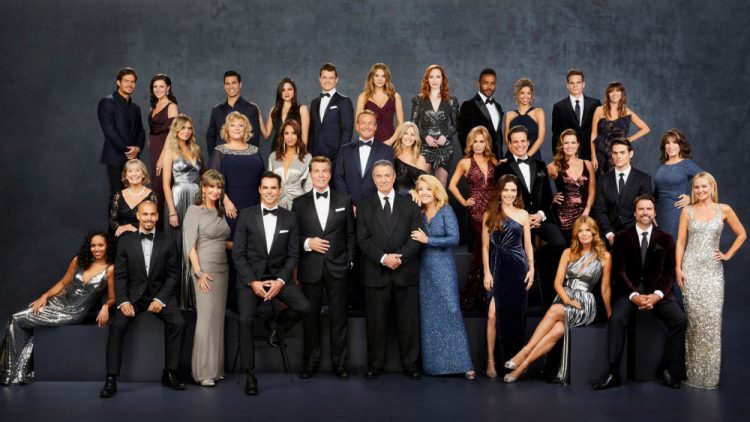 Young and the Restless fans know that Jordan is back in town. He tried to take down Hilary, failed, and was run out of town when she got him back for what he did for her, and now he's back. He's back and he's mad, and that's not a good combination, but that's not something that Hilary is going to care much about. It turns out that she has more on her mind than just what he wants and what she wants. She's unhappy that he is even here in the first place, and she's going to do what she can to focus on taking him down.
She's tried to calm down and become a bigger, better person. It's working for her, too, and she's going to see that things might just work out for her in the long run if she allows this to continue. However, we do believe that there is more to what is going on than we can imagine. And when she finds out he is back, she is going to lose her mind.
Rest assured that the person who will suffer most from this is Jordan. She will not take it upon herself to ensure that he is happy with anything in life right now, which means she is going to take it upon herself to make him completely miserable and lose it on him when she finally runs into him. It will be one of the most fantastic things you'll see all week.