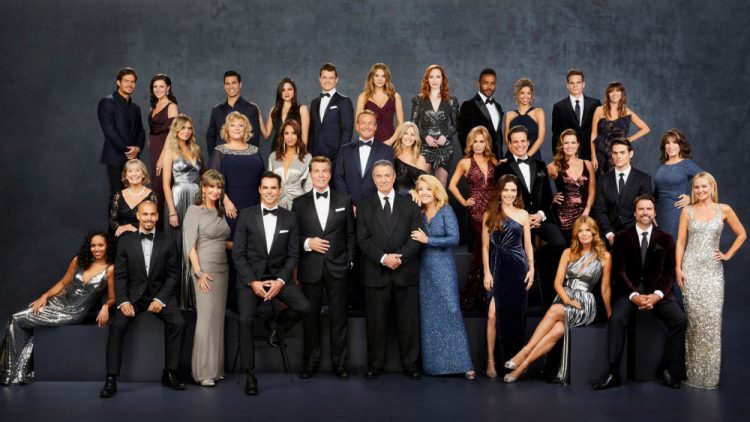 Young and the Restless fans think that Jack's life is in a bit of trouble right now. Not only was he ousted from being in control of his own company when everyone voted for Ashley to take over, he now has to defend his every move in the office. He's making decisions he has to defend to everyone who talks to him, and he is not a fan of that. He is a man accustomed to spending his time doing what he wants to do and doing it how he sees fit, and this is not a good thing for him.
He's not happy that this is his current life situation, and this is not something he's proud of. In fact, he's unhappy to the point that he is not going to make this easy on anyone in his life. He's going to make it a point to share with everyone just how unhappy he is, too. He's going to make sure they all know that his life situation and his work situation don't make him happy.
Add to that all that's going on with his mother and his personal life, and things just aren't working out for him at all. There is very little he can do at this point to stop what's happening to put him so far out of control, but that's something he can't just ignore. He's not going to stand for it, but we think he needs a plan of his own first.