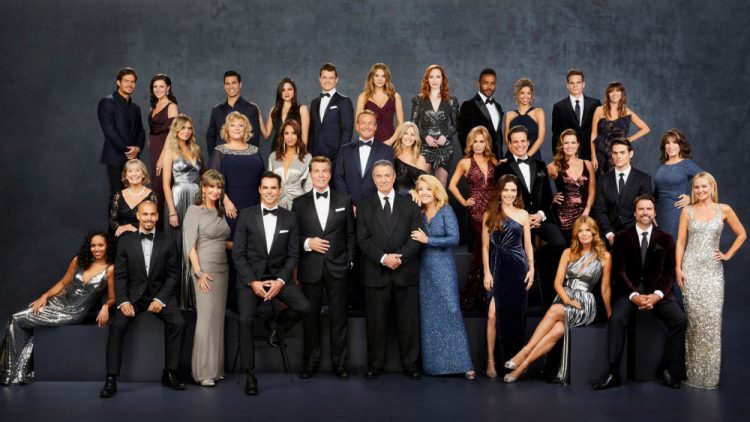 Young and the Restless fans know that things with Hilary are never what they seem. We got to see her unleash all the charm she has on two kids, and we don't know if they are going to take her word for it or not. She walked in to see that Reed and Mattie were sharing a kiss. They're teens who are able to make their own decisions, but she's not sure she can use this information. She probably can. After all, this is the son of Billy and Victoria kissing the daughter of Cane and Lily. Cane, whom she has just taken down, and Lily whose life she's just ruined.
These kids might not be very happy to be caught in the middle of a kiss, but she promised them she would not do anything that would make their lives miserable. She's not going to make it an issue for anyone but herself. She leaves them feeling better, but we all know she's a liar who will do anything if she feels it might benefit her in any way, shape, or form. Since this might be information she can use later, she might just keep it to herself.
We can't imagine what the personal lives of two teenagers might mean to her, but she's been the kind of person who makes poor choices regularly without us knowing what is going on with her. That means she might just use it for something — and it might be awful for these two.