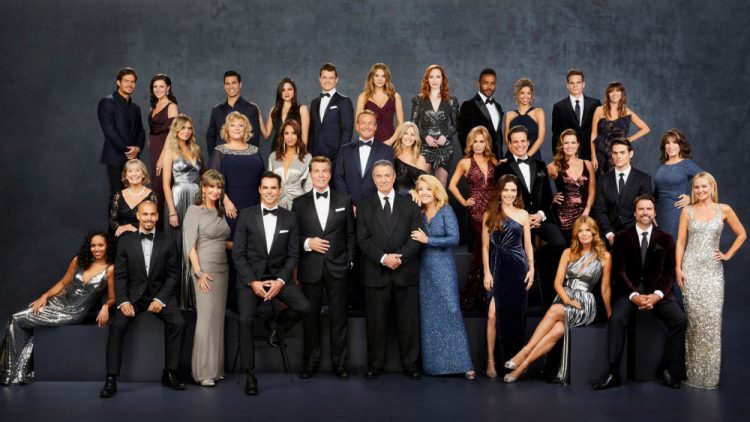 Young and the Restless fans know that Ashley and Jack have been worried about the time their mother, Dina, spends with Graham. They suspect he is using her for her money as well as a few other things, and we can't help but feel they are right. But so far he's shown genuine care and interest in her, been nice to her kids, and made himself look pretty good most of the time. So that means it's definitely time for him to mess up and make a bad impression on someone, right? Right.
We hear that her kids still don't know she's got Alzheimer's and Graham is doing everything he can to keep her secret since she doesn't want them to know. But when things start to change for her kids, it's going to bring out his mean side. He's going to take out some of his real personality on Ashley and Jack, and it's going to be ugly. We can't wait to see what we learn from him, but we aren't entirely certain it will all be good stuff.
Is there a chance we might learn more than just Dina's condition? Is this the moment in which we will learn more about what is going on with Graham? He definitely has an ulterior motive, and we want to see what it is. We are ready for this story line to break. It's been too long and too far for us to turn back now, and it's time for it to happen.