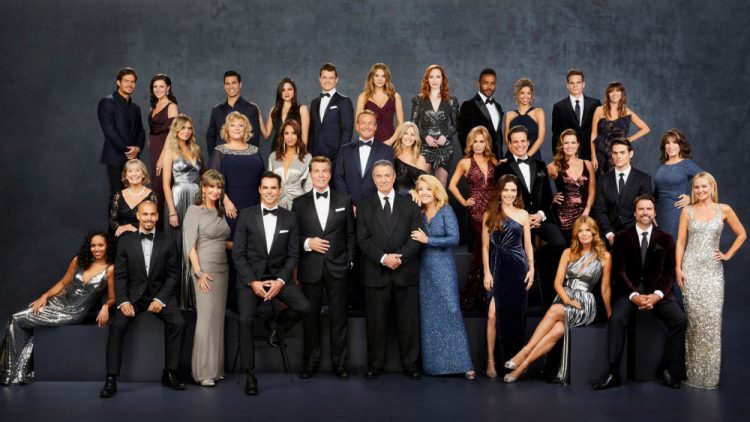 Young and the Restless fans are about to see that Billy is beside himself with wonder. He cannot believe that Juliet will live with him at the mansion along with Cane. He's already decided that he has to find a way to get over this issue he's having with Cane, but he is not happy that he finds out she is living there as well. But that's what happens when you get the nerve to use your girlfriend and her life to get what you want for your ex-wife and her life, and now he's there facing the consequences of his actions.
What we do think, however, is that there might be a little more to things than we imagine. There is a good chance that things will Billy and Cane are not entirely resolved and that there might be more to this than we think. Will they end up trying to harm one another now that they are here in this situation, or will they work through their differences to figure out a way to live together?
And how will Victoria feel when she finds out her ex is living with the enemy? Part of her problem right now is the fact that he is there and that this is their lives and he's done this to them. She's always picking up the pieces she feels other people are tearing apart for her, and we can't help but wonder if she can handle this added stress in her life.