There's only one Al Pacino and he's no ordinary actor; he's a legend. With an impressive career spanning over five decades, Pacino is one of Hollywood's greatest actors of all time. Over the course of his career, he's played many different roles, from charming and thoughtful men to serious and gritty figures.
He made a name for himself with outstanding performances in the legendary movies The Godfather and Scarface. But Pacino didn't stop there; he continued making history with other notable movies, directorial debuts, theatre performances, TV show appearances, and more. For such a long-standing figure that is Pacino, it's always interesting to look back on his younger days and remember his earlier projects. So here are 19 rare photos of young Al Pacino that you've probably never seen before.
Al Pacino's Impressive Stage Career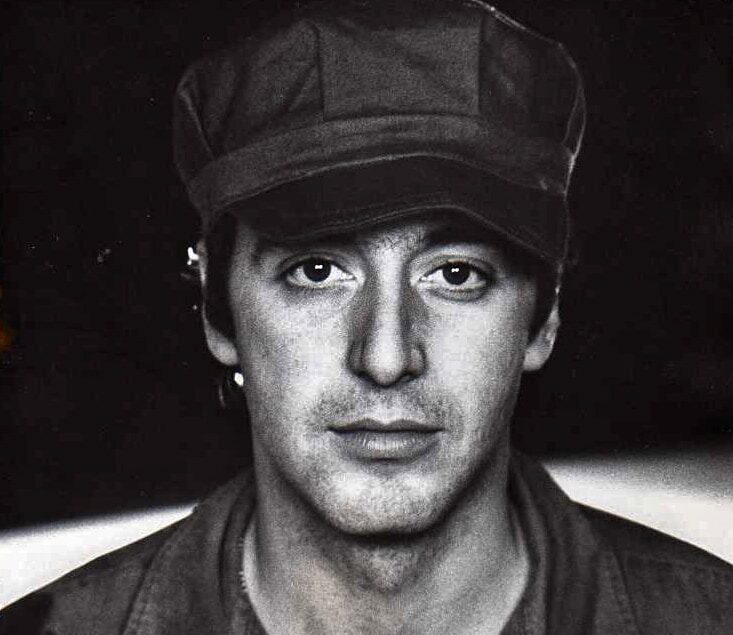 The picture above shows Pacino in his 1977 play The Basic Training of Pavlo Hummel. Not a lot of people know about his extensive stage career. But the truth is that the actor has done many impressive theatre plays throughout his career. Even when he became a notable movie star, he frequently returned to the theatre, even appearing on Broadway and winning two Tony Awards for Best Featured Actor in a Play in Does a Tiger Wear a Necktie? and Best Actor in a Play for The Basic Training of Pavlo Hummel (shown above). Here are more photos from Al Pacino's early days in the theatre.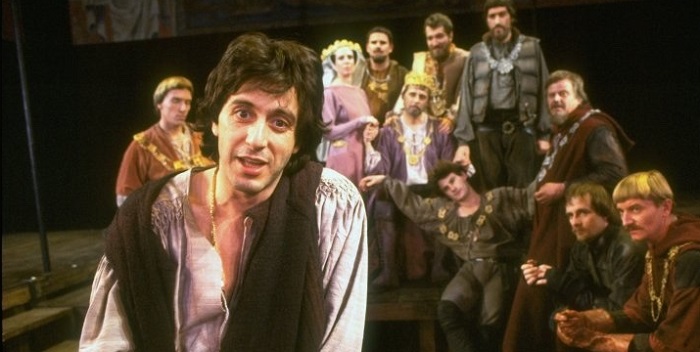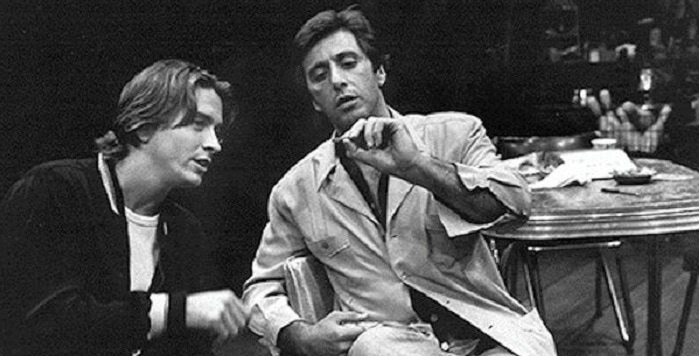 Al Pacino's Beginnings on the Big Screen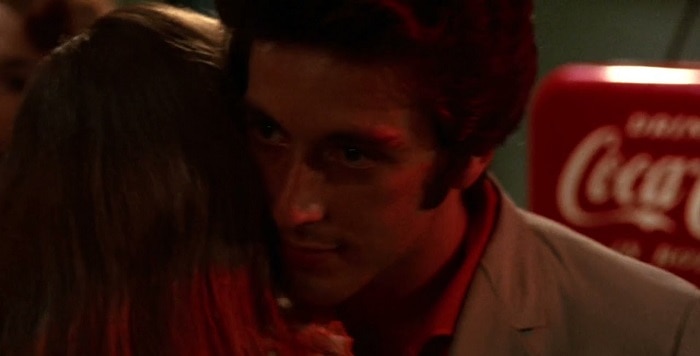 Despite his enormous success on stage, Pacino wanted to try a career on the big screen. So he booked his first gig in the movie Me, Natalie in 1969 (shown above), which was his film debut. This was a short appearance but was still important for Pacino's movie career. He then went on to appear in The Panic in Needle Park in 1971, which was the role that changed everything because it brought him to the attention of the legendary director Francis Ford Coppola – creator of The Godfather. Here are more photos of young Al Pacino before he landed the role of Michael Corleone.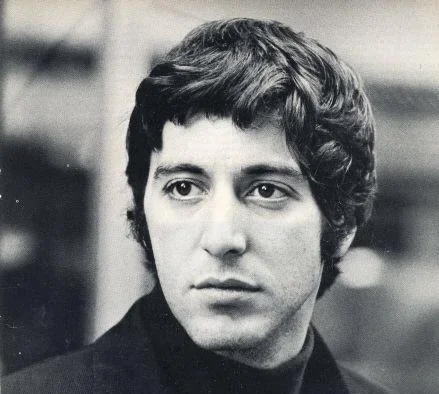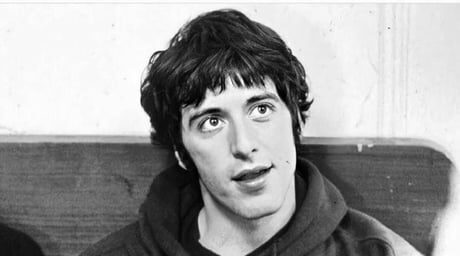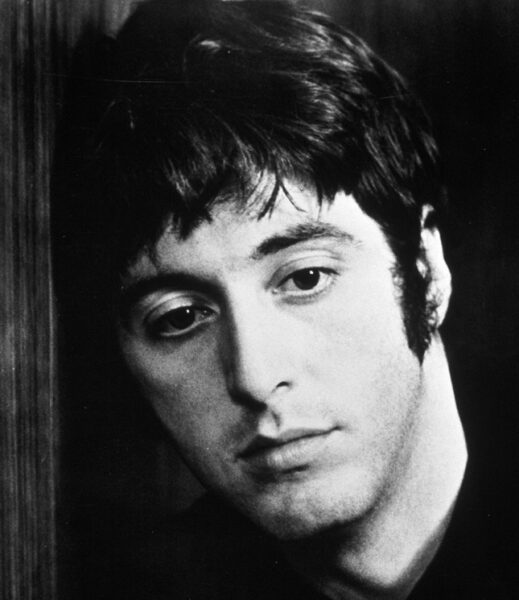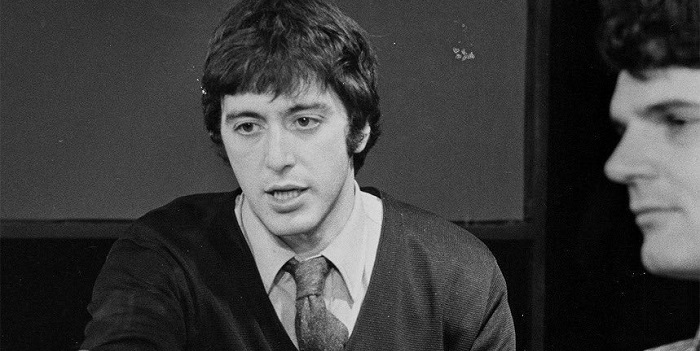 Playing Michael Corleone in The Godfather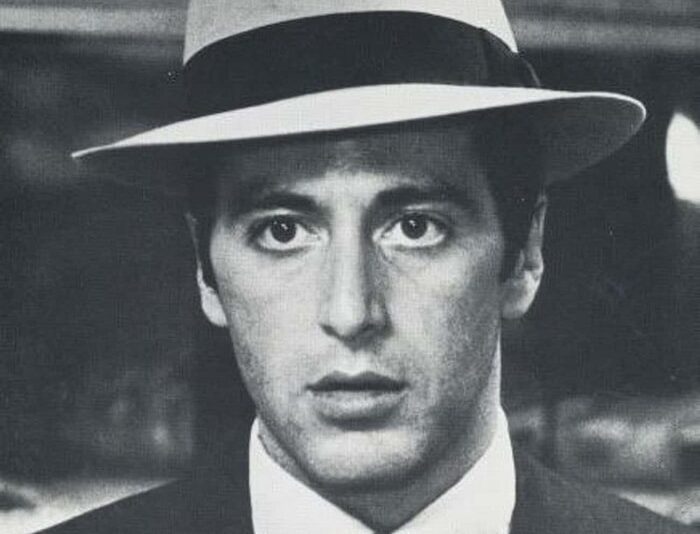 It's safe to say that the role of Michael Corleone in The Godfather franchise changed everything for Al Pacino. He became a renowned and respected actor in Hollywood, even receiving an Academy Award nomination. His acting style back then was described as "intense" and "tightly clenched" by film critics. Here are more photos from young Al Pacino's time on The Godfather: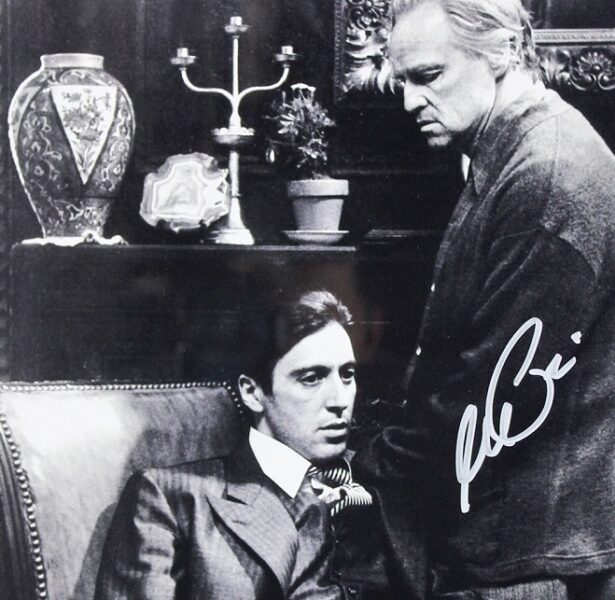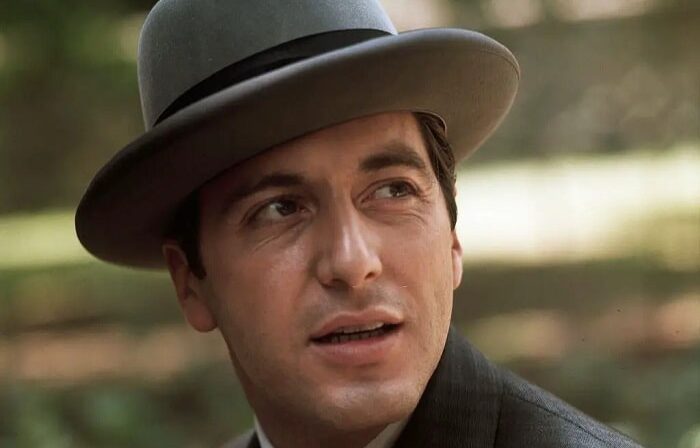 Al Pacino Had Many Legendary Roles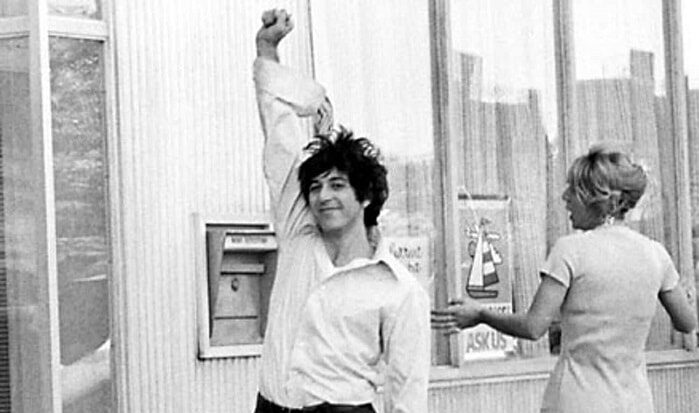 The Godfather skyrocketed Pacino to fame. He continued paving his way to the top with impressive performances in legendary movies like Dog Day Afternoon (photo above), Serpico, …And Justice for All, Scarface, and more. Still relatively new to Hollywood, he quickly became a household name and received four Oscar nominations already just during the 1970s. Here are some photos of young Al Pacino's career.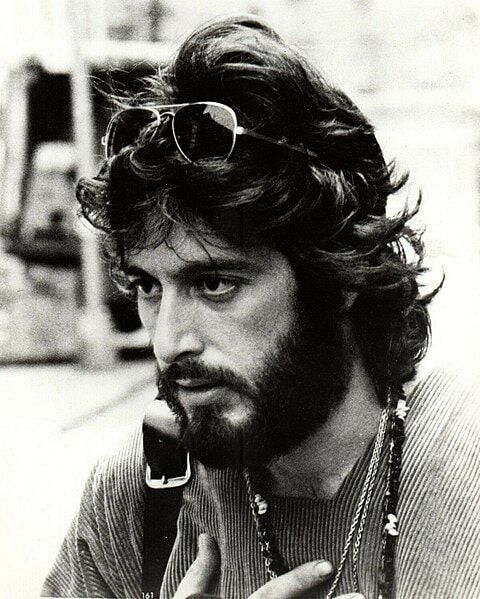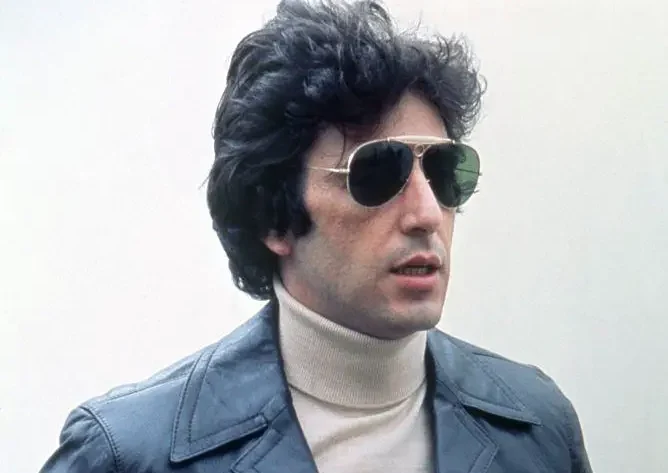 Al Pacino Remains One of the Greatest Actors of All Time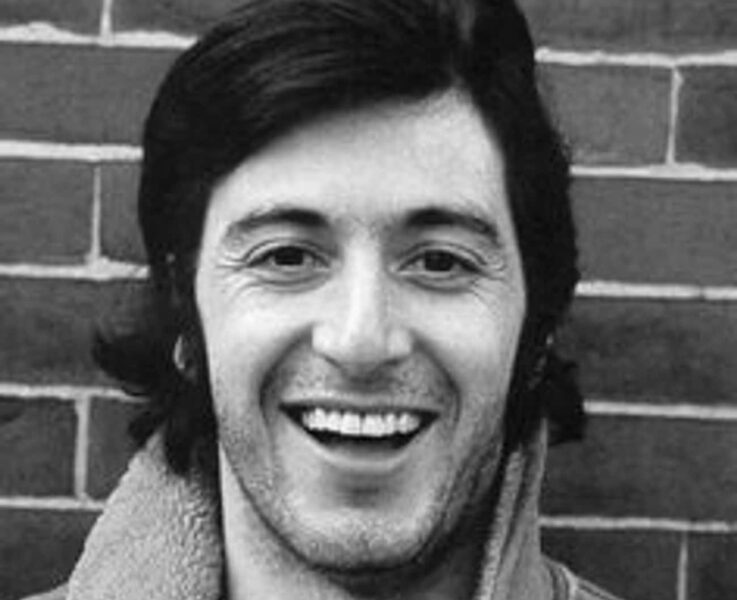 Pacino is undoubtedly the most influential actor of his generation. During his career, he won one Academy Award for Best Actor in the movie Scent of a Woman and received countless nominations for his outstanding performances in other movies. As we mentioned, he won two Tony Awards. But he also won two Primetime Emmy Awards. This means that he's one of the few actors to have achieved the Triple Crown of Acting.
His most powerful performances are in movies Scarface, The Godfather Part III, Dick Tracy, Glengarry Glen Ross, and The Irishman, Author! Author!, Carlito's Way, Heat, Donnie Brasco, The Devil's Advocate, Any Given Sunday, The Insider, Insomnia, Ocean's Thirteen, Jack and Jill, Once Upon a Time in Hollywood, and more.
What's most special about Pacino is that he managed to become a Hollywood icon very early on in his career, during the 1960s and 1970s. So, it's very touching to reflect on his earliest days and look at these rare photos of him as they give a glimpse into his legacy. With an outstanding impact on the movie industry, captivating acting style, and enormous contribution to the artistic scene, Al Pacino is a true legend on and off the screen.