It's a dark year for film buffs and Hollywood as a whole, as the news of William Friedkin's death hit the scene. With 61 years' worth of contributions to the industry and 87 years on Earth, the director passed away on Monday, 8th August 2023. Confirming his death was a friend of the family and Chapman University dean, Stephen Galloway.
Presently, no cause of death has been provided, but one thing is for sure. He was a pioneer of American cinema, piloting many cutting-edge techniques in the industry. The last film he worked on before his demise, TheCaine Mutiny Court-Martial, will premiere at the Venice Film Festival.
His Humble Beginnings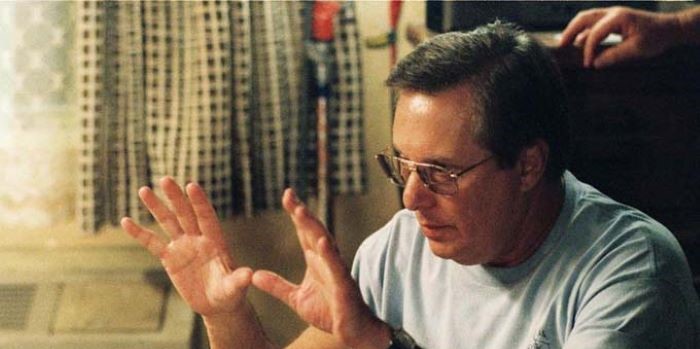 Born in Chicago on Aug. 29, 1935, Friedkin came from a lowly immigrant family. Both his parents were Jews who had escaped from Ukraine after the pogroms of the early 20th century. Describing his childhood, the renowned director revealed in his memoirs that he knew nothing of film, books, or even morality. He wrote, "The guys I hung with, like me, had no moral compass… I literally didn't know the difference between right and wrong."
Once he was done with high school, Friedkin sought out a job at a local TV station — specifically in the mailroom. As luck would have it, he showed up at the wrong station but went home with a job anyways. It was during his time at WGN that columnist Fran Coughlin mentored him. The rest, they say, is history.
William Friedkin's Start In Film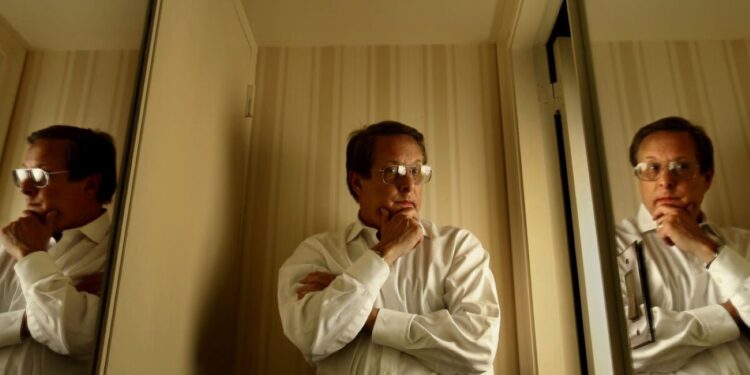 In true grass-to-grace fashion, Friedkin's career started in the mailroom of WGN (A Chicago-based TV station). Using hard work and initiative, he worked his way up to directing documentaries and TV shows. During his time there, Friedkin recalls directing up to 2000 shows, including one that bagged him a Golden Gate Award at the San Francisco Film Festival.
Needless to say, that traction was enough to land him a job leading the documentary division at WBKB. Soon after, he was directing documentaries for David L. Wolper. It wasn't till the mid-60s that he decided to try something new — feature filmmaking. The director continued to climb the ladder directing films like The Night They Raided Minsky's, The French Connection, and the iconic stylized horror film The Exorcist.
The movie was an instant hit and had the accolades to prove it. With a whopping 10 Academy Award nominations, it still remains one of the highest-grossing films of all time. Though The Exorcist was his last huge hit at the Box Office, Friedkin's career would go on to produce an array of movies. It's safe to say that William Friedkin's death has robbed the world of one of the most creative minds.
His Contributions to Film And Cinema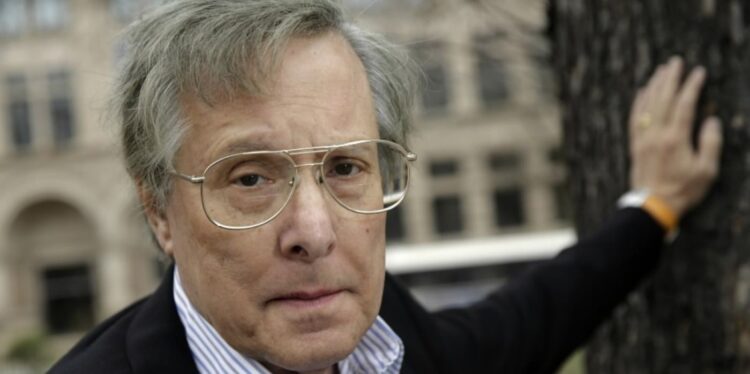 Friedkin was part of a guild of filmmakers that dared to be different. He had a hand in tearing down the dominant studio system. Even more, he created films that weren't monotonous in their narrative. He dared to make movies that proved to be "provocative, individualistic and antiauthoritarian". The director also dared to push the buttons of Hollywood's elite at the time. Needless to say, William Freidkin was a merit to his industry in more ways than one.