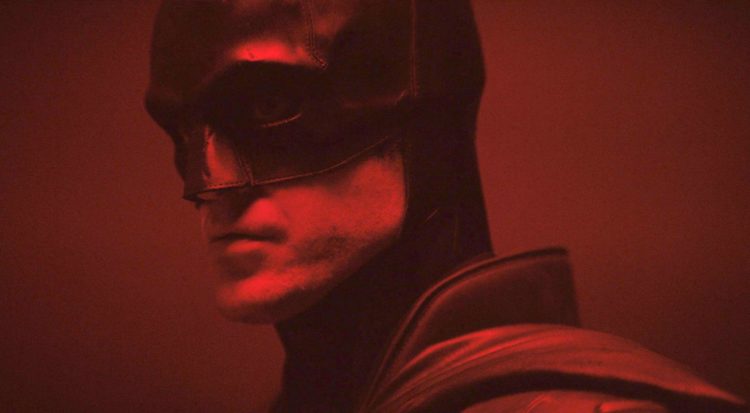 Actors get caught in lies too occasionally, as Robert Pattinson did when trying to lie to director Christopher Nolan when it came to auditioning for The Batman. Apparently Nolan didn't buy the whole 'family emergency' excuse and quickly figured that Pattinson was attempting to leave the Tenet set in order to audition for the role of Bruce Wayne/Batman, and called him out on it. Obviously Nolan didn't hold this against him since Pattinson did manage to get the role, but one has to wonder just what Nolan was thinking at the moment he realized that one of his stars was trying to pull a fast one on him. It's understandable that Robert wanted to audition for one of the biggest possible roles that might help his career, but one has to wonder just why he decided to try and fool Nolan. It's true that Nolan is very secretive about his movies and doesn't release a lot until he's ready, but it's also hard to think that he would have believed that Robert might have been about to spill any secrets. Also, actors survive by moving from one role to another, so Robert making his way to another audition doesn't sound like it would be something that a director would begrudge one of their actors unless it was in direct conflict with the movie they were currently filming. Seeing as how Tenet and The Batman don't really have anything to do with each other, it's kind of hard to see why Pattinson would bother with a lie.
It's easy enough to cut the guy some slack for a few reasons, namely because he did get the role and because he was still on set for Nolan's movie. Obviously helping to finish Tenet was just as important Pattinson as getting the Batman role was, but that whole idea of lying to get away for long enough to audition is kind of odd to think about really. Let's be honest, we've all at least thought about lying to the boss if we haven't, about something that's fairly trivial and wouldn't be a big deal if we just came out and said it. But why do we do it? Some folks might say that it's because we feel that our boss, or the person that we're trying to convince, might not think it's so trivial and could possibly tell us no or give an ultimatum that might force us into a hard spot. But with Nolan and Pattinson, it doesn't appear that this would have happened since there's nothing between the two movies that Pattinson was trying to work on that would have been able to be deemed a conflict of interest. Tenet and The Batman are very different movies, and if there was anything that Pattinson felt the need to lie about then it was the fact that he was taking time out of Nolan's shooting schedule to go and try to further his career. There are plenty of directors that would take offense to this since shooting times are very set at times and need to be adhered to in order to push production forward. So perhaps this was why Pattinson was thinking that a harmless lie would be best over the truth that he was seeking to further his career at the slight expense of Nolan's movie.
There are times when the truth feels like it would be best, and this was likely one of them since it doesn't sound like Nolan took this matter personally. One of the prime concerns of course was not letting Nolan know that much about Pattinson's involvement in the new Batman movie, as Nolan of course did the last three Batman movies that were deemed as great by fans. But since Nolan had no interest in continuing his time with the Batman saga, someone else had to step up and take over. At the moment The Batman is still kind of in limbo thanks to the shutdown and the need to get back to a regular filming schedule. Even Tenet continues to be pushed back as far as its release goes since the coronavirus is still keeping a lot of people and businesses from getting back to what's considered normal. So it's hard to say when we're going to get see Tenet, and even harder to say when The Batman will be finished since filming had to be postponed and shutdown at one point when the virus started sweeping across the globe. As of now though one has to wonder if the next Batman movie will be available in 2022 or if it will continue to be pushed back. The lie that Pattinson had to tell Nolan to go audition was likely one of the weakest fibs that Pattinson has ever bothered using though since Nolan wasn't fooled in the least.